Get compensation from Evelop Airlines
You bought one or more tickets from Wizz Air and found yourself in an unpleasant situation: the flight was delayed or canceled or denied boarding? Do you still not know if compensation is due in your case?
You could claim up to €600 from Wizz Air. AirAdvisor makes claiming compensation easy. If we claim your compensation, we charge a fee of 30% from the amount you receive from the airline. However, we get paid only if we successfully claim your compensation on your behalf.
Amount of compensation from Wizz Air
The length of your trip and the duration of Wizz Air's delay determine the amount of compensation you can claim.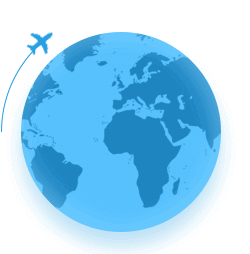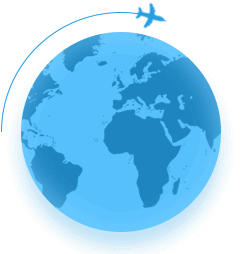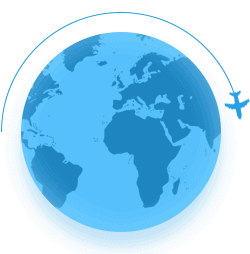 How it works
Submit your claim
It only takes minutes to finish it! That way you'll find out your preliminary eligibility – and the size of the compensation.
We fight for your rights
Our experts will be checking your eligibility in depth, contacting the airlines, working with the authorities and so on.
Receive your compensation
Once we receive the compensation, we will transfer the money to you, minus our fee. You don't pay if we don't win.
What happened with Wizz Air clients
Recent Comments
Evelop Airlines
Adolfo Suárez Madrid–Barajas Airport Punta Cana International Airport
February 22, 2020, 2:49 pm
When we arrived, they told us that supposedly, the plane we had to take had a technical problem and they had to change it from a 300+ seats to a ~120 one. And only the people who reserved the hotel AND the plane through Evelop could go because there was no room for the others. I tried to push as it was our honeymoon, unsuccessfully. We were redirected to a desk where everyone was told the normal procedure for denied boarding: we were put in a hotel for free, receive the compensation (we filed some documents for that) and would fly on saturday 20/07, two days later. Everything went seemingly normal afterwards, until they denied everyone the compensation saying that was not a denied boarding situation. Contacted their support and realised I would only meet a basic type response. PS: We were two passengers, me and my wife.
---