Etihad flight cancellation and compensation claim
Did you travel by air and experienced Etihad flight delay or cancellation?
If so, you may be eligible for up to €600 (£540) in compensation.
Keep reading below, if you want to know more about your passenger rights and how to make a Etihad compensation claim.
This article has been reviewed by a licensed lawyer Anton Radchenko for general accuracy. This is for informational purposes only and is not a legal advice.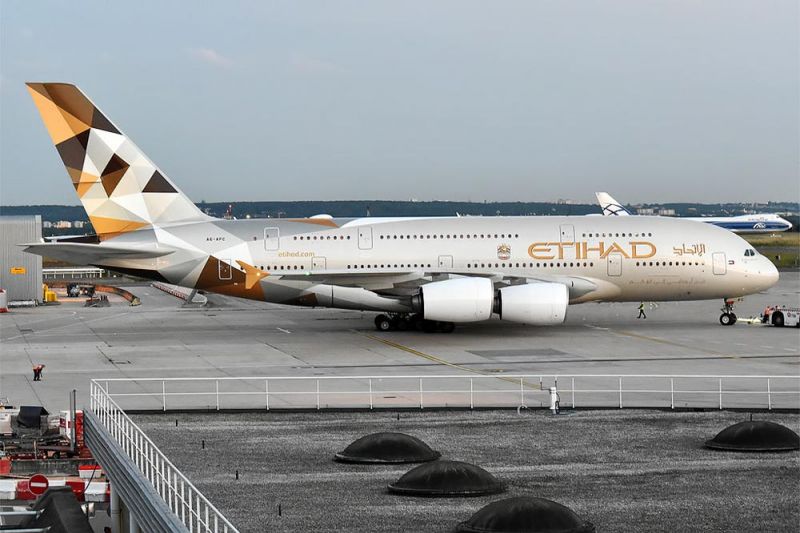 Etihad Airways is one of the most popular and elite airlines of all, famed for its high levels of service and comfort. However, even an elite airline like this one can suffer from delays, cancellations, and overbooking issues from time to time. But what can you do if you're dealing with an Etihad flight cancellation or delay? Well, you could make an Etihad Airways compensation claim, and Air Advisor is here to help.
If you've had to deal with problems like cancelled Etihad flights or Etihad Airways delayed flights, you could be entitled to up to 600€ (£520) in compensation. However, claiming Etihad flight delay compensation can be tricky. That's where Air Advisor comes in. We can handle the claims process for you, getting the money you deserve paid out to you as quickly as possible, and we won't ask for any payment until we are successful with your claim.
Etihad Airways Flight Cancellation and Delay Compensation
Every airline has to deal with delayed and cancelled flights now and then. Etihad Airways is no different. And, as a passenger, it can be very unpleasant to deal with an Etihad flight delay or Etihad Airways cancelled flights. Fortunately, EU law offers certain protections to passengers who find themselves in this situation, giving you the right to claim up to 600€ (£520) per person, regardless of the cost of your ticket.
Even though Etihad Airways is not a European airline, it still runs many flights in and out of Europe. Because of this, if you happen to be booked on a flight that is departing from a European airline with Etihad, you'll be covered by EU law. Specifically, the EU 261 Regulation is what offers the all-important coverage you need. This law provides the following passenger rights:
Claim up to 600€ (£520) per passenger for an Etihad Airways cancellation or delay.
Claim on any flight which was due to depart in the last three years.
Make Etihad Airways claims for delays, Etihad Airways flight cancellations, overbooking, and missed connections.
Etihad Airways Delay Compensation: How Does it Work?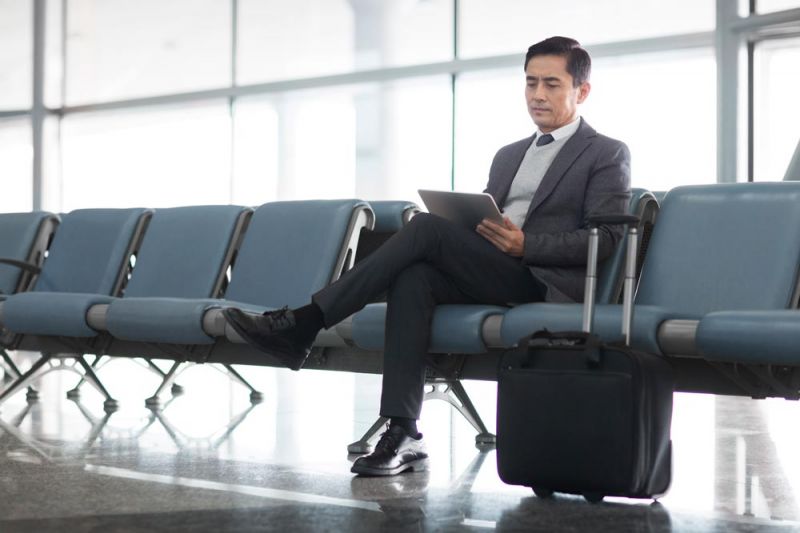 You may be wondering how to get Etihad Airways flight delay compensation or how to make your Etihad Airways baggage claim. Well, the process of contacting Etihad Airways and making your claim can be a tricky one, especially if you've never done it before.
Fortunately, Air Advisor can help. We have a highly experienced team of legal and travel experts who know and understand the claims process better than anyone. We can handle the claim for you if you've had an Etihad Airways flight cancelled or had problems with Etihad Airways delayed baggage.
The best part is that we operate on a no-win, no-fee basis. So we won't ask for any payment from you until we have successfully made your claim for Etihad Airways flight cancellation compensation. If you'd like to get started and see how much you can claim, try our free flight delay compensation calculator.
Etihad Airways Complaints and Compensation: When to Complain?
According to EU 261, Etihad Airways is obligated to pay out compensation in all of the following cases:
Steps to Follow When Etihad Airways Flights Are Cancelled or Delayed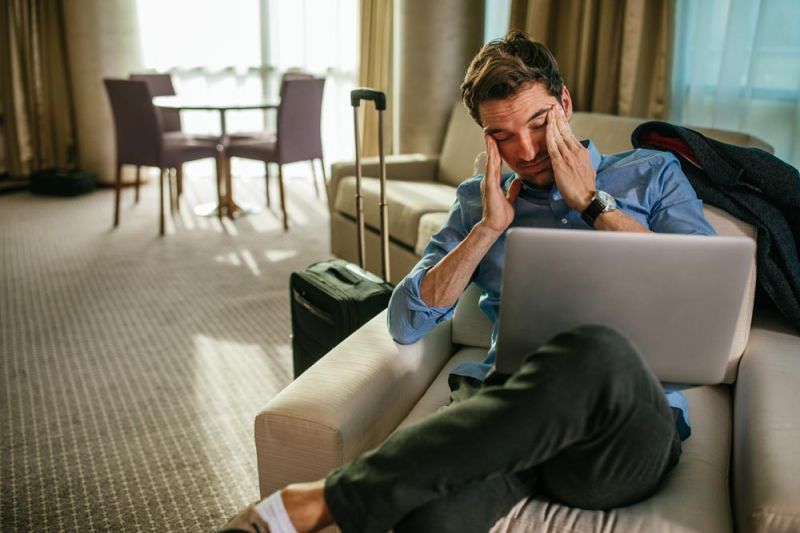 So what should you do if a flight gets cancelled or delayed? Here are the key actions to take:
Speak to an airline representative at the airport about the situation. They'll be able to tell you more about why the flight has been affected and what will happen next.
Claim any benefits you are entitled to. EU 261 states that passengers dealing with long delays or cancellations should be provided with food, drink, and potentially accommodation in cases of overnight delays.
Collect as much evidence as you can, including tickets, receipts, photographs, and more. This can all be used later on when you need to make your claim and deal with the fine-print of the Etihad Airways flight cancellation policy.
Make use of our free online compensation calculator to learn more about how much compensation you can claim. You can also look online to learn more about Etihad refund policy.
Note: Sometimes, airlines may try to avoid paying the cancellation compensation charges. They can do this in cases of "extraordinary circumstances", such as extreme weather events or terrorist activity at the airport.
FAQs
How to get a refund from Etihad Airways?
Getting an Etihad Airways refund depends on the situation. You should familiarize yourself with the Etihad Airways refund policy before you begin. If you order a flexible fare and and want to cancel, you should be able to get a full Etihad Airways flight refund. If the airline cancels your flight and can't book you on another one, they should also provide a refund from Etihad Airways.
How Much Time Do I Have to Make My Claim?
According to EU 261, passengers have a total of three years to maker flight compensation claims.
EU 261 Compensation Claim: How Much Can You Get from Etihad Airways?
How to Claim Flight Delay Compensation with Etihad Airways?
Air Advisor can help you make your claim for compensation from this airline, and others. All you need to do is get in touch with our team and tell us a little bit about what happened to you. Our legal experts will then be able to pursue your claim with the airline, and we won't demand any payment from you until we successfully negotiate your claim and get your compensation paid out.
Claim your compensation with AirAdvisor and get up to 600€ (£520) per person!Check Your Flight
What happened with Etihad Airways clients