Eurowings Delayed or Cancelled Flight Compensation and Refund
One of the worst things that can go wrong when you've booked a flight is if it gets cancelled or delayed. Unfortunately, many passengers have to deal with Eurowings problems, like Eurowings cancelled flights or a Eurowings flight delay.
If you find yourself facing a Eurowings delayed flight, what can you do? Well, you can file Eurowings complaints and speak with the airline about getting a Eurowings flight refund. In addition, you could be eligible for Eurowings delay compensation of up to 600 euros per passenger in your party.
AirAdvisor can help you claim the Eurowings compensation you're entitled to. And we operate on a strictly "no win, no fee" basis, which means that you won't have to pay us a penny unless we are successful in helping you file a Eurowings compensation claim and obtain Eurowings delayed flight compensation.
This article has been reviewed by a licensed lawyer Anton Radchenko for general accuracy. This is for informational purposes only and is not a legal advice.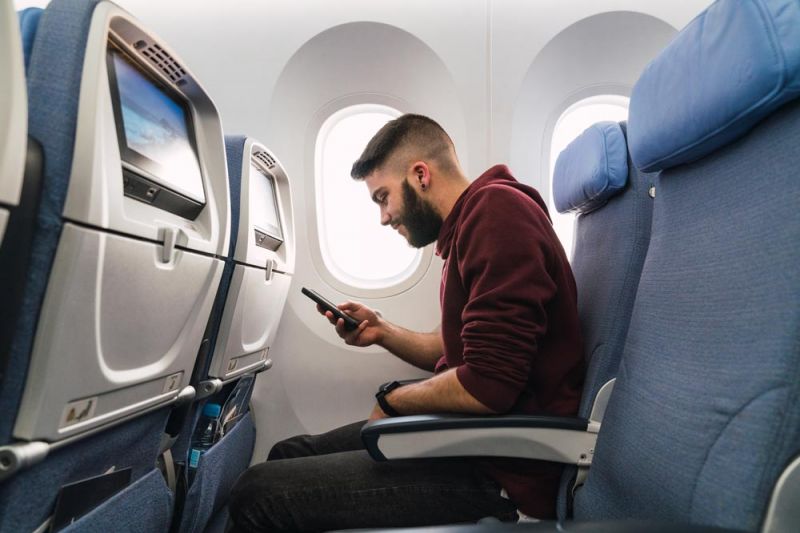 Eurowings is one of the top low-cost carriers in Europe, offering flights all over the continent. Unfortunately, just like other airlines and low-cost carriers, this company doesn't always stay on schedule. There are many Eurowings cancelled flights and delays each year, leaving passengers stranded and waiting to get to their destinations.
So, what can you do if you're facing a Eurowings delayed flight or Eurowings cancellation? Well, you could be entitled to make a Eurowings claim and receive up to 600€ (£520) in Eurowings flight delay compensation. Air Advisor can help you with Eurowings claims. Read on to find out more.
Eurowings Flight Delay Compensation
It's never fun to deal with flight delays, as you're left stranded at the airport, staring at the flight boards and waiting to finally get on your flight. Sadly, this is the fate for many travellers every year, but you don't have to simply accept Eurowings delays without being able to get any kind of compensation.
Thanks to EU law, it's possible to claim Eurowings compensation of up to 600€ (£520) within three years of your delayed flight. As long as your delay lasts three hours or longer and there are no "extraordinary circumstances", the airline will usually have to pay out. Air Advisor can help you make your claim, and we won't take any payment from you until we succeed.
Disrupted flight? You might have a right to compensation - up to €600 (£520)Check Your Flight
Eurowings Cancelled Flight Compensation
Along with delays, another issue you might have to deal with is a Eurowings cancellation. However, once again, thanks to EU law and Eurowings cancellation policy, you should be entitled to claim up to 600€ (£520) per passenger in Eurowings cancelled flight reimbursement if your flight is cancelled.
Usually, if a cancellation occurs, the airline will want to avoid paying a Eurowings flight cancellation refund, so they'll try to book you on another flight. However, if that flight isn't suitable or arrives significantly later than the original flight, you can make a claim and enjoy the following passenger rights:
Receive up to 600€ (£520) in Eurowings flight cancellation compensation.
Three years to make your claim for cancelled flight compensation with Eurowings after the original date.
Eurowings Flight Compensation: How Does it Work?
So how do you make a Eurowings claim for a cancelled flight or delay? And how do you make other kinds of claims, like a Eurowings baggage claim or missed connection claim? Well, in all of these cases, the process involves filling in forms and providing details of your claim to the airline.
Sometimes, airlines try to avoid paying out compensation, so they may try to argue against your claim or make the process long and difficult for you. Air Advisor can help with this. Our team of legal and travel experts know the details of compensation rights for passengers and the various processes involved in Eurowings compensation claims.
We can help you make your claim, and the best part is that we operate on a no-win, no-fee system, so you won't have to pay anything at all until we successfully make your claim! Use ourflight delay compensation calculator to get started and see how much money you could get.
Find out if you are owed compensation for a disrupted flightCheck Your Flight
Eurowings Compensation for Cancelled or Delayed Flight: When to Claim?
According to EU 261, this airline should pay compensation in these situations:
Eurowings Flight Cancellation and Delays: Steps to Follow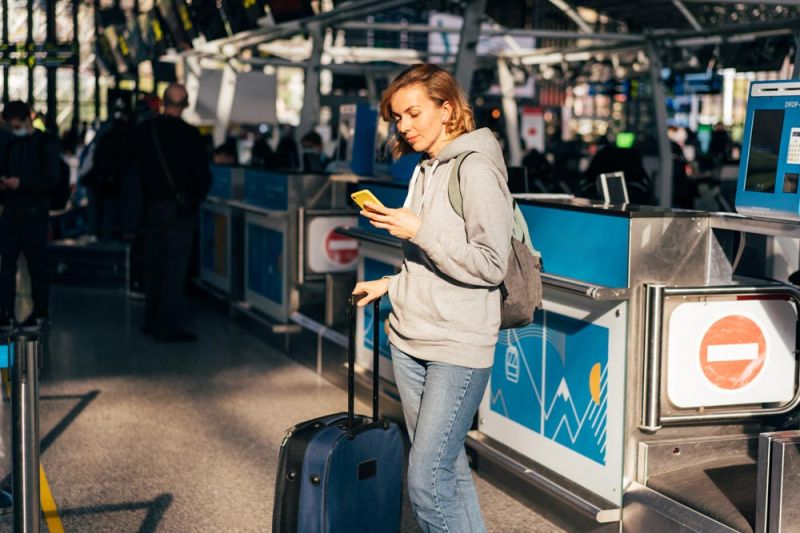 Here's what you can do if you find yourself dealing with a delay or cancellation.
First, find and speak to an airline representative at the airport. You can usually find them around the check-in area. The staff should be able to explain what's happening and answer questions you might have, about compensation or a Eurowings refund.
Collect as much evidence as you can to demonstrate what happened in your situation, such as ticket stubs, receipts, photos, and so on. All of this will help when it comes to supporting your claim later on for compensation or a Eurowings flight refund.
As well as being entitled to compensation and possibly a Eurowings cancel flight refund, you may also be entitled to claim various goods and services at the airport while you wait, like food and drink. Claim anything you're entitled to so that you don't suffer during your wait.
Use our free online compensation calculator to learn more about how much compensation you could receive. You can also use our other guides to find out more on matters like how to get a refund from Eurowings.
Eurowings Refund Claim: How Does it Work?
It's important to note that, as well as compensation, you might be entitled to a Eurowings delayed flight refund or Eurowings refund cancelled flight. This is in addition to your compensation, potentially giving you even more money back after a delay or cancellation.
If Eurowings cancels your flight and can't book you on another service, you may be able to receive a Eurowings flight cancelled refund, giving you all or almost all of your original ticket price back into your account.
A Eurowings cancellation refund or Eurowings delay refund may only apply in certain situations, and it all depends on the specific cause of the problem, as outlined in Eurowings refund policy. However, it's definitely worth inquiring about a Eurowings claim for refund if you suffer a delay or cancellation.
If you do get a refund, the airline might offer to pay you in cash, credit, or vouchers. We always urge people to never accept vouchers, as they may expire and become worthless if you fail to use them in time.
FAQs
Claim with AirAdvisor and get up to €600 (£520) compensation. Find out how much you're owed today.Check Your Flight
Are Eurowings Flights Refundable?
It depends on the situation, but if the airline cancels your flight at short notice and can't find an alternative, you should be entitled to a refund, plus compensation.
Is Eurowings a Reliable Airline?
Statistics show that Eurowings is a relatively reliable low-cost airline but it still has delays and problems quite regularly.
What is the difference between Eurowings and Germanwings?
Eurowings is simply the modern name for Germanwings. Germanwings was renamed Eurowings in 2016.
What Planes Do Eurowings Use?
This airline uses Airbus A319 and A320 aircraft.
How Can AirAdvisor Help with My Eurowings Claim?
AirAdvisor's experts will help you fill in your claims form and make your claim for compensation. We've helped many people make successful claims and we have a strict no-win, no-fee basis, so you won't have to pay anything unless we can successfully make your claim.
Claim your compensation with AirAdvisor and get up to 600€ (£520) per person!Check Your Flight
What happened with Eurowings clients