Compensation and Refund for WDL Aviation delayed or canceled flights
You bought one or more tickets from WDL Aviation and found yourself in an unpleasant situation: the flight was delayed or canceled or denied boarding? Do you still not know if compensation is due in your case?
You could claim up to €600 from WDL Aviation. AirAdvisor makes claiming compensation easy. If we claim your compensation, we charge a fee of 30% from the amount you receive from the airline. However, we get paid only if we successfully claim your compensation on your behalf.
Amount of compensation from WDL Aviation
The length of your trip and the duration of WDL Aviation delay determine the amount of compensation you can claim.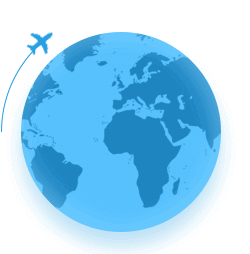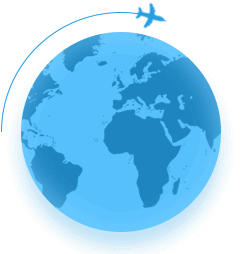 €400
from 1500 km up to 3500 km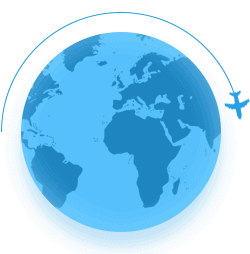 How it works
Submit your claim
It only takes minutes to finish it! That way you'll find out your preliminary eligibility – and the size of the compensation.
We fight for your rights
Our experts will be checking your eligibility in depth, contacting the airlines, working with the authorities and so on.
Receive your compensation
Once we receive the compensation, we will transfer the money to you, minus our fee. You don't pay if we don't win.