Wow Air Refund, Reimbursement and Compensation
Did you travel by air and experienced WOW air flight delay or cancellation?
If so, you may be eligible for up to €600 in compensation.
Keep reading below, if you want to know more about your passenger rights and how to make a WOW air compensation claim.
This article has been reviewed by a licensed lawyer Anton Radchenko for general accuracy. This is for informational purposes only and is not a legal advice.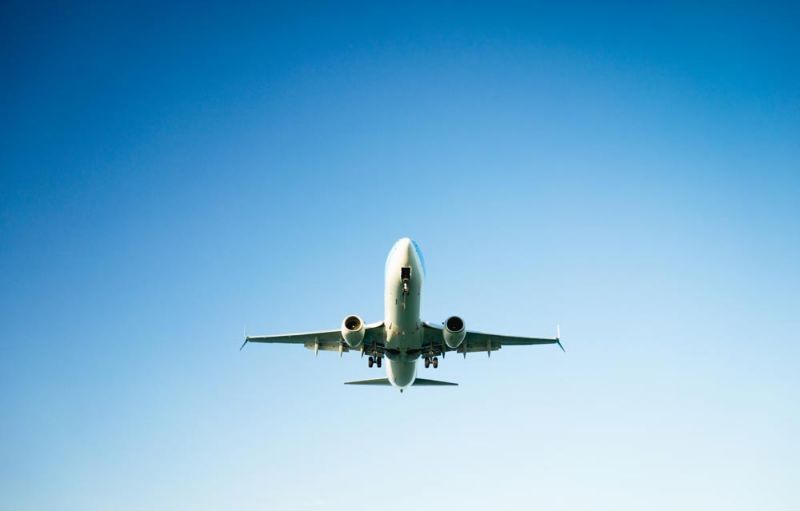 It's never nice to learn that your flight has been delayed, grounded, or canceled entirely. Sadly, this is exactly what happens to many passengers every year, including those on Wow Air flights.
If you're dealing with a Wow Air cancellation or want to claim Wow Air flight delay compensation, Air Advisor can help. We offer expert assistance for claiming flight compensation, with a no-win, no-fee system.
Disrupted flight? You might have a right to compensation - up to 600€Check Your Flight
Wow Air Delays Compensation
Having to deal with a delayed flight isn't fun, and if your flight is delayed by several hours, it could ruin your entire travel plans. Fortunately, if this happens, you should be entitled to some form of compensation.
Current EU law states that any passengers dealing with delayed flights have the following rights:
Up to 600€ (£520) per passenger in compensation for the delay
Three years in which to make your claim and get the compensation you're owed
The right to claim for not only delayed flights, but also cancellations, overbooking, and missed connections, too
Wow Air Flights Cancelled - Refunds and Compensation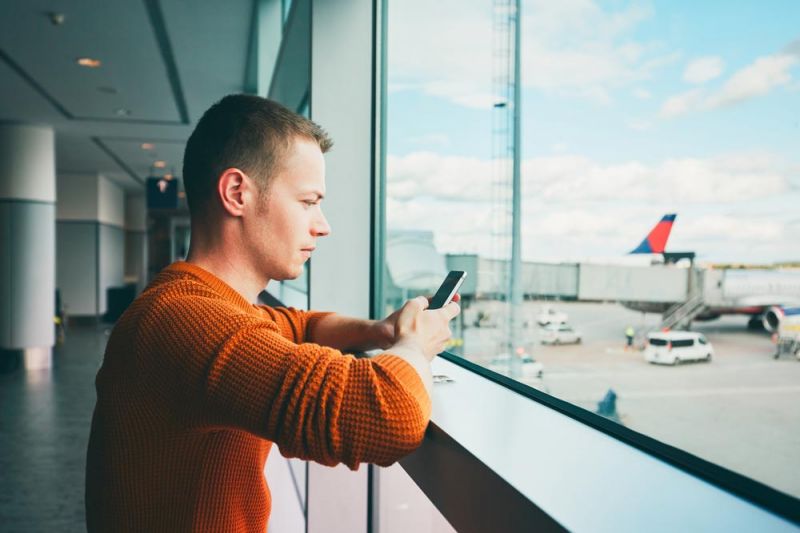 What if Wow Air cancels my flight? Well, Wow cancellation policy states that passengers who were booked on cancelled flights can claim refunds. You may also be able to claim Wow Air cancellation compensation, too.
Here's how it works: if the airline cancels your flight, they'll usually try to book you on an alternative flight as soon as possible. If they can't find a suitable flight, you can request a refund.
Because of the delays and problems this may cause, you are also entitled to an additional sum of up to 600€ (£520) in compensation.
If your flight was delayed, canceled or overbooked within the last 3 years, you could be eligible for up to 600€ in compensationCheck Your Flight
Wow Air Reimbursement: What You Need to Know
It's important to understand the difference between a Wow Air refund and flight compensation. A refund is when the full cost of your ticket is paid back to you. Compensation is additional money, which isn't connected to the cost of your ticket, that can be paid out if an airline has caused problems for you, like missed flights or delays.
Wow Air refund policy and EU 261 Regulation state that passengers can claim compensation in these situations:
Wow Air Claim Compensation: When Can Wow Air Escape Liability?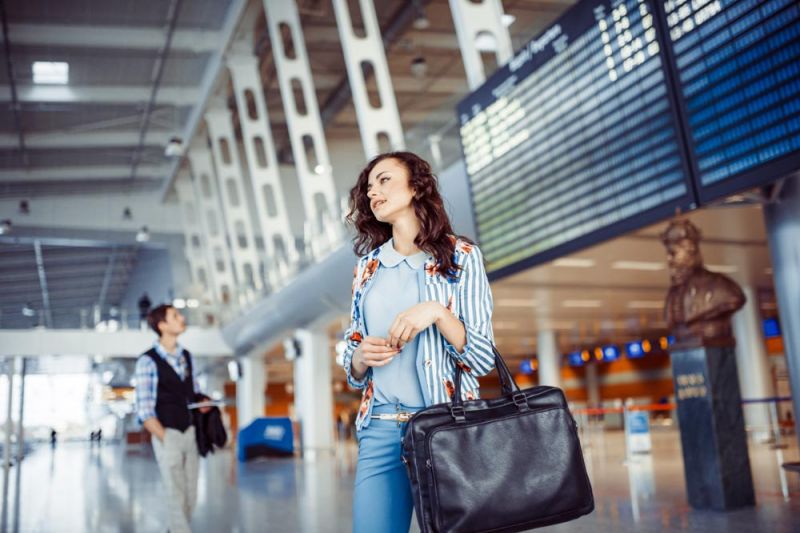 Note that there are certain situations in which the airline can avoid liability. In cases of "extraordinary circumstances", like an attempted attack at the airport or a bad storm, the airline cannot be held responsible and may not have to pay compensation.
However, in the vast majority of situations, airlines like this one did need to pay out when they cause problems for passengers. If you're not sure whether you qualify for cancellation compensation, use our free flight delay compensation calculator and contact our team to learn more.
Claim with AirAdvisor and get up to €600 compensation. Find out how much you're owed today.Check Your Flight
FAQs
How to Get a Refund from Wow Airlines
If you want to make a Wow Air refund claim, you can do so via the official Wow Air site. You'll need to fill out a refund request form and provide some information to the airline. Air Wow reviews from passengers say that this process can be complicated, so you may want to contact the Air Advisor team for expert assistance.
How to Claim Compensation for a Delayed Wow Air Flight?
Air Advisor can help you claim the compensation you deserve after a delayed flight. Get in touch with our team today to find out more, and remember: we operate on a no-win, no-fee basis, so you won't have to pay a penny if we aren't able to successfully make your claim.
How Much Time Do I Have to Make My Claim?
EU laws say that passengers have up to three years to make their compensation claims.
EU 261 Compensation Claim: How Much Can You Get?
Up to 250€ (£205) per person for all short flights (below 1,500 km).
Up to 400€ (£330) per person for EU flights of 1,500 km or more.
Up to 400€ (£330) per person for flights ranging from 1,500 km and 3,500 km.
Up to 600€ (£520) per person for long international flights (above 3,500 km).
Claim your compensation with AirAdvisor and get up to 600€ (£520) per traveler!
What happened with WOW air clients