Fortunately, thanks to a regulation known as EU261, it's possible for passengers on disrupted flights to claim compensation. In fact, you could be entitled to up to €600 per person after a Finnair flight cancellation compensation or flight delay compensation. Read on to learn how this works and how to make your Finnair EU 261 compensation claim.
What Is Finnair EU261 Compensation?
So, what exactly is EU261? Well, you might also hear this EU regulation referred to under other names, like EC261 or Flight Compensation Regulation 2004. It's a part of EU legislation that helps to provide protections for passengers faced with flight issues.
Thanks to this law, it's possible to obtain flight delay compensation or cancelled flight compensation if you're booked on a flight in Europe that has some sort of serious disruption (including denied boarding because of overbooking). EU 261 has helped many travellers receive compensation to help out after their travel plans were ruined or interrupted because of flight cancellations.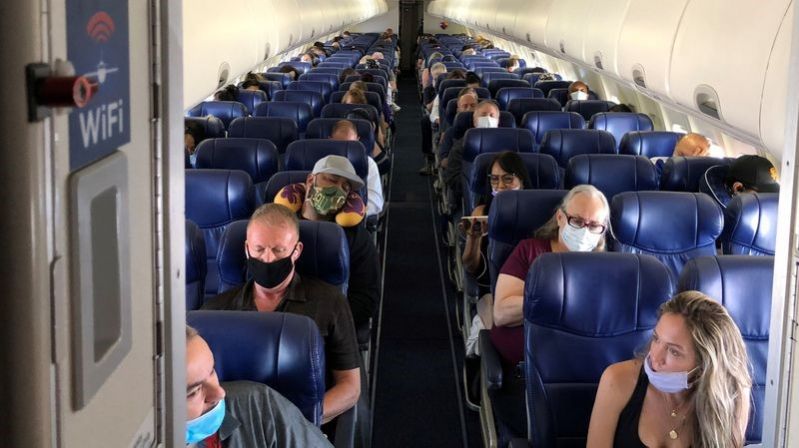 Types of Compensations Covered by EC 261
EC 261 offers quite broad coverage and will help you in a wide range of situations, from simple delays of a few hours to full-on cancellation situations. Here are the four main cases in which passengers can typically make a claim under EC Regulation 261.
Flight delay - You can claim delay compensation with the help of EU 261 2004 in situations where your flight was delayed for three hours or longer.
Flight cancellations - Passengers can claim flight cancellation compensation is their flight was cancelled by the airline. You might also be able to get a full flight refund in this case.
Overbooking - You can also request EU261 compensation in situations of overbooking. This is when an airline sells too many tickets for a flight and you are denied boarding.
Missed connection flight - If you have a delayed flight, you might fail to arrive in time for a connection later in your journey. In this situation, passengers are also protected by EC Regulation 261.
What Should You Do in Case of Finnair Flight Delays or Cancelations
First, we recommend speaking with airline staff. They'll be able to tell you more about the situation and explain why your flight was delayed, cancelled, or disrupted.
Next, you'll need to make sure to collect as much evidence as you can to support your case later on when you claim Finnair cancelled flight compensation or Finnair flight delay compensation.
While you wait at the airport, you can also claim basic services and necessities like food and water or even hotel accommodation at no extra expense to yourself. This is part of every traveller's passenger rights, according to EU rules.
Finally, you can make use of our handy Compensation Calculator to find out how much money you can get in compensation, as well as checking your eligibility for EU261 refund.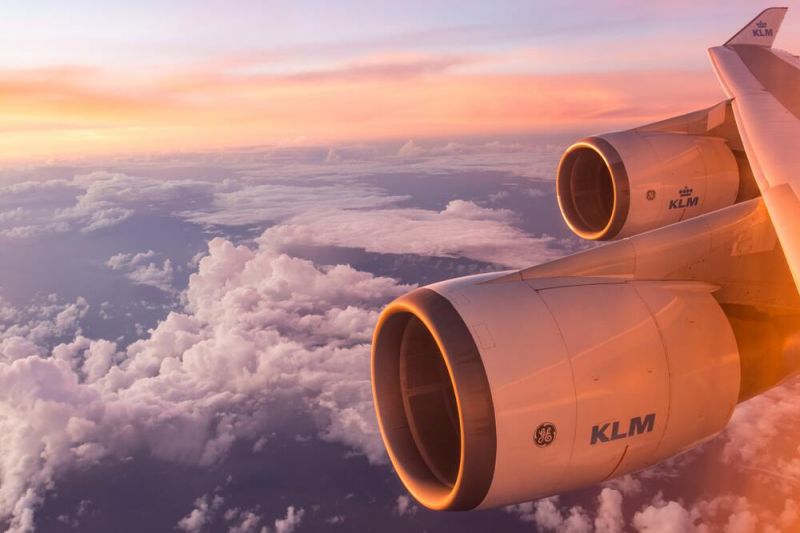 Finnair EU261 Compensation - How Much Can You Claim?
According to the rules set out in EU 261, it's possible to obtain the following amounts of monetary compensation, depending on the length of your journey:
Flights shorter than 1,500 km - Up to €250 per person
Flights ranging between 1,500 km and 3,500 km - Up to €400 per person
Flights longer than 3,500 km - Up to €600 per person
Put simply, the amount of pay compensation you get will depend on how long your flight was, and longer flights result in more money. However, you'll still need to make sure that your flight situation meets the necessary requirements for compensation. We've compiled a list of all Finnair flights that you can check and see how much compensation you are owed in case of disruption.
You can also use our flight delay checker to find out if your flight's delay was long enough to qualify. Then, you can use our flight delay compensation calculator to work out how much money you might be owed.
With cancellations, it's usually much simpler, as the airline should have to pay out compensation for almost any kind of cancellation, unless "extraordinary circumstances" are involved (which are outside the airline's control). Use our flight cancellation compensation calculator to work out how much compensation you could claim.
Finnair EU261 Claim Form - How to Fill Out
In order to make a claim for EU 261 compensation, you'll need to fill in a relevant form. This can be done on the official Finnair website, and it involves filling in various pages and providing information and evidence to support your claim.
This can be quite a complicated process, and it's easy to make a mistake. That's why we recommend using the AirAdvisor site to make your claim instead, as our experts can help to ensure that you get the compensation you deserve without any hassle.
However, we recommend you to submit a claim form directly with Finnair first, as this is what UK law now requires, and only after that to submit a claim with AirAdvisor. We require evidence of prior direct submission (screenshot and airline reference number sent by Finnair to your email).
Also note that you should allow Finnair 30 days to respond to your complaint first before we AirAdvisor can step in. This protocol is important as this is what the law requires now before a legal claim can be litigated. This passenger unfriendly rule is a result of a Finnair court precedent in English court, aiming to discourage passengers seeking justice with professional service providers.
The good thing is that it's really simple to fill out our EC261 Finnair compensation claim form. All you have to do is click on our Check Compensation tool and then tell us a little bit about your flight. You'll be asked for simple info, like the departure airport, destination, and the type of disruption you experienced.
Once you've provided the relevant details, our experts will start work on your case and help you make a claim for compensation with the airline. We can do the hard work for you and give you the best chance of a proper payout.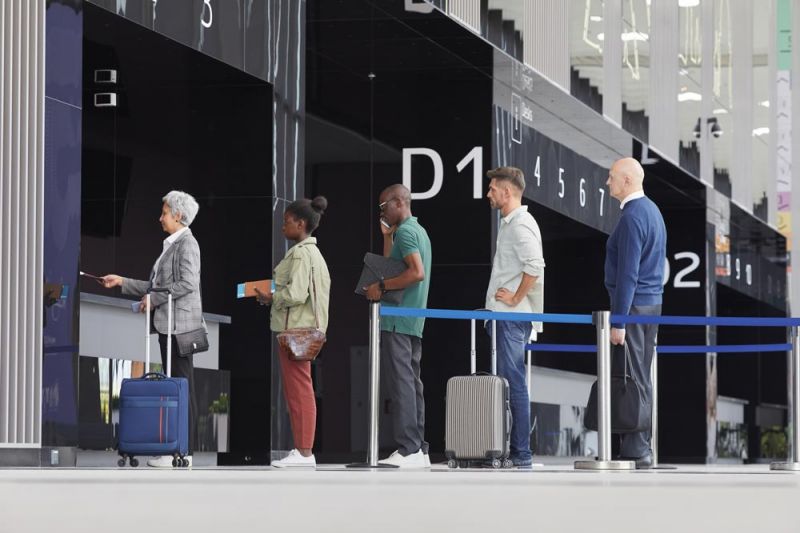 What to Do if Finnair EU261 Form Not Working
Sometimes, due to technical issues or other reasons, the EU261 form on Finnair's site might not work. If this happens, don't despair. You can simply fill out the EC261 form via the AirAdvisor site instead, and our team will start the claims process for you.
Claim with AirAdvisor and get up to €600 compensation. Find out how much you're owed today.Check Your Flight
FAQ / Common Questions: EU 261 Compensation
How to claim EU261 Finnair?
To make a claim for EU261 compensation with Finnair, you'll need to fill in an EU 261 form, which you can do via the EU261 Claim Help Center on the Air Advisor site. It's also possible to do this form via the Finnair site.
Has anyone received EU261 Finnair compensation?
Yes, many travellers who have suffered delays, cancellations, and other issues have received compensation from this airline.
How to claim EU261 compensation from Finnair?
To claim your compensation from Finnair, you can file a claim on the Finnair website or let Air Advisor's experts handle it for you.
Should Finnair compensate under EU261 for strikes?
No, EU261 doesn't usually cover flight problems caused by strikes. Worker strikes fall into the category of "extraordinary circumstances", which prevents airlines like Finnair from having to pay. However, in the case of a Finnair strike, you could be owed compensation.
Why can't I fill in EU261 form on Finnair website?
Sometimes, the form might not work on the official site due to technical issues. You can always choose to fill in your form here at Air Advisor instead.
Does Finnair pay EU261?
Yes, all airlines operating in Europe, including Finnair, are bound by EU laws and have to pay out EU261 compensation in the UK and the rest of Europe in the relevant situations.