Compensation Guidelines When Your VY1896 Flight is Delayed
A late arrival at Düsseldorf International Airport (DUS) doesn't have to be the end of the world. When your VY 1896 flight misses its scheduled arrival time by more than 3 hours, you might be entitled to claim flight delay compensation through Vueling Airlines.
The UE 261 Regulation enacted in 2004 is helpful for journeys from Barcelona (BCN) to Duesseldorf (DUS) because it offers protection against these kinds of travel interruptions. Anyone who experiences a flight VY1896 delay can check their eligibility using our free VY 1896 flight checker since you need to meet certain criteria.
When it comes to getting payment from Vueling for your delayed entry into Duesseldorf, it's not always easy. Let AirAdvisor direct you on the best ways to get VY 1896 flight delayed compensation.
Compensation Guidelines When Vueling VY1896 Gets Cancelled
It's never easy when Vueling Airlines cancels your flight to Duesseldorf Airport (DUS). If this happens to your VY1896 flight, don't panic about being stuck at Barcelona International Airport. Airlines like Vueling are required to compensate you 250€ for VY 1896 flight cancellations.
You might be worried about how to request a refund for a disrupted flight VY1896, but that's what AirAdvisor is here for. Know your rights when it comes to cancelled flights to Barcelona Airport (BCN), and use us to help you with your flight VY1896 cancellation reimbursement.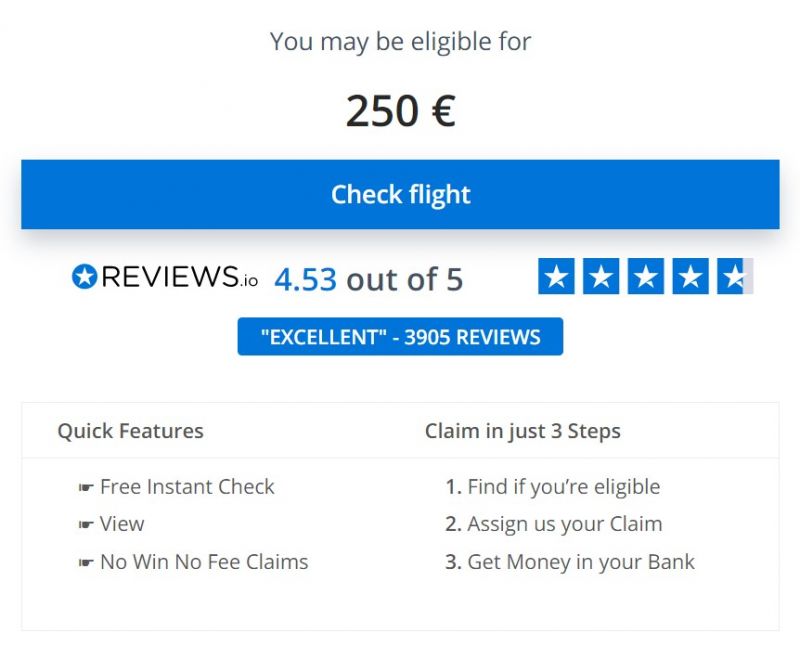 VY 1896 Flight Remuneration: Process Outline and Required Steps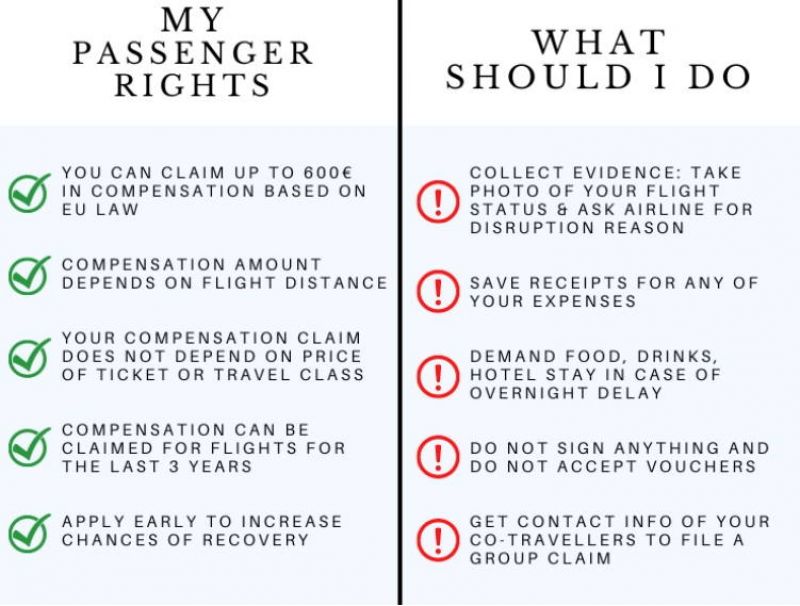 Refund Obligations of the Airline when VY 1896 is Cancelled
To keep things simple, it's a legal requirement that Vueling Airlines covers the price of your flight to Düsseldorf International Airport (DUS) from Barcelona Airport (BCN) whenever your initial VY 1896 flight is cancelled. Compensation from Vueling also extends to other extra costs you might have because you're stuck at Barcelona International Airport, like hotels and meals.
Consult our guide on the flight VY1896 flight cancellation refund process, so there won't be any surprises later on.
Vueling Flight VY1896: Barcelona to Duesseldorf Route Plan




Information About Vueling Airlines
Vueling Airlines is a Spanish low-cost carrier that was founded in 2004 and has since become the largest airline in Spain. Owned by IAG, the airline serves over 140 destinations and carried over 34 million passengers in 2019. With a fleet size of 126, Vueling Airlines has over 15 operational bases, providing passengers with convenient access to a range of destinations across Europe and beyond. With its commitment to providing high-quality service at affordable prices, Vueling Airlines is a popular choice for both business and leisure travelers alike.
Barcelona Airport - An Overview
Known commonly as Barcelona-El Prat Airport, this is the city's largest travel hub and is the second biggest in Spain after Madrid. In 2019, at its peak, Barcelona Airport welcomed 52 million passengers. Located roughly 15km from central Barcelona, it's the main airport for Catalonia and the surrounding areas. The airport has two terminals, T1 and T2, which are connected by a shuttle bus and a pedestrian walkway. T1 is the larger and newer of the two terminals, serving air carriers such as Iberia, Air France, British Airways, and Emirates, while T2 serves low-cost carriers like Ryanair and EasyJet. The airport has plenty of services to keep passengers busy, including shops, restaurants, and lounges, as well as services such as luggage storage and currency exchange. With excellent public transport links to the city, including buses like the TMB Airport Bus and the Aerobus and RENFE trains that leave every 30 minutes, Barcelona Airport is consistently an important gateway to the region and a popular destination for travellers from all over the world.
The Story of Düsseldorf's Airport
Düsseldorf International Airport, located just 7 kilometers from Düsseldorf and 20 kilometers from Essen, is the fourth largest airport in Germany. This airport, which first opened its gates in 1927, has steadily grown to become a hub for Eurowings, handling over 16 million passengers in 2022. With its three passenger terminals, two runways, and the ability to handle the Airbus A380, Düsseldorf Airport efficiently manages passenger flow while providing a comfortable travel experience. Its easy accessibility and impressive magnitude make it a popular choice for travelers visiting the North Rhine-Westphalia region.
VY1896 Vueling Barcelona International Airport to Duesseldorf Flight Remuneration: Simple Answers to Your Common Questions
What are the steps when my VY 1896 journey from Barcelona International Airport to Düsseldorf International Airport - incurs a delay?
The first thing to do is check with Vueling the reason for the VY 1896 delay. Do this as soon as you can once you land late in Duesseldorf. Then, make a risk-free compensation claim to Vueling Airlines with AirAdvisor. You don't pay a fee unless we win, so there's no harm in seeking compensation from Vueling. Given our experience, your chances are much higher of receiving VY 1896 delay compensation when you partner with us.
My flight VY 1896 arrived in Duesseldorf from Barcelona International Airport 2 hours late - what are my reimbursement options?
Only VY1896 flights that are late by at least 3 hours will qualify for compensation for a flight delay, as dictated by EU law. Unfortunately, when your arrival at Duesseldorf Airport is only delayed by 2 hours, although inconvenient, you wouldn't meet the conditions to trigger EU Regulation 261 / 2004.
When my flight VY1896 is delayed, what benefits can I claim?
Based on the UE 261 Regulation, if your Barcelona (BCN) flight arrives more than 3 hours behind schedule at Düsseldorf International Airport, you can claim 250€ from Vueling using AirAdvisor's help.
How else will I find my Vueling Flight 2371 listed?
Aside from either VY 1896 or VY1896, you may also see this same flight listed as DLA 2371 or DLA2371 for the same route from Barcelona Airport (BCN) to Duesseldorf.