Compensation Eligibility for VY 6226 Flight Delay
If your Vueling VY 6226 flight from Fiumicino Airport (FCO) to London Gatwick Airport (LGW) experiences a delayed arrival, you may be entitled to flight delay compensation. According to Regulation EU EC261/ 2004, Vueling Airlines is required to provide indemnification if the delay upon arrival in London exceeds 3 hours.
Do you want to know if you can get compensation for your Vueling flight VY 6226? Allow the AirAdvisor team to assist you with our free flight checker for flight VY6226, which can determine whether you meet the compensation criteria.
VY 6226 Flight Cancelled: Your Right to Compensation
If your Vueling flight, VY 6226, from Fiumicino Airport to London Gatwick Airport is cancelled, you may be eligible for a refund of up to 250€, as long as your flight meets the specific requirements.
When our clients try to resolve the issue without legal help, they frequently complain that Vueling Airlines rejects their requests for flight cancellation compensation. This situation is less likely to occur with AirAdvisor claims.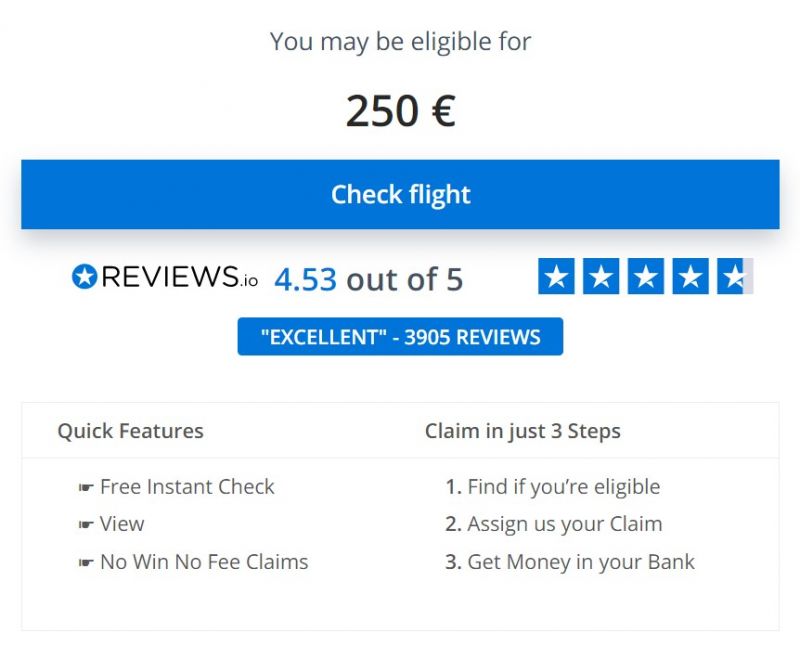 Flight Delays and Cancellations: Your Passenger Rights and What You Should Do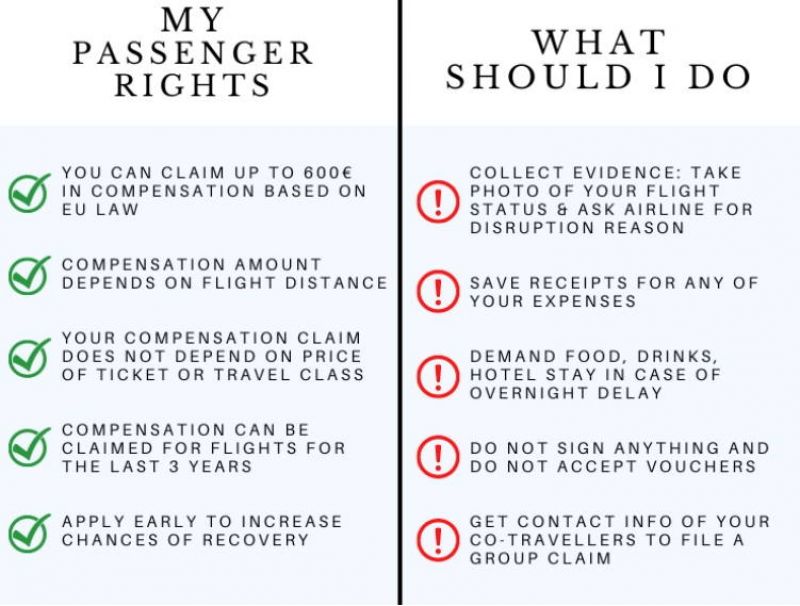 Flight VY 6226 has been cancelled, entitlement to a refund
If Vueling Airlines cancels your flight VY 6226, they are required by law to honor your request for a refund of a ticket from Rome to London, as well as compensation for any additional expenses caused directly by the disturbance (such as a night accommodation in Rome).
Find out more about flight VY6226 refund.
See Vueling's VY6226 flight from Rome to London on this route map




Brief Info About Vueling Airlines
Vueling Airlines, the Spanish low-cost carrier, has become the largest airline in Spain since its establishment in 2004. As a member of IAG - International Airlines Group, they have served over 140 destinations, carrying over 34 million passengers in 2019. With a fleet size of 126 and over 15 operational bases, Vueling Airlines has grown to become a significant player in the aviation industry. Their commitment to providing affordable travel options has made them a popular choice for travelers looking for unbeatable value.
Rome-Fiumicino Airport Facts
As Italy's busiest airport and the tenth busiest in Europe, Rome–Fiumicino International Airport (IATA: FCO) is a hub of activity, serving over 29.3 million passengers annually. With three runways, two passenger terminals boasting a total of 315 check-in desks and 86 gates, Fiumicino Airport is designed to accommodate large volumes of travelers. In recognition of its commitment to excellence, the airport won the "Best Airport Award" for three years in a row. Additionally, Fiumicino handled an impressive 113.972 aircraft movements and 101,325 tons of cargo in the year 2022, further cementing its status as a key player in the aviation industry.
Gatwick - The Pertinent Info
London's Gatwick is the UK's most popular airport after Heathrow. It serves between 40 and 45 million customers annually and is widely used for its reliability and hundreds of daily flights from low-cost carriers. It has two terminals that provide various amenities, including shopping, dining, and relaxation areas. The airport also boasts ample parking space, efficient transport links, and a location within 30 miles of central London. European destinations are the most common form of travel from Gatwick, but passengers can also reach North America, Asia, and Africa. So, if you're planning a trip to the UK, be sure to include a visit to this well-connected and affordable airport on your itinerary.
Compensation for the Vueling VY 6226 Flight from Rome to London: Questions and Answers
What should be done if flight VY 6226 from Rome to London is delayed?
Inquire with Vueling Airlines about the reason for the delay and submit a claim for compensation risk-free. AirAdvisor team can help you in asserting your claim, even against Vueling. We operate under a No-Win, No-Fee approach, so there is no risk for you.
Can I still claim compensation for my flight VY 6226 upon its arrival at London Airport due to a delay of 2 hours?
EU 261/2004 Regulation offers the possibility of compensation for a delayed flight of up to 250€ only for delays longer than 3 hours on flight VY 6226, or in the situation of cancellation.
How much can I receive in compensation for the delay of my flight VY 6226?
EU Regulation 261/2004 guarantees you compensation for a delayed flight of 250€ if your arrival in London is delayed by 3 hours or more.
What other labels can flight VY6226 have?
You are looking at the same flight from Vueling if you see VY6226, VLG6226, VY 6226, or VLG 6226.