Delayed VY 7831 Flight. How to claim compensation from Vueling
It is never pleasant to experience a flight disruption when you are traveling. But, if you are flying with Vueling Airlines from London Gatwick Airport (LGW) to Barcelona International Airport (BCN) and your flight VY 7831 arrives late, you may be eligible for flight delay compensation. The Regulation EU EC261/ 2004 requires Vueling to pay compensation if the delay is 3 hours or more at arrival.
With our free flight checker for flight VY7831 you can determine if your delayed flight meets the criteria for a reimbursement in a very easy way and totally free.
Compensation Claim for VY 7831 Flight Cancellation
If Vueling cancelled your VY 7831 flight to Barcelona International Airport (BCN) and you are stuck in London (LGW), you may be eligible to claim a compensation of 250€, given your flight specification.
When dealing with the airline alone, many passengers declared they didn't received compensation from Vueling Airlines.
AirAdvisor can help you avoid this situation and help you get a refund in case of cancelled VY 7831 flight.
All you have to do is to submit your risk-free compensation claim with us!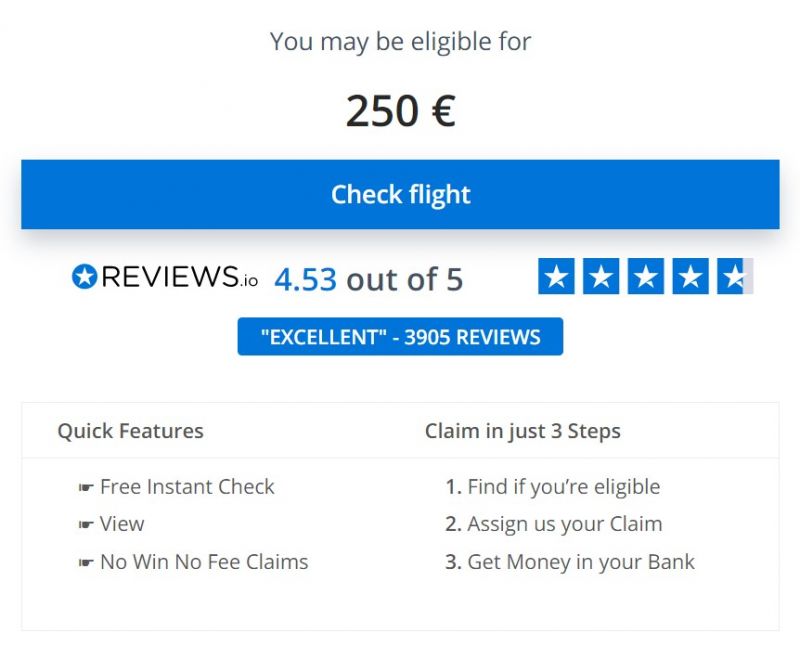 VY 7831 Flight Delay Compensation Passenger Rights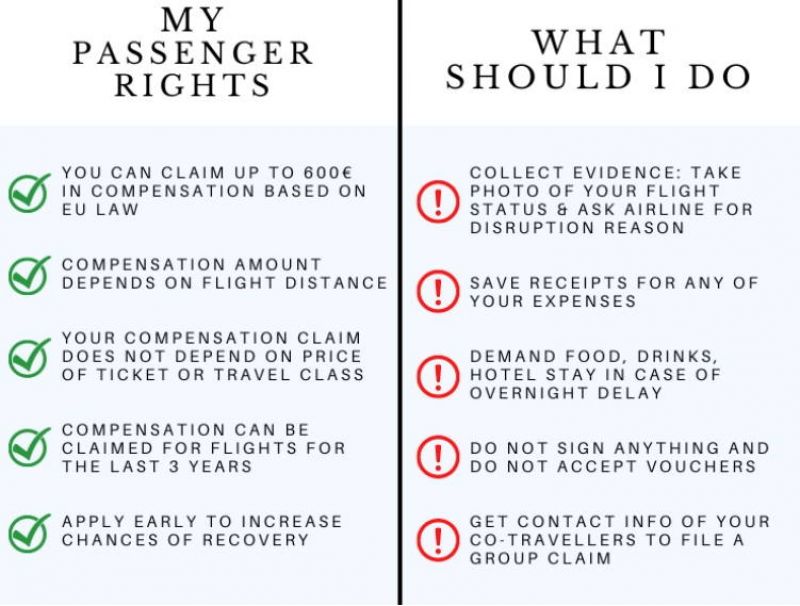 Cancellation of Flight VY 7831: when are we eligible for a refund
In the event of a cancelled flight VY 7831, Vueling Airlines is obliged by EU Regulation 261/2004 to grant your request for London to Barcelona ticket refund and to compensate you for any additional expenses (overnight accommodation in London) incurred due to the flight VY 7831 disruption.
Read more about flight VY7831 refund.
London to Barcelona Vueling flight VY7831 route map




Details on Vueling Airlines
First on the travel scene in 2004, Vueling Airlines has become a reliable, low-cost alternative to travel around Europe, the Near East, and even North Africa. In total, passengers can fly to more than 100 cities in over 30 individual countries. Vueling's success is evidenced in the upwards of 30 million people that board its planes annually. With its commitment to low fares and a vast array of destinations, Vueling Airlines has become a popular transportation option offering travellers access to all corners of Europe with just one flight.
Gatwick Airport: What's the Scoop?
London Gatwick Airport, in West Sussex, England, is among the most-used UK airports. Over 40 airlines make use of the airport to operate flights to 200 destinations around the world. It's not uncommon to have 45 million customers travel through it every year, so it's definitely a popular international hub airport in Europe. With two terminals, lots of services, shopping, and dining, London Gatwick Airport serves as an important gateway for travellers entering or leaving Britain.
The Rundown on Barcelona Airport
Ranking number two on the list of Spain's busiest Airports (Madrid in number one), Barcelona Airport acts as the main international gateway to this Catalonian city and its surrounding areas, like the Costa Brava, Tarragona, and Girona. Not far from the city itself, getting to and from El Prat is simple as there are several transport options available for travellers to reach the city center, including bus, train, taxi, and private transfers. It's not uncommon for up to 50 million air passengers to pass through the airport annually, and whether you need something to eat, a place to relax, currency exchange, or luggage storage, you'll find it at Barcelona Airport. There are also options for car rental and many intriguing stores to peruse. Despite being busy, the airport's two terminals are well-organized and efficient, resulting in a seamless travel experience.
London to Barcelona Vueling compensation for flight VY 7831 disruption - FAQ
My VY 7831 flight from London to Barcelona is delayed. How to get a flight refund ?
In the situation you experience a delay or any disturbances on Flight VY 7831 from London Gatwick Airport to Barcelona International Airport, the steps you need to take are: reach out to Vueling Airlines to inquire about the cause, and then let the AirAdvisor team of experts with their extensive experience, to help you submit a claim for compensation risk-free. Our No-Win, No-Fee approach ensures that you won't incur any costs unless your claim is successful.
Can I get compensation if my flight VY 7831 arrived at Barcelona Airport 2 hours late?
Unfortunately, compensation for delays shorter than 3 hours on arrival for flight VY 7831 is not provided by EU law. However, you may be eligible for 250€ in compensation if Vueling Airlines cancelled the flight or delayed the flight VY 7831 longer than 3 hours on arrival.
How much is the compensation if my VY 7831 flight with Vueling was delayed?
As per EU Regulation 261, if you experience a delay of 3 hours or more upon arrival in Barcelona, you are entitled to a compensation of 250€.
What other ways can the VY7831 flight be referred to?
The VY7831 Vueling flight can also be referred to as VLG7831, VY 7831, or VLG 7831.