Flight VY8311 Trip Reimbursement for a Delay
In the event that you land at Amsterdam Airport Schiphol from Barcelona International Airport with a delay, you may have a right to claim compensation from Vueling. This right for flight VY 8311 is based on the UE 261 Regulation from 2004 and generally applies if your arrival at AMS Airport (not your departure from Barcelona Airport) is delayed more than 3 hours.
First, confirm if your VY8311 journey from Barcelona to Amsterdam qualifies for flight delay compensation from Vueling Airlines using our free flight checker. Then, to significantly improve your chances of a successful VY 8311 compensation claim, use AirAdvisor's platform and expertise.
Flight VY 8311 Trip Reimbursement for a Cancellation
A complete cancellation of your flight from Barcelona Airport (BCN) to Amsterdam Airport Schiphol may also qualify for compensation from Vueling Airlines of 250€.
This VY8311 flight cancellation reimbursement from Vueling is subject to terms and conditions, and there is no one better to assist you with the VY 8311 claim process than AirAdvisor. When your flight travelling from Barcelona International Airport to Amsterdam Airport leaves you stranded, we're here to help.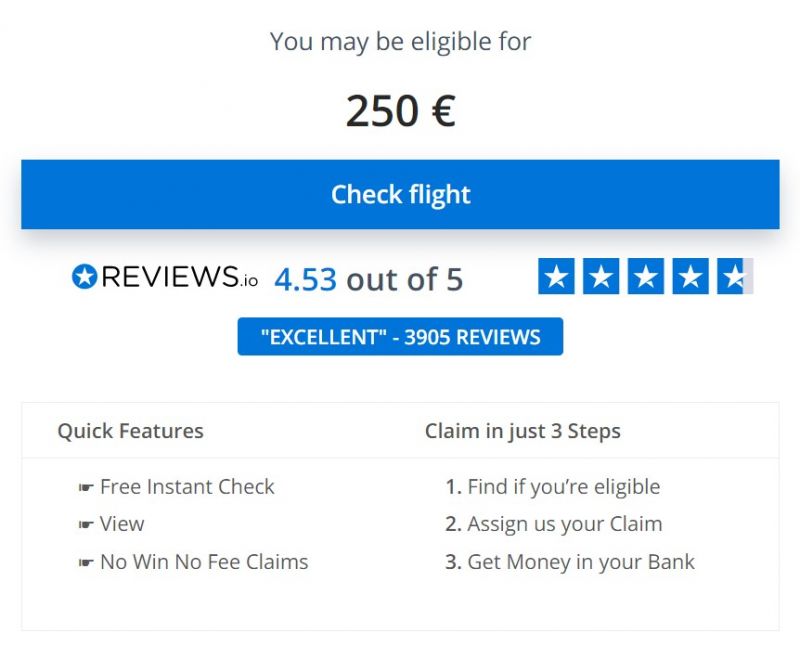 VY 8311 Travel Reimbursement: My Passenger Rights and the Process to Follow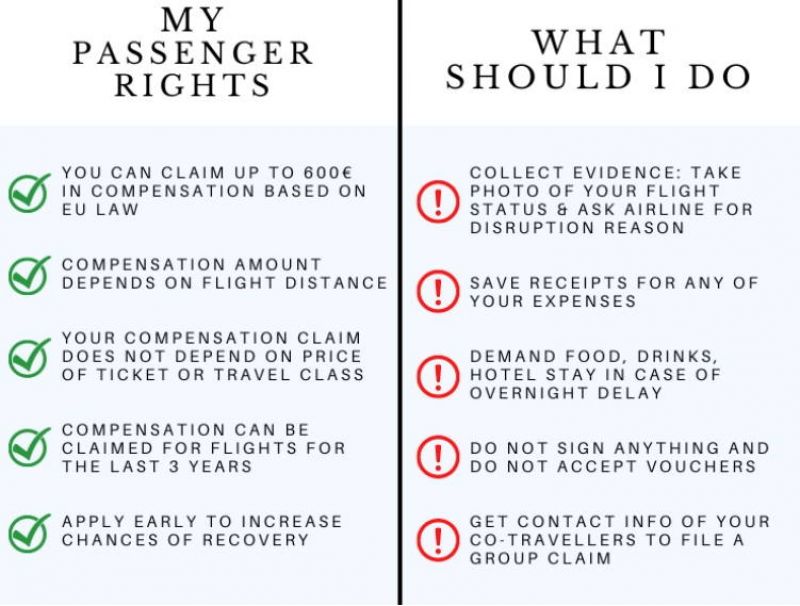 Flight VY 8311 Cancelled: Your Right to a Reimbursement
Being grounded at Barcelona International Airport without a way to get to Amsterdam because your flight VY8311 is cancelled is frustrating. Legally, Vueling Airlines needs to issue a refund for a cancelled VY8311 flight to Amsterdam Airport Schiphol. You may also qualify for reimbursement from Vueling for associated costs, like hotel rooms, that are a direct result of the VY 8311 cancellation.
Route Map from Barcelona (BCN) to Amsterdam (AMS) for Vueling Flight VY8311




Vueling Airlines: A Quick Look
Vueling Airlines, a Spanish-based low-cost carrier, was established in 2004. The airline transports around 34 million passengers annually, with direct flights to countless destinations scattered around Europe. The airline also ventures further afield to Africa and Asia. Vueling's fleet consists of over 120 aircraft that provide customers with a safe and affordable flight alternative.
About Barcelona Airport
For travellers from Europe, North America, South America, Asia, and Africa, Barcelona's El Prat International Airport is a gateway to Catalonia and the rest of Spain. Open to the public since as early as 1927, Barcelona International now gets as many as 45 million leisure and business passengers annually. With two terminals, a bunch of services like dining and shopping, and its close proximity to central Barcelona, it's easy to see why over 60 airlines choose to add this airport to their routes.
A Guide to Amsterdam's International Airport
Amsterdam Schiphol Airport, the country's busiest, is well-connected and ultra-efficient. Located in Haarlemmermeer, just beyond the Amsterdam city border, it welcomes in excess of 50 million business and leisure passengers annually from all around the world. The airport boasts state-of-the-art facilities and lots of amenities, including stores and boutiques, tasty restaurants, and cozy lounges. It's also home to several airlines (KLM and Transavia) and is a significant hub for more than 100 others, making it easy for travellers to connect to their final destinations. It's simple to link up with Amsterdam's public transportation system, with frequent trains and buses that can take you directly to the city center in a matter of minutes. What more do you need in an airport?
Flight VY 8311 Reimbursement for Trips from Barcelona to Amsterdam: Answers to Common Questions
What process do I follow when flight VY8311 to Amsterdam Airport Schiphol (AMS) experiences a delay?
Once you land at Amsterdam Airport Schiphol, speak with Vueling Airlines staff to confirm the exact reason why flight VY 8311 had a delay. Armed with this information relating to flight VY8311, head to AirAdvisor to file a risk-free compensation claim because there's no charge unless you win.
What if my flight from Barcelona BCN to Amsterdam AMS is 2 hours late? Can I claim reimbursement?
Since the required threshold for VY8311 flight delay compensation is 3 hours, a 2-hour delay upon arrival at Amsterdam Airport (AMS) would not qualify for any compensation.
What kind of payment can I expect to receive from Vueling when flight VY8311 has a delay?
When you meet the minimum 3-hour threshold, a flight VY 8311 delay can qualify for payment of 250€ from Vueling Airlines. This is based on EU Regulation 261.
How is this air journey from Barcelona International Airport to Amsterdam Airport Schiphol typically referenced?
This Vueling flight may be noted as VY8311 or VY 8311. It may also be referenced as VLG8311 or VLG 8311.