What Happens If an Airline Cancels a Flight?
When your flight is canceled, you may be entitled to several benefits. If your flight meets certain conditions, you may also ask for up to $700 in compensation.
Nearly 90% of travelers do not know about having rights when their flights are disrupted. While any air passenger from anywhere in the world may claim compensation enforcing his airline cancels flight passenger rights.
We at AirAdvisor answer such questions as, what happens if airline cancels flight?, and can an airline cancel my flight? You will also get to check if your flight qualifies and how to get the benefits you are owed.
Check Compensation
---
What are my rights if my flight is cancelled?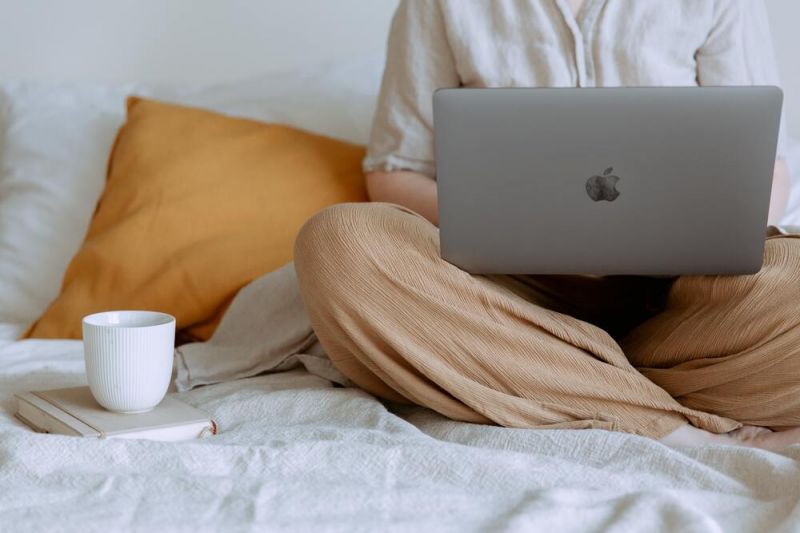 Flight cancellation is usually associated with ruined holidays or business trips. To compensate air passengers for all the suffering and stress, EU Regulation EC261/2004 was established.
This important piece of law defends all travelers regardless of their nationality or residence. It sets the rules and regulations outlining the benefits an air passenger can get for flight cancellation.
Find out if you are owed compensation for a disrupted flightCheck Your Flight
So, what if my flight gets cancelled? You should ask the airline for:
an alternative flight to reach the final destination as early as possible or at a future date, or
a ticket refund and a flight to get back to the original departure airport
If you have to wait at the airport due to cancellation, an airline shall offer you the following:
information about the cancellation reason and your rights
2 free cell calls, telexes or emails
complimentary meals and refreshments in light of waiting time (it depends on the travel distance of your flight but generally, for the delay of 2 hours and more)
complimentary hotel accommodation and transport to and back from the hotel, if applicable
If your flight qualifies, you can claim compensation of up to $700. Here are the eligibility conditions:
you were notified about cancellation less than 14 days before the departure date
you had a flight departing from an EU airport, or it was operated by an EU airline
your flight was cancelled due to the fault of the airline
you checked in on time
you have a confirmation of your booking
Remember that you may be entitled to compensation even in the case of connecting flights. This means that it is always worth verifying your flight eligibility. Do not wonder any longer what happens if an airline cancels my flight. AirAdvisor can check your chances of getting compensation in less than 3 minutes.
Airline cancels flight passenger rights: covered flights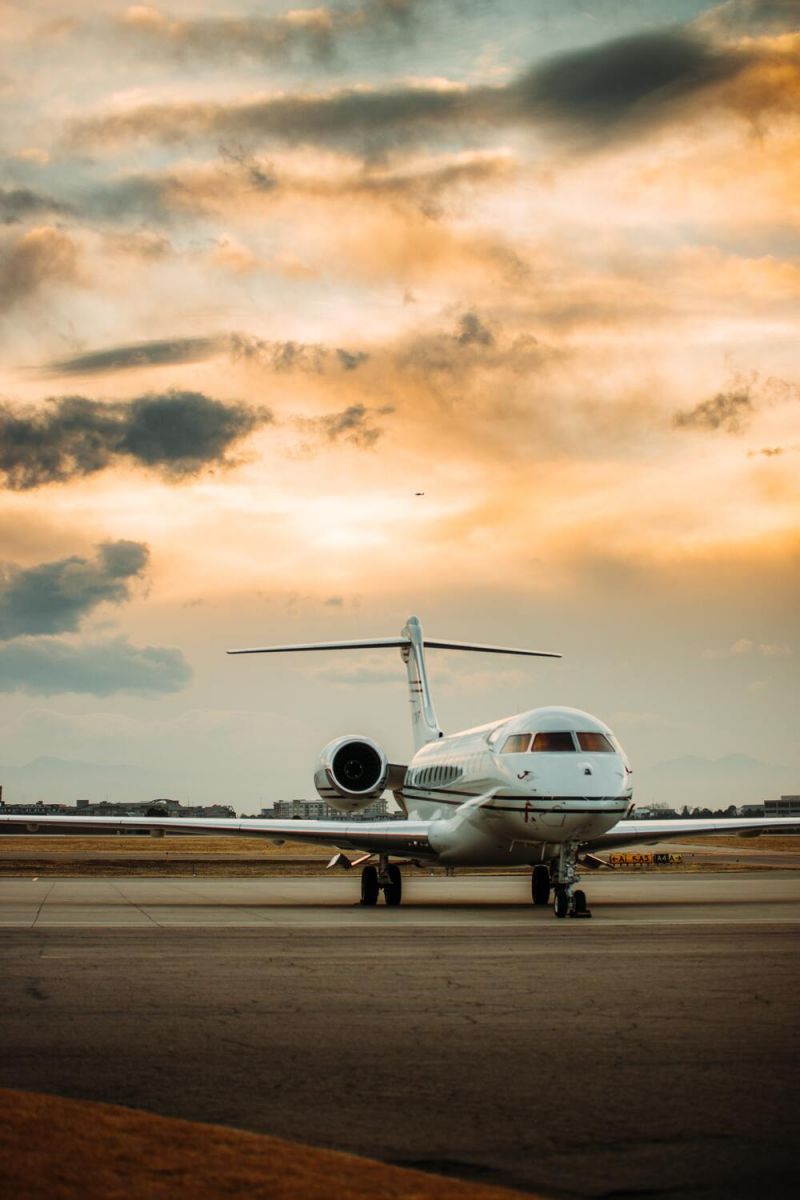 You may have airline cancels flight passenger rights when your flight is cancelled while traveling in or out of the EU, as shown in the chart:
| | | |
| --- | --- | --- |
| Your Flight | EU Airline | non-EU Airline |
| within EU | Yes | Yes |
| EU airport - non-EU airport | Yes | Yes |
| non-EU airport - EU airport | Yes | No |
| outside EU | Yes | No |
According to EU law, the list of covered countries has been expanded for the compensation regulation.
Thus, as part of the EU, you may consider 27 regular members of the European Union as well as the UK, Switzerland, Norway, Iceland and 9 overseas areas (Saint-Martin, the Azores, French Guiana, Martinique, Madeira, the Canary Islands, Guadeloupe, Rénion Island and Mayotte).
If your flight was delayed, canceled or overbooked within the last 3 years, you could be eligible for up to $700 in compensationCheck Your Flight
Can an airline cancel my flight? Reasons for cancellation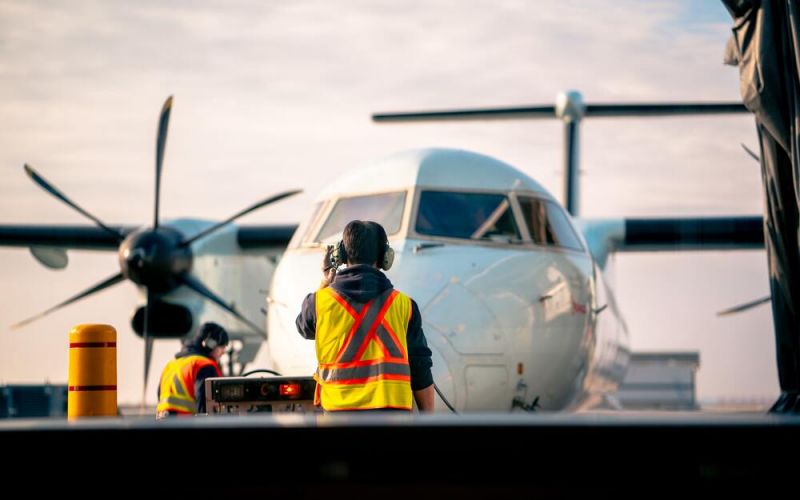 There can be many reasons for flight cancellations. They can happen due to extraordinary circumstances or as a result of the airline's fault. The former is the events that are out of the control of the airline. As a result, the airline is exempt from paying compensation.
What happens if my flight gets cancelled due to the weather? Generally, bad weather is considered to be an extraordinary event. However, it is a reason with many exceptions. An airline shall be prepared accordingly if the airport is situated in an area where bad weather is usual.
Learn about your rights for compensation and other benefits whenever you wonder, what if my flight gets cancelled? Is it the airline's responsibility? We at AirAdvisor can help you to check your eligibility. Moreover, we can obtain money on your behalf, free of charge.
Here are basic examples of different cancellation reasons. Flight is considered to be cancelled due to the airline's fault in case of:
technical problems
lack of airline crew or passengers
inconsistencies in the schedule, etc.
Extraordinary circumstances are the following:
civil war
terrorism
strikes of air traffic control or airport employees
severe weather conditions, etc.
What if an airline cancels your flight?: How much compensation can you get?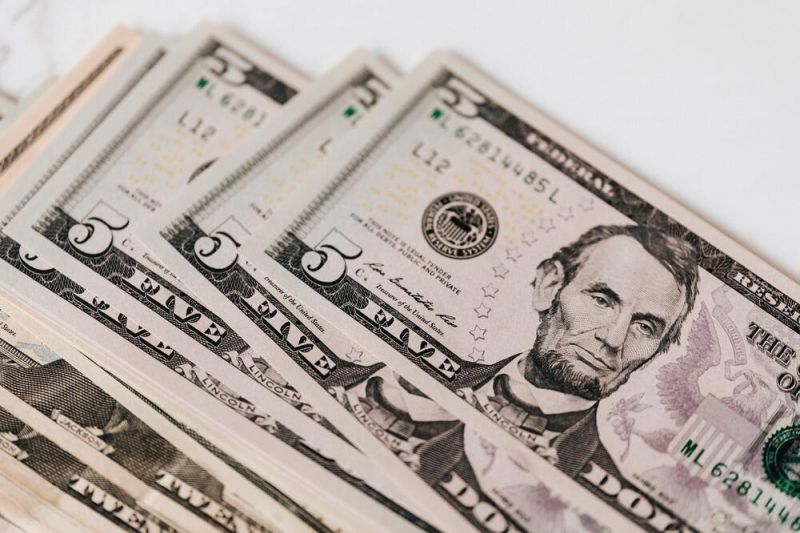 You may get compensation between $300 and $700 for flight cancellation. The exact amount varies according to the flight distance, location of the departure and arrival airports, and the time when you were informed about cancellation.
The rule of thumb is that if an airline cancels a flight less than 14 days before the departure, you may get:
up to $300 for short flights under 1,500km, ex. Amsterdam - London
up to $450 for medium flights between 1,500-3,500km, ex. Berlin - Moscow
up to $450 for long internal EU flights over 3,500km, ex. Nicosia - Dublin
up to $600 for long external EU flights over 3,500km, ex. Rome - Boston
Figuring out how much you are owed for a disrupted flight can be complicated. We're here to help. Let us assess your compensation for you.Check Your Flight
What happens when an airline cancels a flight? Guideline on what to do
So, what if an airline cancels your flight? AirAdvisor put together a handy guide of what you should do. You can follow the below steps whenever the airline delays or cancels your flight or you are denied boarding.
Ask the airline to provide you with the written proof of flight cancellation.
Make a photo of the timetable which indicates cancellation.
Hold onto your booking confirmation, boarding pass and other travel documents.
Ask for a refund or a replacement flight.
Ask for free meals, water, communication and accommodation, if required due to cancellation.
Hold onto the receipts if you had to spend your own money due to cancellation.
Do not sign any vouchers (they may contain a waiver of cash compensation).
Contact our team at AirAdvisor - we can get compensation for you at zero cost.
AirAdvisor can argue with the airline on your behalf. If required, we can also communicate with Alternative Dispute Resolution bodies and defend your rights in court. Our team has already solved more than 20,000 cases providing affected travelers with the compensation they are rightfully owed.
Claim with AirAdvisor and get up to $700 compensation. Find out how much you're owed today.Check Your Flight