AirAdvisor was selected to participate in the final stage of 2019 MassChallenge Rhode Island accelerator program. Rigorously selected by a community of expert judges, AirAdvisor represents the top 9% of applications from around the world, including 39 countries and 25 U.S. states....
01.08.2019
1 minute read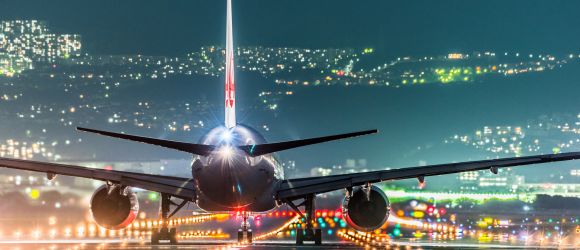 One of the biggest fear for all travellers is to be late for the plane and miss all the arrangement. Some of you maybe have already such an unpleasant experience and now looking for advice on how do not get into such a situation. Or perhaps you are in the process of packing your staff and wondering...
02.08.2018
5 minutes read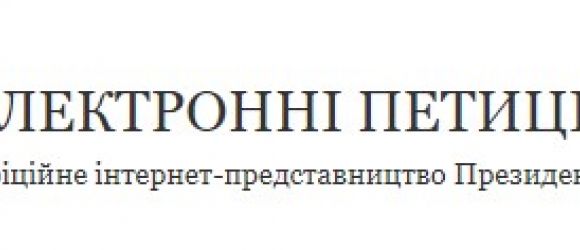 Vote for a petition for the protection of your rights! If you or your relatives or friends were suffering from flight delays, support our useful initiative. Do not be passive, tell the STOP a terrible service оf Ukrainian air carriers and get an air compensation of up to $700 the next time you...
09.07.2018
13 minutes read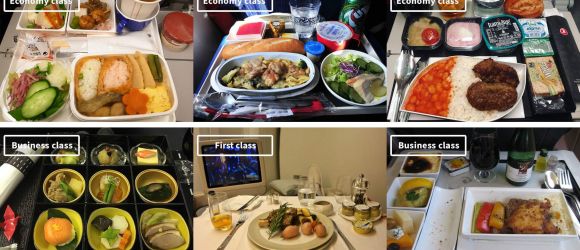 For most people, a long flight is like a disaster, so airlines are trying to reduce this discomfort. One of the important factors of service and comfort is food, which not only saturates the body but also distracts from the painful flight. In this article, we present you our research what helps you...
22.03.2018
3 minutes read
Travelling by plane is a convenient and fast way to go between cities and continents, but usually, it's very costly. If you are planning your next trip our tips on how to save on plane tickets gonna be very useful. Experienced frequent flyers already know how to buy a cheap ticket. And over time,...
24.11.2017
4 minutes read