One of the most challenging legal issues in the era of information technology is the protection of personal data. Nowadays the data stored by companies is very vulnerable to different data breaches. Sometimes even big corporations like Facebook, LinkedIn and major airlines are...
22.10.2021
6 minutes read
When you experience flight delays or cancellations, you may claim flight cancellation rights UK or European airline passenger rights. They may entitle you to cash compensation of up €600 (£510). Flights cancelled due to weather or other reasons: can I get compensation?...
15.10.2021
7 minutes read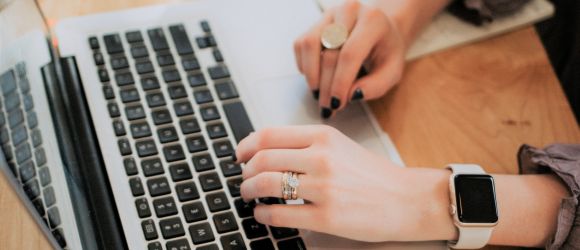 Flight delay or cancellation caught you in the airport? No worries! You may be protected by Regulation 261/2004, which also makes part of UK law. In many cases, your stress and suffering will be repaid by both flight refund and compensation of up to €600 (£510). What...
13.10.2021
11 minutes read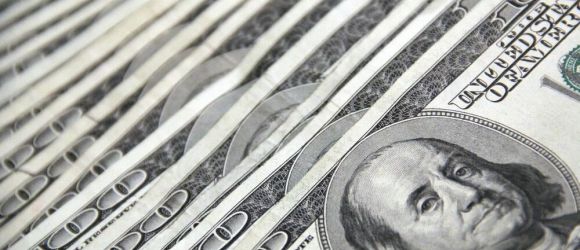 You have doubts about what your rights are in case of a cancelled flight? You can find answers to all your questions in our article. So, read on. Do we get a refund on cancellation of flight tickets? Whenever you experience flight cancellation, you are eligible for a refund. According to...
07.10.2021
7 minutes read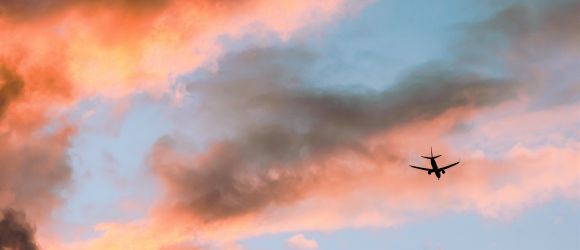 Have your flights been cancelled? Flight cancellations are very unpleasant news for any passenger. Generally, can an airline cancel my flight? Sometimes, some situations are beyond the control of the air carriers. In such events, the airlines are forced to cancel the flights to not jeopardize...
05.10.2021
6 minutes read