Whenever you prepare to take a flight, you have a choice to make: should you check your bags or use carry-on luggage, instead? A lot of travelers hesitate with this dilemma and aren't sure of the right answer. There are pros and cons on both sides of the debate. Some travelers love...
22.04.2022
4 minutes read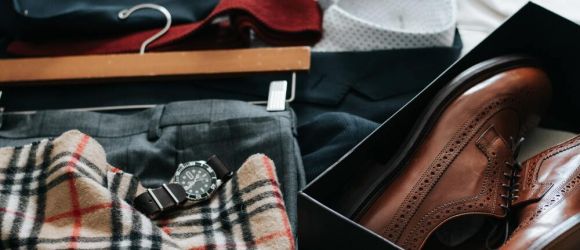 Frequent travelers often come across passengers with extravagant outfits, excessively elegant dresses or clothing that is obviously too casual. Although there is no dress code, forced coexistence in airplanes requires a series of precautions to take care of yourself and other travel companions. At...
09.02.2022
7 minutes read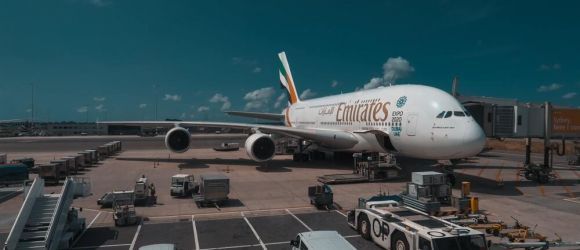 What are the rules on refund request Emirates if I need one? Is there an Emirates ticket cancellation refund? Can I cancel my Emirates flight and get a refund? In this article, we will answer the most commonly asked questions by air traveling passengers and create an Emirates refund review. Isn't...
04.02.2022
7 minutes read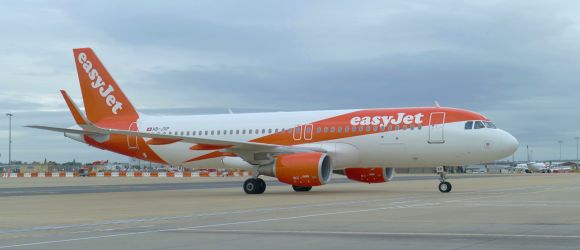 One of the most challenging legal issues in the era of information technology is the protection of personal data. Nowadays the data stored by companies is very vulnerable to different data breaches. Sometimes even big corporations like Facebook, LinkedIn and major airlines are...
22.10.2021
6 minutes read
When you experience flight delays or cancellations, you may claim flight cancellation rights UK or European airline passenger rights. They may entitle you to cash compensation of up €600 (£510). Flights cancelled due to weather or other reasons: can I get compensation?...
15.10.2021
7 minutes read