You have to pay for everything - everyone knows that. However, in the case of airline tickets, every traveller asks the question, "Why are flights so expensive?" at one time or another. How are these prices set, and why do they fluctuate so much? Realizing that the world is only just...
Amy Lancelotte, 01.05.2023
8 minutes read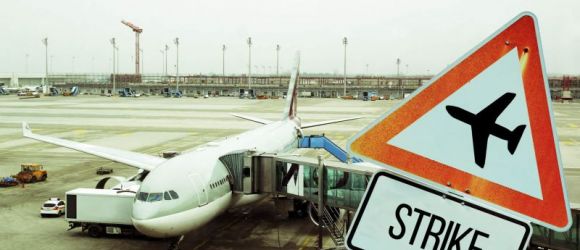 On Friday, February 17th, 2023, Lufthansa announced that it would be cancelling more than 1,300 flights scheduled for that day following a call by the Verdi labor union for full-day strikes involving airport workers at seven German airports, including Frankfurt, Munich, and Hamburg. As a...
Anton Radchenko, 25.03.2023
3 minutes read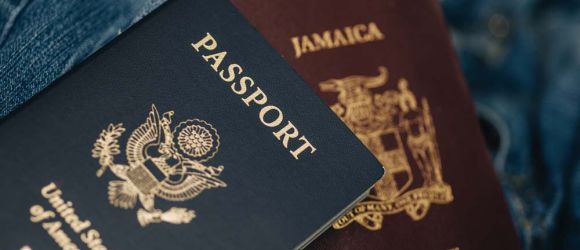 Traveling can be a ton of fun, but it doesn't always go smoothly. Various problems can occur, and one of the worst case scenarios is to have your passport lost or stolen. If this happens, you'll need to sort out a lost passport replacement. But, if you've never had to replace a lost passport...
05.03.2023
5 minutes read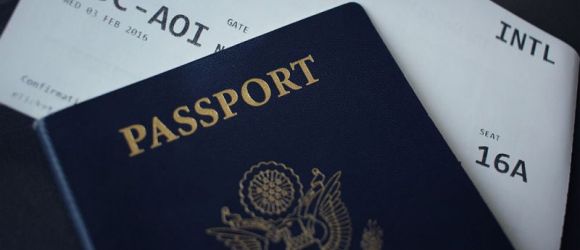 There are a few things that every traveller is scared of. Delayed and cancelled flights are two of the biggest problems you can face, for example, as well as missed connections. But one of the worst nightmares of any traveller is losing their passport. Luckily, if you do lose your passport,...
16.03.2023
4 minutes read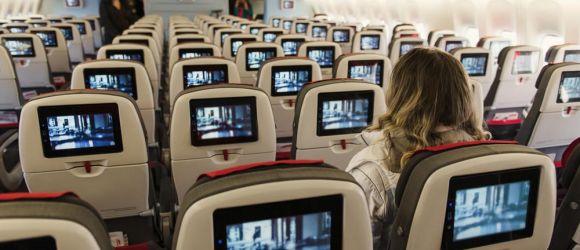 In the past, if passengers wanted to pass the time on a long-haul flight, they had to bring their own books, magazines, and other forms of entertainment. But in today's world, many airlines offer state-of-the-art inflight entertainment systems for your enjoyment. The average inflight entertainment...
29.03.2023
5 minutes read