Flight Delay Compensation Time Limit
When your flight is delayed, you shall apply to airline passenger compensation within a specific deadline that varies from country to country. You can claim your EU passenger rights flight delay only if the compensation request is submitted on time.
Our team at AirAdvisor would like to make sure that you do not get confused in legal terms and do not miss your chance to get up to €600 (£510) in cash compensation. For this reason, we explain what the flight delay compensation time limit is for the UK and other countries.
You will also find out about EU flight compensation connecting flights, when you can claim both flight refund and compensation and how long to claim flight compensation.
Check Compensation
---
EU passenger rights flight delay: what is the deadline to get compensation in the UK?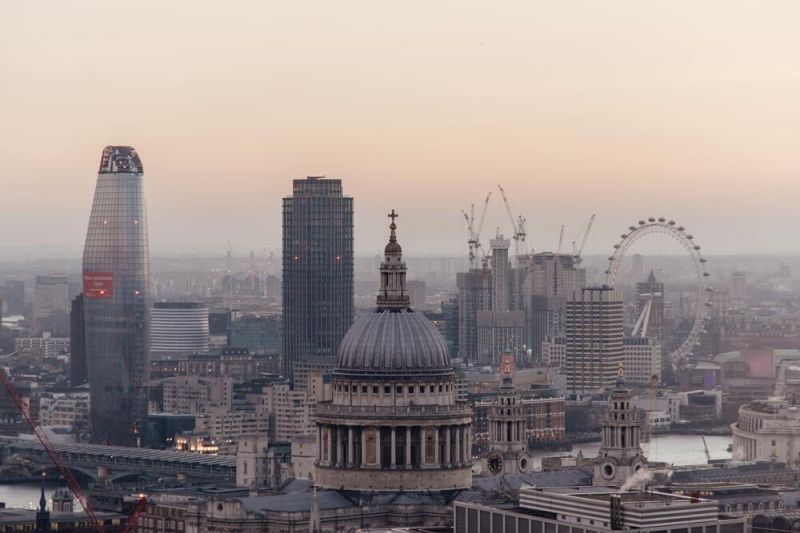 All travellers who experience flight disruption on their arrival or departure from the UK may enjoy protection under the European Regulation 261/2004. It was included in the UK legislation as part of the Brexit transition being enforced by the Civil Aviation Authority (CAA).
As indicated in the Regulation, flight delay compensation time limit to submit a claim in the UK or Ireland is up to 6 years after the disruption date. This means that if your flight was delayed, cancelled, or you were denied boarding within the last 6 years, you can still claim your money from the airline.
Make sure you apply before the expiration date. At AirAdvisor, we can check if you have compensation rights with delayed flights or other disruptions in less than 3 minutes.
Claim with AirAdvisor and get up to €600 (£510) compensation. Find out how much you're owed today.Check if I Can Get Compensation
Flight delay compensation time limit in other EU countries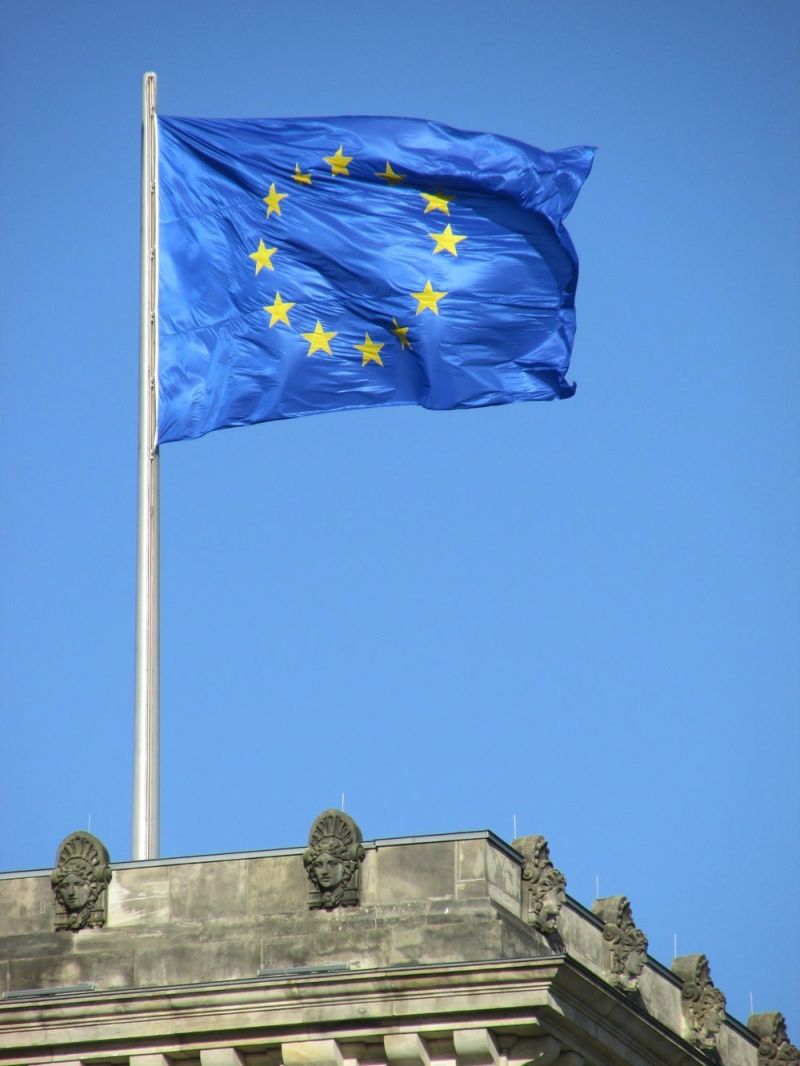 The statute limitations you should follow depends on the European Union country where you would like to prosecute the airline. It is usually defined by the departure country or the nationality of the airline you flew with.
If you have doubts, where you are supposed to proceed legally to get your compensation for late flight EU, do not hesitate to contact our team. The legal terms are confusing, but fortunately, we have brought together the best lawyers from around the world.
They can help determine what timeframe is appropriate for your case and defend your EU passenger rights flight delay in court if required. The good thing is that we do not ask for any upfront costs. We earn the percentage deducted from the compensation once obtained.
Here is the table you can check flight delay compensation EU time limit for each country:
| | |
| --- | --- |
| Deadline to Apply | EU Country |
| 10 months | Latvia |
| 1 year | Poland, Belgium |
| 2 years | Slovakia, Slovenia, Switzerland, Iceland, Netherlands |
| 2 years 2 months | Italy |
| 3 years | Croatia, Romania, Estonia, Denmark, Czech Republic*, Finland, Austria, Sweden**, Germany***, Portugal, Norway |
| 5 years | Spain, Greece, France, Hungary, Bulgaria |
| 6 years | Cyprus |
| 10 years | Lithuania, Luxembourg |
| No limit | Malta |
*Czech Republic: you shall inform the air carrier about flight disruption within 6 months after the date when it happened.
**Sweden: the deadline is renewed at any time when a claim is submitted.
***Germany: the time limit is on the last day of the 3rd year. For example, the flight was disrupted on 01/10/2021. This means that the time limit to file a claim is 31/12/2024.
Do not worry if your flight is not covered by European law. You may still have the right to compensation regulated by the Montreal Convention. The convention was signed by 197 countries, so there is a high chance you may get money in case of the disruption of your international flights.
How long to claim flight compensation?
How long do airlines have to respond to compensation claims? Flight delay compensation response time varies from airline to airline. Usually, it would take up to a month to have the reply. However, most airlines are not up for paying compensation voluntarily.
This means that you will have to start a court trial to make the airline pay what you are rightfully owed. Otherwise, we at AirAdvisor can handle your case free of charge: from communication with the airline up to arguing with it in court.
Find out if you are owed compensation for a disrupted flightClaim My Compensation Free of Charge
My right for airline passenger compensation and others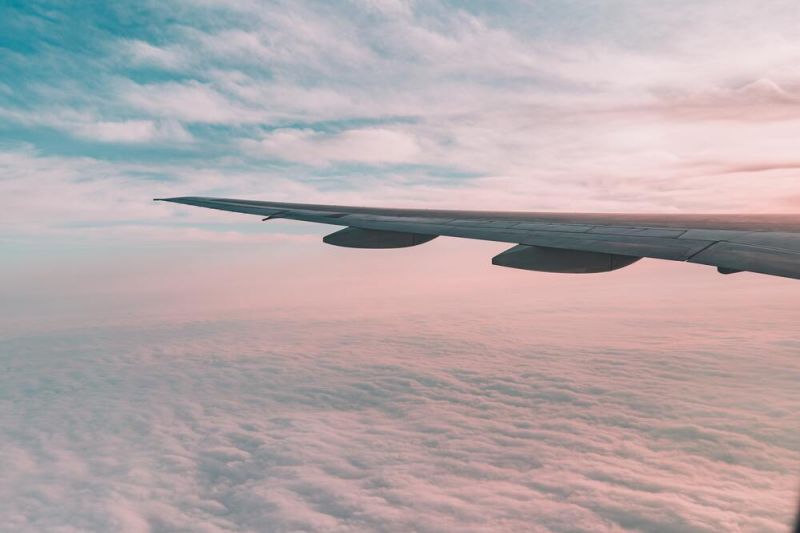 Delayed flight compensation rules EU include the list of basic eligibility criteria. Any air passenger who would like to claim compensation shall make sure his flight delay satisfies the conditions.
So, you are entitled to compensation if:
your flight arrives at the final destination with a delay of over 3 hours
your departure airport was in EU country, or the flight was operated by an EU airline
your flight was delayed due to the airline's fault, such as technical problems, not extraordinary circumstances
Can I claim for a delayed flight due to weather? Yes, since bad weather is not a strong argument for flight delay or cancellation in most cases.
Remember that besides EU flight delay compensation of 3 hours, you are also eligible for care and assistance provided by the airline employees.
Usually, for flight delays over 2 hours, you can ask for two free telephone calls or emails to communicate with your family, free meals and drinks, hotel room and transport if the disruption forces you to stay in the airport overnight.
Whenever you experience flight delays over 5 hours or when your flight is delayed then cancelled, you can ask the airline for:
full ticket refund and return flights back to where you came from, or
replacement flight to the final destination
You may also have the right to monetary compensation if your flight was cancelled and you got a short notice about it.
Disrupted flight? You might have a right to compensation - up to €600 (£510)Check My Flight
EU flight compensation connecting flights: can I apply?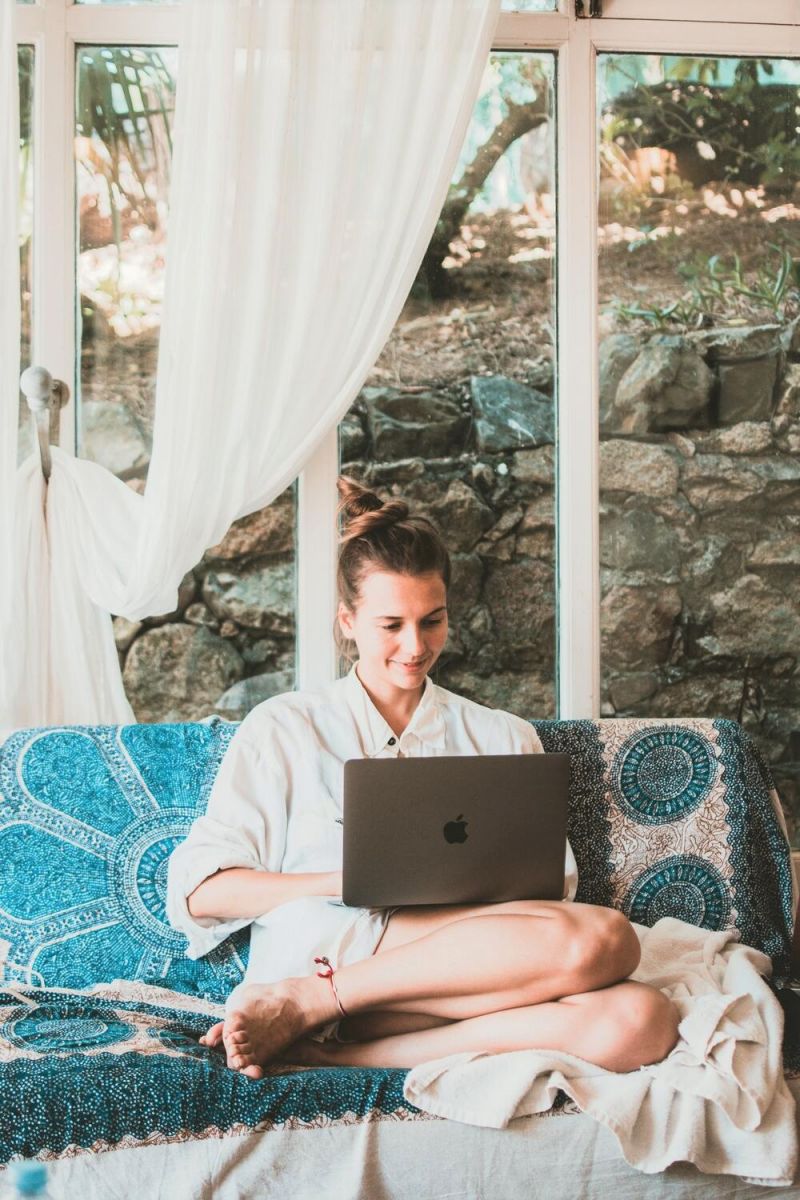 Regardless of at what point of the trip the disruption happens, the airline will be held responsible if the connecting flight makes part of the whole booking. And, it does not no matter at what point of the trip the disruption happened.
To be eligible for airline passenger compensation, only the following conditions shall be met:
first flight of your trip departed from the EU country, or the final flight was run by an EU airline
the disruption causes you to arrive at the final destination with a delay of more than 3 hours
the flight is delayed due to the airline's fault
passenger shall file a claim within a specified EU flight delay compensation time limit
What is the difference between flight refund and compensation?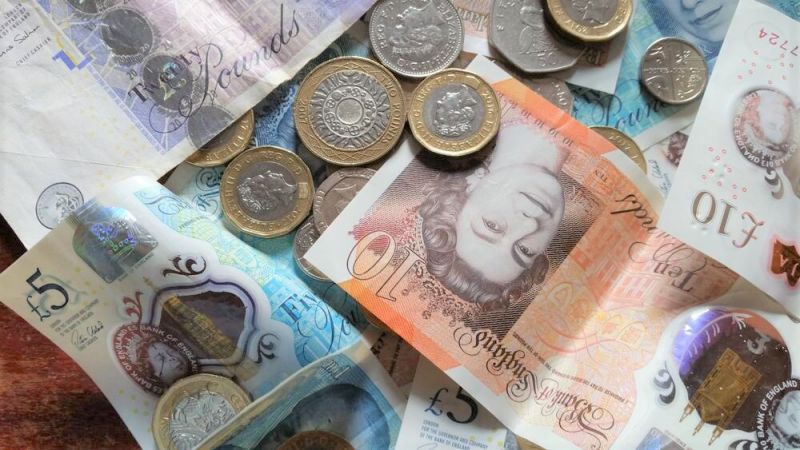 A flight refund is a reimbursement of the ticket cost. Regardless of delay reasons and other factors, you could ask for a refund if you waited for your flight at the airport for over 5 hours.
How long flight delay to claim compensation? You may get compensation if you arrive with a delay of over 3 hours at the final destination. However, besides this main condition, your disruption shall meet other criteria, as listed earlier in the article. The amount does not depend on the ticket price and can get up to €600 (£510).
Claiming for flight refund and compensation simultaneously is possible if your case qualifies. On the other hand, if flight delay is less than 2 hours, you would usually have the right to neither refund nor compensation
How much compensation for delayed flight can I get?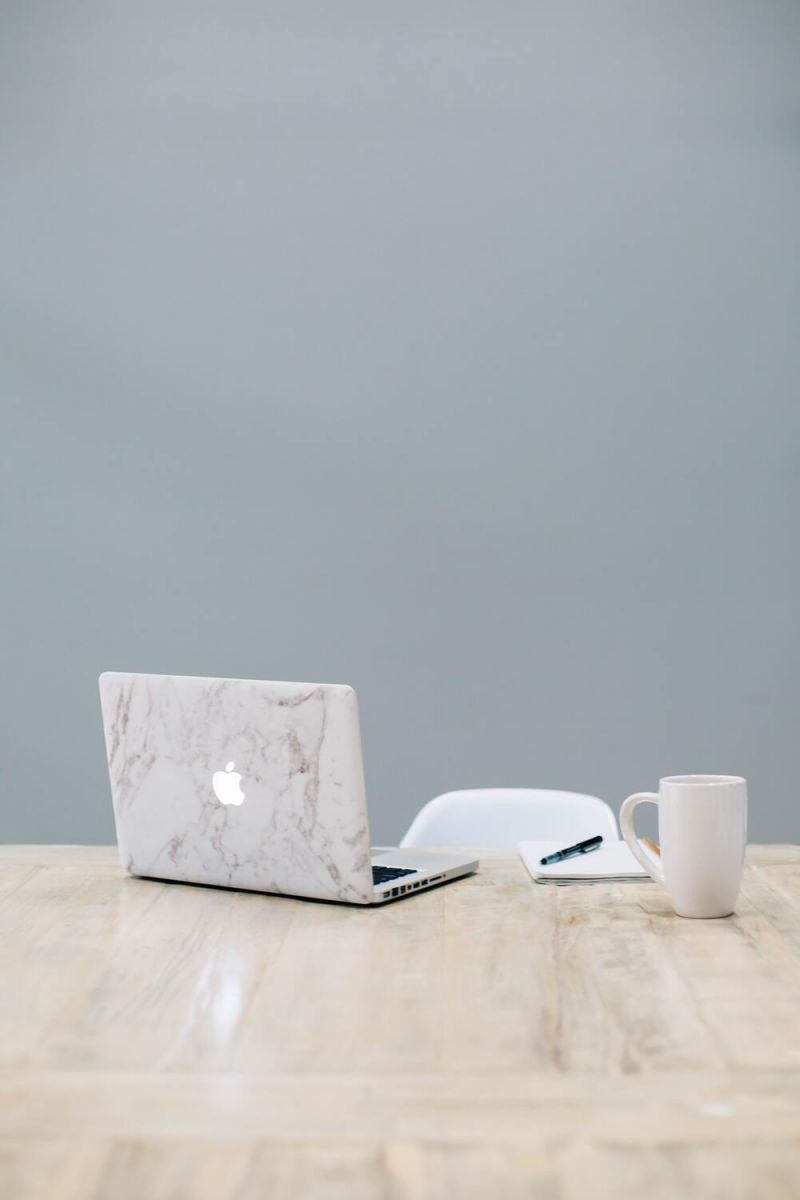 The amount of airline passenger compensation does not depend on the country, contrary to the flight delay compensation time limit. It is majorly defined by the travel distance of your flight ranging from €250 (£210) to €600 (£510).
Here are the amounts you can claim:
€250 (£210) for all flights of less than 1,500km, ex. London - Paris
€400 (£340) for all flights within the EU of more than 1,500km, ex. Dublin - Nicosia
€400 (£340) for all external EU flights between 1,500 - 3,500km, ex. London - Moscow
€600 (£510) for all external EU flights of more than 3,500km, ex. London - New York
If your flight was delayed, canceled or overbooked within the last 3 years, you could be eligible for up to €600 (£510) in compensationCheck How Much I Can Get