EU Air Passenger Rights Guide on How to Get Up to €600 in Compensation
This article has been reviewed by a licensed lawyer Anton Radchenko for general accuracy. This is for informational purposes only and is not a legal advice.
Whenever you are stuck in the airport on your way to or from the EU, you may ask for EC261 compensation. EU air passenger rights do not depend on citizenship, so any traveler may seek protection under EU Regulation 261 2004.
Our expert team at AirAdvisor can help with getting the EU flight compensation you are rightfully owed. We can manage the entire process of defending your rights: from submitting your flight delay claim or cancellation claim to litigating in court. The most important is that our services are free of charge.
Read on and find out about your rights under EC261, what flights qualify and what amount you can get. AirAdvisor educates on how to receive your European flight delay compensation or compensation for any other disrupted flight.
Check Compensation
---
EU Regulation 261 2004: when my flight is covered?
Flight disruption never promises anything good. It is a synonym for ruined travel plans. European law established EU Regulation 261 2004 to compensate all affected travelers for all the stress and disappointment. It defines general rules for cash compensation and assistance to passengers in case of disrupted flight.
Here are the basic requirements to be entitled to compensation:
The following conditions are common for any flight disruption you may have. They shall be satisfied to have the right for EC261 compensation:
your flight departs from the airport located in the EU or is operated by an EU airline
disruption is caused due to the airline's fault (such as flight delay due to technical problems or schedule inconsistencies)
you have all the necessary documents proving your booking and disruption
you did check-in in a timely manner
you send a flight delay claim or claim concerning other disruption within a deadline
You do not have the right to compensation when your flight is disrupted due to extraordinary circumstances such as the following:
bad weather
сivil unrest and terrorism
bird strikes
natural disasters (volcanic eruption, flood, fires, etc.), and others
Airlines cannot control such situations. Thus, it does not have to pay compensation if a flight is disrupted due to any of the above reasons.
What are my EU air passenger rights when weather disrupts my flight? Usually, bad weather is considered an extraordinary circumstance. However, there are many exceptions. The airline is usually obliged to compensate for the flight disruption due to minor bad weather conditions.
There are many cases when passengers lost their compensation, as the airlines used various excuses to reject their claims. After all, no air carrier wants to pay money, even if the air passenger has every right to receive it. For this reason, our specialists advise you to always check if your flight qualifies for EU flight compensation.
How about my EU air passenger rights for strike disruptions? It all depends on who is on strike. Strikes by air traffic controllers or airport staff are considered extraordinary circumstances, while strikes by crew members are the airline's responsibility.
EC261 compensation at no cost with AirAdvisor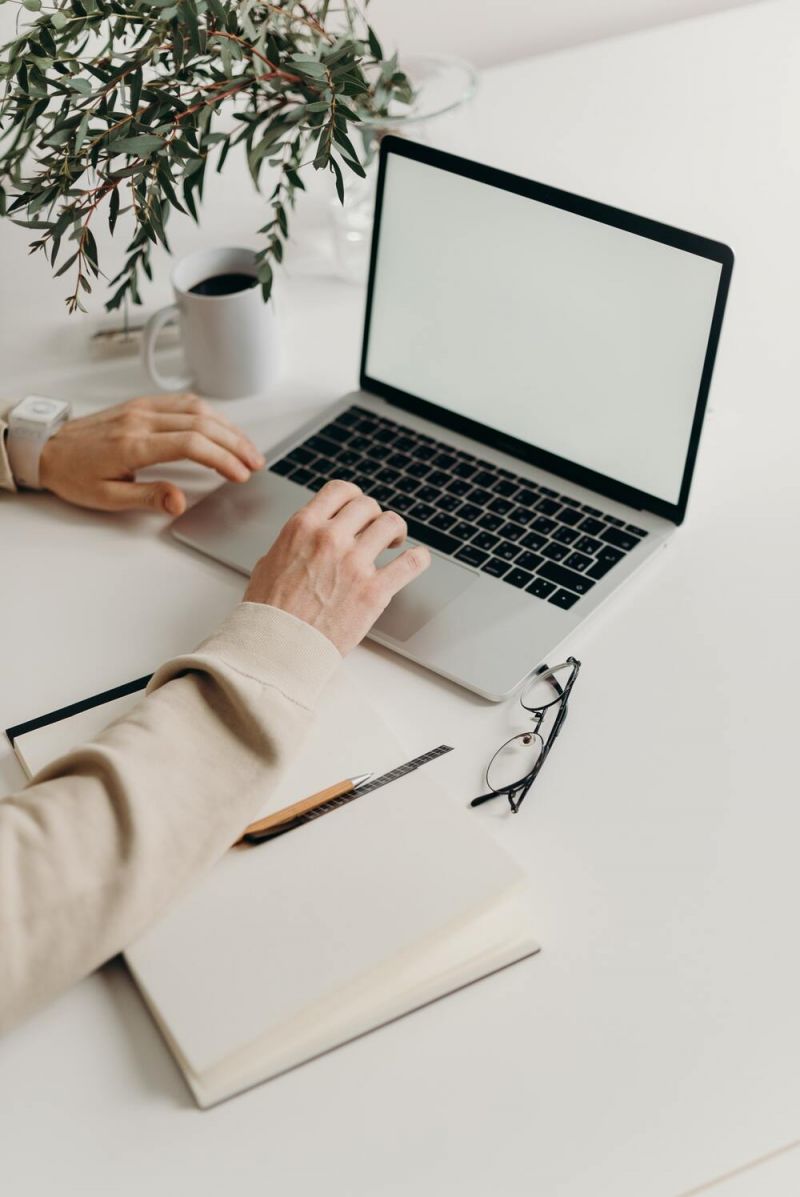 At AirAdvisor, we are committed to helping all travelers who experience flight disruptions. Here are our main advantages:
we know everything about EU air passenger rights compensation and how to get it
we are the №1 website for travelers around the world! We have already helped over 20,000 affected air passengers from 52 countries
we can help with any flight disruption you may encounter: denied boarding, missed connection, flight cancellation or delay
we will do everything to get your money: we will claim compensation and protect your EU air passenger rights in court if required. You will not have to stress out about anything!
we work base on no win no fee, so there is never risk for you about asking for our help
Claim with AirAdvisor and get up to €600 ($700) compensation. Find out how much you're owed today.Check Your Flight
European flight delay compensation and my other rights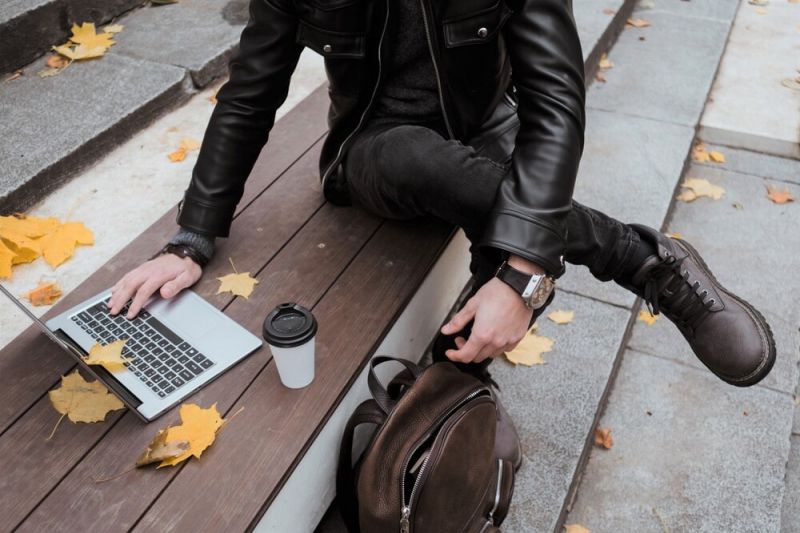 According to EU Regulation 261 2004, the airline shall provide you with care and assistance in case of flight disruption.
If you are stuck in the airport for more than 2 hours due to a disrupted flight, an airline shall provide you with:
two free phone calls, faxes or emails
complimentary meals and refreshments
If an overnight stay is required, an airline shall give you a free hotel room and transport to and back from the hotel.
If the waiting time exceeds 5 hours or the flight is canceled, you have to be offered:
an alternative flight, or
a ticket refund and return flight back to the initial departure point
Moreover, due to long delay of flight, cancellation or denied boarding, your flight may qualify for EC261 compensation between €125 ($150) and €600 ($700). The conditions were listed earlier in the article.
Find out if you are owed compensation for a disrupted flightCheck Your Flight
The exact compensation amount depends on various factors, including travel distance of the flight, travel route, presence of connecting flights, etc. You can basically get:
up to €250 ($300) for all flights below 1,500km, ex., Paris - Amsterdam
up to €400 ($470) for all flights between 1,500-3,500km, ex., Istanbul - Berlin
up to €400 ($470) for all flights within the EU above 3,500km, ex., Reykjavik - Valencia
up to €600 ($700) for all flights outside the EU above 3,500km, ex., London - Dubai
Guideline on how to get your EU flight compensation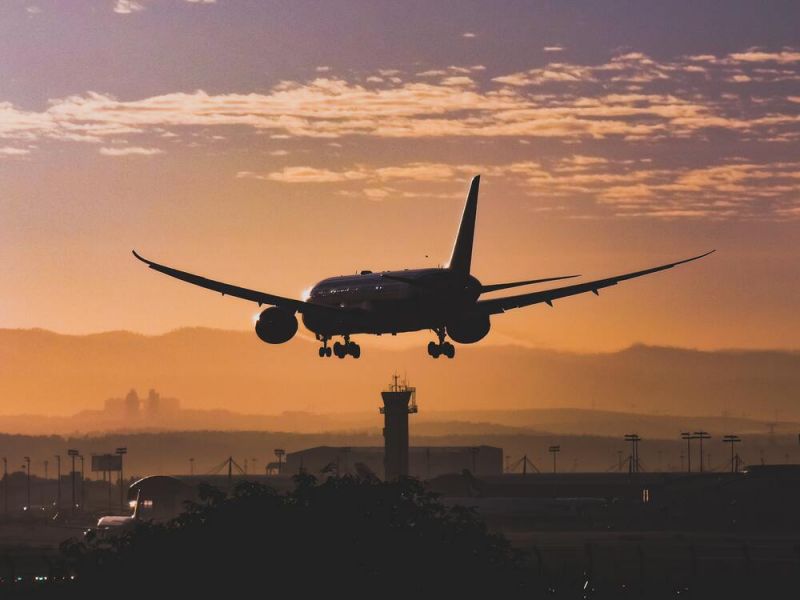 Whenever you experience a disrupted flight, follow the following guideline. It was put together by AirAdvisor to help you in getting your EU flight compensation:
Ask crew members to explain the disruption reason and your flight rights according to EC261. They have to provide information in written form at their check-in counter. You can also familiarize yourself with the official flight compensation Regulation 261 2004 document on your own.
Hold onto your travel documents (boarding pass, etc.) and receipts if you had to make purchases due to flight disruption. You should attach them along with your air passenger rights EU complaint form.
Do not settle for travel vouchers (they may contain a waiver of monetary compensation).
Fill in your flight details in our online tool by pressing "I Want My Compensation" below. We will take charge of your case right away.
If your flight was delayed, canceled or overbooked within the last 3 years, you could be eligible for up to €600 ($700) in compensationI Want My Compensation
Deadline to get compensation under EC261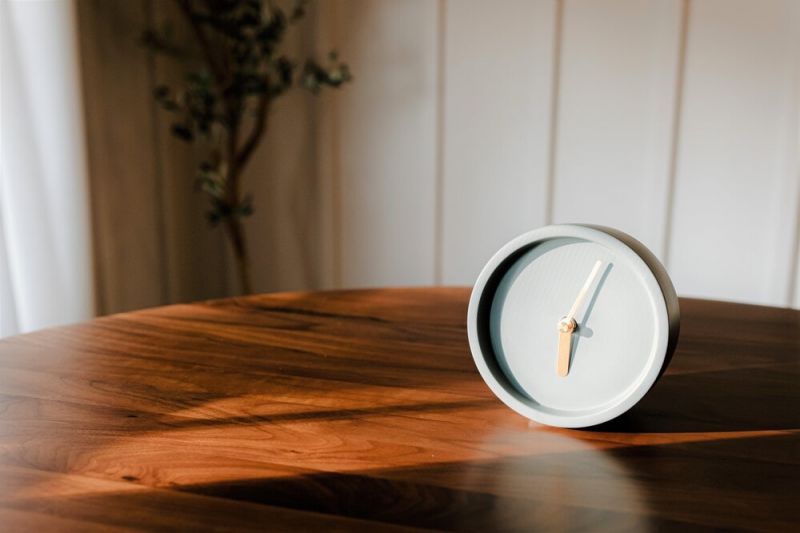 As stated in the EU air passenger rights legislation, air passengers should send compensation request, complying with the specific deadline.
Flight delay compensation time limit or deadline for any other flight disruption depends on the country where:
the airline is headquartered, or
the court jurisdiction is located
Usually, it is 3 years but varies according to the country. We experienced many cases when the airlines intentionally detained the process up until the expiration of the deadline. We suggest requesting your European flight delay compensation immediately after the disruption.
FAQ: more to know about your EU air passenger rights
How to claim EU flight delay compensation?
There are three ways of getting your delayed compensation under EU Regulation 261 04. You can:
Contact the airline and claim your EU passenger rights flight delay on your own.
Hire a legal specialist who will submit your flight delay claim.
Ask AirAdvisor for help: we can get your EC261 compensation free of charge.
When can I submit a baggage delay claim?
According to the EU air passenger rights delayed baggage, the airline is responsible for the delay, so you can claim up to €1,300 ($1,500). You should submit a baggage delay claim in writing within 21 days of getting back your baggage.
What is my flight compensation outside the EU?
The passengers departing or arriving outside the EU may still have the EU air passenger rights Regulation. Check your eligibility by pressing "Get My EC261 Compensation".
Disrupted flight? You might have a right to compensation - up to €600 ($700)Get My EC261 Compensation
Air passenger rights EU complaint form: where to send?
You should send an EU compensation form to the National Enforcement Body (NEB) or the airline. If you do not have time, AirAdvisor can do it for you. We can as well defend your rights in court if needed for free.
Can I claim for my delayed flight?
You have the right to flight delay compensation under Regulation EC No 261/2004 if:
your flight arrives at the final destination with a delay of over 3 hours
your flight was departing from an airport located in the EU or was operated by an EU airline
the delay was not due to extraordinary circumstances
How to claim for delayed flight?
If your flight was delayed and it falls under the EU Regulation, you can send a flight delay claim to the airline. In case your request is ignored or rejected, you will have to go to court. Litigating with air carriers in court is troublesome and difficult, especially without professional legal support.
If you do not want to study EC261 regulation and fiddle with papers, you can use the services of the AirAdvisor which specializes in returning European airline delay compensation to passengers.
Flight delayed over 3 hours or canceled? See if AirAdvisor can get you compensation.Check Your Flight