About us
Average pay of airline CEO - 2.8 million EUR, we believe it is fair for passengers to ask for compensation up to 600 EUR and we are here to help you stand up for your passenger rights.
We work hard to make it easy to receive compensation from airlines for passengers, who struggle to get it themselves or simply don't have time or energy to do it. We have legal partners across different countries that go to court for our clients, enforce passenger rights before civil aviation authorities. Our team has also lobbied for draft regulations for better consumer protections in air travel.
Few facts:
We have been helping passengers since 2017
More than 120,000 clients already trust us
Clients ranked us 4.5 out of 5 based on more than 4,200 reviews
We are providing services in 10 languages
Lowest and fair pricing
Our mission
Our goal is to provide an affordable yet efficient option for every passenger to claim compensation from airlines through the lowest pricing structure based on No-Win, No-Fee.
We work to leverage the power of IT solutions to make claims management processes more efficient to achieve our mission.
Our core belief
It is unfair for airlines to deny compensation to passengers for flight disruptions, when average CEO pay is almost 3 million. We believe travel should be comfortable and everyone should be treated fairly.
Meet the founder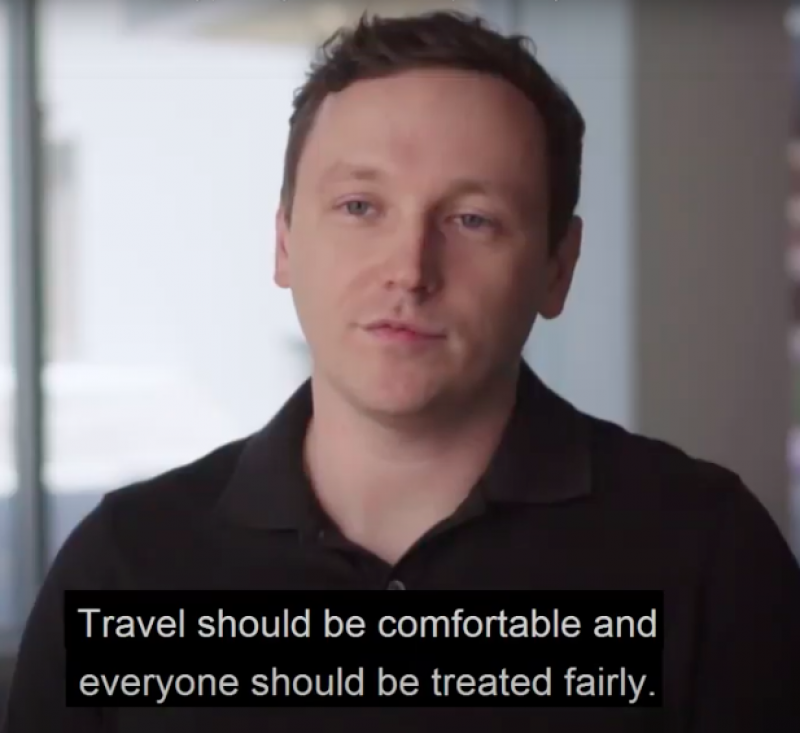 Anton Radchenko, Esq.
Founder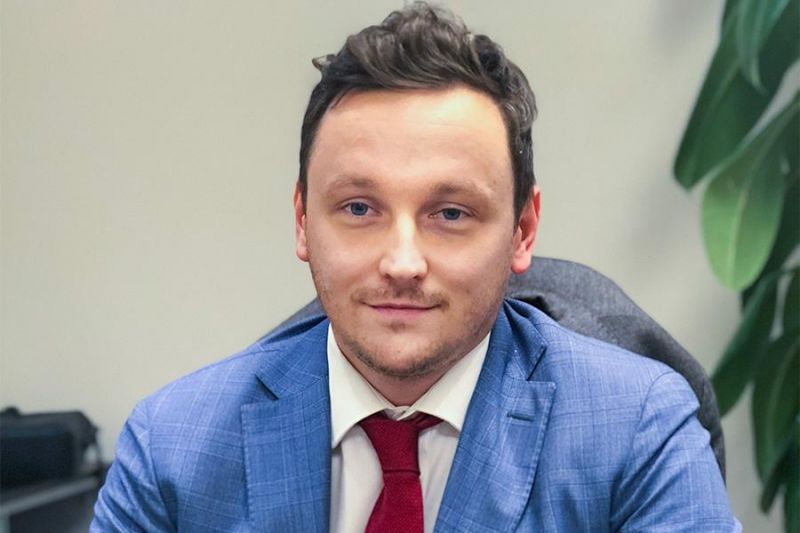 Anton Radchenko is a licensed attorney in the state of New York (admitted in 2012 and in good standing). He has more than 12 years of professional experience in international and aviation law. He held different roles with a top tier law firm Asters LLP in Europe and as a VP of Legal and Corporate Affairs with a group of aviation companies in the Middle East. Mr. Radchenko was entrusted with contracting with the US Government on various government projects and oversight compliance with USG regulations.
Mr. Radchenko is an alumni of Fulbright program managed by the US Department of State. He obtained a Master's Degree in International Law from University of Iowa College of Law (USA).
Aside from work, Mr. Radchenko loves travelling, fishing, skiing and spending time with his wife and 2 kids.
How AirAdvisor was born
Anton Radchenko was travelling with his wife and small daughter in Europe. When they were passing through Frankfurt international airport to get on a connecting flight to Dubai to celebrate his wedding anniversary, they were wrongfully denied boarding by Lufthansa airline. Mr. Radchenko's whole family was stuck in Frankfurt and had to book the stay and arrange all the essentials for themselves without any assistance from Lufthansa, who repeatedly denied fault of their ground staff. Due to this unfortunate incident, wedding anniversary arrangements Mr. Radchenko's family planned in advance and booked for the next day went to waste. Claiming compensation was not easy for him, even though he was a lawyer. Seeing how painful this can get, Mr. Radchenko came up with the idea to have a simple yet efficient online service that can help passengers in similar situations.
In 2017 AirAdvisor had an early start and has steadily developed since then. We have been growing organically slowly, taking market share without external funding. We are focused on keeping our costs low to ensure we can keep our historic pricing and continue providing the best value proposition on the market to our clients.
Awards
Since our start, AirAdvisor has been achieved few milestones and recognition: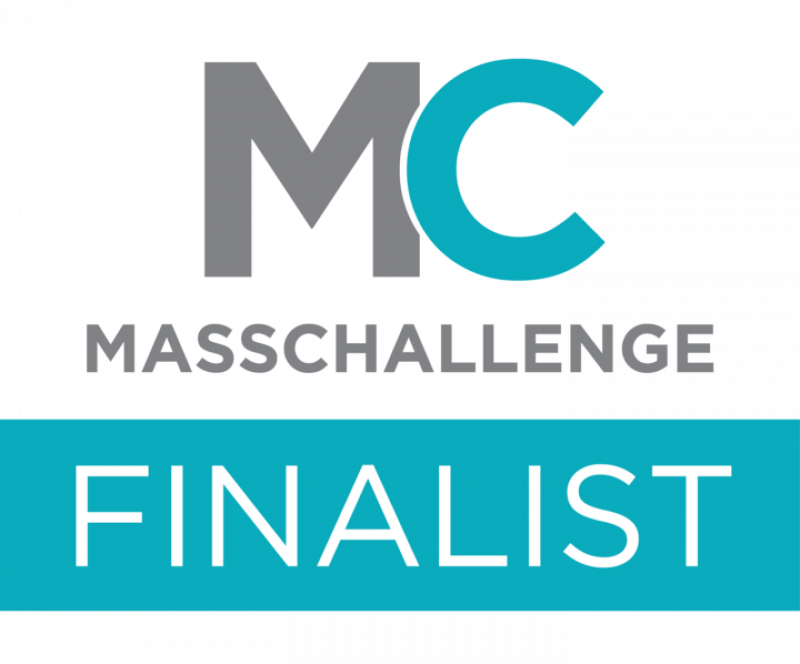 Top 24 best startups backed by MassChallenge Accelerator, Rhode Island, USA in 2019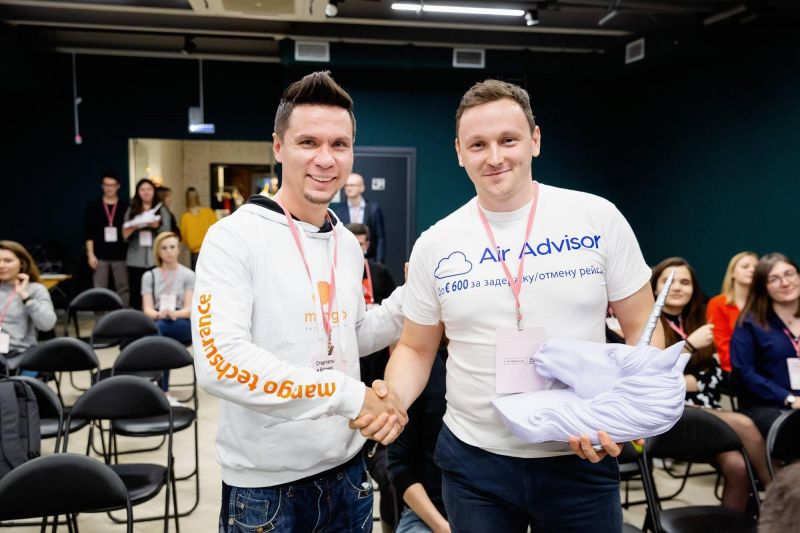 Awarded Unicorn for best startup potential in 2018.
Winner at 128 Startup battle in 2018.
Affiliations
AirAdvisor was featured in:
Top airlines we can assist with