Flight Delay Compensation Germany
Regardless of your citizenship or residency, you may be protected by EC Regulation flight delay in case of long delays (including Frankfurt flight delays). You may be entitled to flight delay compensation Germany of up to €600.
AirAdvisor explains what delayed flights are covered, what additional services you can claim along your Germany flight delay compensation and how much of flight delay compensation companies Germany you can get.
You can also find out what are the responsibilities of airlines in case of Germany flights cancelled and what to do if your Germany flights cancelled today.
Check Compensation
---
Flight delay compensation Germany: what are my rights?
According to the EU Regulation flight compensation, all air passengers arriving or leaving Germany may have the right to EC flight delay compensation.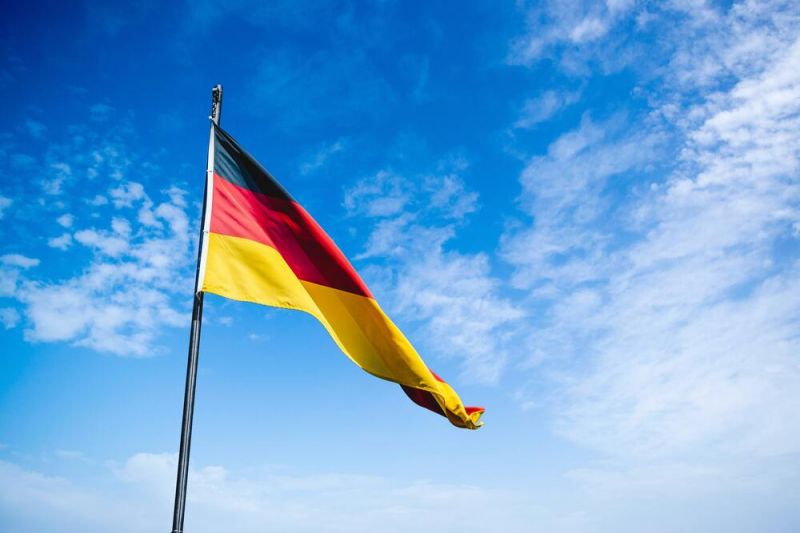 You may get flight delay compensation Germany only if:
your flight arrived at the final destination with a delay of more than 3 hours
your flight departed from EU airport or was operated by an EU airline
flight delay resulted from the airline's fault (conflicting schedules, technical issues, airline staff strikes, etc.)
you did check-in on time
you claimed compensation within the deadline
Check if your flight qualifies in less than 3 minutes with the help of our Germany flight delay compensation calculator.
EC Regulation flight delay: what flights qualify?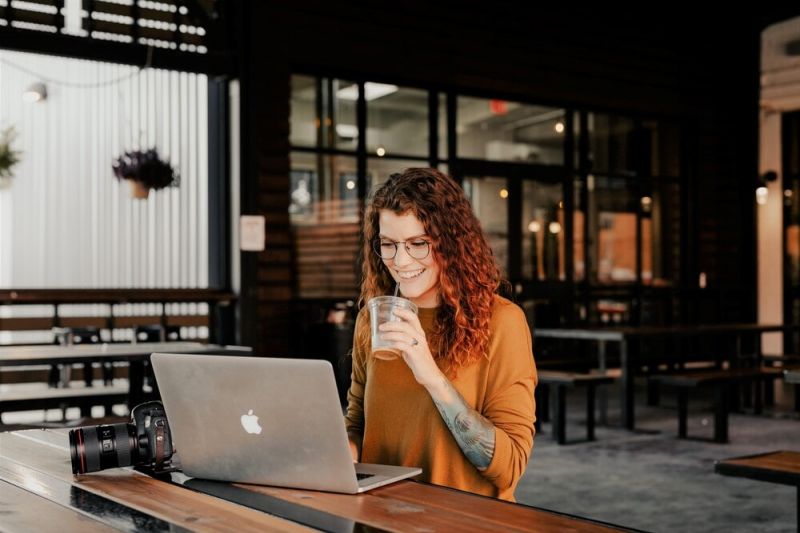 Your flight is eligible for flight delay compensation companies Germany only if a few conditions are met.
Regardless of where you are based, you may get compensation for:
all flights operated by an EU airline
all flights departed from an EU airport
Besides Germany, EC 261 Regulation covers the other 26 EU countries, 9 outermost regions, Norway, Iceland and Switzerland.
All the flights qualified for Germany flight delay compensation are shown in the table:
| | | |
| --- | --- | --- |
| Flight Journey | EU Airline | non-EU Airline |
| within EU | Yes | Yes |
| EU airport - non-EU airport | Yes | Yes |
| non-EU airport - EU airport | Yes | No |
| outside EU | Yes | No |
Find out if you are owed compensation for a disrupted flightCheck Your Flight
How much Germany flight delay compensation can I get?
You may claim between €250 and €600 of flight delays compensation Germany.
The exact amount of compensation depends on:
travel distance of your flight
length of the delay
if you had a single flight or connecting flights, and others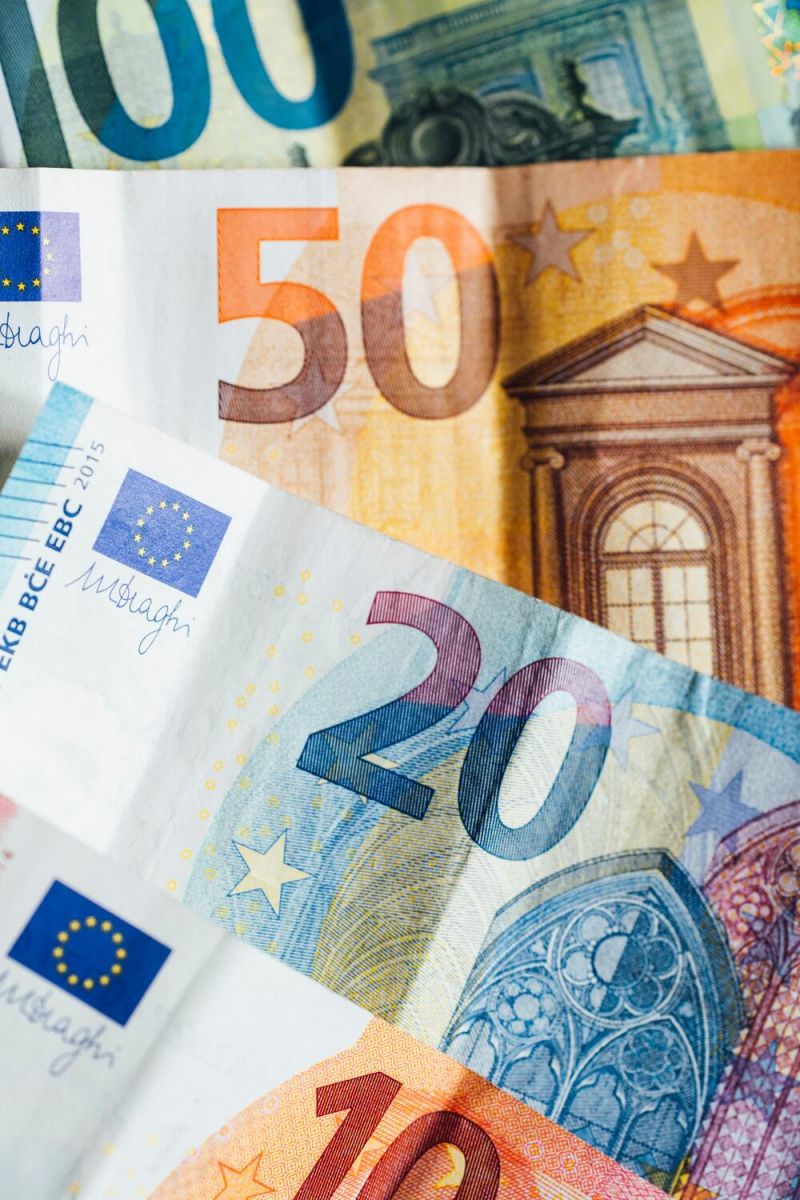 Check how much flight delay compensation Germany you can get with this simple table:
Flight Delay to Final Destination

Travel Distance of Your Flight

all flights, less than 1,500km, ex. Berlin - London

all internal EU flights, more than 1,500km, ex. Berlin - Lisbon

all non-internal EU flights, 1,500-3,500km, ex. Berlin - Moscow

all non-internal EU flights, more than 3,500km, ex. Berlin - New York

less than 3 hours

no compensation

3 hours or more

€250

€400

€400

€600

never arrived

€250

€400

€400

€600
Travel distance between departure and arrival airports significantly affects the amount of compensation.
For example, compensation for flight delays Frankfurt - Helsinki is €400. Given the same flight delay circumstances, compensation for Berlin - Helsinki delay is €250.
This is because the flight distance between Frankfurt and Helsinki is above 1,500km, while between Berlin and Helsinki is less than 1,500km.
On the other hand, the compensation for delayed flight from Germany to USA only depends on the length of the delay.
It doesn't depend on the flight distance since the travel distance between all German and American airports is over 3,500km.
Learn more about your passenger rights for EU flight delay compensation.
EC Regulation flight delay: additional benefits
EU airline delay entitles you to additional benefits. Check your rights in the following table:
Airline must:

Your Waiting Time in the Airport

less than 2 hours

over 2 hours

over 3 hours

over 5 hours

inform you about the delay and your rights

Yes

Yes

Yes

Yes

offer you complimentary meals and refreshments

No

Yes

Yes

Yes

provide you with 2 free phone calls, emails or faxes

No

Yes

Yes

Yes

provide you with hotel and transportation (only if the flight is delayed overnight)

No

Yes

Yes

Yes

pay you flight delay compensation Germany of up to €600*

No

No

Yes

Yes

provide you with refund of full ticket cost or return flight**

No

No

No

Yes
*Be attentive when agreeing on travel vouchers. They usually contain a waiver of cash compensation.
**If not offered free of charge by airline, it must reimburse you for all expenses.
If eligible, you may request a refund of all expenses you had while waiting for your flight. So, do not throw away the receipts.
Disrupted flight? You might have a right to compensation - up to €600Check Your Flight
Compensation and refund: Germany flights cancelled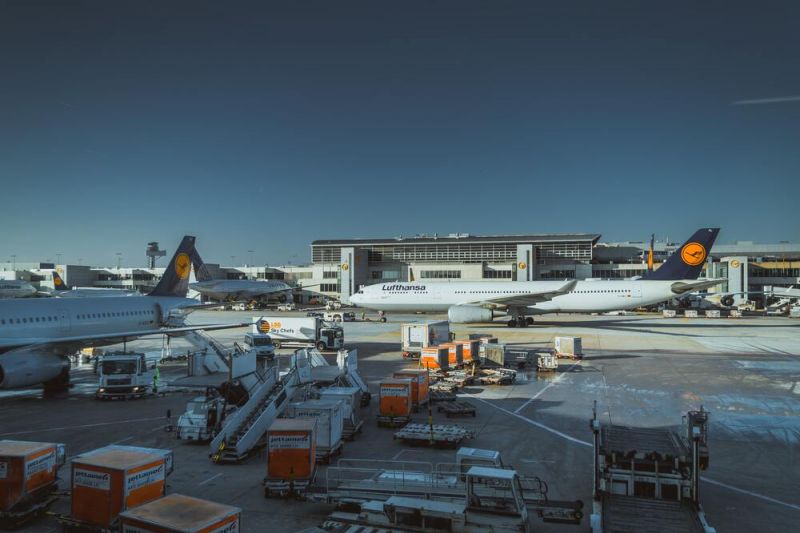 Are your flights to Germany cancelled? Do not worry. You are protected by EU 261.
It does not matter if your flights to Germany from UK cancelled, flights to Frankfurt cancelled, or other flights cancelled to Germany. The airlines must provide you with an alternative flight or a ticket refund for any flight cancellation.
Moreover, if Germany flights cancelled were due to the airline's fault, you may be eligible for compensation.
Find out what to do when your flight gets cancelled and how much you can get with the AirAdvisor Germany flights cancelled today calculator.
Why AirAdvisor?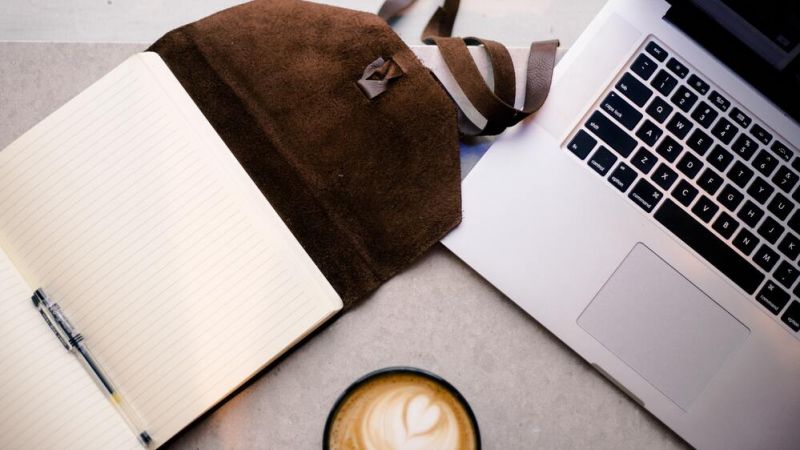 We, the AirAdvisor team, can help you to get your flight delay compensation Germany.
What is so special about AirAdvisor?
we are industry experts with 5 years of experience
we helped more than 20,000 travellers from 52 countries get their compensation
more than 1,500 reviews rated us 4.8/5.0
our international team speaks 10 languages
we manage all the process of getting your compensation: from collecting the data to defending your rights in court
everything that we do is free of charge: we work on a no win no fee basis so risk-free for you
We always have a solution for your flight disruption. Our team can get your compensation for Frankfurt flight delays, denied boarding in Cologne airport, Berlin or Frankfurt flights cancelled, or others.
All you need is a computer and the internet. Fill in your flight details on the AirAdvisor website. We will take charge of the rest.
We will get your EC Regulation flight delay or cancellation compensation. Zero stress and entirely free of charge.
Claim with AirAdvisor and get up to €600 compensation. Find out how much you're owed today.Check Your Flight