It's getting harder and harder to keep track of all the regulations relating to air travel these days. From Covid-19 restrictions to more stringent airport security procedures, it's important to make sure you don't fall foul of the rules. One of the main issues currently is...
Amy Lancelotte, 29.05.2023
14 minutes read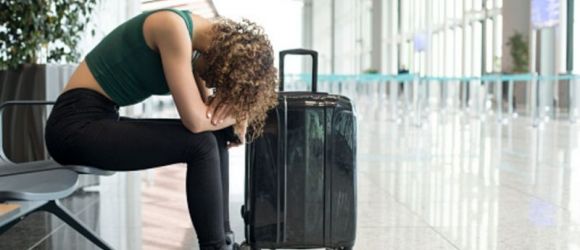 Do you ever plan an entire list of amazing things to do at your dream destination but end up spending too much time at the hotel because of jet lag? In this guide we will offer you various tips on how to cure jet lag and recover as soon as possible. What is jet lag and what causes it?...
Anca Galateanu, 29.05.2023
11 minutes read
If you're worried about losing money on a flight you can't take due to unforeseen circumstances, taking out flight cancellation insurance can provide you with peace of mind. In this complete guide, our AirAdvisor legal experts share their knowledge on what this type of insurance is, what it covers,...
Nicolle Harwood-Nash, 23.05.2023
10 minutes read
There can be many reasons you may need to cancel your flight. And if you do, the first question that may come to mind is, "Will I have to pay a penalty?". The answer to that question depends on sevearal factors, for instance, the airline's cancellation policy, the type of ticket you purchased and...
Nicolle Harwood-Nash, 15.05.2023
5 minutes read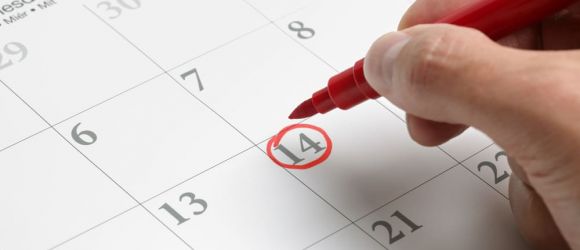 Did you know that according to Hopper, booking mid-week flights, typically on a Wednesday, can save travellers up to 17%? On domestic flights, this can save an average of $56 per ticket. To save this amount (or more), you'll need to pay attention to a flight's time of day, day of the...
Amy Lancelotte, 11.05.2023
11 minutes read