Nowadays, thanks to cheap flights, for a small amount of money you can go almost anywhere in the world (check our tips on how to save on flights). However, usually, only hand luggage is taken on such trips. Packing it can be troublesome because the size of the suitcase is limited by the regulations...
Susan Murphy, 04.10.2023
4 minutes read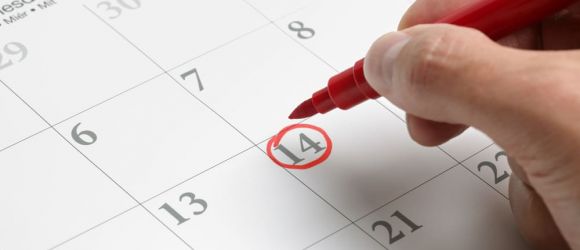 Did you know that according to Hopper, booking mid-week flights, typically on a Wednesday, can save travellers up to 17%? On domestic flights, this can save an average of $56 per ticket. To save this amount (or more), you'll need to pay attention to a flight's time of day, day of the...
Amy Lancelotte, 04.10.2023
11 minutes read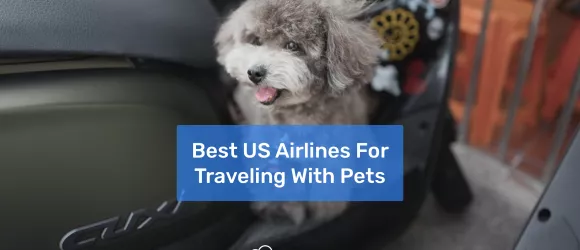 Are you planning an epic adventure with your furry friend? It can be challenging traveling with even the calmest pet, but there are steps you can take to minimize the chaos. The first is to choose your airline wisely. To help passengers pick the best airlines for traveling with pets, we scoured all...
Amy Lancelotte, 02.10.2023
11 minutes read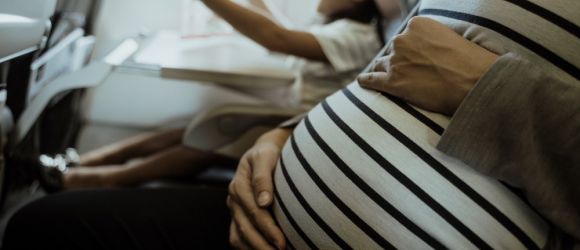 Do you have an upcoming flight to catch while expecting a new addition to the family? You're not alone in wondering about the various aspects of flying while pregnant. Whether it's the safety precautions you need to consider or the airline policies you need to be aware of, there's a lot to unravel...
Nicolle Harwood-Nash, 27.09.2023
8 minutes read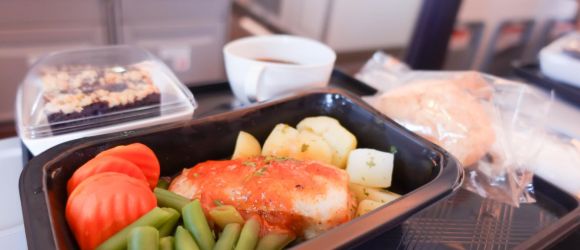 It's getting harder and harder to keep track of all the regulations relating to air travel these days. From Covid-19 restrictions to more stringent airport security procedures, it's important to make sure you don't fall foul of the rules. One of the main issues currently is...
Amy Lancelotte, 20.09.2023
14 minutes read