There are a few things that every traveller is scared of. Delayed and cancelled flights are two of the biggest problems you can face, for example, as well as missed connections. But one of the worst nightmares of any traveller is losing their passport. Luckily, if you do lose your passport,...
30.11.2022
4 minutes read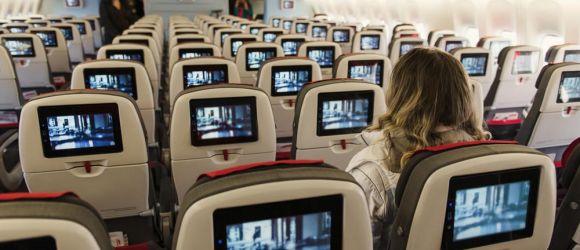 In the past, if passengers wanted to pass the time on a long-haul flight, they had to bring their own books, magazines, and other forms of entertainment. But in today's world, many airlines offer state-of-the-art inflight entertainment systems for your enjoyment. The average inflight entertainment...
24.10.2022
5 minutes read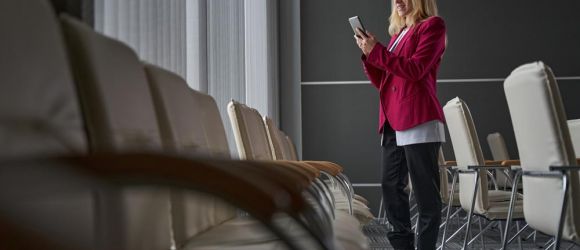 Sadly, not every flight takes off on time. In fact, every day, at airports around the globe, lots of flights get delayed. It can be frustrating to deal with delays, but the more you know about them, the better-prepared you'll be. Plus, in some cases, you might even be able to claim...
18.10.2022
4 minutes read
Nowadays, it's not too uncommon to see a furry friend like a cat or a dog on a plane. Many people are flying with their pets for various reasons, and flying with a dog can be a useful way to enjoy a vacation with your canine companion or bring them with you if you're moving somewhere far away....
12.10.2022
5 minutes read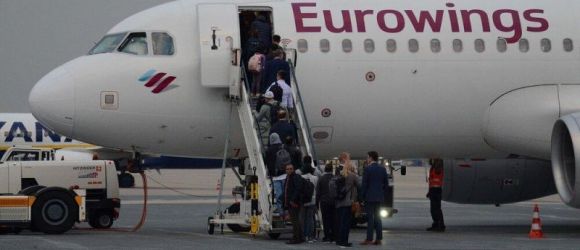 Eurowings is a German airline based in Düsseldorf, in the state of North Rhine-Westphalia in Germany. You probably know it because it is the low-cost carrier of Lufthansa, Germany's largest airline, and because it operates routes to more than 130 domestic and international destinations. ...
15.09.2022
8 minutes read