subscribe
In connection with the Coronavirus (COVID-19) outbreak, the International Air Transport Association published the updated entry requirements imposed by the countries due to the spread of the virus. This information will be helpful for passengers going to travel in the nearest future. Please inspect...
11.03.2020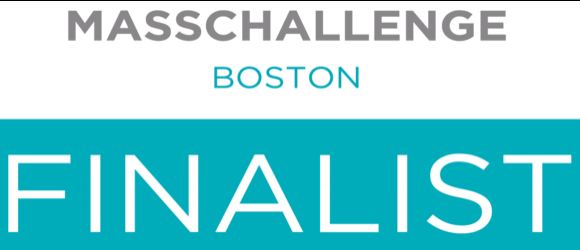 AirAdvisor was selected to participate in the final stage of 2019 MassChallenge Rhode Island accelerator program. Rigorously selected by a community of expert judges, AirAdvisor represents the top 9% of applications from around the world, including 39 countries and 25 U.S. states....
01.08.2019
Is the turbulence zone dangerous? It is known that a small shake is useful for the body. Maybe it`s true if only you are not on the plane. All passengers know the concept of turbulence. For most, it is a terrible phenomenon. This zone causes awful pictures of wrecking in the head and a tide of...
07.09.2018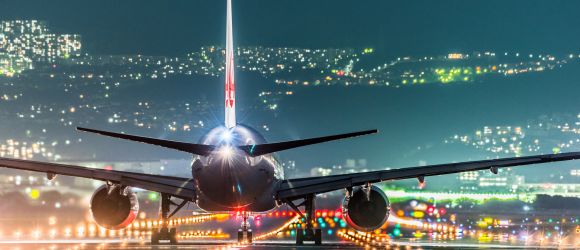 One of the biggest fear for all travellers is to be late for the plane and miss all the arrangement. Some of you maybe have already such an unpleasant experience and now looking for advice on how do not get into such a situation. Or perhaps you are in the process of packing your staff and wondering...
02.08.2018