Have you ever rode to the airport and found it so hectic that you just wanted to turn around and go home? Or maybe you've tried booking a simple domestic flight to find ticket prices agonizingly high? It looks like you are flying on the wrong day of the week. In this article we...
15.06.2021
6 minutes read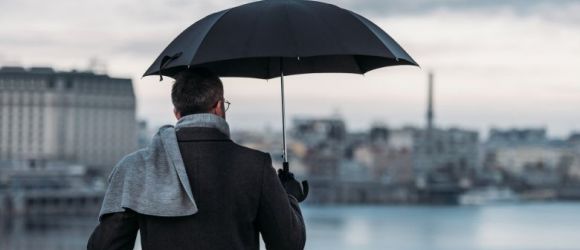 Disrupted flight? You might have a right to compensation - up to $700Check Your Flight While packing for your trip, at least once you had to ask yourself can I take an umbrella, will they accept it? In this article, you will find everything you need to know about bringing your umbrella to a...
26.05.2021
6 minutes read
Every traveler's nightmare is to arrive late at the airport and miss the flight. Imagine you've finished planning your dream holidays or a business trip, and suddenly find out that you don't know how early I should get to the airport to be there on time! Besides external factors, such...
25.05.2021
9 minutes read
Nowadays, thanks to cheap flights, for a small amount of money you can go almost anywhere in the world (check our tips on how to save on flights). However, usually, only hand luggage is taken on such trips. Packing it can be troublesome because the size of the suitcase is limited by the regulations...
20.05.2021
4 minutes read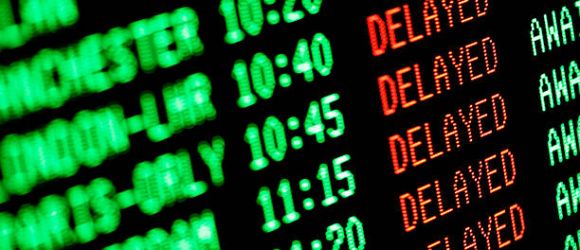 Flight delays are a typical part of our day to day, all over the world. But, people often feel confused and frustrated by what happens here. Are they going to be able to get where they need to go? Why is my flight delayed in the first place? How often are flights delayed, anyway? There are a lot of...
15.02.2021
7 minutes read