Have your flights been cancelled? Flight cancellations are very unpleasant news for any passenger. Generally, can an airline cancel my flight? Sometimes, some situations are beyond the control of the air carriers. In such events, the airlines are forced to cancel the flights to not jeopardize...
05.10.2021
6 minutes read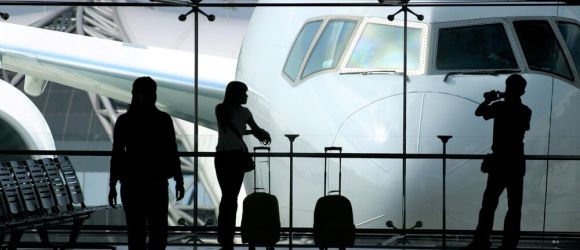 Was your flight delayed again? Oh no! This can only mean one thing: you are stuck at the airport for many hours or even a whole day. Fortunately, you may have the right to airline passenger compensation if you encounter this problem when departing or arriving in the UK or EU. All air passengers can...
28.09.2021
7 minutes read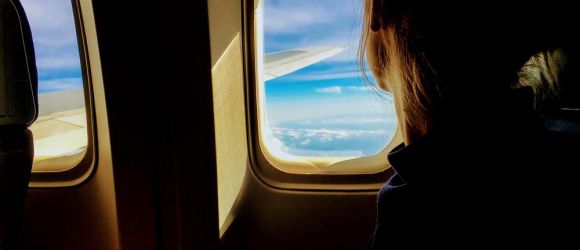 Are you planning the vacation of your dreams in some exotic destination, a few days trip or perhaps a business trip? Whatever the possibility, a long flight might be awaiting you, or even two long haul flights if you are ever planning to return home :) Few people enjoy a long flight. Only first and...
24.06.2021
5 minutes read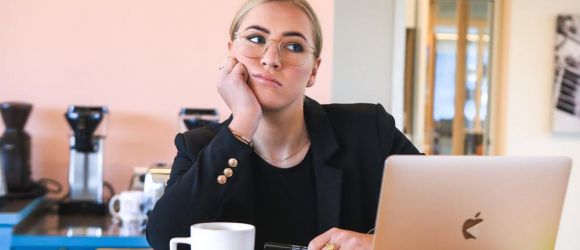 You have to pay for everything - everyone knows that. However, in the case of the airline tickets, every traveller wants to understand: why are flights so expensive? Where do such airline ticket prices come from? Why are airline tickets so expensive right now is mostly explained by the...
22.06.2021
6 minutes read
Traveling by plane is part of everyday life for many people today, just like driving a car or taking the bus: whether it is for a well-deserved vacation in a far-off country or for a business trip abroad. What is a convenient form of transportation for some is for many others a real torment because...
20.06.2021
8 minutes read