Received Flight cancellation Notice? Check our airline refund request sample
Did you know that when you receive a flight cancellation notice from the airline, you may get a cash of up to €600 ($700) on top of a ticket refund? You may send a letter to claim compensation for the cancelled flight.
AirAdvisor provides you with a sample complaint letter to the airline for refund and compensation that you can use in the claiming process. In the article, you will also learn about your rights and eligibility criteria for compensation.
You can as well entrust your claim to the AirAdvisor team with the help of our free online complaint letter for airline compensation tool. You just have to click the 'Check Compensation' button below.
Check Compensation
---
Received flight cancellation notice - what to do?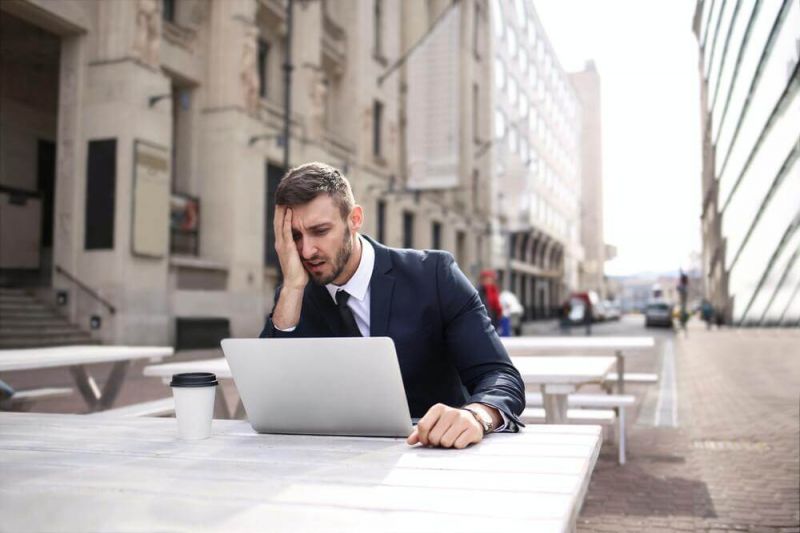 Flight cancellation notice is a synonym for stress and frustration. It can only mean that your awaited vacations or carefully planned business affairs are ruined. Fortunately, you may have the right to different benefits in case of cancellation. One of them is getting a compensation of up to €600 ($700).
There are three ways of enforcing your rights, each of them having its own pros and cons:
You may argue with the air carrier directly using a template letter: free but ineffective.
You may appoint a legal representative who will claim compensation on your behalf: effective but pricey.
You may engage AirAdvisor. Our expert team will manage the process from the beginning to the moment you get compensation: at zero cost and maximum effectiveness.
Canceled flight? Let AirAdvisor team deal with your flight cancellation problems (no cost so no risk for you).Check Your Flight
It does not matter where you receive a flight cancellation notice: while still at home or already in the departure area. You should follow this guideline:
Save your boarding pass and other travel documents (you will need them for your complaint letter).
Request the airline crew to provide you with written proof of the cancellation.
Ask for a ticket refund or a replacement flight.
Save all the receipts if you had to make necessary purchases due to cancellation (et., personal hygiene products, clothing, accommodation, taxi, etc.)
Do not agree on travel vouchers (they may contain a waiver of cash compensation).
Fill in your flight details in the AirAdvisor's online letter to claim compensation for the cancelled flight tool: we will immediately start working on your case.
Can an airline cancel my flight? When do I need a sample complaint letter to the airline for refund and compensation?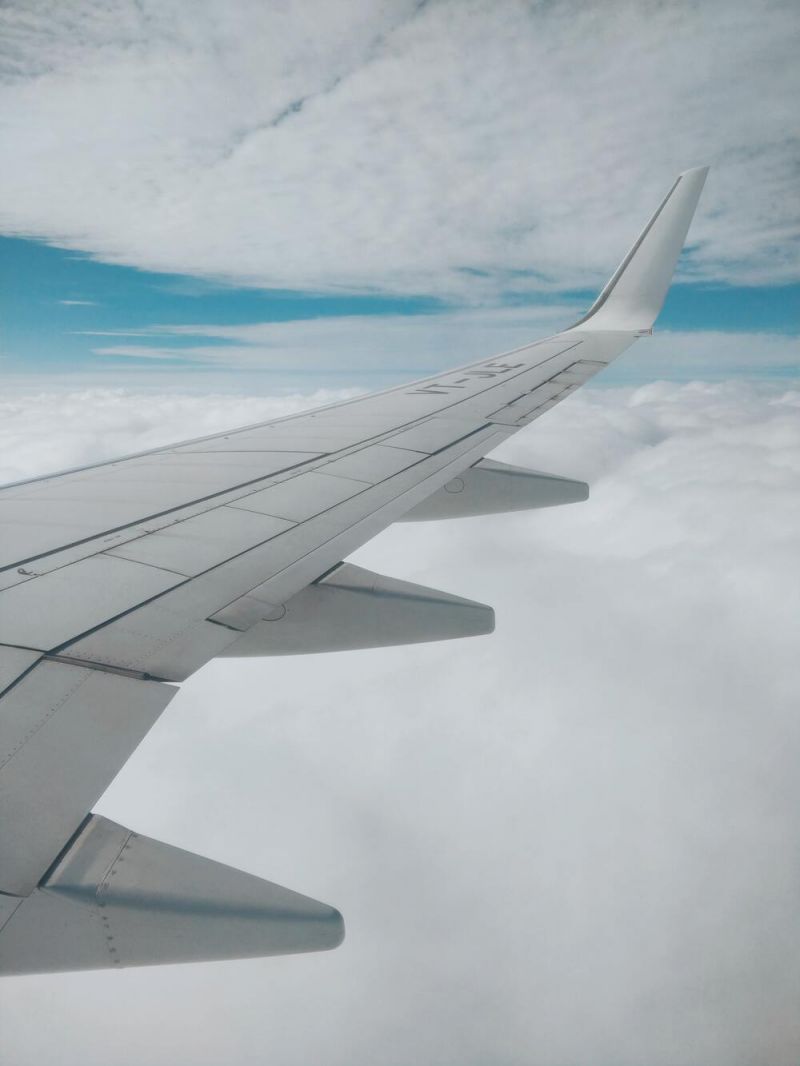 Travelers worldwide experience cancelled flights daily. The airlines may cancel flights for different reasons at different times. The worst, of course, is getting a flight cancellation notice when you are at the departure zone prepared for boarding.
Fortunately, European law introduced Regulation 261/2004 that protects the rights of air passengers in case of flight cancellations. Any traveler, regardless of citizenship or nationality, may be entitled to several benefits.
First of all, when your flight is cancelled, you can ask your airline for:
full ticket refund and a return flight back to the original point of departure, or
alternative flight to the final destination at the earliest possible time or at a later date
If your new flight was delayed, you are entitled to the following complementaries:
free meals and drinks in the light of waiting time (usually, over 2 hours)
free hotel room and transportation if an overnight stay is required
You may also be eligible for compensation of up to €600 ($700) if your cancelled flight meets the following conditions:
a flight cancellation notice was given by the airline less than 14 days before departure
your flight was cancelled due to the fault of the airline, not due to extraordinary circumstances
your flight was meant to depart from an EU airport or is operated by an EU airline, regardless of arrival airport
If your flight was cancelled, hurry up and click 'Check Your Flight' below. You will be immediately put in touch with the expert team at AirAdvisor.
Free of charge: verify if you are owed compensation for a canceled flight. Check Your Flight
Letter to claim compensation for cancelled flight sample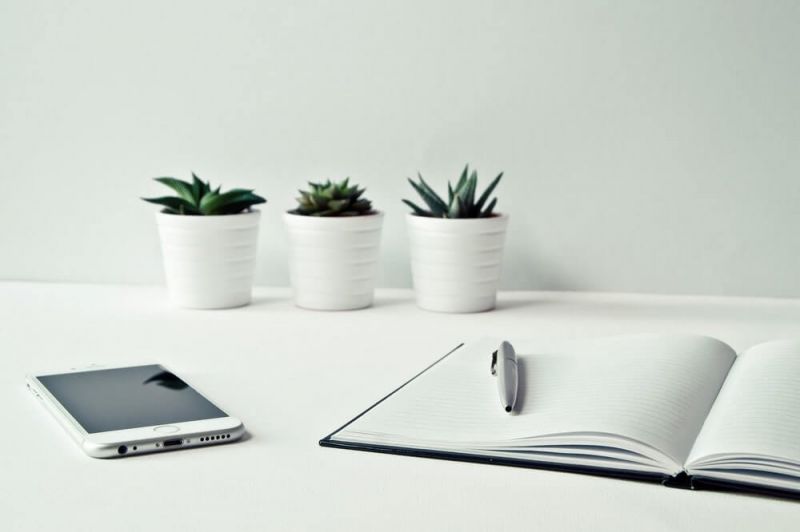 Get your compensation of up to €600 ($700) with AirAdvisor. Check Your Flight
Our team at AirAdvisor has compiled a sample complaint email to the airline you can use to claim your compensation (including flight delay compensation). You need to add your personal and flight details (such as flight number) and explain your situation.
This is important to fill in all the information correctly. Any missing detail or error may lead to the denial of the request.
You can also use our digitized complaint letter for airline compensation. It is made by AirAdvisor specifically for air passengers affected by any flight disruption. Check it out. In less than 3 minutes, you will send your claim. Moreover, we will help you to win it over, free of charge.
How much can I request in a complaint letter for airline compensation?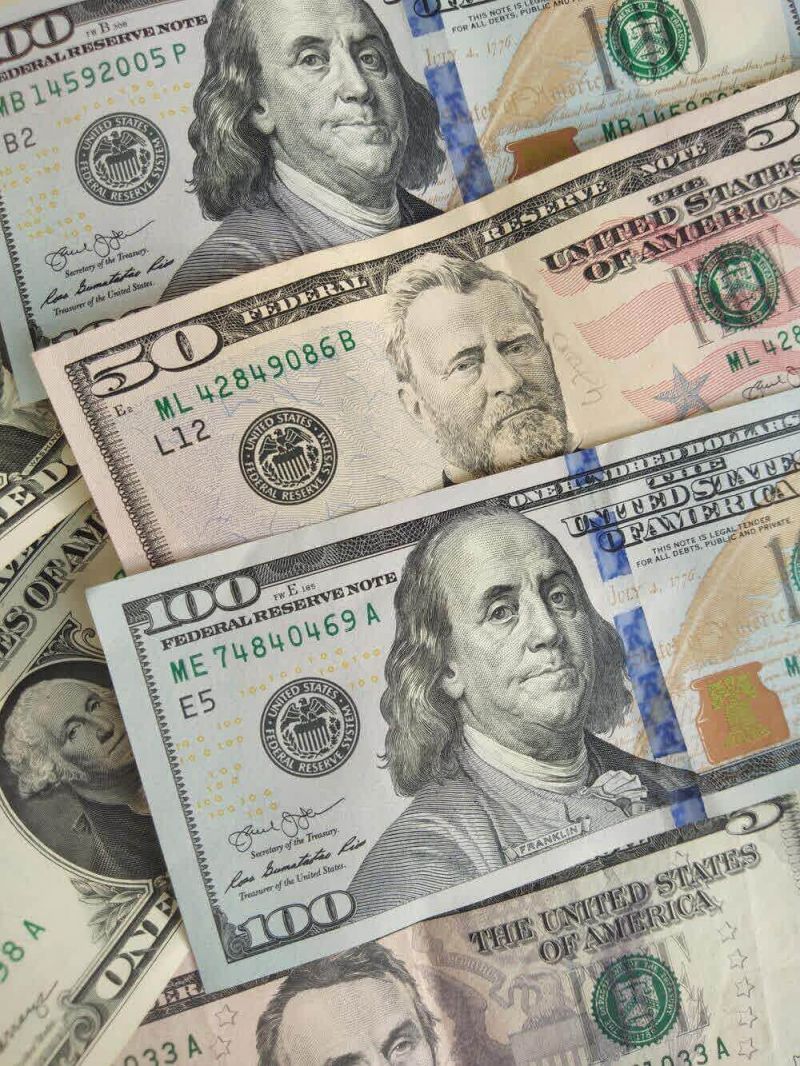 The amount you may ask for in a flight cancellation claim letter depends on the following factors:
a time when you were informed about the cancellation
travel distance of your flight
if you were offered and accepted an alternative flight
If the arrival airport is within the EU
You can check the exact amounts and your other rights in case of a flight cancellation noticeon our website.
As a rule of thumb, in case of flight cancellation, you may be entitled to compensation amounts as below:
€250 ($300) for all flights under 1,500km (ex., Athens - Istanbul)
€400 ($470) for all flights between 1,500km - 3,500km (ex. Amsterdam - Moscow)
€400 ($470) for all internal EU flights over 3,500km (ex. Valencia - Reykjavik)
€600 ($700) for all non-internal EU flights over 3,500km (ex. Zurich - Dubai)
If you accept the replacement flight, the possibility might be that you get only half of the amounts above. It depends on when the new flight arrives at the final destination compared to the original flight. The flight cancellation notice period is also taken into consideration.
Airline refund request letter sample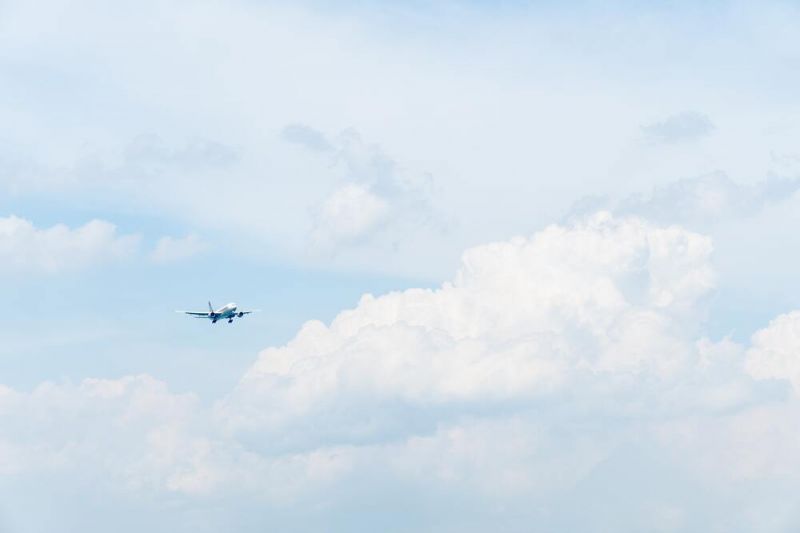 Claim your flight refund in less than 3 minutes: no stress, no cost.Check Your Flight
It is easy to get confused when you can get a flight compensation and when a flight refund. Flight compensation is when an airline compensates you for suffering from inconveniences caused by flight disruption. A flight refund is when you are paid back the ticket cost since an airline did not perform its obligations due to flight disruption.
Some airlines may also offer a refund when you cancel your flight voluntarily. Usually, they provide it as the flight credit you can use for a future flight with the same airline.
One of the examples is the functioning of the Vueling Airlines refund request. Keep in mind that there is a deadline to watch out (usually at least 48 hours before the flight). If cancelled out of the time limit, you may not be able to get your money back.
On the contrary to compensation, you always have the right to a ticket refund in case of cancellation. Usually, an airline would offer you an alternative flight, but if it does not serve your needs, then you can ask for a full refund of your cancelled flight.
AirAdvisor prepared a sample complaint letter to the airline for a refund: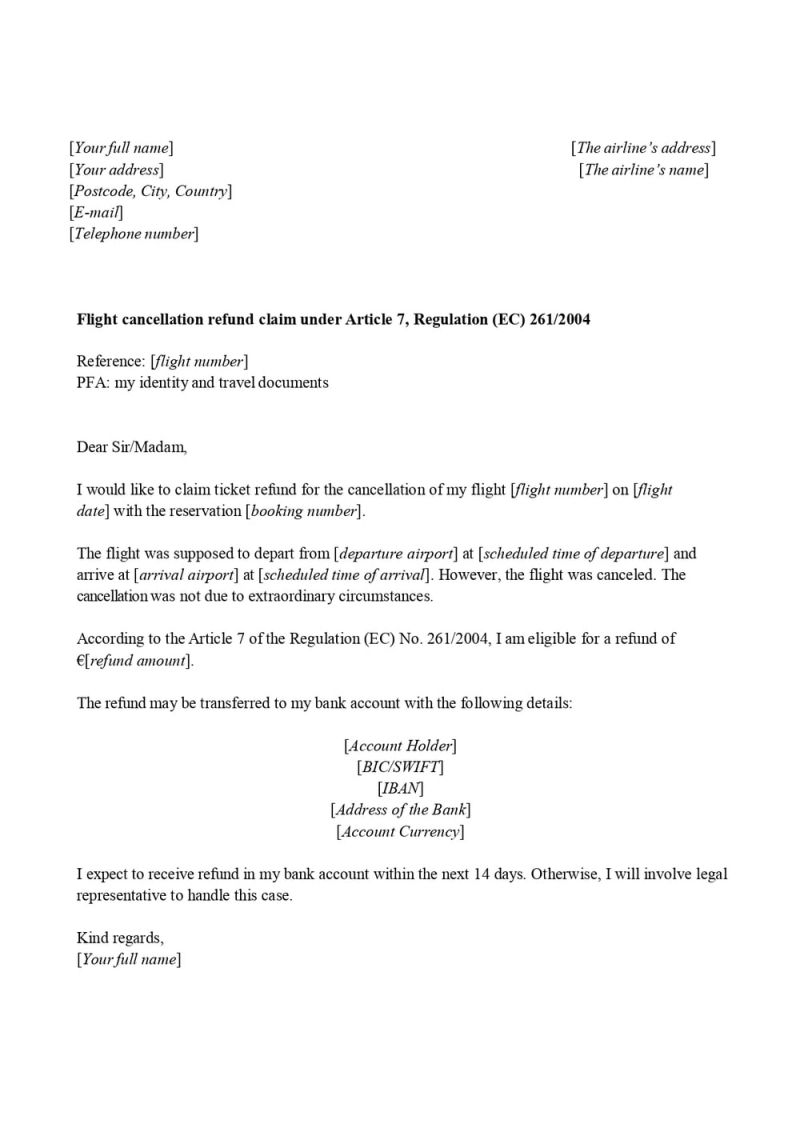 Actually, if your flight is eligible, you may request both a refund and compensation using the flight cancellation claim template provided earlier. You can also use an interactive airline refund request letter sample that allows you to claim your rights within 3 minutes.