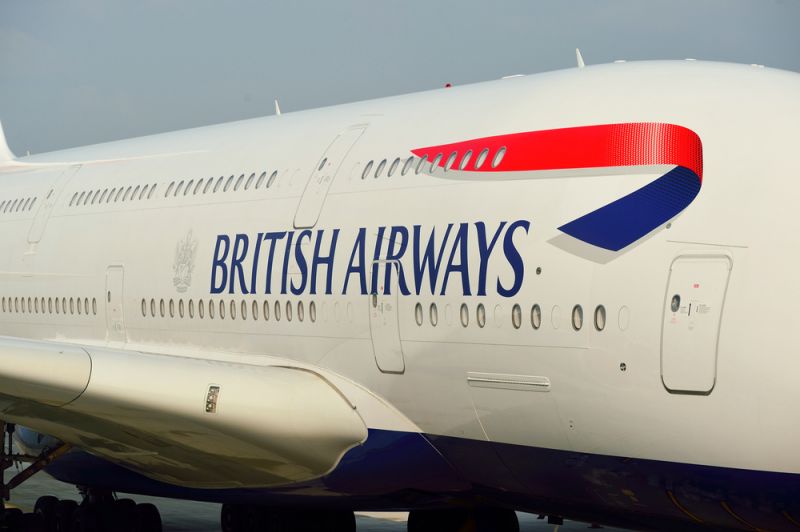 British Airways is one of the top carriers in the world. It's the flag carrier for the UK and operates flights all over the globe. But just like any other airline, British Airways has cancelled and delayed flights each year. It can be a serious issue if you have a British Airways missed flight or get denied boarding with British Airways.
However, you're not alone, and you do have various passenger rights to protect you. You may be able to claim British Airways delayed flight compensation. In fact, you could get up to €600 (£520) in British Airways cancellation compensation if you missed a flight. AirAdvisor can help you make a claim and get compensation for delayed flight. Read on to learn more.
If your flight was delayed, canceled or overbooked within the last 3 years, you could be eligible for up to £520 (€600) in compensation.Check Your Flight
British Airways Delay Compensation Claim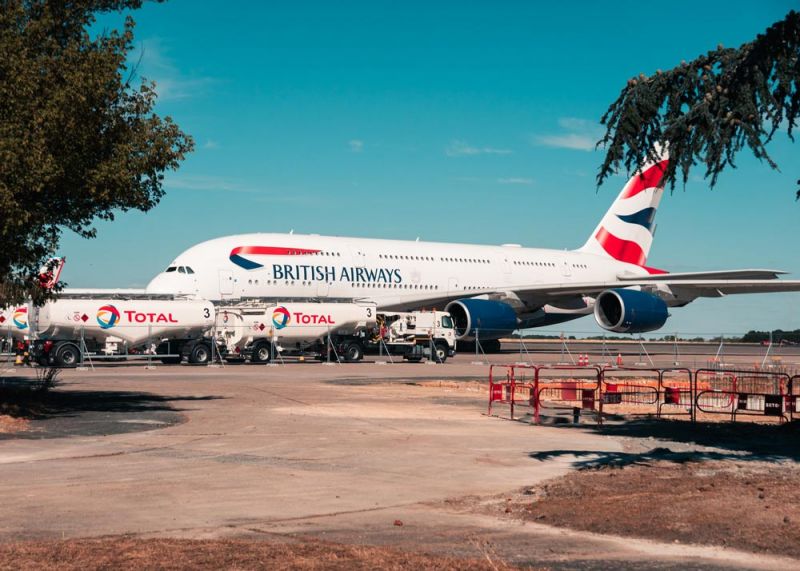 BA, just like other airlines operating in the EU, has to follow EU law. And there's one specific law, called EU 261 Regulation, which offers various protections for passengers. Thanks to this law, you can request compensation from British Airways for flight delay or cancellation.
If your BA flights are cancelled at Heathrow, for example, you can get money back. This compensation is an extra payment, not connected to British Airways refunds. It's designed to help compensate passengers for their time and the inconveniences they have had to endure.
Here's how it works, in a few simple steps:
Claim up to €600 (£520) with a BA flight delay compensation claim form
Fill out the form any time within 3 years of your flight
Receive EU compensation from British Airways for delays, cancellations, and other situations
BA Flight Cancellations: What to Do?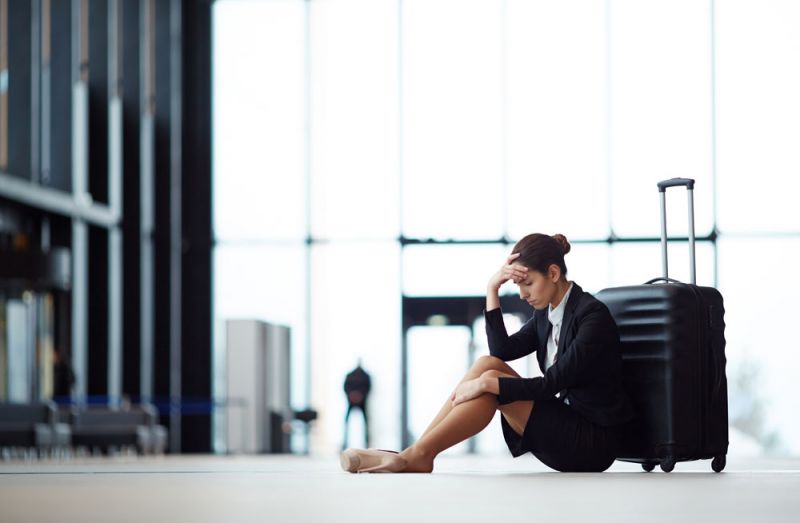 Here are the key steps to follow to claim British Airways Cancelled Flights compensation.
Before you worry about claiming compensation from British Airways for a delayed flight or cancellation, speak with some airport staff and get some information. You should be able to find a BA desk where you can speak with an airline representative. You can ask them questions you may have about how to apply for British Airways compensation or get a refund.
The next step is to collect evidence. This can be used to support your claim after a British Airways delayed flight or missed connection. All evidence you get can be helpful for British Airways EU compensation. So make sure to save ticket stubs, receipts, photos, and so on. This can be used in your British Airways delay compensation claim.
EU law states that passengers are also entitled to basic rights, in addition to BA cancelled flight compensation and overbooked flight compensation. So, you should claim everything you're entitled to while waiting for the airline to fix the problem. This includes food, drinks, and even accommodation if you're being made to wait overnight.
Finally, you can use our online compensation calculator to see how much BA delay compensation you can get. You can also learn more about British Airways complaints and compensation through our site's resources. This information will help you claim your money.
When Can I Make a British Airways Claim?
According to EU 261 and British Airways cancellation policy, here are the cases where you can claim:
Delay: British Airways late flight compensation pays out for delays of 3+ hours
Flight Cancellation: expenses and compensation also pays out for cancellations, except those involving extraordinary circumstances
Overbooking: British Airways overbooking compensation is paid when too many seats are sold on a plane
Missed connecting flight: missed connection compensation can be yours if you miss a flight because of prior delays
British Airways Cancellation Refunds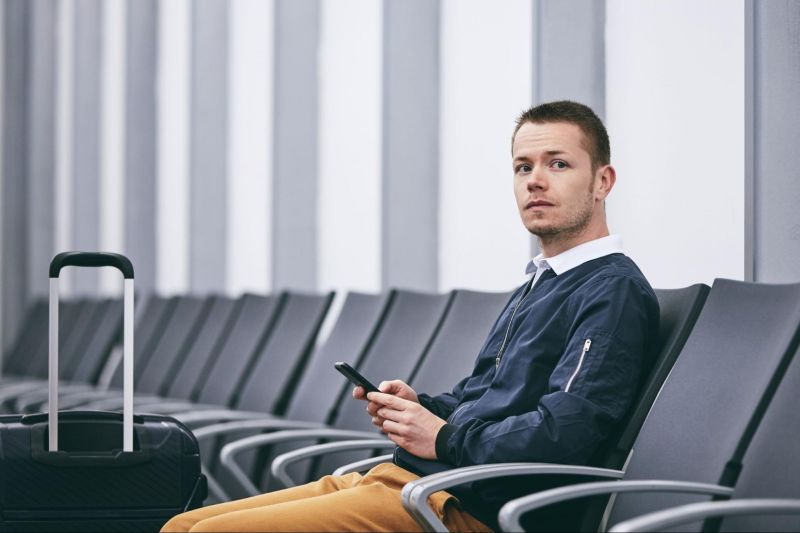 You can get a refund from British Airways if your flight is cancelled and no suitable alternative is found. British Airways refund policy covers many situations and the airline can offer you cash, credit, or vouchers as part of a refund for coronavirus or BA cancelled flight refund.
We recommend avoiding vouchers as a British Airways flight refund or COVID refund, because they may expire and become worthless.
Common Questions and Answers
Claim with AirAdvisor and get up to €600 compensation. Find out how much you're owed today.Check Your Flight
What Happens if British Airways Cancel My Flight?
They'll try to book you on an alternative flight or give you a refund.
What Happens if You Miss Your Flight with British Airways?
The airline should try to help you get onto an alternative flight. You may be able to request compensation if you missed a connection due to earlier delays.
British Airways Compensation - How Long Does it Take?
According to EU 261, passengers have a total of three years to make claims for flight compensation from this carrier. The process can take a few months or several years.
EU 261 Compensation Claim: How Much Can You Get?
Up to €250 (£205) per person on flights travelling less than 1,500 km.
Up to €400 (£330) per person for internal EU flights more than 1,500 km.
Up to €400 (£330) per person for international EU flights between 1,500 km and 3,500 km.
Up to €600 (£520) per person for long-haul international flights more than 3,500 km.
Are British Airways Flights Refundable?
It depends. Some are refundable, while others cannot be refunded unless the airline cancels the flight at short notice.
Why Is British Airways Cancelling Flights?
There are various reasons why the airline could cancel flights. It may be due to COVID, strikes, war, or other travel disruptions.
How to Claim Compensation From British Airways?
Air Advisor can help you make your claim. We can fill out your claim form for you and we will only take payment if we are successful in getting the delay compensation you're owed. So you won't risk anything in working with us and you won't have to pay a penny unless we help you get your money.

Claim your compensation with AirAdvisor and get up to €600 (£520) per person!Check Your Flight