Regulation EC No 261/2004 of the European Parliament has been created to protect the rights of the air passengers enforcing their rights.
It lays down common rules on compensation and assistance to passengers in the event of denied boarding, cancellation or long delay of a flight.
If your flight qualifies, you can be entitled to EU 261 compensation of up to €600 (£510). Let's take a closer look at EU Regulation 261 2004 and what are the criteria to get the compensation.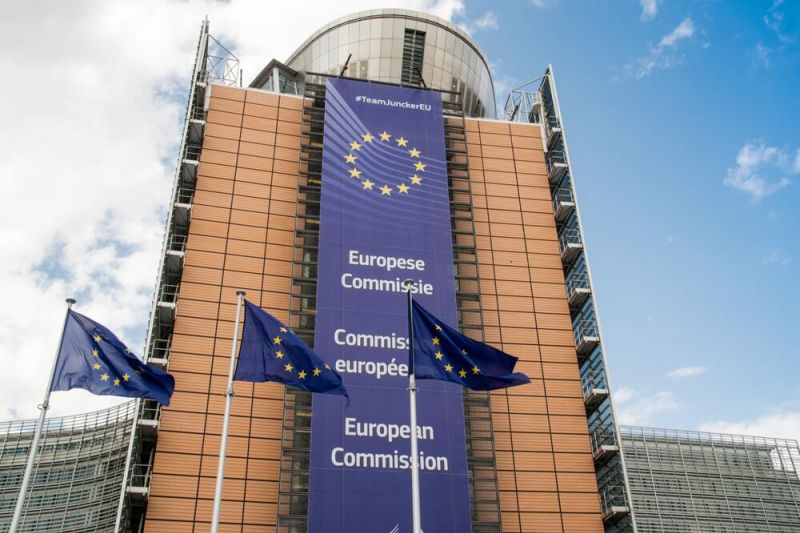 EC Regulation 261 2004: learn about your rights as an air passenger
Whenever you experience flight delays or cancellations, remember that you are protected by European Regulation EC 261 2004.
EC 261 Regulation is a reliable point of reference that air passengers can use to their advantage. According to EU rule 261, air carriers are obliged to pay cash compensation to passengers if their situations satisfy the list of specific criteria.
Air travellers facing flight disruption problems when flying in Europe are more protected than on other continents. It is possible thanks to EC 261 of 2004, extensive Regulation that defends the rights of all air passengers.
It does not matter what your citizenship is or where you live. You can always rely on Regulation EC No 261 2004 if your flight departs from an EU airport or if your flight is operated by an EU airline.
If your flight was delayed, canceled or overbooked within the last 3 years, you could be eligible for up to €600 (£510) in compensationCheck Your Flight
What is EC261 Compensation for Disrupted Flights (EU261 claim)?
Almost 90% of air passengers do not file EU261 claims for compensation because they do not know about having such a right. Those who know prefer to avoid stressing time-consuming court trials.
Converting a theoretical EU rule 261 04 entitlement to cash EC 261 compensation in your bank account is not an easy process indeed.
You first need to understand if a law regarding flight cancellation compensation applies to your flight type and scenario. Then, you shall submit a EU261 disruption compensation claim form. This, however, doesn't mean an airline will give you compensation.
Many air carriers ignore passenger requests or invent non-existent reasons not to pay. Thus, you might need legal representatives to uphold your rights in court.
AirAdvisor can help you to save time and money. Our 5-years of experience, advanced technology and legal support are the keys to getting the EU261 flight compensation you deserve.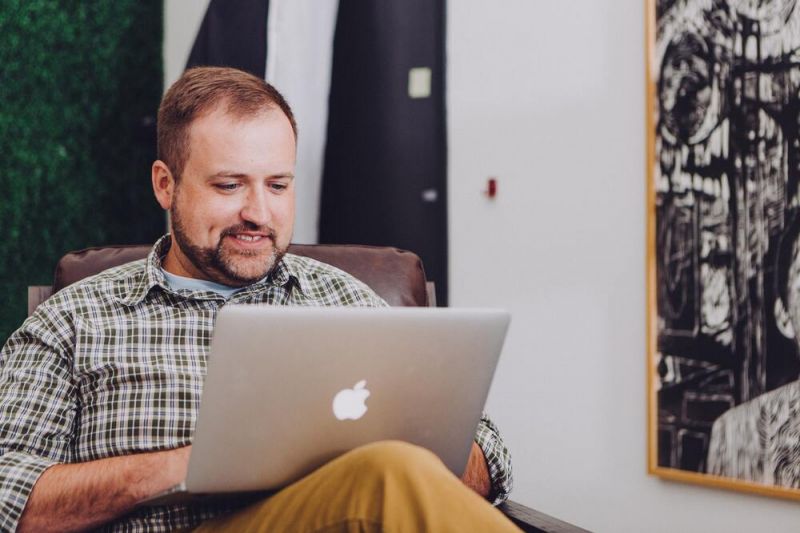 Only two steps withhold you from passing your case in our hands.
1. Choose your flight disruption problem:
2. Fill in your basic flight information. We will let you know the amount of EU 261 compensation eligible in your case immediately.
The EC261 compensation amount varies according to flight disruption and different factors such as the travel distance of the flight, the timing of cancellation notice given by the airline, the delay time in hours, the origins of arrival and departure airports, etc.
Learn about your rights as an air passenger based on your flight disruption.
Find out if you are owed compensation for a disrupted flightCheck Your Flight
Your other rights covered by EU261
Did you know that besides the cash EC261 compensation, you are also entitled to the list of other rights? We would like to tell you about some of them:
1. Right for information about EU261 claim
The air carriers have to inform you about your EC261 rights in the case of delays or cancellations, or in the event of denied boarding. You can also refer to the official document of the EU Regulation 261 2004 by yourself.
However, air carriers have to provide you with such information in written form in case of any flight disruption. An airline has to present the EC 261 text at its check-in counter.
It shall also provide each affected passenger with a written notice specifying the rules for assistance and compensation.
2. Right for refund or alternative flight
In case of flight cancellation, in addition to EU 261 Compensation, the airline is also obliged to pay a full flight refund or provide you with an alternative flight that will bring you to your destination.
3. Right for care and assistance
in case of flight delays:
- air carrier has to provide free of charge, in light of waiting time, complimentary meals and refreshments if your flight is delayed as shown in the table:
| | | | | |
| --- | --- | --- | --- | --- |
| Travel Distance of Your Flight | all flights, less than 1,500km | all internal EU flights, more than 1,500km | all non-internal EU flights, 1,500-3,500km | all non-internal EU flights, more than 3,500km |
| Your Waiting Time in the Airport | 2 or more hours | 3 or more hours | 3 or more hours | 4 or more hours |
- air carrier has to provide you with hotel accommodation and transportation to and from the hotel, if your flight is delayed until the next day.
in case of flight cancellations when you are offered an alternative flight:
- air carrier has to provide you with hotel accommodation and transportation to and from the hotel if your alternative flight departing the next day
- if your new flight was upgraded to a higher class, the airline cannot request additional payment. If it was downgraded to a lower class, you are entitled to a refund between 30-70% of the original ticket price.
Additionally, regardless of flight disruption, you can have two free calls, telexes, emails or fax messages.
4. Other EC261 compensations
Often airlines do not bother to notify air passengers about their rights to complimentary meals and refreshments and, where appropriate, hotel accommodation and transport.
If you incurred additional expenses because of flight delays or cancellations, you could include them in the EU261 disruption compensation claim form.
But don't forget to keep all the receipts, the best proof for the judge.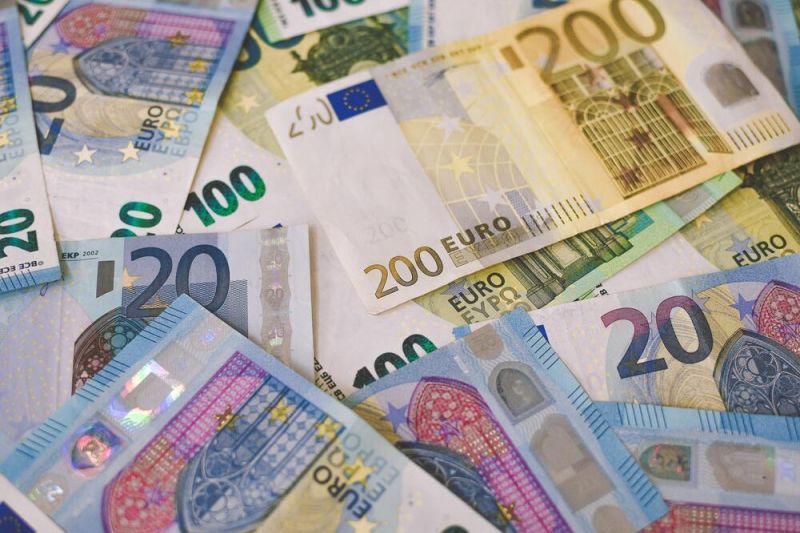 Find out if you are owed compensation for a disrupted flightCheck Your Flight
EU Regulation Flight Compensation: what flights are covered?
It is important to understand which flights fall under the EC261 Regulation. You can file an EC 261 claim for all flights within the European Union, regardless of the air carriers that operate them.
For example, your UIA flight from London to Milan was delayed. You are entitled to compensation according to EC2612004, establishing common rules to EC Regulation flight delay compensation.
The fact that the airline is Ukrainian does not matter in this EU Regulations re flight delays case.
If your flight departs from the European Union to any outside country, you can also get a EU261 compensation. No matter what your airline is.
For example, your Aeroflot flight from London to Moscow is cancelled. You are eligible to EU Regulations cancelled flight compensation, even though you fly to Russia with a Russian airline.
You can also file a EU261 claim to request compensation anytime your flight arrives in the European Union and is operated by European air carriers, regardless of the origin of the departure airport.
For example, in the event of denied boarding to the British Airways flight from New York to London, you have the right to compensation according to the EU denied boarding Regulation.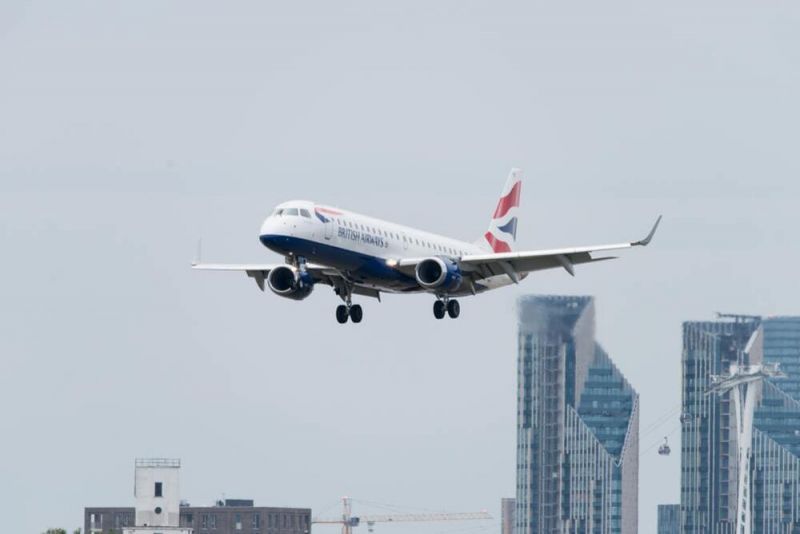 The European Parliament extended the list of countries for the purposes of the EC261 2004 directive. In addition to the usual 27 member states of the European Union, it also includes other countries.
Regulation 261 2004 also covers Iceland, Switzerland, Norway and 9 special member state territories. These territories are also known as the outermost regions of the European Union. They are French Guiana, Martinique, Mayotte, Guadeloupe, La Réunion, Saint Martin, Azores, Madeira and Canary Islands.
In theory, EU 261 2004 compensation should be applied for flights, for example, by Panama Copa Airlines from Pointe-à-Pitre (Guadeloupe) to Miami (United States).
To simplify the explanation, here is a table with the flights covered by EC 261 2004:
| | | |
| --- | --- | --- |
| Flight Itinerary | EU Airline | non-EU Airline |
| within EU | Yes | Yes |
| EU airport - non-EU airport | Yes | Yes |
| non-EU airport - EU airport | Yes | No |
| outside EU | Yes | No |
Of course, the EU261 2004 Regulation applies to both full service and low-cost air carriers. Neither Ryanair nor Wizzair will be able to avoid legal obligations towards their air passengers, even if their flight costs €1.
To check if your flight qualifies for compensation, fill in your basic flight details on our website, and we will let you know the answer immediately.
In the event of delays, denied boarding or of cancellations due to the extraordinary circumstances, the air passengers are not eligible for compensation.
Extraordinary circumstances are:
bad weather
air traffic control strikes
terrorism
airport employee strikes
civil unrest
According to EC 261, extraordinary circumstances are situations out of the airline's control. This means that an air carrier does not have to pay the compensation.
Some airlines are reluctant to pay compensation. And as a general excuse, they explain that the technical faults with aircraft are the reason for delay or cancellation. For these and other uncertain cases, comes handy the European Case Law.
It clarifies specific provisions of the EU 261 2004 Regulation to avoid uncertainty in handling flight disruption cases.
In case of technical faults, the court of appeal recognises even unexpected issues as the airline fault. Thus it cannot be classified as an extraordinary circumstance. However, hidden manufacturing defects can be classified as such.
In case of extraordinary circumstances, even though you cannot claim EU Regulation flight compensation, you have the right to basic care and assistance from air carriers.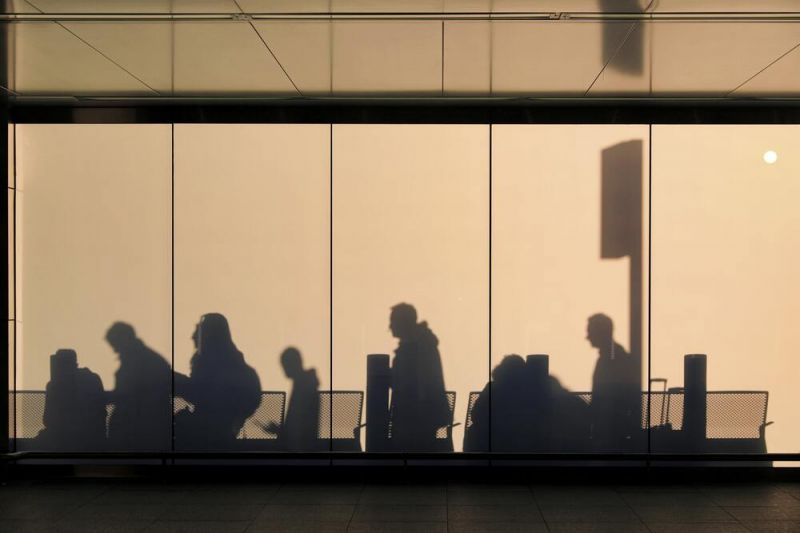 EC261 Compensation: How to Claim?
Once you know you are entitled to compensation, you have to make a EU261 claim. This is a tiring process. Thus, many passengers give up trying to get any money from air carriers already in the initial stage of the process.
As a general rule, you have two options. If you can claim EC261 compensation yourself. In this case, you will have to write a letter to the airline. If it refuses to pay the money, you will have to go to court.
The second way is to fill in our form with basic flight details. We will take care of the rest. Our legal partners will contact your airline and appropriate legal authority and will defend your rights in court.
We only take a commission if we get your EU 261 compensation. Our commission is simply deducted from the total compensation. On the other hand, if we fail, you pay nothing at all. Thus, no risk for you.
Deadlines to claim your EC 261 compensation
EU Regulation 261 2004 does not indicate a statute of limitations common to all cases. It doesn't depend on your nationality either.
The deadline to make your EU261 claim is defined by the origin of the EU airline. It depends on the country where its headquarter is located.
Here is a simple table for you to understand how much time you have to claim your EU 261 compensation:
| | |
| --- | --- |
| Deadline | Country |
| 10 months | Latvia |
| 1 year | Belgium, Poland |
| 2 years | Iceland, Netherlands, Slovakia, Slovenia, Switzerland |
| 2 years 2 months | Italy |
| 3 years | Austria, Croatia, Czech Republic*, Denmark, Estonia, Finland, Germany**, Norway, Portugal, Romania, Sweden*** |
| 5 years | Bulgaria, France, Greece, Hungary, Spain |
| 6 years | Cyprus, Ireland, UK (except Scotland) |
| 10 years | Lithuania, Luxembourg |
| No limit | Malta |
*Czech Republic: it is important to notify your airline about flight delay within 6 months after the delay. Then your claim will be active for 3 years.
**Germany: the limitation period expires on the last day of the third year. For example, the disrupted flight was on 22/03/2018, the limitation period for this flight expires on 31/12/2021.
***Sweden: the limitation period is renewed at any time when a claim is made. So the limitation period for any subsequent claims would be 3 years from the time the last claim was filed.
No matter what flight disruption you have, you can refer to the table above. Flight delay compensation EU time limit would be just the same as for the flight cancellation or denied boarding.
There are cases when air carriers deliberately delayed the process, waiting for the expiration of the statute of limitations. So try to apply for EC261 compensation immediately after your flight disruption.
AirAdvisor Will Help You to Get Your EU261 Compensation
If you are experiencing any flight disruption, we are there to help you. Simply fill in your basic flight data on our website and we will tell you right away how much EC261 compensation you are eligible for.
We won't stop there. We will collect all the data, communicate with airlines and legal authorities.
AirAdvisor is one of the major players in the EU261 flight compensation field. We will do everything that is needed to provide you with your EC 261 compensation. Stress free and risk free for you.
Claim with AirAdvisor and get up to €600 (£510) compensation. Find out how much you're owed today.Check Your Flight