EU Flight Delay Compensation: Free Expert Guide
Claim up to £520 (€600) for a EU Delayed Flight
For over 6 years, we have provided support to countless air passengers. Join our community of more than 130,000 satisfied travelers who have entrusted AirAdvisor with their compensation claims.
"Excellent" -
5625 reviews
Dealing with a flight delay in EU can be an overwhelming experience that often results in unexpected expenses. Shockingly, nearly 86% of air passengers fail to pursue compensation claims due to a lack of awareness.
You can claim European flight delay compensation of up to €600 as stated in rules. Whatever your citizenship or residency is, you can file a compensation letter if your flight is eligible.
Learn about your passenger rights according to delayed flight compensation EU law and how to make a claim.
EU Flight Compensation: How it May Apply to You
Flight delays happen on an everyday basis. Holiday or business travelers, solo or in a group - there is no exception to anyone. In fact, about 9 million air passengers are affected by disturbed flights every year.
Did you know that you may be entitled to compensation of up to €600 in case of flight delays? Almost 86% of travelers do not know about it.
Delayed flight compensation rules EU may apply to any flight. The citizenship and residency of air passengers are not taken into account. As far as your flight meets specific EU law conditions, you can get your compensation.
You can even get EU compensation for missed connection for your international flights! AirAdvisor would like to explain more about this and how to get your compensation.
Did you fly internationally with an EU airline or your flight originated from Europe? If so, you have a good chance to be eligible for EU compensation up to €600.Check Your Flight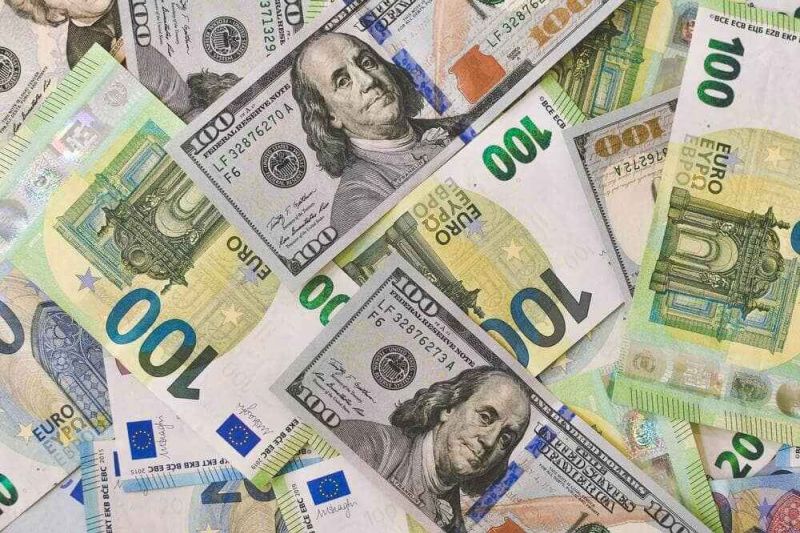 When Can You Claim European Flight Delay Compensation?
The traveler's rights are not the same all over the world. However, air passengers from all countries may claim compensation up to €600 according to European Regulation 261/2004, as long as certain conditions mentioned below are met.
You can submit an EU flight delay compensation letter and get paid only if:
your flight departed from any country within the EU area and was operated by any airline
your flight was operated by an EU airline and departed from any country outside the EU area with arrival at any EU airport
your flight arrived late by more than three hours at the final destination
you experienced flight delay due to the airline's fault
you have checked-in on time (24 hours till up to 45 minutes before departure)
your flight is delayed within the specific time limit; usually, it is 3 years
Also, you may be entitled to compensation for flight delays or flight cancellations even if an air carrier has given you complimentary meals, refreshments, and vouchers considering waiting time.
Check your eligibility and the exact amount you can get with the AirAdvisor flight delay compensation calculator.
Learn more about your air passenger rights according to European law and what to do if your flight was delayed. We will explain when you can get EC flight delay compensation and how to get it.
EU Flight Delay Compensation Extraordinary Circumstances
You qualify for compensation under EU law if the airline is responsible for the delays as below (refer to a complete list of extraordinary circumstances):
'wildcat strikes' (airline staff strike)
mistakes in the schedule
technical issues
operational problems (crew members are not prepared for the flight), and others
You cannot claim compensation if your flight is delayed due to extraordinary circumstances (i.e. - outside airline's control). Airlines do not have control over such events. So, they should not be held responsible for them.
Here are few examples of situations when airlines do not have to pay compensation for delays EU:
safety or security issues
riots
bad weather
terrorism
air traffic control, and others
Also, European flight delay compensation technical fault is not given if the flight is delayed due to a hidden manufacturing defect. It is not viewed as the airline's responsibility.
Can I at least try to get EU flight delay compensation extraordinary circumstances? Yes. There is always a possibility you might be entitled to compensation of up to €600.
Other Cases When You Cannot Apply for Delayed Flight EU Compensation
Air passengers are not eligible for EC flight delay compensation under the EU Regulation if:
the check-in was not made on time
flying with free or discount tickets that are not available for everyone
Find out if you are owed compensation for a EU flight delayCheck Your Flight
Delayed Flight Compensation EU Rules: How Much Can I Claim?
You can expect EU flight delay compensation 3 hours amounting between €250 and €600 per passenger. A few factors shall be taken into account to find the exact compensation amount.
Such factors include flight distance, delay length (i.e. - when your flight arrives), and if you had a direct flight or connecting flights, etc. Keep in mind that it does not matter is your flight was delayed overnight.
EU law on airlines to make compensation payments via any of the following methods: cash, bank check, electronic money transfer, etc.
The table below allows you to check how much Flight Delay Compensation EU you are entitled to:
Flight Delay to Final Destination

Travel Distance of Your Flight

all flights, less than 1,500km, ex. London - Berlin

all internal EU flights, more than 1,500km, ex. London - Lisbon

all non-internal EU flights, 1,500-3,500km, ex. London - Kiev

all non-internal EU flights, more than 3,500km, ex. London - New York

less than 3 hours

no compensation

3 hours or more

€250

€400

€400

€600

never arrived

€250

€400

€400

€600
AirAdvisor can help you out with the calculation of the compensation amount. You can find out the exact amount thanks to our flight delay compensation calculator EU.
Additional Benefits of European Law
EU Regulation entitles you to extra benefits from the airline besides the monetary compensation.
For flight delays of 2 or more hours, you have:
- airline flight crew shall inform you about your air passenger rights: in written form at its check-in counter specifying the rules about how to claim compensation.
- you can also refer to the delayed flight compensation EU law official document by yourself.
right for care and assistance when airline staff shall offer:
- complimentary meals and refreshments, because of waiting time, if your flight is delayed as shown in the table:
| | | | | |
| --- | --- | --- | --- | --- |
| Travel Distance of Your Flight | all flights, less than 1,500km | all internal EU flights, more than 1,500km | all non-internal EU flights, 1,500-3,500km | all non-internal EU flights, more than 3,500km |
| Your Waiting Time in the Airport | 2 or more hours | 3 or more hours | 3 or more hours | 4 or more hours |
- two free emails, phone calls or faxes
- hotel accommodation and transportation to and from the hotel, if your flight is delayed until the next day.
For flight delays of 5 or more hours, you have:
right for full ticket refund or replacement flight to the original point of departure
right for complimentary upgrading or refunded downgrading:
- if your return flight was upgraded to a higher class, you cannot ask for additional payment. You can ask for a refund if you were downgraded to a lower class. You can claim 30-70% of the original costs of the ticket.
right to claim compensation under EU law:
- the airline shall compensate your expenses, if eligible. Such extra expenses might include meals, taxis, hotel accommodation and others unless offered by the airline free of charge.
Remember that you may claim compensation even if you were provided with additional benefits.
Usually, airlines offer travel vouchers to make up for the flight delay. Pay attention when agreeing to any airline voucher. Usually, a passenger loses the right to claim compensation if he accepts such a voucher.
Did you flight to/from Europe got disrupted? You might have a right to European Flight Delay compensation - up to €600Free flight eligibility checker
Can I Submit My Compensation Letter: What Flights Are Covered?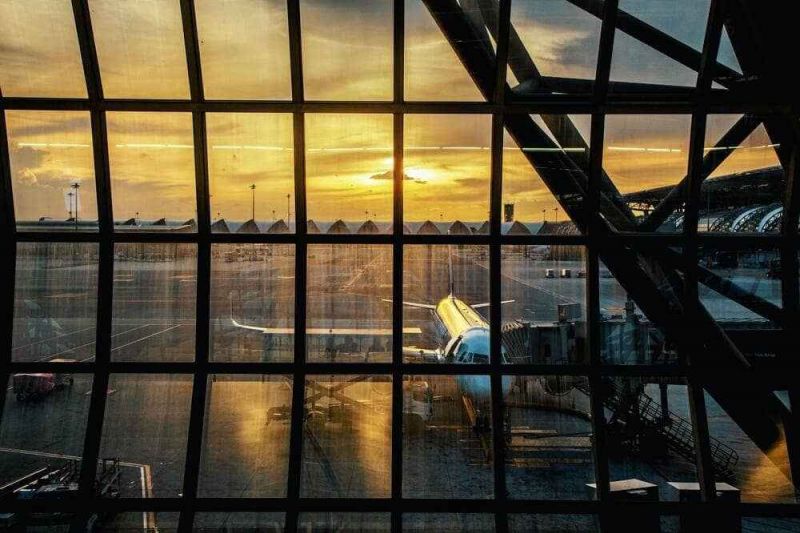 You can get flight delay compensation under EU law regardless of your citizenship or residence. Your flight has to meet a few conditions to be entitled to EU flight compensation.
You can claim compensation flight delay EU for:
flights operated by an EU airline, or
flights departing from an EU airport
European law for flight delays covers more countries besides the usual 27 member countries. It also contains Norway, Iceland, Switzerland and 9 special states.
Here is a simple table with the flights covered by EU rules that qualify for compensation:
| | | |
| --- | --- | --- |
| Flight Itinerary | EU Airline | non-EU Airline |
| within EU | Yes | Yes |
| EU airport - non-EU airport | Yes | Yes |
| non-EU airport - EU airport | Yes | No |
| outside EU | Yes | No |
You can also refer to the AirAdvisor compensation checker for delayed flights. You will know if your flight qualifies in less than 3 minutes.
Can I Get EU Flight Compensation Missed Connection?
When connecting flights make part of a single ticket, it is seen as a whole in Regulation 261/2004. In such cases, missed connecting flights are covered by EU 261 law.
You can get connecting flight compensation for the delays at any point of the trip. Only the following conditions have to be met:
the initial flight departs from an EU airport, or the final flight is operated by an EU airline, and
you arrive at the final destination with a delay of more than three hours
Learn more about your missed connection compensation right on our website.
How to Claim Flight Delay Compensation in EU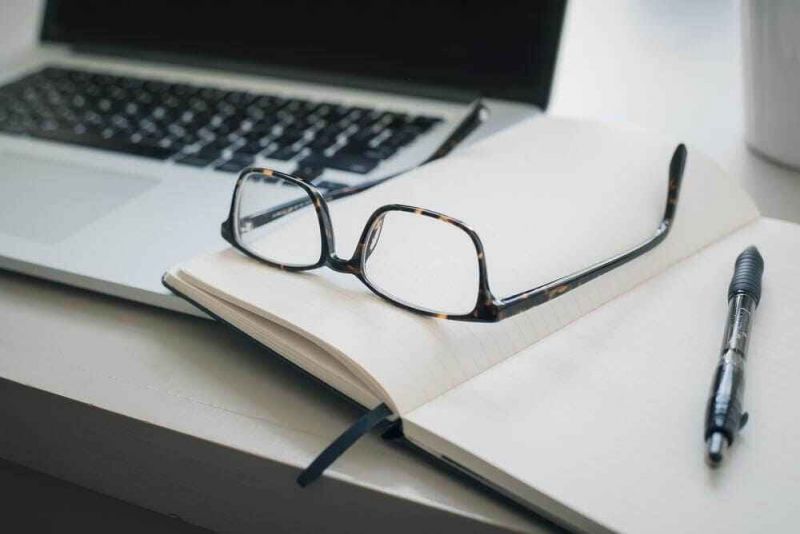 Air passengers have the right to file compensation claims for qualified flight delays. Here is the basic guideline on how to make your claim:
ask the flight crew about the cause of the delay (get some written proof of delay and other relevant flight details)
keep your travel documents, such as booking reservation and boarding pass
note down the original arrival time to your destination - it will be practical in getting compensation under European court law
gather proof of flight delay: make a photo of the departure board or screenshot of the airline's announcement confirming the delay (or cancelled flight).
ask airline staff to provide you with complimentary meals and refreshments if your flight is delayed more than 2 hours
ask for a ticket refund or return flight if a delay is more than 5 hours
ask for hotel and transportation if your flight is delayed till the next day
keep the receipts of expenses you have made: for meals and water and, sometimes, for hotel, taxi, etc. unless offered by the airline free of charge
do not sign documents such as waivers - you may lose your right to compensation (remember that most vouchers include such a waiver)
Whenever you are facing flight delays, keep all the documents. They will act as proof that you can attach to your compensation letter.
Get in touch with the AirAdvisor flight delay compensation EU team. Our exprienced team will prepare all necessary documents for successful claim submission.
Flight Delay Compensation EU Time Limit: Deadline to Apply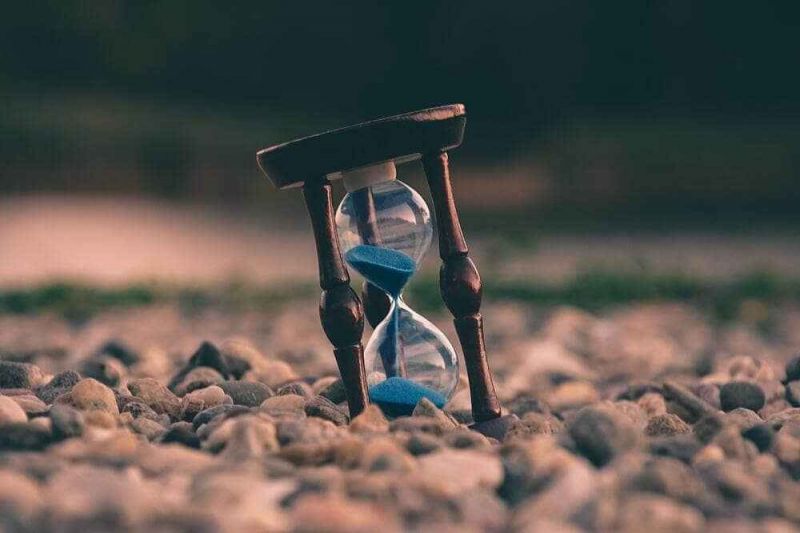 Delayed flight compensation rules EU do not specify a statute of limitations (deadline) common to all cases. It doesn't depend on your citizenship, either.
The deadline to claim compensation is defined by the origin of the EU airline. The time limit depends on the country where its main office is located.
The table below shows the flight delay compensation EU time limits:
| | |
| --- | --- |
| Deadline | Country |
| 10 months | Latvia |
| 1 year | Belgium, Poland |
| 2 years | Iceland, Netherlands, Slovakia, Slovenia, Switzerland |
| 2 years 2 months | Italy |
| 3 years | Austria, Croatia, Czech Republic*, Denmark, Estonia, Finland, Germany**, Norway, Portugal, Romania, Sweden*** |
| 5 years | Bulgaria, France, Greece, Hungary, Spain |
| 6 years | Cyprus, Ireland, UK (except Scotland) |
| 10 years | Lithuania, Luxembourg |
| No limit | Malta |
*Czech Republic: you must inform the airline that your flight was delayed within 6 months after the delay. Then your payment claim will be valid for 3 years.
**Germany: deadline expires on the last day of the third year. For example, you had a flight delay on 07/04/2021. The deadline to submit a claim for this flight expires on 31/12/2024.
***Sweden: deadline is renewed at any time when a claim is made. So the deadline for any later claims would be 3 years from the time the last claim was filed.

Suppose that your flight by Lufthansa was delayed. The main office of the airline is Cologne (Germany). This means that the compensation time limit is 3 years.
The above table shows the deadline for whatever flight disruption you might have such as denied boarding and cancelled flights. This means you can get denied boarding compensation or cancelled flights compensation of up to €600 if applied within the deadline.
Some airlines hold up the procedure on purpose, waiting for the end of the deadline. So, we advise you to apply for your compensation immediately after your flight disruption. This way you will not miss the time limit.
Find out if you are owed EU Flight Delay compensation for your flightCheck Your Flight
EU Regulation: How AirAdvisor Can Help You
We handled more than 110,000 travelers' claims to get their EU flight compensation.
It is simple to get your compensation in Europe with AirAdvisor. Just follow these steps:
check if you are eligible for compensation, for this please use our free flight delay compensation calculator
If eligible, file your claim with AirAdvisor and our team will do the rest for you, so you can just wait stress free for resolution of your claim.
Our team will examine your claim in more detail, we'll gather all the necessary information, talk to an airline, build up the case and will enforce your passenger rights in court.
If you are tired of dealing with airline yourself, put in your flight details in our compensation checker and apply right away to get your compensation.
Why Choose AirAdvisor to Help Your Flight Delayed Compensation EU Claim?
AirAdvisor team has more than 6 years of experience in defending air passenger rights. AirAdvisor is rated 4.6 out of 5 (excellent) based on more than 3,500 verified reviews. We know what works and what does not based on 110,000 claims before you.
We do not ask for your credit card. We are confident we can help to collect claims, if they are valid. That's why we work based on a success fee, aka our commission will be deducted from compensation collected from airline. If we cannot get you paid, we do not get paid either.
Did you claim your rightful compensation on your own? No problem at all. You could still pass it on to our team. We'll get your compensation for you.Submit Your EU Compensation Claim Risk-Free