Iberia: Claims, compensation and refund
Iberia owes other passengers up to €600 (£540) in compensation for Iberia cancelled and delayed flights.
Do you want to know more how to claim compensation from Iberia and what to do in such cases?
Iberia doesn't want you to know your passengers rights, but our team put together all information you need to know to get paid from Iberia.
This article has been reviewed by a licensed lawyer Anton Radchenko for general accuracy. This is for informational purposes only and is not a legal advice.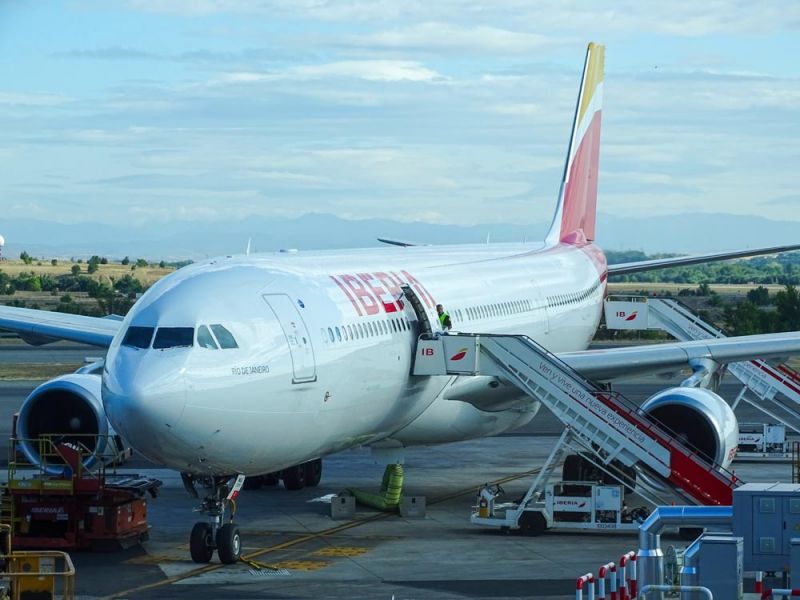 Iberia is a trusted and popular European airline that offers flights to many destinations. But what do you do if your Iberia flight gets cancelled or delayed? Well, you could claim Iberia flight delay compensation of up to 600€ (£520), regardless of the price you paid for the ticket.
AirAdvisor can guide you through the Iberia claims process to help you get your Iberia delay compensation. Plus, we operate on a strict no-win, no-fee basis. This means that we won't ask for any payment from you until we successfully negotiate your Iberia claim and get the Iberia Airlines compensation you deserve.
If your flight was delayed, canceled or overbooked within the last 3 years, you could be eligible for up to 600€ (£520) in compensationCheck Your Flight
Iberia delay compensation
Having your flight delayed is never pleasant. However, the process doesn't have to be as unpleasant as it seems. Thanks to EU law, passengers flying on flights around Europe have the following passengerrights:
Iberia flight delay compensation: How does it work?
Making an Iberia Airlines compensation claim or delay claim can be quite a complicated and long process. But you don't have to do it alone. Air Advisor can help with your Iberia flight delay claim, and our team is very experienced in handling Iberia Airlines claims.
We're ready to help you fill out your Iberia Airlines claim form and get the compensation you're entitled to. And thanks to our no-win, no-fee system, the whole process is risk-free! You won't have to pay a penny unless we succeed in getting your compensation paid out. Use our flight delay compensation calculator to learn more about how much we can help you claim.
Disrupted flight? You might have a right to compensation - up to 600€ (£520)Check Your Flight
Iberia cancelled flight refund and compensation: What does EU law say?
EU 261 is a very important law for UK and EU travellers to be aware of. It protects passenger rights when travelling on flights from airports all across the European continent, letting you claim compensation in the cases listed below:
Iberia compensation and Iberia refund policy: What should you do?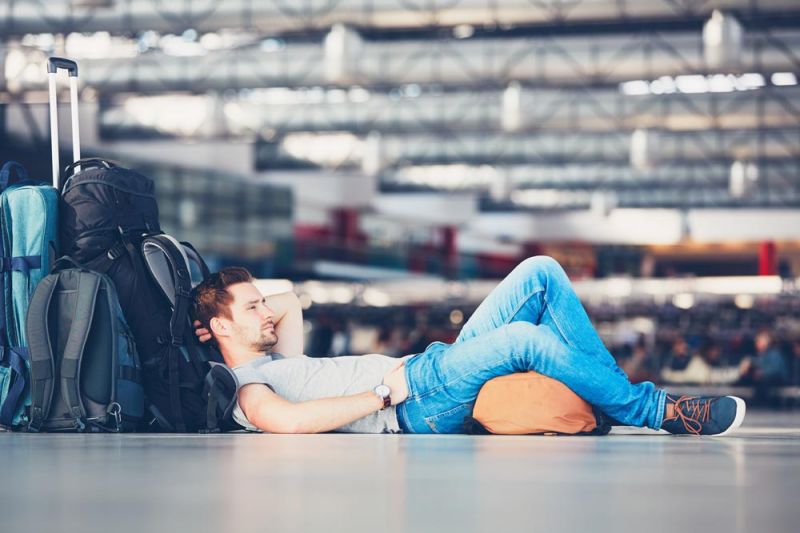 Here are the key steps to follow if you're dealing with a flight delay or cancellation:
FAQs:
Claim with AirAdvisor and get up to €600 (£520) compensation. Find out how much you're owed today.Check Your Flight
Can I Get a Refund from Iberia?
It depends on the situation. If Iberia cancels your flight, you should be entitled to claim an Iberia cancelled flight refund. This will cover the entire cost of your ticket. The company may offer to pay you in the form of credit or vouchers. We recommend always saying no to vouchers, as they can expire and become worthless if they are not used in time.
How Much Time Do I Have to Make My Claim?
EU 261 states that passengers typically have a total of three years to claim their flight compensation.
How Much Can You Get in EU261 Compensation?
How to Claim Delay Compensation from Iberia?
Understanding the details of Iberia compensation policy can be complicated, but Air Advisor is here to help. We can handle your claim for you, and we won't request any payment until we successfully get the compensation you deserve.
Claim your compensation with AirAdvisor and get up to 600€ (£520) per person!Check Your Flight
What happened with Iberia Airlines clients