Qatar Airways Refund and Compensation
You had Qatar Airways flight delay or cancellation and you don't know what to do.
Well, read below information about passenger rights all in one place, prepared by our professional experts.
You may have the right to claim Qatar Airways compensation up to €600 as per EU law, as explained below.
This article has been reviewed by a licensed lawyer Anton Radchenko for general accuracy. This is for informational purposes only and is not a legal advice.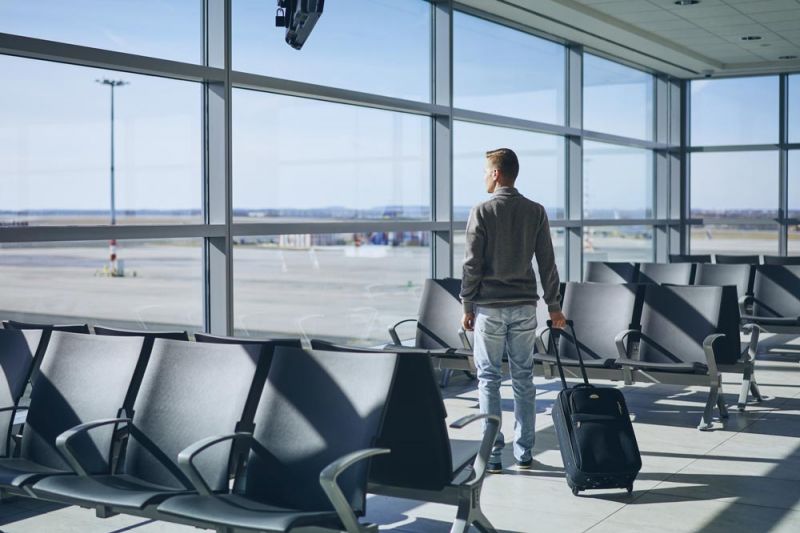 Qatar Airways has become a very popular and successful airline, jetting passengers to amazing destinations all over the world. But not every flight goes smoothly. If you have to deal with issues like a Qatar connecting flight delay or if you're asking "What to do if Qatar Airways cancelled my flight?" you may be eligible for up to £520 in flight compensation.
Air Advisor is here to help you get the payment you're entitled to. We can fill in your Qatar Airways compensation form and deal with the Qatar Airways complaints procedure on your behalf. And we only get paid if we're successful, so you can work with Air Advisor risk-free to get your Qatar Airways reimbursement.
Disrupted flight? You might have a right to compensation - up to 600€Check Your Flight
Qatar Delay Compensation and Cancellations
Every airline has to deal with delays and cancelled flights from time to time, and Qatar Airways is no different. However, what you may not know is that, thanks to EU law, you could be entitled to up to 600€ (£520) per traveler in compensation if your flight gets delayed or cancelled.
Even though Qatar Airways isn't a European airline, it still operates a lot of flights out of European countries, like the UK. This means that it is subject to European laws. There's one specific law, called EU 261 Regulation, also known as UK 261 in the UK, which offers the following passenger rights to travelers on these flights:
Qatar Airways Claim Process: How Does it Work?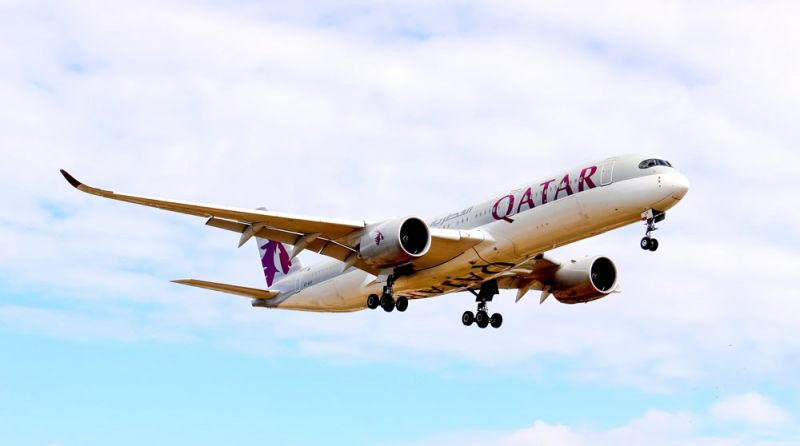 So, how to complain to Qatar Airways and make your claim? Well, not everyone knows how to claim flight delay compensation from Qatar Airways. That's where we come in. Air Advisor can help to simplify the situation when it comes to how to claim Qatar Airways delay compensation.
Our team has a lot of experience when it comes to making Qatar Airways UK complaints and understanding the Qatar Airways claim delay process. We'll be able to take the necessary steps to help you get the compensation you're entitled to. The first step is to use our flight delay compensation calculator to find out how much you could get.
If your flight was delayed, canceled or overbooked within the last 3 years, you could be eligible for up to 600€ in compensationCheck Your Flight
Qatar Airways Complaints and Compensation: When to Complain?
According to EU 261, Qatar Airways has to pay compensation to passengers in these situations on any flights departing from European destinations:
Qatar Airways Flight Cancellation: Steps to Follow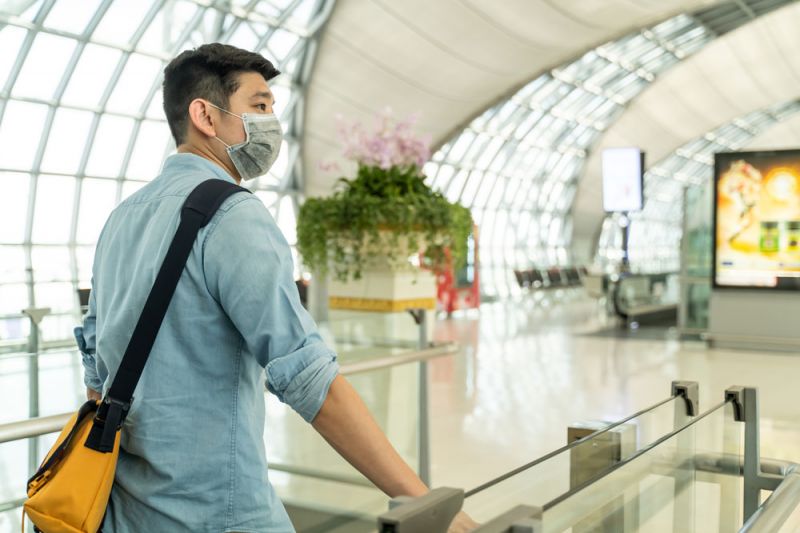 So what do you do if you're facing a cancelled flight? Well, here are some simple but important steps to follow:
Note: There are some cases in which the airline may evade having to pay compensation. For example, if the airline can prove that it wasn't responsible for a flight being cancelled, it can avoid the cancellation compensation charges. This only applies in situations with "extraordinary circumstances", such as dramatic weather events or criminal activities at the airport. This does not apply in cases of an airline strike.
FAQs
Claim with AirAdvisor and get up to €600 compensation. Find out how much you're owed today.Check Your Flight
Can I Get a Qatar Airways Refund?
It depends on the situation. If the airline cancels your flight with short notice and fails to book you on an alternative flight, you can request a refund. The airline may then offer you a direct payment, credit, or a voucher. We always recommend saying no to vouchers, as they can expire and become worthless if you don't use them in time.
How Much Time Do I Have to Make My Claim?
According to EU 261, passengers have a total of three years in which they can make their claims for flight compensation.
EU 261 Compensation Claim: How Much Can You Get?
Up to 250€ (£205) per person for flights below 1,500 km.
Up to 400€ (£330) per person for internal EU flights beyond 1,500 km in length.
Up to 400€ (£330) per person for international EU flights anywhere between 1,500 km and 3,500 km.
Up to 600€ (£520) per person for long-haul international flights from the EU above 3,500 km.
How to Claim Flight Delay Compensation with Qatar Airways?
AirAdvisor is here to help with your compensation claim. You can get in touch with our team today and tell us some basic information about your flight.
From there, we'll be able to tell you how much you could get and negotiate the claims process for you. Plus, we operate on a strict no-win, no-fee system. So we won't request any payment from you until we've successfully negotiated your compensation.
Claim your compensation with AirAdvisor and get up to 600€ (£520) per person!
What happened with Qatar Airways clients