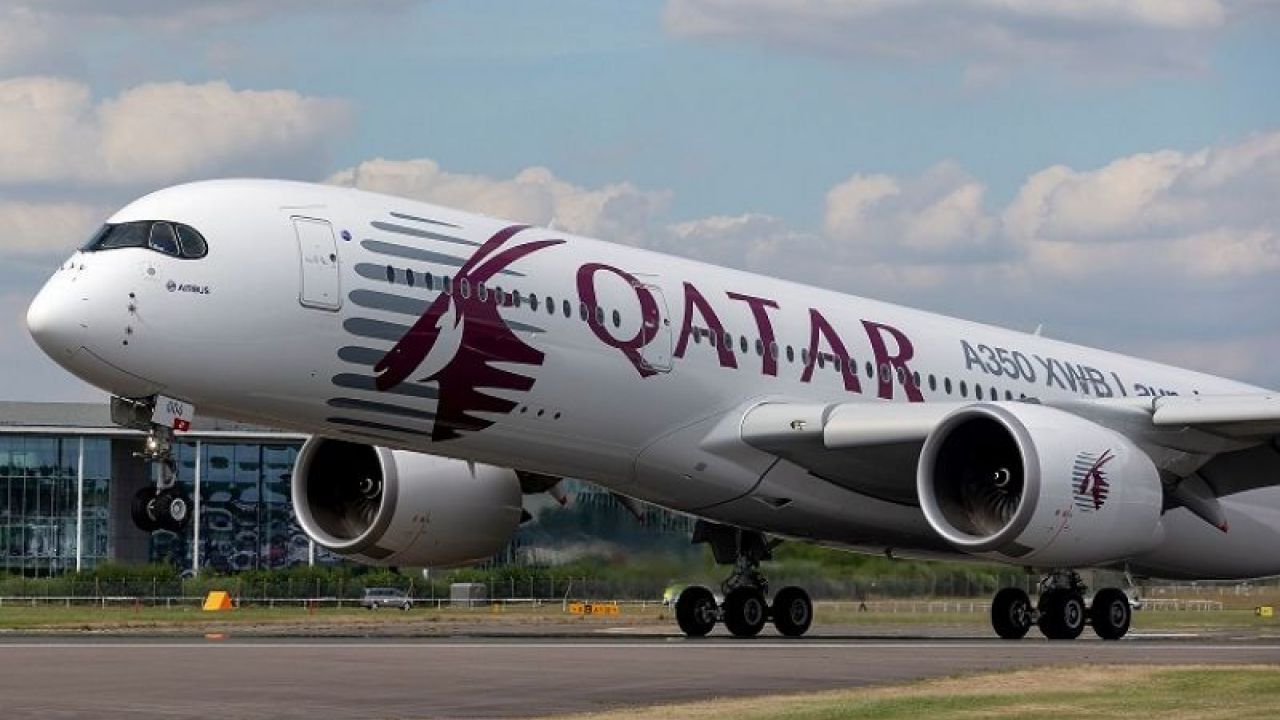 Your Rights in Case of Flight Disruption
Your rights in case of a flight disruption can differ depending on the air passenger laws in place at your place of departure:
EU Air Passenger Rights
For Qatar Airways passengers, the Air Passengers Rights Regulation or EU261 ensures fair treatment during flight issues. Making an EU261 claim for flight disruptions like delays or cancellations could lead to compensation of up to €600, based on travel length and delay duration when departing from the EU on Qatar Airways.
Passenger Rights in the UK
Post-Brexit, the UK established the UK261 law, mirroring EU261, protecting passengers' rights within the United Kingdom. UK261 addresses flight disruptions, with compensation of up to £520 based on delay and distance. This mandate applies when departing on Qatar Airways from the UK.
Disrupted flight? You might have a right to compensation - up to €600 (£520).Check Now for Free
What to Do in Case of Flight Disruption
For Qatar Airways disruptions like delays, cancellations, or overbookings:
Contact Qatar Airways: Engage with Qatar Airlines' customer support, whether at the airport, via phone, or through their online complaint form. Discuss the details of the issue at hand and secure a written acknowledgment.
Retain essential documents: Keep flight-related papers like your ticket, boarding pass, and relevant receipts. Document interactions with the airline to strengthen your claim.
Ensure basic care: If stranded, expect Qatar Airways to provide necessities like food, communication, or even accommodation.
Use AirAdvisor's tool: Check eligibility for compensation using AirAdvisor's 'Check Compensation' feature. If qualified, you can then submit your claim through the platform for a smooth process.
Following these steps, with tools like AirAdvisor, makes the Qatar Airways compensation claim process more straightforward.
Things to Avoid
Navigating a Qatar Airways compensation claim can be complex. While pursuing what you deserve, be aware of common pitfalls:
Travel Coupons Caution: Qatar Airways might offer travel vouchers instead of cash. These can have limitations, such as reduced value, blackout dates, or no cash back. Prioritise cash claims to maintain flexibility.
Think Before Signing: Avoid hastily signing documents that might limit your compensation rights. Scrutinise details, understand the terms, and seek professional advice if unsure.
Don't Settle Too Soon: Instantly accepting the airline's first offer can shortchange you. Know your rights and negotiate for a fair resolution.
Always stay informed and understand your passenger rights for optimal compensation outcomes with Qatar Airways.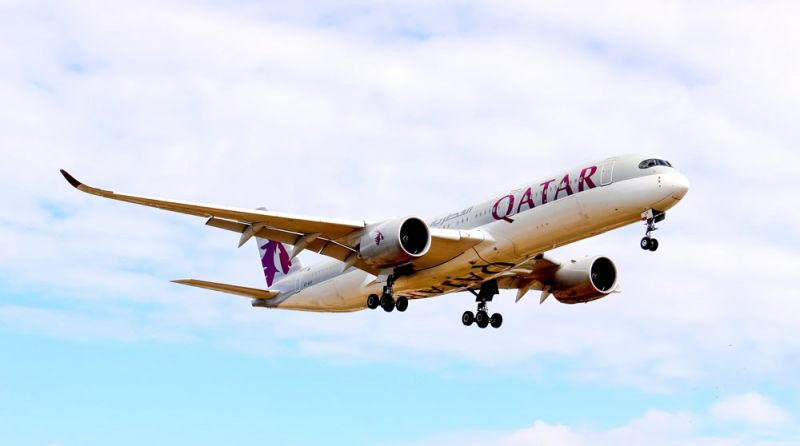 Flight Delay Compensation Rights
Under specific conditions, under EU261 or UK261, you can seek Qatar Airways flight delay compensation. For delays over 3 hours due to reasons like technical faults or scheduling, for example, Qatar Airways delayed flight compensation applies. These plane delay compensation amounts are based on distance:
Up to 1,500km: €250
1,500km-3,500km: €400
Over 3,500km: up to €600
Flight Cancellation Compensation Rights
If Qatar Airways doesn't give at least 14 days' notice for cancellations, you may be eligible for Qatar Airways flight cancellation compensation, as per UK261 or EU261. However, Qatar Airways cancelled flight compensation typically excludes uncontrollable events like extreme weather. The cancelled flights compensation is calculated by distance, up to €600.
Airline Refund
If Qatar Airways cancels your flight without a 14-day notice or delays it over 5 hours, you can likely claim a full ticket refund. Knowing these rules ensures you aren't financially hurt by unexpected changes. When considering how to get a refund when a flight is cancelled, be sure to regularly check your booking and engage with the airline if eligible for a refund.
Denied Boarding Compensation Rights
In cases of overbooking with Qatar Airways, you might be eligible for involuntary denied boarding compensation. If you're left stranded due to more tickets sold than seats and didn't voluntarily give up your seat, you can claim Qatar Airways denied boarding compensation, under EU261 and its UK counterpart.
If your flight was delayed, canceled or overbooked within the last 3 years, you could be eligible for up to €600 (£520) in compensation.Check Your Flight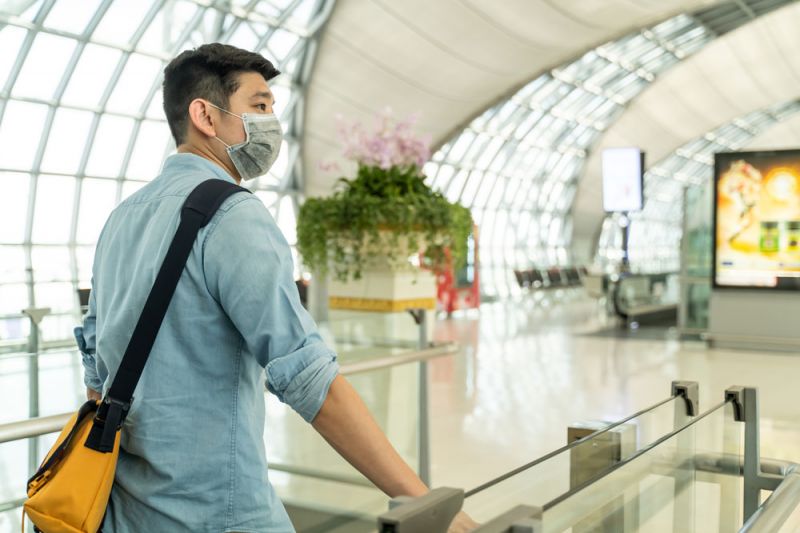 Missed Connection Compensation Rights
Under EU261 and UK261 rules, if a Qatar Airways flight delay or cancellation causes you to miss a subsequent flight within the same booking, and delays your arrival by at least 3 hours, you can claim Qatar Airways missed connection compensation. To qualify, the missed connection should stem directly from a Qatar Airways delay compensation scenario.
Extraordinary Circumstances
For airlines like Qatar Airways, certain "extraordinary circumstances" can exempt them from providing compensation for flight issues. Key examples include:
Extreme weather: Events like tornadoes or volcanic eruptions, which jeopardise safety.
Regulatory orders: Commands by aviation bodies due to safety or other major concerns.
Political unrest: Issues like government instability or terror threats can alter flight plans.
Security alerts: Genuine threats leading to flight changes to ensure passenger safety.
Qatar Airways must prove these disruptions were unforeseeable and beyond their control, ensuring they took steps to minimise passenger distress. If sceptical of the claimed reasons, consider consulting legal experts.
Why You Should Work with Us
Over 180,000 claims handled successfully
Lowest & fair price - we are on average 5% cheaper than competitors.
Claim with AirAdvisor and get up to €600 (£520) compensation. Find out how much you're owed today.Check Your Flight
Frequently Asked Questions
Navigating flight hiccups is often perplexing. Here's a condensed FAQ list regarding Qatar Airways compensation:
What to do When Your Qatar Flight is Cancelled?
Below, you can explore an action plan for what to do when your Qatar Airways flight gets cancelled:
Stay Updated: Check Qatar Airways' platforms, such as their site or app, for updates.
Contact Qatar Airways: Reach their customer support for re-routing, compensation, or other flight options. Have your booking info on hand.
Alternative Flights: They might offer another flight option. Be decisive, especially during peak times.
Compensation: You could be eligible for Qatar Airways flight cancellation compensation. The airline should clarify your rights and offer remedies.
Document Interactions: Save all correspondences and receipts for any follow-ups.
What if I Cancel My Qatar Airways Flight? Can I Get a Refund?
Whether you can secure a refund depends on your ticket type. Review your ticket's terms or contact Qatar Airways to understand refund possibilities. Check if your insurance covers cancellations and keep all related correspondences.
How Long Does it Take to Get Qatar Airways Flight Delay Compensation?
After submitting a delay compensation claim to Qatar Airways, they'll take some time to verify its validity. It could take several weeks to months for you to receive your monetary compensation. If delays occur, check in with the airline periodically.
How Much Time Do I Have to Make My Claim Against Qatar Airways?
The claim period for disruptions like delays or cancellations varies based on regulations. For many, a 6-year window applies. If you believe you're owed compensation, act quickly for a more efficient resolution.