TAP Portugal is the flag carrier airline for Portugal. It's a popular airline, with flights to various locations around Europe and beyond. But, just like any other airline, it can have problems from time to time. In fact, there are many TAP Air Portugal cancelled flights and delays.
But what can you do if a flight you're booked on gets delayed or cancelled? Well, if you're a victim of delayed or cancelled flights with TAP Portugal, you could be able to make a claim for TAP Portugal compensation. AirAdvisor can help with TAP Portugal claims. Read on to find out how we can help you get TAP Air Portugal delayed flight compensation.
If your flight was delayed, canceled or overbooked within the last 3 years, you could be eligible for up to €600 (£520) in compensationCheck Your Flight
TAP Portugal Flight Delay Compensation
Every traveller hopes that their flight will go smoothly, taking off on time and reaching its destination without any delays or drama. Unfortunately, flights do get delayed all the time, with every airline.
Even TAP Portugal, a leading flag carrier airline, is not immune to delays, which may occur due to staff problems, weather issues, or technical difficulties. Fortunately, even if delays do occur, you should be entitled to claim flight delay compensation from TAP Portugal.
Thanks to EU law, you'll be able to claim up to €600 (£520) in delay compensation within three years of your delayed flight.
TAP Portugal Cancellation Compensation
As well as delays, passengers may also have to deal with flight cancellations with TAP Portugal, too. Cancellations, just like delays, may occur due to issues at the airport, problems with the weather, and technical problems with the plane.
But what can you do if a cancellation or delay occurs? Well, thanks to EU law, you have some level of protection and could make a claim for TAP Air Portugal compensation. TAP Portugal delay compensation can be worth up to €600 (£520) per passenger, so it's really worth making your TAP Air Portugal claim and filling out the TAP Portugal compensation claim form. Here are your passenger rights:
Receive up to €600 (£520) as compensation.
Make a claim with TAP Portugal within 3 years of your flight.
Make a TAP Air Portugal compensation claim for delays, cancellations, overbooking, and more
TAP Portugal Delayed Flight Compensation: How Does it Work?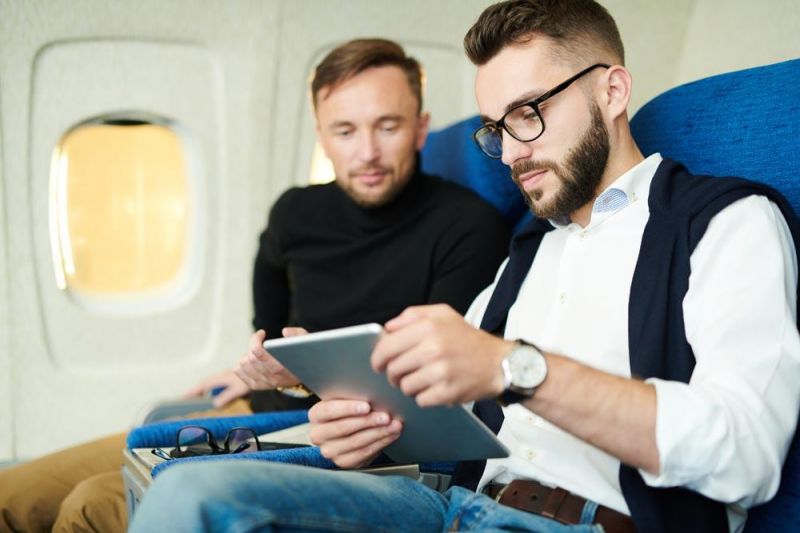 TAP Air Portugal delay compensation can be worth a lot of money and may help to ease your frustration after a TAP Portugal cancel flight situation. But you might be wondering about how to actually claim compensation from TAP Portugal in the first place.
Well, AirAdvisor can help with that. Our legal and travel experts know all the ins and outs of EU law and compensation rights for passengers. We're also very familiar with the claims process for TAP Portugal cancellation compensation. If you had a flight cancelled with TAP Portugal, we'll help you get your compensation.
The best part is that we operate on a no-win, no-fee system, so you won't have to pay a penny until we successfully make your claim! Use our flight delay compensation calculator to start the process and see how much you're owed!
TAP Portugal Compensation for Cancelled Flight or Delayed Flight: When to Claim?
According to EU 261, this airline should pay compensation in all of the following situations:
TAP Portugal Flight Cancellation and Delays: Steps to Follow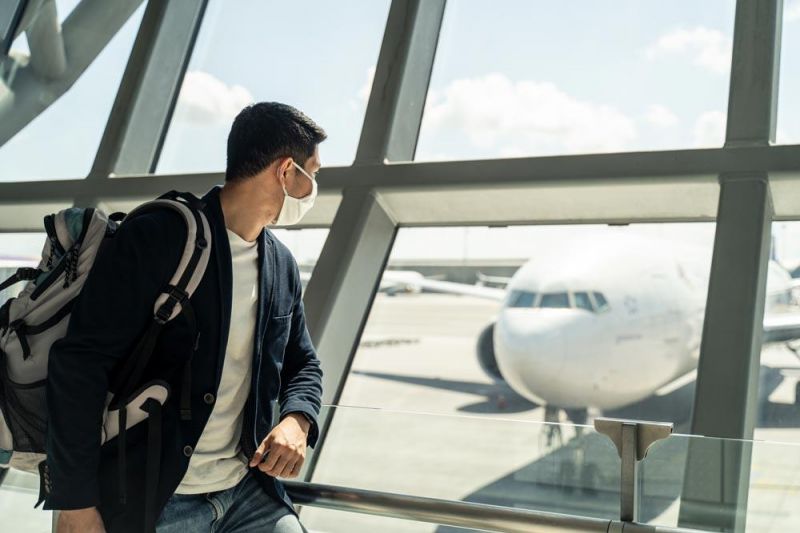 Here are the key steps to follow if you are dealing with a delay, cancellation, or other issue:
Find and speak to an airline representative at the airport. You can usually find airline information desks in the check-in area. The staff should be able to explain what's happening and answer questions you might have, such as how to claim a refund from TAP Portugal.
Collect as much evidence as you can to prove what has happened. This could include photos that you take at the airport, ticket receipts and emails, and so on. All of this evidence will make it easier to get your compensation or claim a TAP Portugal refund.
As well as claiming TAP Portugal compensation for cancelled flight, you're also entitled to essential goods and services at the airport while you wait. According to EU law, you should be able to claim food and drink, paid for by the airline, as well as accommodation if you're made to wait overnight.
Use our free online compensation calculator to learn more about how much compensation you could claim. You can also take the time to research online and find out more about issues that are relevant to your situation, like how to claim TAP Portugal delayed baggage compensation or the details of TAP Portugal flight cancellation policy.
Note: In cases of "extraordinary circumstances", the airline may be able to evade having to pay compensation.
TAP Portugal Refund Policy
It's important to note that refunds are not the same as compensation payouts. Depending on the circumstances of your flight, you may be entitled to both a refund and compensation from the airline if your flight is cancelled at late notice.
Like other airlines, TAP Portugal has its own refund policy to dictate when and how ticket refunds may be paid out. This airline should offer refunds to passengers whose flights were cancelled and who were not able to be booked onto an alternative flight.
They may offer to pay your refund in cash, credit, or as a voucher. We recommend saying no to vouchers, as they can expire and have restrictive terms and conditions.
FAQs
Claim with AirAdvisor and get up to €600 (£520) compensation. Find out how much you're owed today.Check Your Flight
Can I Get a Refund if TAP Portugal Cancelled My Flight?
Yes, you should be able to obtain a TAP Portugal flight cancellation refund if the airline cancelled your flight and wasn't able to book you on a suitable alternative. They may offer to pay your refund in cash, credit, or as a voucher. We recommend saying no to vouchers, as they can expire and have restrictive terms and conditions.
How Long Does TAP Take to Refund?
It usually takes between 7-10 business days for refunds to be processed via card. For cheque or cash, it may take a few weeks.
How Do I Contact TAP Portugal Customer Service?
You can call TAP Portugal's customer service on 1-800-903-7914.
How Do I Contact TAP Portugal Customer Service?
Yes, TAP Portugal is classed as one of Europe's budget airlines, with low-cost travel to various destinations.
How Can AirAdvisor Help with My Claim?
AirAdvisor's experts can help you fill out your claims form and make your TAP Portugal flight cancellation compensation claim. We have the know-how and experience needed to deal with airlines and help you get your compensation paid out quickly and conveniently. Plus, we won't ask for any payment for you until we get your compensation.
Claim your compensation with AirAdvisor and get up to €600 (£520) per person!Check Your Flight