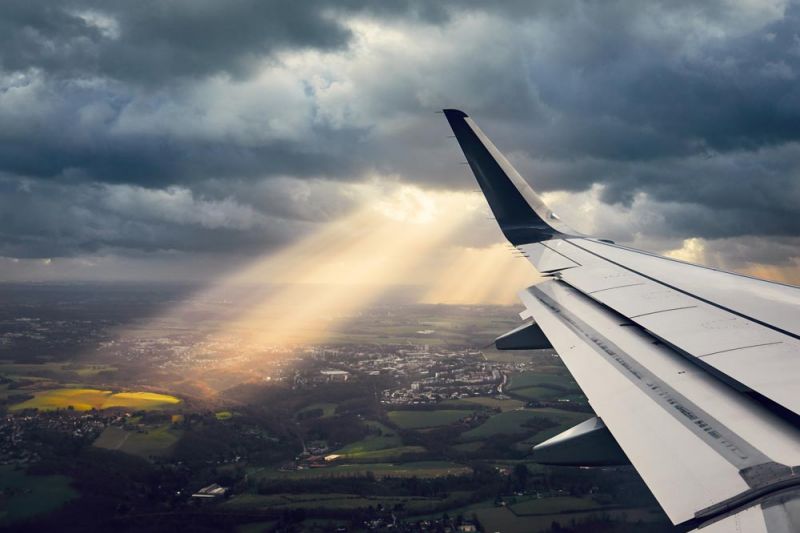 Cathay Pacific is the flag carrier for Hong Kong, operating many flights to destinations all over the globe. It's a popular airline with many travellers, but just like any other airline, there's always a risk of delays and cancellations when you travel with this company.
And what can you do if you face a Cathay Pacific flight cancellation or delay? Well, passengers booked on Cathay Pacific cancelled flights could be entitled to up to €600 (£520) per person in Cathay Pacific compensation. Read on to learn more about your rights if "Cathay Pacific cancelled my flight" and how to make your Cathay Pacific claim with AirAdvisor.
If your flight was delayed, canceled or overbooked within the last 3 years, you could be eligible for up to €600 (£520) in compensationCheck Your Flight
Cathay Pacific Cancellations and Delays
All airlines have to deal with delays and cancellations from time to time, and Cathay Pacific is no different. However, from the perspective of a traveller like yourself, dealing with delays or Cathay Pacific cancellations is no joke. It can completely ruin your holiday plans if your flight suffers a lengthy delay or cancellation of some kind.
Fortunately, thanks to Cathay Pacific cancellation policy and EU law, you could be entitled to up to €600 (£520) per traveller in Cathay Pacific flight cancellation compensation or delay compensation. Even though this airline is not European, it still runs flights in and out of Europe, and EU law protects passengers on those flights with the following passenger rights:
Claim up to €600 (£520) in Cathay Pacific flight delay compensation
Make a Cathay Pacific flight delay claim within three years of your flight date
Claim in various situations, like a Cathay Pacific baggage claim, delay claim, cancelled flight claim, or for overbooking and missed connections, too
Cathay Pacific Claim Process: How Does it Work?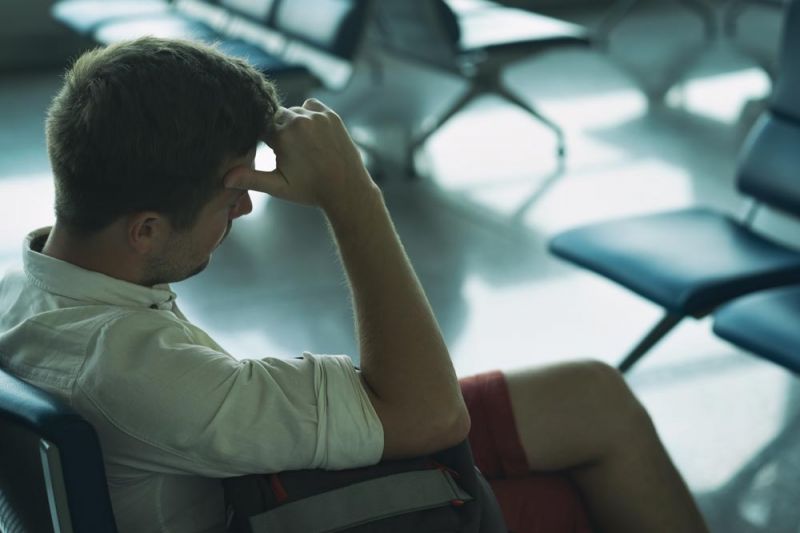 So, how do you actually get your Cathay Pacific cancelled flight compensation? Well, understanding Cathay Pacific flight refund policy and making a Cathay Pacific flight compensation claim can be challenging. But that's where we come in. At AirAdvisor, we have the experience and know-how to help you make your claim.
We've put together a team of travel and legal experts who know all the ins and outs of passengers rights in the UK and Europe. We can handle the claims process on your behalf, and the best part is that we run a no-win, no-fee system, so you won't have to pay a penny unless we successfully make your claim and get your compensation paid out. Use our flight delay compensation calculator to learn more!
Cathay Pacific Cancellation Compensation
According to EU 261, this airline is required to pay compensation to passengers in all of the following situations:
Cathay Pacific Delay Compensation
Again, thanks to EU 261, this airline will need to pay out compensation if passengers suffer delays of a certain period of time (at least hour hours). So, if your flight is delayed for three hours or more, you'll be able to make a claim for compensation. Once again, you can be entitled to up to €600 (£520) in total and you'll need to claim within three years of your flight.
Cathay Pacific Flight Cancellation and Delay: Steps to Follow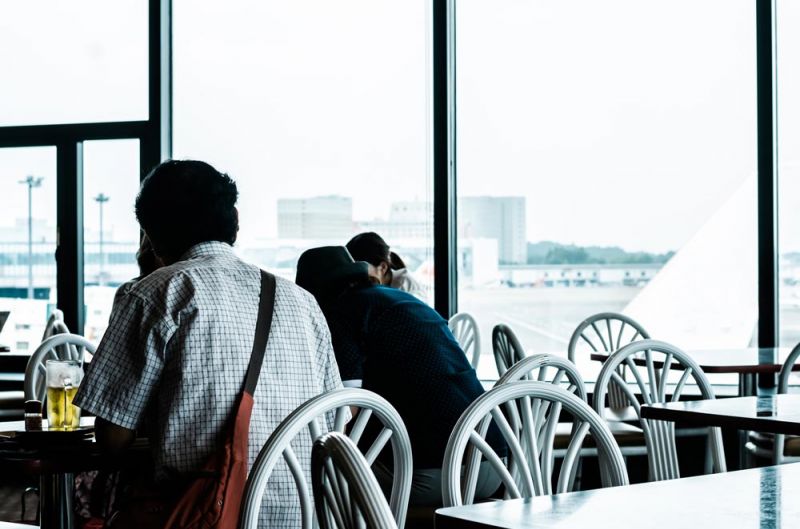 So what do you do if you're dealing with a flight that has been cancelled? Well, there are a few important steps to follow. Here's what you should do first:
Try to find a representative of the airline at the airport. You should be able to find them at check-in desks or information areas. They'll be able to explain what's happening with your flight and answer questions you might have about Cathay Pacific refunds for cancelled flights.
Next, gather as much evidence as possible to support your claim later on. Any evidence you can find may prove vital when it comes to proving what happened and speeding up the claims process to get your compensation paid out, so keep tickets, receipts, photos, and more.
Claim all of the benefits and essentials you are entitled to. According to EU law, passengers who are facing lengthy delays should be provided with food and water at the airport while they wait. If you've got to wait overnight, the airline may also be held liable for the cost of your accommodation.
Try out our free online compensation calculator to learn more about how much compensation you could claim. You can also consult our other guides and resources to find out more about passenger rights and visit the airline site to learn about claiming a Cathay Pacific flight refund.
Note: There are some situations in which the airline can avoid having to pay outcancellation compensation after delays or cancelled flights. However, this only applies in situations with "extraordinary circumstances" that are beyond the airline's control, like bad storms or incidents at the airport.
FAQs
Claim with AirAdvisor and get up to €600 compensation. Find out how much you're owed today.Check Your Flight
Will Cathay Pacific Refund Flights?
Like any airline, Cathay Pacific has its own refund policy in place which outlines how and when it will refund the cost of a flight. It may reserve the right to not refund flights in certain situations, like if the passenger is late or doesn't turn up for the flight. However, if the airline cancels your flight and can't book you on another, you should be entitled to a Cathay Pacific cancelled flights refund.
How Long Does Cathay Pacific Take to Refund?
It usually takes between 7 and 10 business days for Cathay Pacific to issue refunds.
What Happens if an Airline Refuses to Pay Compensation?
If this happens and you still feel that you are entitled to compensation, you can take the matter further and even escalate it to court. AirAdvisor can help you claim compensation and deal with airlines that are unwilling to pay. Contact our team to find out more.
What Is Denied Boarding Compensation?
Denied board compensation is compensation that is paid out if you are not allowed onto a flight because of overbooking. Sometimes, airlines sell too many tickets for flights and don't have enough space on the plane for everyone, so have to turn some passengers away.
How Do I Get Compensation from Cathay Pacific?
Claiming compensation on your own can be difficult, so AirAdvisor is here to help with the process. Our legal and travel experts are standing by, ready to file your claim and speak with the airline on your behalf to get your compensation paid out as quickly and conveniently for you as possible. Plus, thanks to our no-win, no-fee system, you won't have to worry about paying a thing until we successfully negotiate your claim and get your compensation paid out.
Claim your compensation with AirAdvisor and get up to €600 (£520) per person!Check Your Flight