Jet2 Compensation: Delays & Cancellations
Did you travel by air and experienced Jet2 flight delay or cancellation?
If so, you may be eligible for up to €600 (£540) in compensation.
Keep reading below, if you want to know more about your passenger rights and how to make a Jet2 compensation claim.
This article has been reviewed by a licensed lawyer Anton Radchenko for general accuracy. This is for informational purposes only and is not a legal advice.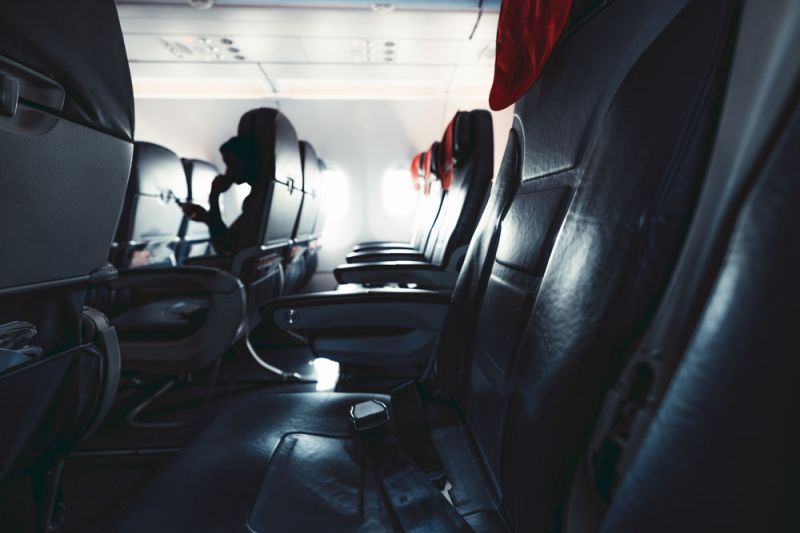 Jet2 is a popular low-cost airline based in the UK, offering flights all over Europe to places like Spain, Italy, France, and Greece. Unfortunately, just like other airlines, Jet2 sometimes has issues, like Jet2 flight cancellations and Jet2 delays.
It's never pleasant for passengers to face Jet2 cancelled flights or Jet2 flight delays, but what can you do if this happens to you? Well, you could be entitled to Jet2 delay compensation or cancellation compensation, and Air Advisor can help.
Read on through our guide to find out all about what to do and what you're entitled to in cases of Jet2 flights cancelled or Jet2 delayed flights.
Jet2 Flight Delay Compensation
Dealing with a Jet2 flight delay isn't easy. It can be a frustrating experience for any traveller. Fortunately, if you are delayed for three hours or more by this airline, you could make a flight delay claim with Jet2 to receive Jet2 flight delayed compensation.
All of this is thanks to EU law, which protects passengers across Europe when travelling with any airline. Thanks to this, you'll be entitled to claim up to 600€ (£520) inJet2 delayed flight compensation.
If your flight was delayed, canceled or overbooked within the last 3 years, you could be eligible for up to £520 (600€) (£520) in compensationCheck Your Flight
Jet2 Cancel Flight Compensation
So, we know all about Jet2 compensation for delays, but what about Jet2 cancellations? You may find yourself facing a Jet2 cancellation at the last minute for various reasons, and this can be very stressful to deal with.
Fortunately, European law continues to protect you, even in cases of cancellations. Except in cases of "extraordinary circumstances", you should be able to make a Jet2 compensation claim and receive up to 600€ (£520) any time in the three years after your flight.
Jet2 Compensation for Delayed Flights and Cancellations: The Process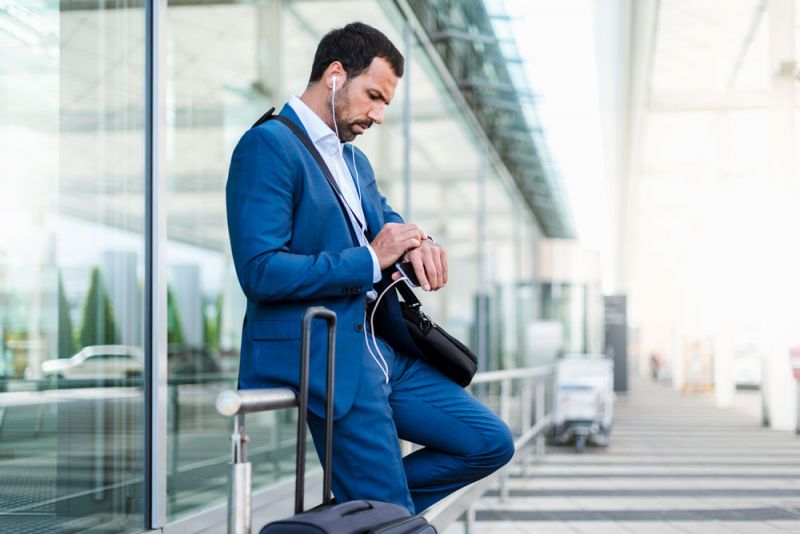 So, how do you actually make a claim and receive Jet2 compensation for delayed flight or a cancelled flight? Well, the process of filing a flight delay claim with Jet2 can be quite complicated
Air Advisor is here to make it much easier for you. We have an experienced team of legal and travel experts who are able to handle most of the claims process for you, communicating with the airline on your behalf to help you get the money you're owed.
Our team can make your Jet2 claim for delayed flight or cancellation, and the best part is that we have a strict no-win, no-fee policy. This means you won't have to pay us anything unless we're successful with your Jet2 flight delay claim.
Ready to get started? Try our flight delay compensation calculator to see how much money you could get.
Find out if you are owed compensation for a disrupted flightCheck Your Flight
Jet2 Compensation: When to Claim?
According toEU 261, you can make a claim for compensation in any of these situations:
Jet2 Flight Cancellation and Delays: Steps to Follow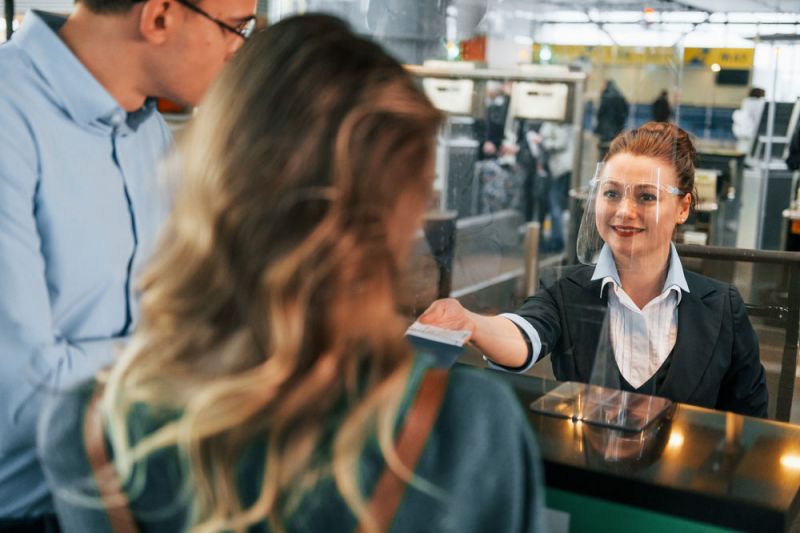 Here are a few key steps to follow if your flight is delayed or cancelled:
Find and speak to an airline representative. They'll be able to answer questions about Jet2 refund policy and tell you more about the situation.
Collect evidence to support your claim. Evidence like photos, tickets, receipts, and more will be helpful later on to avoid Jet2 refund problems or compensation issues.
Claim food, drink, and other benefits. Thanks to EU law, you're entitled to certain goods and services while you wait because of a delay or cancellation.
Use our free online compensation calculator to learn how much compensation you could receive.
Jet2 Refunds: How Does it Work?
It's important to note that refunds are different to compensation payouts, and you may be entitled to both compensation and a Jet2 flight refund if your flight is cancelled and the airline can't book you on suitable alternative service.
Jet2 cancellation policy states that refunds should be paid out if the airline is unable to offer an alternative travel arrangement to a passenger after a cancellation. The airline might choose to pay your refund in cash, credit, or as a voucher. We recommend saying no to vouchers, as they may expire and become worthless.
FAQs
Claim with AirAdvisor and get up to €600 (£520) compensation. Find out how much you're owed today.Check Your Flight
What Is Jet2 Delay Compensation Policy?
Just like other airlines operating in Europe, Jet2 is bound to follow EU law. This means that it has to pay out delay compensation in cases of 3+ hour delays.
How Long Do Jet2 Refunds Take?
It can take up to 14 days to receive a Jet2 flight refund.
How Do I Claim a Jet2 Refund?
You can contact AirAdvisor and ask one of our expert team members to help you claim your refund quickly and easily.
Do Jet2 Issue Refunds?
Yes. It depends on the circumstances, but Jet2 will issue refunds for certain situations.
Is it Easy to Claim Compensation with Jet2?
It can be quite a time-consuming process to make your compensation claim, but AirAdvisor can help. Get in touch with us today to start the process off and make your claim for up to 600€ (£520) per person!
What happened with Jet2 clients