Virgin Atlantic Delayed or Cancelled Flight compensation and refund
Did your travel plans were ruined by Virgin Atlantic flight delay or cancellation?
Did you know you, you can claim up to €600 (£540) in compensation from Virgin Atlantic?
Our professional team prepared complete information, so you know what to do in case of Virgin Atlantic flight cancellation or delay. Learn more about your passenger rights below.
This article has been reviewed by a licensed lawyer Anton Radchenko for general accuracy. This is for informational purposes only and is not a legal advice.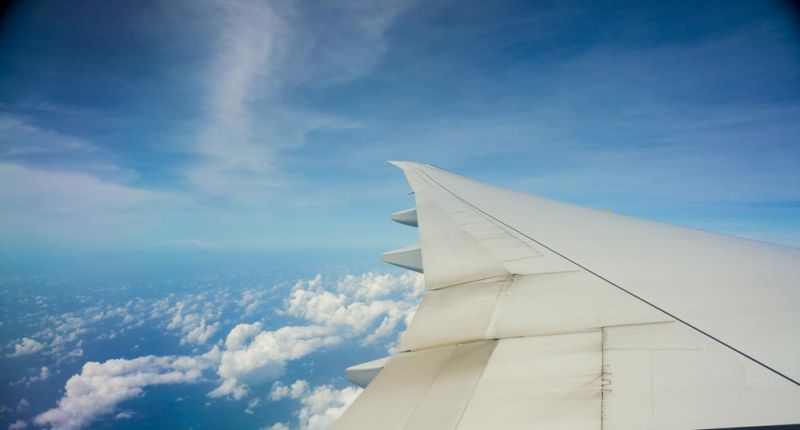 Virgin Atlantic is one of the leading British airlines, established back in 1984 and famed for its many routes from UK airports like Heathrow and Manchester. But just like any other airline, Virgin Atlantic can suffer from delays and cancellations from time to time, leaving passengers with plenty of problems.
And what can you do if you fall victim to Virgin Atlantic cancelled flights or Virgin Atlantic flight delays? Well, you may be able to make a Virgin Atlantic compensation claim and receive Virgin Atlantic compensation of up to 600€ (£520) per passenger!
Read on to find out more about what to do in the face of Virgin Atlantic flight cancellations and how to claim Virgin Atlantic flight delay compensation.
If your flight was delayed, canceled or overbooked within the last 3 years, you could be eligible for up to 600€ (£520) in compensationCheck Your Flight
Virgin Atlantic Delay Compensation
Virgin Atlantic delays happen quite often, with flights often delayed for several hours and passengers forced to wait around in airport lounges and departure gates. However, if this happens to you, you could claim flight delay compensation from Virgin Atlantic.
Thanks to a certain part of EU law called EU 261 Regulation, passengers travelling from airports around Europe can claim up to 600€ (£520) in Virgin Atlantic flight compensation for delays of three hours or longer.
Virgin Atlantic Cancelled Flight Compensation
You might also wonder about your passenger rights when Virgin Atlantic flights are cancelled. Well, in the case of a Virgin Atlantic flight cancellation, Virgin Atlantic cancellation policy and EU 261 state that you can also make a claim for compensation.
According to Virgin Atlantic flight cancellation policy, you may be able to receive up to 600€ (£520) per traveller after a Virgin Atlantic cancellation. You might also be entitled to a Virgin Atlantic refund after Virgin Atlantic cancellations, too (more on that below).
Virgin Atlantic Claim Compensation: How Does it Work?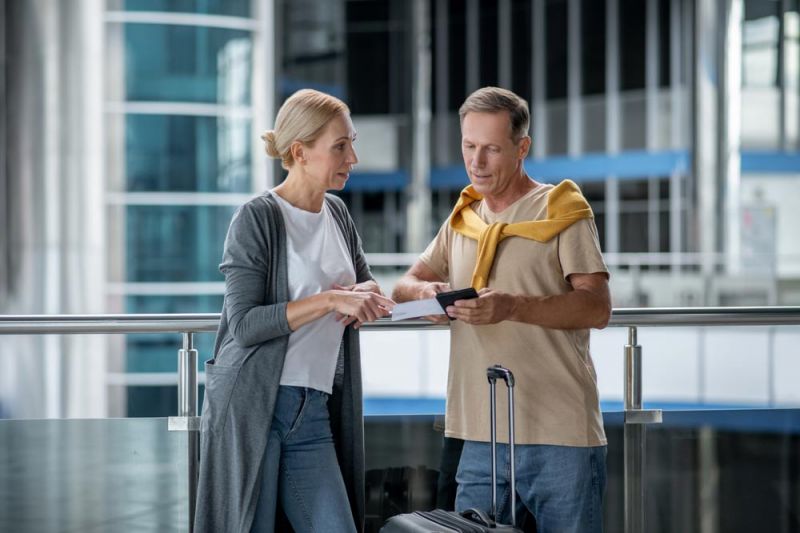 So, how do you actually make EU claims with Virgin Atlantic to receive Virgin Atlantic complaints compensation? Well, the process itself can be quite lengthy, and you'll need to fill in forms, provide evidence, and so on.
AirAdvisor can help you get your Virgin Atlantic compensation for cancelled flight and file Virgin Atlantic claims. Our expert team understands the ins and outs of EU law and Virgin Atlantic refund policy, so we know exactly what to do to help you get your money quickly and efficiently.
Want to know more about how we can help with Virgin Atlantic EU claims? Try our flight delay compensation calculator to see how much Virgin Atlantic cancellation compensation you could get.
Had a Delayed or Canceled Flight to or from the EU?Check Your Flight
When to Claim for Virgin Atlantic Compensation?
EU 261 clearly states that travellers can make claims for compensation in any of the following situations:
Virgin Atlantic Flight Cancellation and Delays: What to do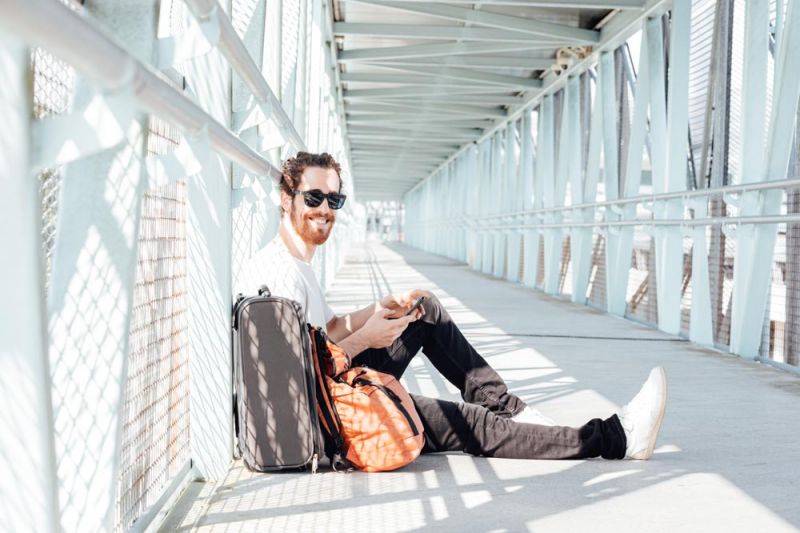 Here are the key steps to follow if your flight is cancelled or delayed:
Speak with the airline staff to learn more about the situation.
Collect as much evidence as you can to prove what has happened.
Claim food, drink, and other essentials at the airport.
Use our compensation calculator to see how much money you could get.
How Do Virgin Atlantic Refunds Work?
If your flight gets cancelled, you might also want to know about how to get a refund from Virgin Atlantic. In some cases, you may even be able to claim a Virgin Atlantic refund and compensation for the same cancelled flight, giving you more money than you started with.
So, how to get a refund with Virgin Atlantic? Well, again, the process involves speaking with the airline and requesting your refund either over the phone or online. They should pay out in most cases, but they might try to offer you your refund in different ways, like credit or vouchers. We always recommend avoiding vouchers, due to their limitations and the risk of them expiring.
FAQs
Claim with AirAdvisor and get up to €600 (£520) compensation. Find out how much you're owed today.Check Your Flight
Are Virgin Atlantic Flights Refundable?
It depends on the situation. Check to see what kind of fare you're buying when you book to see what level of refund you're entitled to. You will be entitled to a full refund if the airline cancels your flight at late notice.
Is Virgin Atlantic a Good Airline?
Yes, Virgin Atlantic is generally regarded as a good quality airline with high levels of service and enjoyable flights.
Is Virgin Atlantic giving refunds?
Yes, Virgin Atlantic offers refunds in certain situations, like if they cancel flights and can't book people on similar services.
How Long Is It Taking Virgin Atlantic to Process Refunds?
Virgin Atlantic refunds are usually processed within 14 days.
How Can AirAdvisor Help with My Virgin Atlantic Compensation Claim?
AirAdvisor's travel experts can help you make your claim and do the hard work for you. Plus, we won't take any payment from you until we succeed, so it's completely risk-free!
What happened with Virgin Atlantic Airways clients