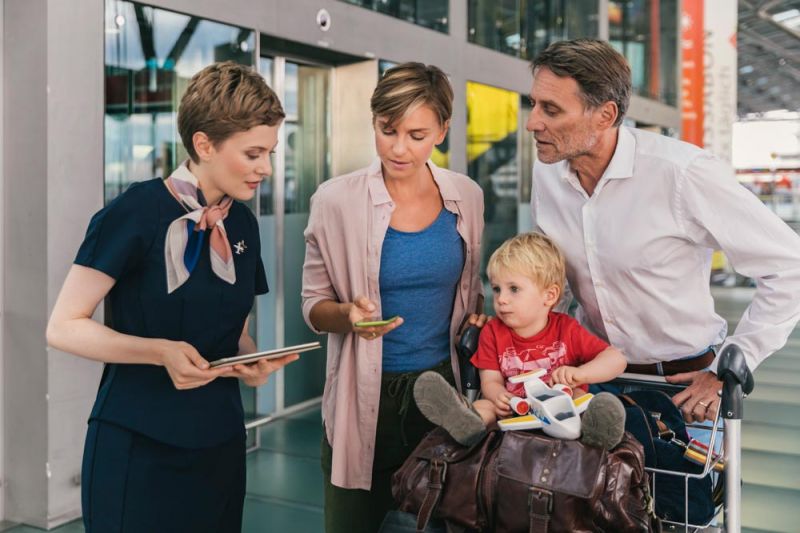 Manchester Airport is one of the busiest airports in the UK. Countless flights go in and out of this big British city each and every day, and you can fly to many interesting and exotic destinations from Manchester.
However, just like other airports, Manchester Airport can experience delays and cancellations. This can cause a lot of frustration for passengers and may leave you worrying about the money you might lose.
So, what can you do about Manchester Airport flights cancelled? Well, if you're dealing with delays at Manchester Airport or cancelled flights from Manchester Airport, you could be able to claim compensation. Read on for more info.
Securing the 20th place on our list of the best airports in the world 2023, Manchester Airport demonstrates that it is possible to handle a high volume of daily flights while maintaining passenger comfort.
Manchester Airport Cancelled Flights and Delays
Flights cancelled at Manchester Airport or delays at Manchester Airport are serious problems for travellers. It's never fun to arrive at the airport and find out about Manchester Airport flight cancellations or Manchester Airport delays.
After all, Manchester Airport flight delays could leave you stranded for hours, and flight cancellations at Manchester Airport could ruin your entire travel plans. Sadly, these issues do occur for many travellers, and it's important to know what to do if it happens to you.
Disrupted flight? You might have a right to compensation - up to $700 (£520)Check Your Flight
Compensation for Manchester Airport Flights Delays and Cancellations
So, what can you do about Manchester Airport flights delayed or cancelled flights at Manchester Airport? Well, thanks to a part of EU law called EU 261 Regulation, you may be able to claim Manchester Airport compensation.
EU 261 provides you with the following passenger rights:
Claim up to €600 (£520) per person in Manchester Airport delay compensation
Claim your Manchester Airport delays compensation any time in the three years after your flight
Claim Manchester Airport flight delay compensation for delays, cancellations, missed connections, and more
How to Claim Compensation After Manchester Airport Departures Delays or Cancellations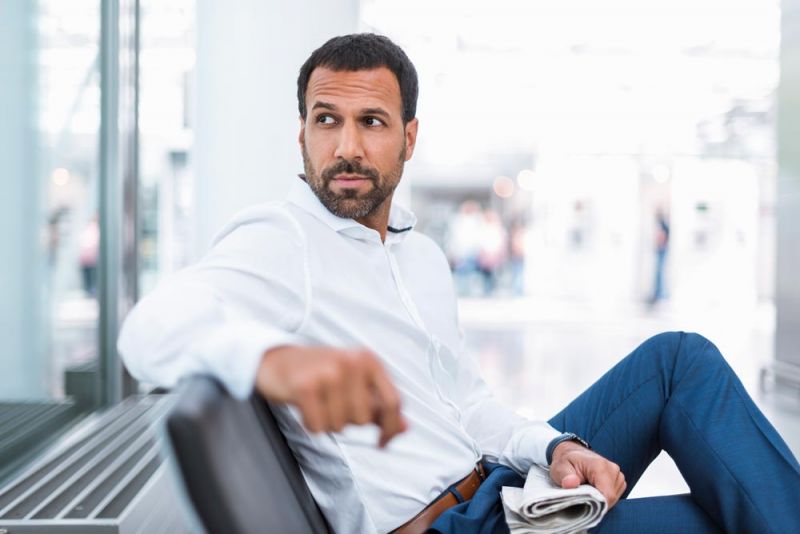 If you've had to deal with Manchester flight delays or other problems at this airport, how do you go about claiming compensation? Well, the process can be quite complicated and time-consuming, involving a lot of forms and papers to fill in.
Luckily, AirAdvisor can help. We have a team of travel experts who know how frustrating it can be to deal with delayed flights at Manchester Airport and other issues. They can help you make your claim.
The best part is that AirAdvisor has a no-win, no-fee system. So, you won't owe us any money at all until we have successfully negotiated your claim for compensation after flight delays at Manchester Airport or some other issue.
Claiming compensation after a cancellation at Palma de Mallorca Airport isn't always an easy process. You'll have to get in touch with the airline responsible for your flight, fill out forms, provide evidence, and prove why you deserve compensation.
Try using our free flight delay compensation calculator to see how much money you could get.
When Can I Claim Manchester Airport Compensation?
EU 261 protects passengers in all of the following situations:
What to Do if Your Flight is Delayed or Cancelled in Manchester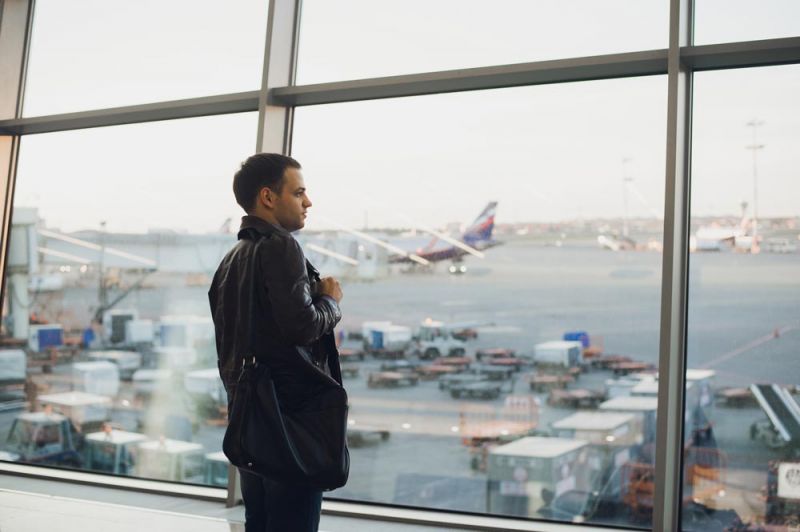 Here's what you should do if you get to Manchester Airport and learn that your flight is delayed or cancelled:
Find and speak to a member of staff to learn more about the situation.
Gather evidence, like tickets, receipts, and so on.
Claim essential services while you wait, such as food and drink.
Use our online compensation calculator to see how much compensation you could claim because of the delay.
Claim with AirAdvisor and get up to €600 (£520) compensation. Find out how much you're owed today.Check Your Flight
FAQs
Can I Get a Manchester Airport Refund?
It may be possible to obtain a refund for your flight, depending on your airline's refund policy.
How Do I Find Out About Cancelled Flights at Manchester Airport?
You can usually read the boards around the airport, speak with the staff, or visit the Manchester Airport website to learn more about cancellations and delays.
Why Do Flight Delays at Manchester Airport Happen?
Flight delays may occur for various reasons like bad weather, technical problems, and scheduling issues.
Why Do Flight Cancellations at Manchester Airport Happen?
Cancellations may also occur due to bad weather, technical issues with the planes, strikes, and other problems.
How Do I Claim Compensation if My Manchester Airport Flight Was Delayed?
AirAdvisor can help you make your compensation claim. We'll be able to handle all the difficult parts of the process for you and help you get your compensation paid out quickly and efficiently. Get in touch with our team today to learn more.