It's getting harder and harder to keep track of all the regulations relating to air travel these days. From Covid-19 restrictions to more stringent airport security procedures, it's important to make sure you don't fall foul of the rules. One of the main issues currently is...
Amy Lancelotte, 01.01.1970
14 minutes read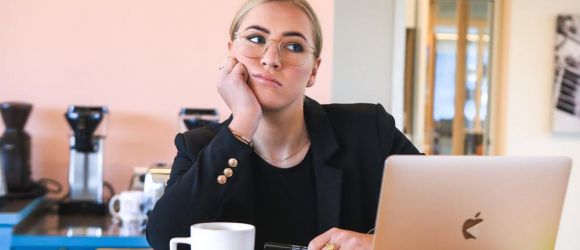 You have to pay for everything - everyone knows that. However, in the case of airline tickets, every traveller asks the question, "Why are flights so expensive?" at one time or another. How are these prices set, and why do they fluctuate so much? Realizing that the world is only just...
Amy Lancelotte, 01.01.1970
8 minutes read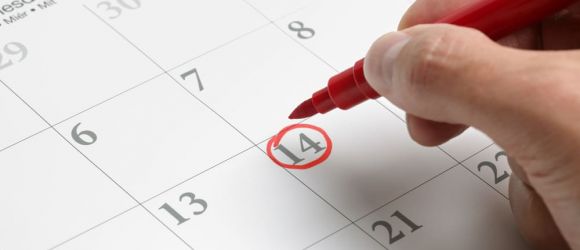 Did you know that according to Hopper, booking mid-week flights, typically on a Wednesday, can save travellers up to 17%? On domestic flights, this can save an average of $56 per ticket. To save this amount (or more), you'll need to pay attention to a flight's time of day, day of the...
Amy Lancelotte, 01.01.1970
11 minutes read