Many passengers fly with Air India, India's national airline, on a regular basis. However, not every flight departs on time, and some don't even depart at all. If you're dealing with issues like an Air India connecting flight delay or cancellation of Air India flights, you may be eligible for up to £520 in Air India flight compensation.
Air Advisor can help you claim the Air India delay compensation you deserve, with a no-win, no-fee system, so you don't have to pay us a penny unless we're able to successfully make your claim. Read on to learn more.
Disrupted flight? You might have a right to compensation - up to €600Check Your Flight
Air India Flight Cancellation and Delays
Air India cancels flights from time to time and suffers flight delays, just like any other airline. But what can you do, as a passenger, if you find yourself facing one of these issues? Well, thanks to EU law, you could be able to claim up to £520 (€600) in compensation for every delay or cancellation.
How does this work? Well, even though Air India isn't a European airline, it operates flights in and out of Europe regularly. If you're booked on one of these flights and encounter an issue, Air Advisor can help you get the Air India compensation you're entitled to. Here are the rights the EU gives to all of its passengers:
The right to claim up to £520 (€600) per passenger with an Air India compensation claim
A 3-year period in which you can file your Air India claim compensation request
The right to claim an Air India compensation for cancelled flights, long delays, and other issues like overbooking
Air India Claim for Flight Delay Compensation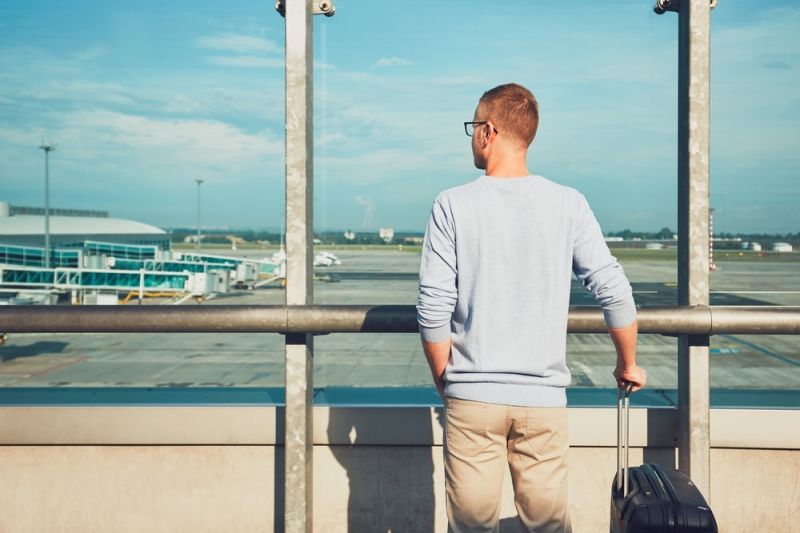 It's important to note that Air India compensation for a delayed flight can only be paid out in certain circumstances. EU 261 Regulation only applies for flights departing the EU, and doesn't count on flights that are entering the EU from elsewhere.
So, if you are wondering how to claim compensation from Air India, the first step is to check that your flight is valid. You can use our flight delay compensation calculator to quickly find out if you're entitled to compensation and how much you could claim.
If your flight was delayed, canceled or overbooked within the last 3 years, you could be eligible for up to €600 in compensationCheck Your Flight
Air India Delay Compensation: What You Need to Know
Air India will be held liable and have to pay compensation to passengers in the following situations, on flights out of the EU:
What to Do if Air India Cancelled My Flight?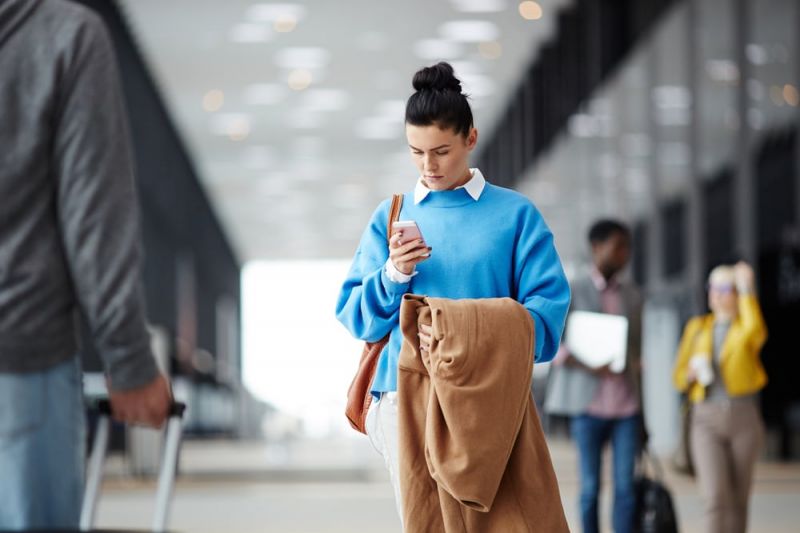 Here are some simple steps to follow if your flight gets cancelled with short notice, while you're actually at the airport.
First, find a member of staff or representative of the airline who can explain to you why your flight was cancelled. They should also offer alternatives and explain what they're going to do to help you.
Collect as much evidence as you can. This includes tickets, receipts, photos of the departure boards, and so on. Find evidence that proves your flight was cancelled and shows you were at the airport when it happened.
Claim all of the benefits you're entitled to. Normally, airlines are obligated to provide you with food and drinks, or vouchers, if you are going to be stuck at the airport for a while. They may also offer overnight accommodation, if needed.
Use our free online compensation calculator to find out exactly how much compensation you could get, and read our other articles and resources to learn more, like how to claim delayed baggage compensation with Air India.
Note: There are certain "extraordinary circumstances" in which the airline can avoid having to pay compensation. In cases of bad storms, airport incidents, or other issues that are out of the airline's control, it may not need to pay cancellation compensation. But it should still endeavour to help you as much as possible and get you to your destination, or offer a refund. It may offer refunds as direct payments, credit, or vouchers. We recommend saying no to vouchers, as they can expire.
Claim with AirAdvisor and get up to €600 compensation. Find out how much you're owed today.Check Your Flight
Q&As
Can I Get Air India Connecting Flight Compensation?
Yes, you may be eligible for up to 520 pounds worth of compensation, as well as a missed flight refund India, if you missed a connecting flight due to a delay caused by the airline. Remember that this only applies on flights operating in Europe.
What About Air India Overbooking Compensation?
Overbooking compensation works in much the same way as other kinds of compensation. You can get up to 520 pounds if you aren't allowed onto your flight because the airline overbooked it.
How Much Time Do I Have to Make My Claim?
You've usually got a full three years after the date of departure to make your claim, according to the law and Air India cancellation policy.
EU 261 Compensation Claim: How Much Can You Get?
Up to £205 (€250) per person for all short flights (under 1,500 km)
Up to £330 (€400) per person for internal EU flights of 1,500 km or more
Up to £330 (€400) per person for non-internal EU flights ranging from 1,500 km and 3,500 km
Up to £520 (€600) per person for non-internal long international flights from EU (over 3,500 km)
How to claim a flight delay compensation from Air India?
Air Advisor can help you make your claim. All you have to do is get in touch with our team. We'll ask for some details about your flight and use the info you provide to make a claim, and we're very familiar with the claims process and how to handle it to get a result. We won't ask for any payment from you until we successfully make your claim and get the compensation you're entitled to.
Are Air India Flights Refundable?
Yes, but it depends on the situation. You can cancel any reservations within the first 24 hours and get a full refund. You can also claim a refund if the airline cancels your flight and can't book you on a suitable alternative.
Claim your compensation with AirAdvisor and get up to £520 (€600) per person.