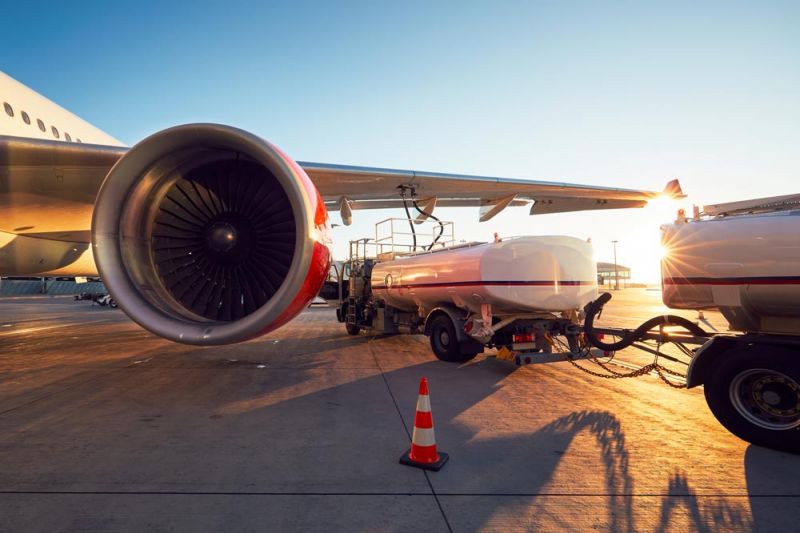 Swiss Airlines is a popular European airline offering flights all over Europe and beyond. But what do you do if your Swiss Air flight gets delayed or even cancelled? Well, you could be entitled to Swiss Air cancelled flight compensation of up to €600 (£520).
AirAdvisor can help you claim your Swiss Air delayed flight compensation the easiest and fastest way possible. Read on to learn more about Swiss flight compensation and how we can help you get it.
If your flight was delayed, canceled or overbooked within the last 3 years, you could be eligible for up to €600 in compensation.Check Your Flight
Swiss Air Compensation for Cancellations
It's every passenger's worst nightmare: you get to the airport, look at the departure board, and see that your flight has been cancelled. What can you do? Well, while it may not be possible to solve delays and cancellations magically, EU law does offer some interesting passenger rights and protections.
Thanks to one law in particular, called EU 261 Regulation, passengers booked on delayed, cancelled, or overbooked flights from European airports are entitled to make a Swiss Air claim and receive Swiss Air cancellation compensation. Here's how it all works:
You can receive up to €600 (£520) per person in Swiss Air flight cancellation compensation.
You have three years from the flight date to make your Swiss Air compensation claim.
You can claim compensation from Swiss Air for cancellations, delays, or even Swiss Air delayed baggage compensation.
Learn more about flight cancellation compensation and rights from our guide.
Swiss Air Flight Compensation for Delays
EU Regulation 261 2004, as well as UK 261 law, applies when flights from this airline are delayed. This means that, according to your air passenger rights, you'll be able to claim up to €600 (£520) per person in compensation after a Swiss Air flight delay, as long as it meets the following criteria:
The flight delay must be 3 hours or longer upon arrival to your final destination.
The delay cannot have been caused by "extraordinary circumstances" that are beyond the control of the airline.
The delay must have occurred in the last three years prior to making your claim.
Check our latest guide on how to claim compensation for delayed flight in the UK.
Compensation with Swiss Air: How Does it Work?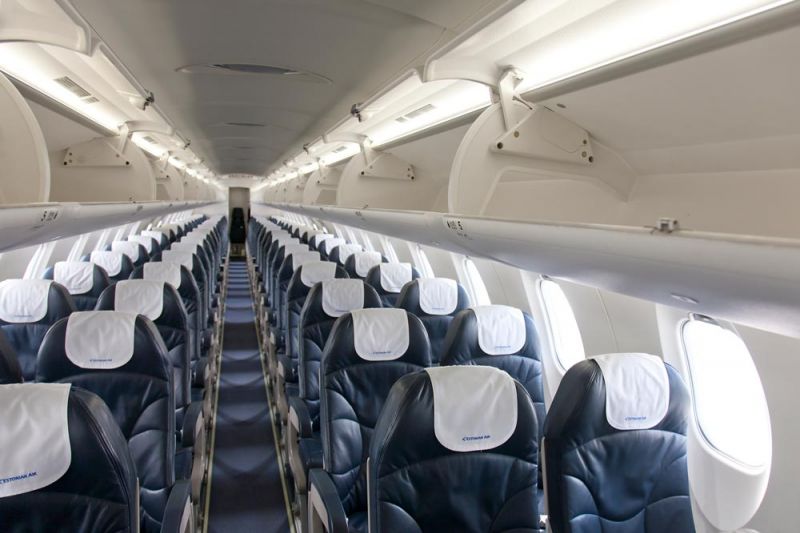 So, what does it take to get Swiss Air flight delay compensation for yourself and your fellow travellers? Well, understanding Swiss Air cancellation policy and filling out a Swiss Air compensation form can be quite complicated and time-consuming.
That's where AirAdvisor comes in. We've got a team of experts who can handle the claims process for you and help you get your Swiss Air compensation for cancelled flight. Plus, we don't get paid unless you get paid.
Get started with our flight delay compensation calculator to find out how much you could get.
Swiss Air Flight Cancellation and Delay Compensation: When Can I Claim?
Thanks to EU Regulation 261, passengers can claim in any of the following situations (on flights departing from European airports):
Delay: Claim Swiss Air compensation for flight delays over three hours
Cancellation: Claim Swiss Air compensation for flight cancellations if the airline cancels your flight
Denied boarding: Claim this compensation if your flight was overbooked, which prevented you from boarding
Missed connecting flight: Claim this if you missed a connection due to a previous delay or cancellation in your journey
Swiss Air Flight Cancellation and Delays: Steps to Follow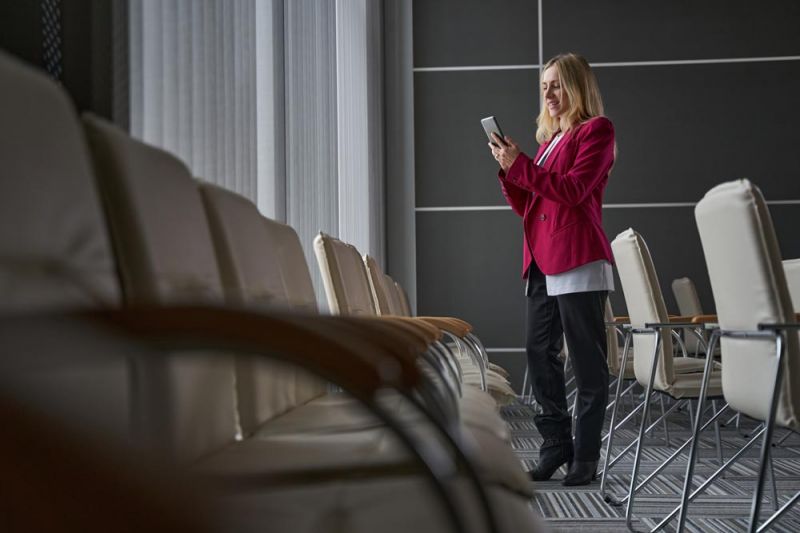 Here are the key steps to follow if you are facing a flight delay or cancellation:
Find and speak to an airline representative. They can tell you about the flight and provide updates. They'll also answer questions you might have about things like Swiss Air lost baggage compensation or the cancellation policy they have in Swiss Air.
Gather evidence that you can use to support your claim later on for a Swiss Air refund or compensation. Save photos, tickets, receipts, boarding pass, booking code, flight number,other flight details and so on.
Claim all of the essentials at the airport, like food and drink while waiting for a delay. You should also get free hotel accommodation if your flight is delayed overnight.
Use our online compensation calculator to find out how much compensation you could claim and look at our other resources to learn about getting a refund from Swiss Air.
Note: In cases of "extraordinary circumstances", such as bad weather events, you may not be entitled to compensation. However, it must still offer you a full refund or ticket on the next flight that is available.
Swiss Air Flight Refund Policy
It's important to note that flight compensation and refunds are not the same thing. Compensation is paid out to compensate you for the frustration and inconvenience of a delay, cancellation, or other issue. Refunds are paid out when an airline cannot fulfill its obligations and provide you with the flight you paid for.
Like other airlines, Swiss Air has its own refund policy and will usually pay out refunds in cases where you were not able to be booked on an alternate flight and the original flight was cancelled by the airline. You should be able to go through the refund claim process with the airline and enjoy success in most cases.
The airline might try to offer you a refund in cash, credit, or a voucher. We always recommend saying no to vouchers as they can expire and have strict limitations.
FAQs
Claim with AirAdvisor and get up to €600 compensation. Find out how much you're owed today.Check Your Flight
Are Swiss Air Flights Refundable?
Some are, but it depends on the type of fare you purchase. Also, any flight that is cancelled should be refunded to you unless you are booked on an equivalent alternative flight or the airline is not responsible for the cancellation.
How to Get a Refund from Swiss Air?
To obtain Swiss Air flight refunds, you'll need to contact the airline directly. This can be done via their website.
How Long Does Swiss Air Take to Refund?
It usually takes between 7 and 10 business days for Swiss Air to issue refunds.
Can I Get Compensation Because of Swiss Air Airline Strikes?
Yes, you should be entitled to claim compensation if you are delayed or have a flight cancelled due to strikes, as they do not count as "extraordinary circumstances".
How Can AirAdvisor Help Me Get Compensation from Swiss Air?
AirAdvisor can help you make your claim. We'll handle all of the negotiations and form-filling on your behalf to get your compensation quickly. Plus, we have a no-win, no-fee system, so you won't owe us a thing until we successfully get your compensation delivered.
Claim your compensation with AirAdvisor and get up to €600 (£520) per person!Check Your Flight