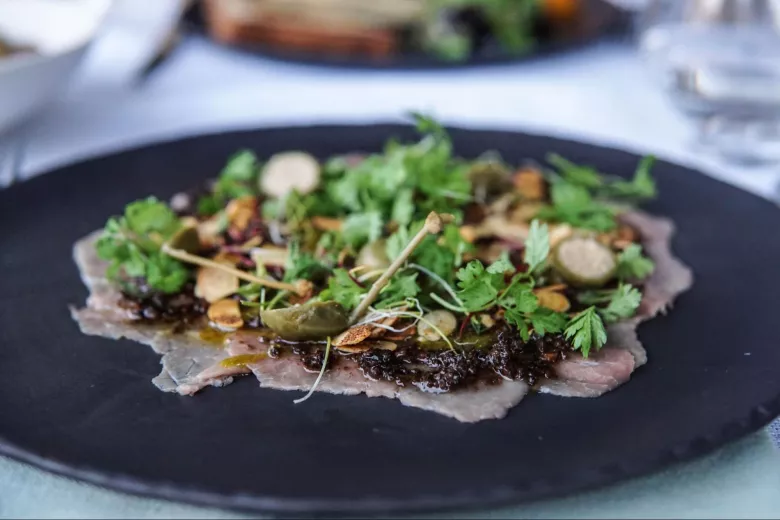 The World's Top 5 Airport Lounges for Foodies
Gone are the days of stale buffets and boring continental breakfasts in airport lounges. This is great news for anyone who loves food because now, even waiting for a plane can be a true culinary experience. Innovative menus, Michelin-starred chefs, and some of the freshest ingredients await you the next time you find yourself in one of the top 5 airport lounges for foodies.
According to Forbes, airports worldwide are upgrading the food offerings in their lounges, so it's time to take advantage of all the delicious airport lounge foods you can try before you fly. If you're using any of these airports, upgrade to lounge access if the airline (or your budget) allows, and your taste buds will be happy! We hope you like these food-centric lounges as much as we do.
Delve into future trends shaping the future of travel dining. Explore more insights from Christopher Elliott on his Facebook page: https://www.facebook.com/elliottdotorg.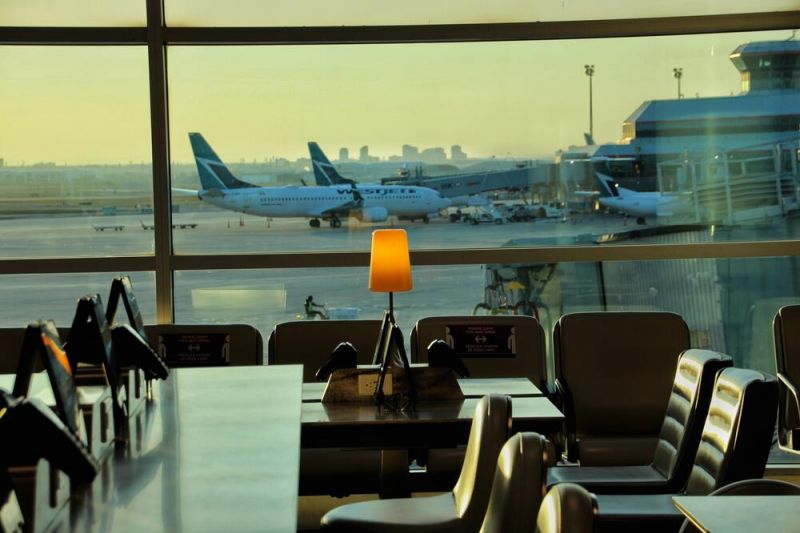 5 Best Airport Lounges for Food Lovers
La Première Lounge - Air France
It makes sense that the first entry on the list of the best airport lounges for foodies belongs to a location in Paris, right? In a country known worldwide for amazing food and wine, Air France's La Première Lounge at Charles de Gaulle Airport honors French traditions. For a decadent experience, give the buffet a pass and head straight to the à la carte menu. The menu is curated by world-famous Chef Alain Ducasse, and if you haven't heard of him, it's hard to call yourself a real foodie.
To give you an idea of the luxury you can expect here, there are over 10 different options for water alone. The food choices range from seared scallops to foie gras to cheese soufflé. Even a simple omelet for breakfast seems to taste better here.
Chances are good that the lounge won't be crowded, either. Air France only offers 4 La Première seats per flight, and not every flight is equipped with this class.
How to get in: passengers with La Première Air France tickets are granted access to this little slice of heaven. The one exception is if the flight you're taking on Air France (or even Delta) isn't equipped with the Première (first) cabins, you can purchase entry using cash or miles.
Learn more about what can you bring on a plane.
Centurion Lounge - American Express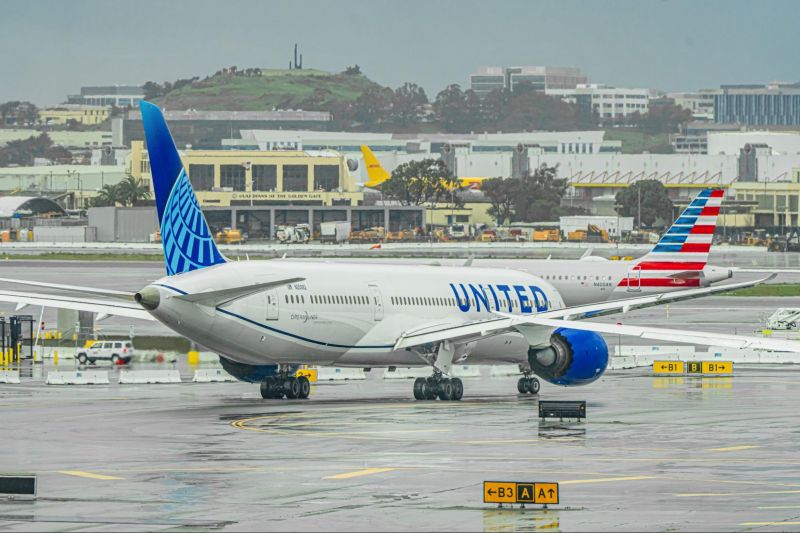 The American Express Centurion Lounges are made up of so many little touches that it's hard to list them all. The lounges take a local approach to food, art, wine, and beer, so each location offers a different selection of food and drinks.
Our favorite has to be the Centurion Lounge at San Francisco International Airport. In addition to local Napa Valley wines available at the bar by the glass or as a tasting flight, the San Francisco Centurion Lounge in Terminal 3 has a cocktail list developed by Jim Meehan, a top mixologist. The wines are also individually selected by local expert Anthony Giglio.
If you haven't had enough name-dropping yet, the menu is created by Ravi Kapur, one of the city's best-loved chefs. The food is California-inspired but also pulls inspiration from Kapur's Chinese, Hawaiian, and Indian heritage. Try things like Vermicelli noodle salad, wild rice and coconut soup, and Kochujang marinated chicken thighs for a memorable pre-flight meal.
How to get in: This is our only lounge that isn't airline specific, so if you have a Centurion (black), Platinum, or Business Platinum card and have a boarding pass for the current day, you can take advantage of all these amazing perks. Anyone flying Delta with a Delta SkyMiles Reserve card (business or personal) is also welcome.
Spending time in an airport lounge waiting for a delayed flight isn't always a bad thing. But if you're flying first class or economy and your flight is delayed by 3 hours or more, you may be eligible to claim compensation.Check today!
The Clubhouse - Virgin Atlantic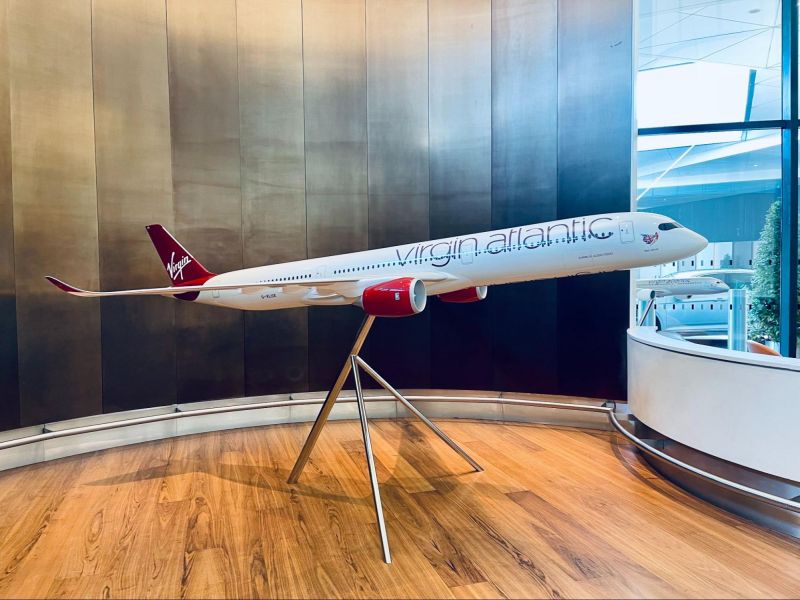 As you might expect from a less stuffy airline like Virgin Atlantic, The Clubhouse at London Heathrow Airport is always a good time. The focus is on fun, and even the food is unpretentious. Passengers can order what they want both when and where they want it in The Clubhouse. The menu contains comforting and expertly made favorites from around the world, like moussaka, chicken tikka masala, and a crispy vegetable bao bun. There is even an option for Clubhouse afternoon tea that comes in your own little picnic basket.
The expansive bar is another popular feature here and is a great place to meet other travelers if that's your thing. Watch the mixologists put on a show while whipping up a unique cocktail using only top-shelf spirits.
How to get in: You must be flying Virgin Atlantic Upper Class to access The Clubhouse's services. Delta One flyers and some card members, like those holding Delta SkyMiles Diamond cards or with Platinum Medallion status.
Here is all you need to know about in-flight meals.
First Class Terminal - Lufthansa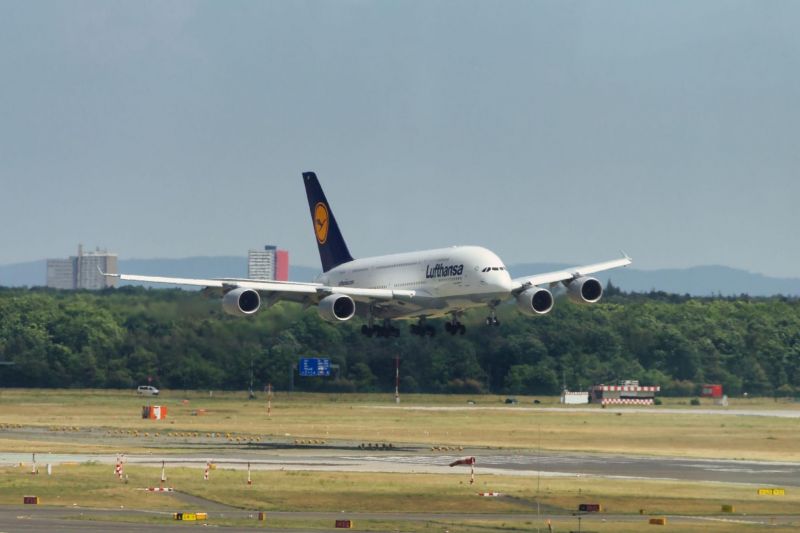 When a first-class lounge simply won't do, be like Lufthansa and convert an entire terminal for your first-class passengers. Decadent? Yes. A must-see? Definitely. If you happen to be passing through Frankfurt Airport and have a first-class ticket, you can't pass up the opportunity to experience this one for yourself.
Spending any amount of time in the Lufthansa First Class Terminal is an exercise in opulence. You can kick back with a stogie in their cigar lounge, grab a drink (or two) from the well-stocked bar with over 130 varieties of whiskey, or sit down to a tasty meal in the full-service dining room. There is no sad-looking buffet here - everything is ordered à la carte and made to order.
How to get in: You need to be arriving, connecting, or departing on a first-class Lufthansa flight. The terminal is also open to Uber-elite Hon Circle members.
Stuck at the Lufthansa First Class Terminal due to a flight delay? You may be entitled to compensation. Let AirAdvisor act as your concierge to get the payout you deserve.Check Your Flight
Sky Club - Delta Airlines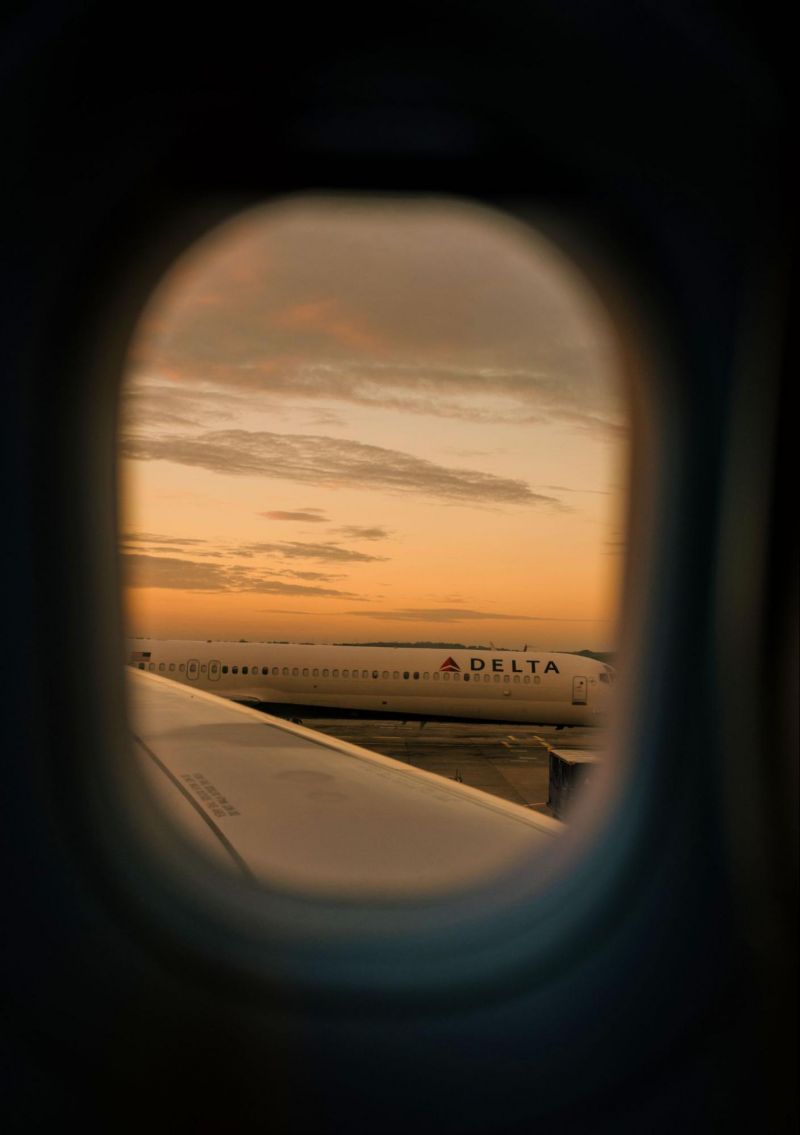 Although Delta's Sky Clubs are fantastic food options, the epicenter of fine food and amazing surroundings is at Atlanta's Hartsfield-Jackson Airport. In all, Delta Airlines has 9 Sky Club locations here, but the ones you want to aim for are in Concourse B and F.
The Sky Club in Concourse B is the brand's flagship location and is huge. It measures a whopping 25,000 square feet and has an expertly curated wine wall, a gallery of local art, and food by Atlanta native Chef Linton Hopkins. The menu skews toward Southern-style tapas, which are ideal for a light snack before your flight.
The SkyClub in Concourse F has one main defining feature - outdoor seating. Anyone who travels a lot knows how rare this is at an airport. The food may not be the best out there, but the buffet is continually stocked with hot and tasty items that you can nosh on while getting some fresh air.
How to get in: These two lounges and the other Sky Club locations at Atlanta Hartsfield-Jackson are open to Delta SkyMiles Reserve and American Express Platinum card members as long as they fly on a Delta flight the same day. Entry is free.
Check our guide on Food You Can Bring Through TSA.
Conclusion
These days, it's nearly impossible to have a bad meal in any of the major airports' lounges, but hungry travelers who focus on any of these top 5 airport lounges are sure to have a memorable meal. Besides, is there any better way to kill time before your flight than in a luxurious lounge with delicious things to eat? And if you encounter a flight delay, you'll almost be happy to wait a few extra hours at the airport!
No feedback