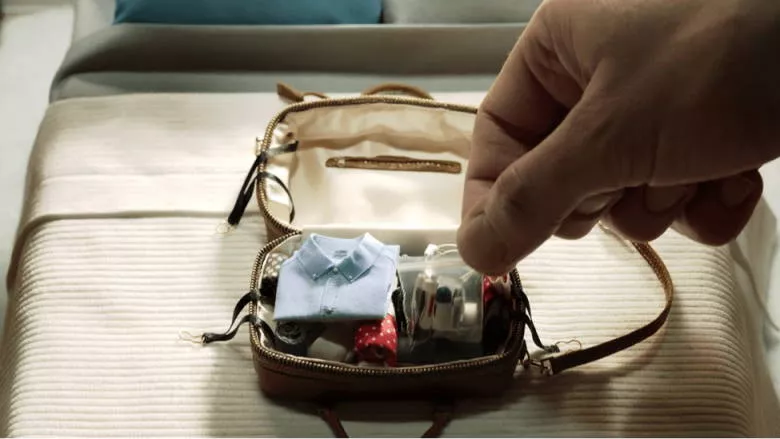 What can you bring on a plane? Everything you need to know about carry-on luggage
Nowadays, thanks to cheap flights, for a small amount of money you can go almost anywhere in the world (check our tips on how to save on flights). However, usually, only hand luggage is taken on such trips.
Packing it can be troublesome because the size of the suitcase is limited by the regulations of the airlines, and its contents - by international law. Below you can find all the information you need to know about what can you take in your carry-on bag.
What to take on a plane?
You don't have to pay for your hand luggage, as long as it meets the basic requirements. Keep in mind that most airlines allow one piece of hand luggage per person (excluding infants). Therefore, in most cases, all laptop bags or women's handbags are treated as the second piece of luggage. If you do not want to overpay, you have to find a place for them in your suitcase.
That is why sometimes it is really worth taking less stuff. The more so because in your hand luggage you can really carry many everyday items that you will need when travelling.
What if you packed everything and ready for a nice journey but the airline suddenly cancelled your flight? Don't worry. In many cases, you can get compensation of up to €600. Check your eligibility with our free flight cancellation calculator.
Things to pack in your carry-on
One of the first things you will pack is clothes, however, keep in mind the location you are heading to, check what kind of weather to expect and generally what activities you plan to do, so your outfits are location-appropriate.
Extra tip: it gets quite chilly during the flight so don't forget to throw your sweatshirt on your shoulders and keep warm socks easy to reach in your carry-on bag.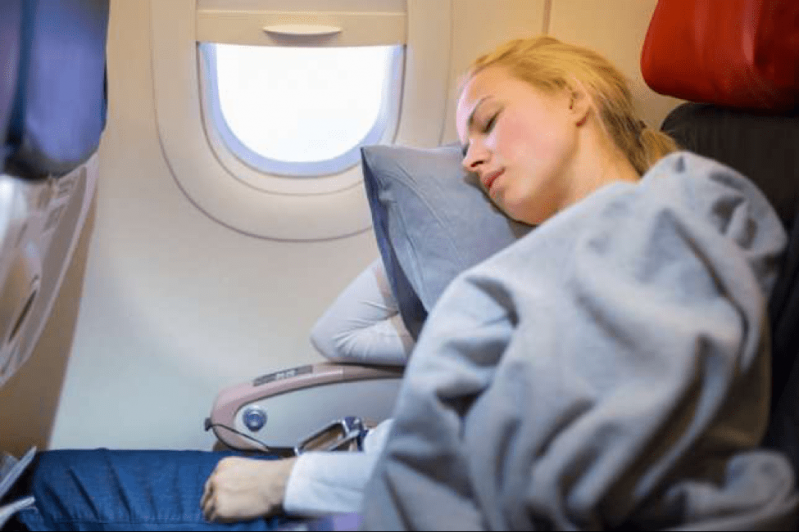 Some other essentials are any documents you'll need throughout the trip, electronics and charges. It is also generally advised to keep your valuables with you at all times.
You might as well pack something to entertain yourself during the flight, whether it's a book, a magazine or anything that will keep you engaged.
The items mentioned above mostly do not fall under any restrictions, but how about the ones that raise questions and doubts? Let's take a look at them.
Can you bring makeup on a plane?
You can carry any kind of cosmetics in your hand luggage, but in this case, there are minor restrictions. The list of these kinds of carry-on items is very long. You can take any creams, foams, micellar lotions and lotions. You can also take your make-up cosmetics, mascara, nail polish and nail polish remover (except for flammable acetone), hair sprays or nail files.
However, liquid cosmetics should be specially packed. Pour them into 100 ml bottles, which you can buy at the drugstore. All bottles must be placed in a 1-litre transparent cosmetic bag. Creams and make-up cosmetics do not need to be transferred to other containers.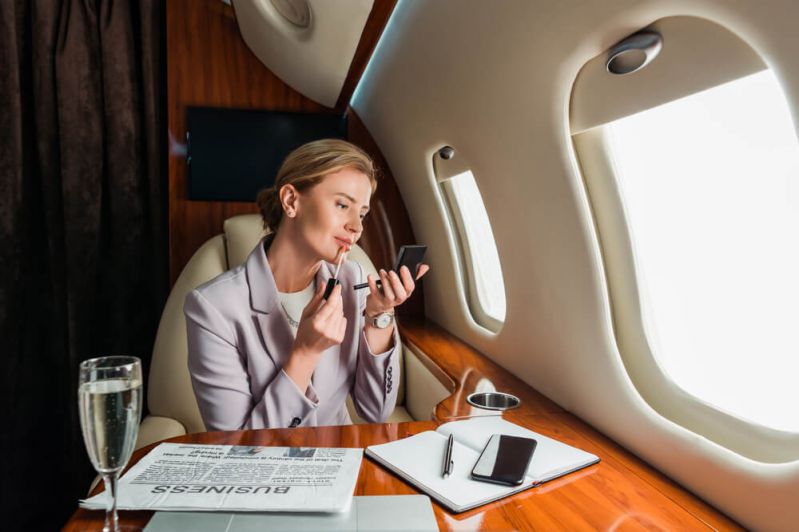 Medicines according to carry-on luggage rules
Passengers can take generally available medicines, i.e. those sold without a prescription, to the plane. These include eye drops, nasal sprays, cough syrups and throat lozenges. There should be no problem with transporting them, and you can take more than 100 ml with you. Your prescribed medications are more troublesome.
Of course, you can also have these with you, but you must declare that you are carrying medications when checking in. In your hand luggage, you can carry as many medicines as you need during the flight. They should be packed in a separate bag or cosmetic bag - this will greatly facilitate and streamline the check-in process.
Just in case, you can take the appropriate medical certificate with you to the airport - sometimes the security guards may ask you to confirm that you need to take some specifics on board. If you are pregnant, it is also worth taking the appropriate information from your doctor.
Can you bring food on a plane?
When it comes to taking food on a plane, there is a general rule you should keep in mind: If the food is any close to liquid or gel-type, in order to be allowed in your carry-on bag, it must be transferred to a container that doesn't exceed 100ml (3.4 oz) and fits in a transparent, plastic, resealable bag. Alcoholic beverages, spreadable foods like creamy cheese, chocolate, hummus etc. are all falling into this category.
When it comes to solid food, generally everything is good to go in your hand luggage.
After all, you can buy something to eat in the duty-free zone or have an inflight meal.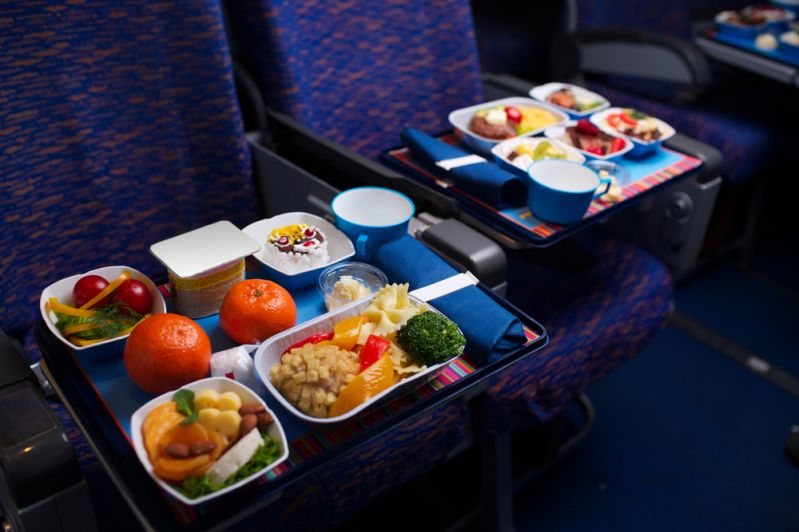 What you are not allowed to take on a plane?
What you cannot have in hand luggage is determined by international law. These all items are the ones that can be dangerous - that's clear. However, it is worth knowing carefully the list of things that are prohibited on board, some of them may seem really surprising.
Knowing these rules will certainly make it easier for you to prepare for your trip. Unfortunately, flight delays and cancelled flights are not always predictable, so always remember that in such situations you may receive compensation for delayed or cancelled flights.
Fill in your basic flight information and we will let you know right away if you can get your compensation.
Claim with AirAdvisor and get up to €600 compensation. Find out how much you're owed today.Check Your Flight
No feedback