Nowadays, thanks to cheap flights, for a small amount of money you can go almost anywhere in the world (check our tips on how to save on flights). However, usually, only hand luggage is taken on such trips. Packing it can be troublesome because the size of the suitcase is limited by the regulations...
20.05.2021
4 minutes read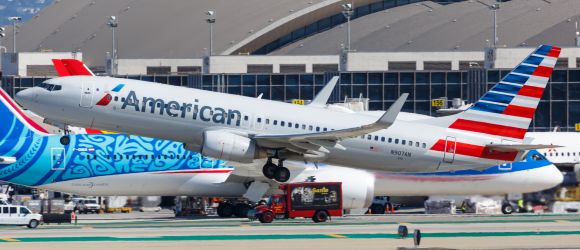 Many people avoid air travel for all sorts of reasons, but the fear of cancelled flights is a really common one. It's not surprising – thousands of flights get cancelled every single year, and it can be a huge inconvenience for a lot of people. Are you in a situation where your flight...
27.01.2021
4 minutes read
As you prepare for your next trip, you may be trying to sort out which airports that you want to fly through and which you'd like to avoid. Most people try to avoid the busiest airports – but what about the biggest? What are the largest airports in the US? Sometimes the biggest airports...
20.01.2021
7 minutes read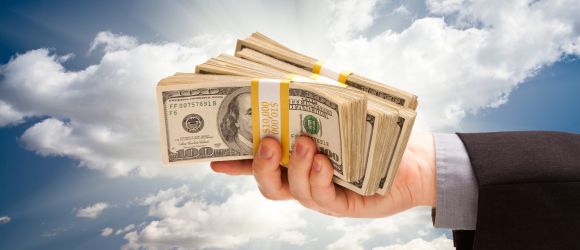 Booking air tickets several months before the trip can sometimes lead to additional costs and disruption of the planned vacation. An example is the global situation with the coronavirus pandemic. No one could look into the future and predict that it would stop international flight transportation...
15.07.2020
12 minutes read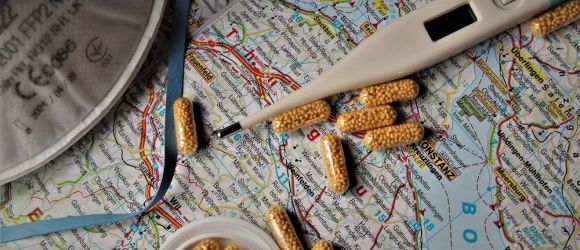 In connection with the Coronavirus (COVID-19) outbreak, the International Air Transport Association published the updated entry requirements imposed by the countries due to the spread of the virus. This information will be helpful for passengers going to travel in the nearest future. Please inspect...
11.03.2020
43 minutes read