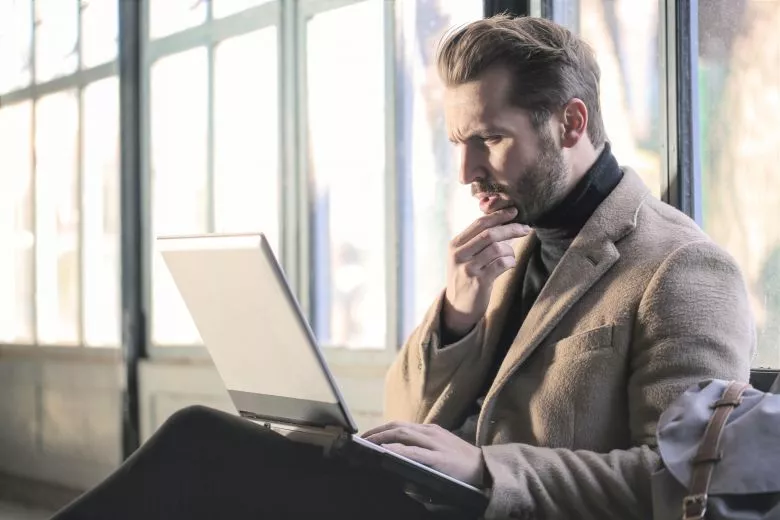 What Happens If an Airline Cancels Flight?
08.12.2022
When you experience flight delays or cancellations, you may claim flight cancellation rights UK or European airline passenger rights. They may entitle you to cash compensation of up €600 (£510).
Flights cancelled due to weather or other reasons: can I get compensation?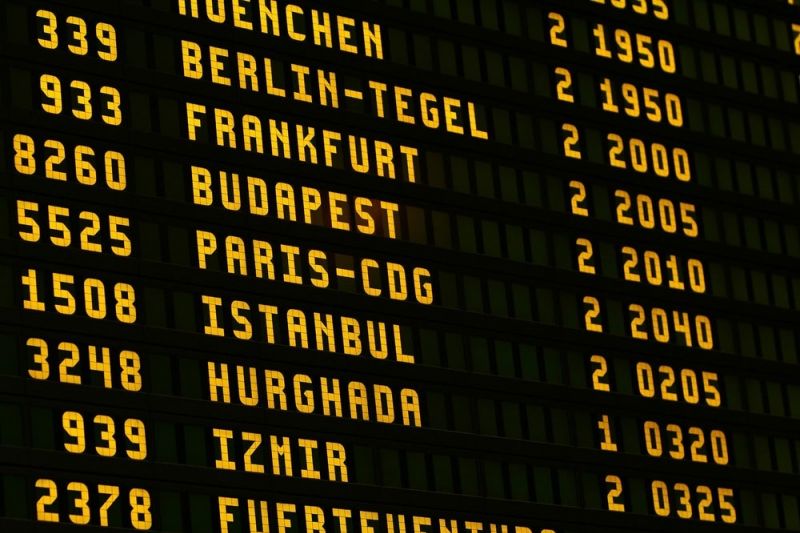 All air passengers can claim compensation for the flights being cancelled if they meet the following criteria:
the flight was cancelled less than 14 days before the departure date
the flight was operated by the UK or EU airline, or it was supposed to depart from the UK or EU airport
the flight was cancelled due to the fault of the airline
you have documents proving your booking
you submit a claim within a deadline
You may also get compensation for a cancelled holiday booked with a travel agent, as long as it satisfies the above conditions.
The process of getting compensation is stressful and time-consuming. This is where AirAdvisor could help you: we can take charge of your case free of charge, from investigating the disruption to taking the airline to court.
Disrupted flight? You might have a right to compensation - up to €600 (£510)I Want AirAdvisor to Handle My Case
Are flights being cancelled? How much can I get?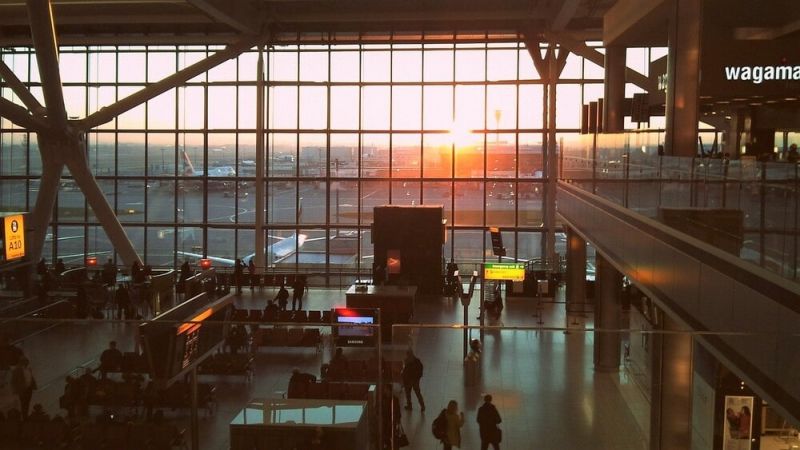 According to the law regarding flight cancellation compensation, you can get between €250 (£210) and €600 (£510). The exact amount depends on travel distance, presence of connecting flight, if replacement flight was given, etc.
Here are flight compensation amounts you may expect when your flight is cancelled:
up to €250 (£210) for all flights under 1,500km, ex. London - Brussels
up to €400 (£340) for all flights between 1,500-3,500km, ex. London - Istanbul
up to €400 (£340) for all internal EU flights over 3,500km, ex. Dublin - Nicosia
up to €600 (£510) for all external EU flights over 3,500km, ex. London - New York
Check how much you are owed with the flight cancellation compensation calculator.
Flight cancellation refund and my other rights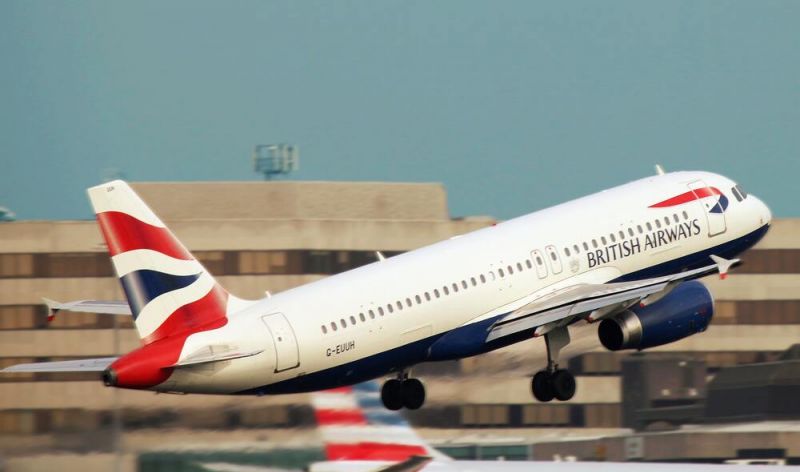 Your passenger rights if the airline cancels a flight or if the flight is delayed then cancelled include the option between:
full refund and return flight back home, or
alternative flight to the final destination
If your return flight gets cancelled, you can get flight cancellation reimbursement from the EU for all parts of the journey that have not been used yet.
You may also check if you have credit card protection for cancelled flights. The credit card company may reimburse you if you have travel insurance for a flight cancelled by the airline.
If you experience long delays due to cancellation (at least 2 hours), the airline shall offer you:
two free phone calls or emails
free food and drinks
hotel accommodation and transport (if you are stuck in the airport overnight)
You may also get EU flight cancellation compensation of up to €600 (£510) if your case meets the conditions listed earlier in the article.
Flights cancelled today: what to do?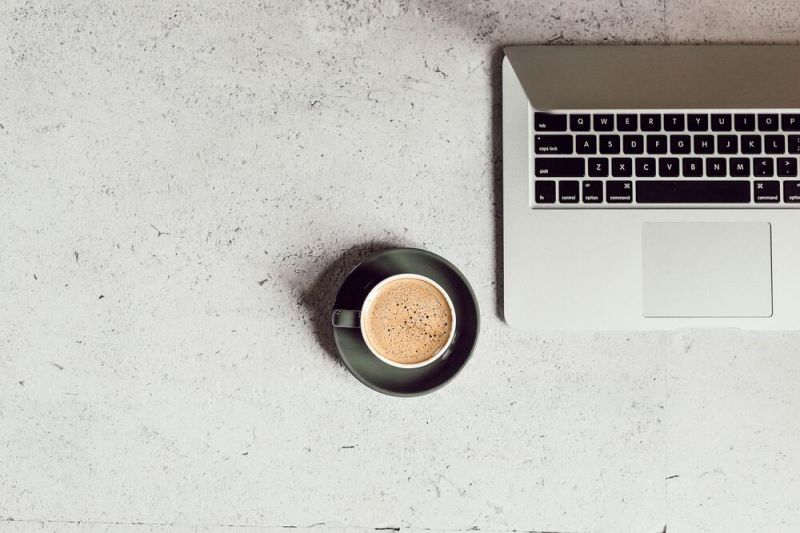 AirAdvisor has compiled a guideline on what to do in case of flight cancellation. It is also handy in getting compensation if the airline delayed or cancelled a flight or denied boarding.
Ask airline staff why the flight got cancelled and your flight cancellation rights.
Make a snapshot of the departure timetable showing the disruption.
Hold onto boarding passes and other documents that might be useful in claiming airline compensation for cancelled flights.
Hold onto the receipts for all purchases made due to cancellation: personal hygiene items, clothing, hotel room, taxi, etc.
Get in touch with AirAdvisor at the earliest opportunity: we can help to find if you are eligible for flight cancellation compensation, flight delay compensation or others.
Claim with AirAdvisor and get up to €600 (£510) compensation. Find out how much you're owed today.Check If My Flight Is Eligible
FAQ: common questions about flight cancellations
How to apply for flight compensation?
You may claim for a cancelled flight as long as you were notified about cancellation less than 14 days before the flight.
Can a cancelled flight be reinstated?
When the airport flights are cancelled, the airline would usually provide you with the earliest available alternative flight. You might also ask for a full ticket refund instead as per your EU cancellation rights.
Which flights are cancelled?
Cancellations are usually caused by some problems that the airline sees threatening the safety of the passengers. The reasons might be related to the operation of the airline itself or some extraordinary circumstances.
Can you claim for cancelled flights?
You have airline cancels flight passenger rights to compensation if:
flight cancellation notice is received 14 days before the flight
the flight departs from UK/EU or is run by UK/EU airline
the airline is fully responsible for the cancellation
Why are flights being cancelled?
Air travel cancellations happen for various reasons. All reasons are divided into extraordinary circumstances and those that depend entirely on the airline. Among the former are air traffic control restrictions, bad weather conditions, etc. Some of the latter are operational issues, technical problems, etc.
How to get compensation for a cancelled flight?
Under the law regarding cancelled flights, you can submit a compensation claim stating flight details and details about flight disruption. AirAdvisor can handle the process and get up to 600 euro for a cancelled flight on your behalf free of charge.
Will my flight be cancelled?
To check if a flight is cancelled, you can use the websites such as Flightradar24, FlightAware or FlightStats.
What happens if an airline cancels a flight?
You can ask for a ticket refund or an alternative flight. Moreover, you may have the right to compensation for cancelled flights in Europe.
How to claim for a cancelled flight?
You can contact the airline directly, hire a lawyer or ask AirAdvisor to represent you. Our team at AirAdvisor can get your EU Regulation flight compensation for free in the least possible time.
How many flights are cancelled today?
You can check flight disruption today or flights cancelled yesterday with the help of websites such as FlightAware or FlightStats.
What if my flight gets cancelled?
Regardless of where you come from, you may be eligible for compensation of up to €600 (£510). Remember that you always have the right to a full refund or replacement flight. You can get it as an addition to the compensation for cancelled flight EU.
When do airlines cancel flights?
Usually, the airlines would cancel flights when having some internal problems or due to extraordinary circumstances. If your flight is cancelled due to weather or other reasons, you may have the right to cash compensation.
Can you get compensation for a cancelled flight?
You can claim passenger compensation for cancelled flights, if your flight qualifies according to the EC261 criteria mentioned earlier in the article.
How do I find out why my flight was cancelled?
Contact AirAdvisor, we will find the real reason for your flight cancellation. Another alternative is to call the airline directly. However, it might provide a misleading explanation to avoid payment of the cancelled operation compensation.
Can an airline cancel my flight?
Yes, if an airline has a valid reason for it, it might cancel your flight. However, in many cases, the company will have to pay compensation.
What flights are cancelled?
The airline could usually cancel flights if they have internal or external issues with their departure. The reasons include the lack of airline crew, schedule inconsistencies, strikes, etc.
If your flight was delayed, canceled or overbooked within the last 3 years, you could be eligible for up to €600 (£510) in compensationCheck Your Flight
No feedback