When can you claim compensation in a complaint letter?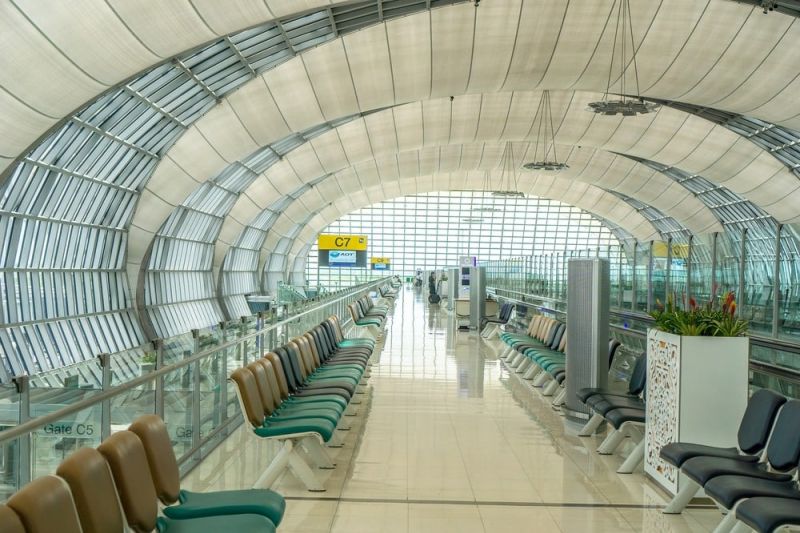 According to Regulation 261/2004, air passengers may have the right to compensation for flight disruption. Any traveler may be protected by this special European law regardless of nationality or residency.
You are entitled to compensation only if your situation meets certain conditions. Here are the primary criteria depending on the flight disruption:
You have all the chances to get compensation for a delayed flight or other disruption if your flight:
departs from departure airport located within the EU, or is run by the airline from the EU (location of the arrival airport does not matter for both cases)
is disrupted due to the fault of the airline
Complaint letter airline compensation: how to claim your money?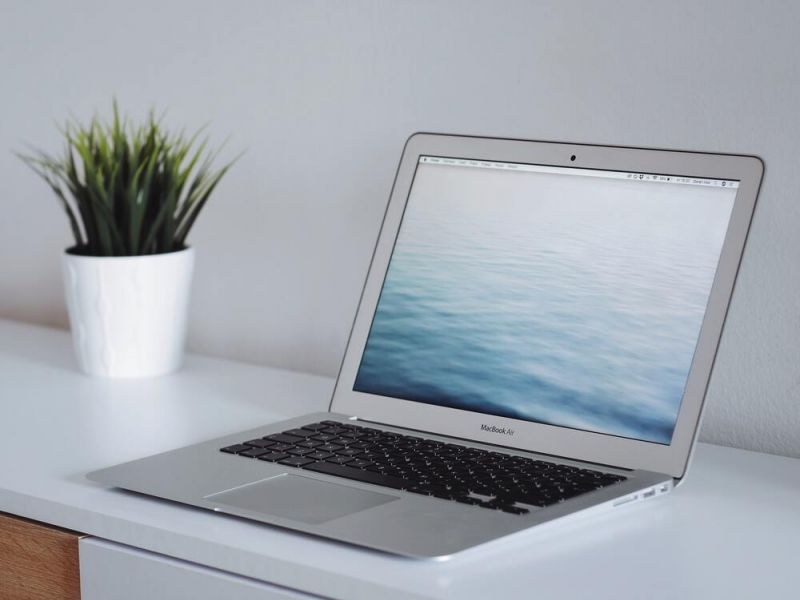 Each airline has its own rules for compensating for the disruption. Generally, you need to send a letter to the air carrier describing what happened. This is important to provide enough evidence to leave no room for excuses and refusal from the airlines.
Here is a template letter you can use in your situation:
The airlines usually ignore the incoming mails unless written by legal parties. This will not be an issue anymore if AirAdvisor manages your case.
Our partner lawyers worldwide make sure that the airlines fulfil their obligations in the shortest possible time. The only thing you need to do is provide us with flight details (ex., flight number, etc.).
If your flight was delayed, canceled or overbooked within the last 3 years, you could be eligible for up to $700 in compensationComplaint Letter Airline Compensation
We will take charge of the whole process: from getting in touch with the airline to making sure your case is well-argued and involving lawyers and litigating in court. In the meantime, you should patiently wait for our updates.
Claim letter: how much can you ask for?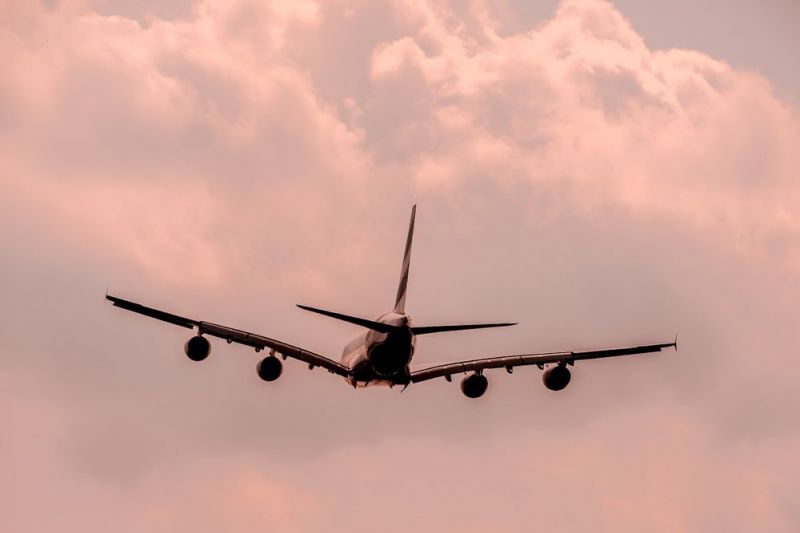 You can claim compensation between $300 and $700 as stated by the Regulation EC. This is important to identify the exact amount of money you can ask for: any mistake may lead to the rejection of your claim.
The easiest way to find out the exact compensation you can get for your disrupted flight: click on the "Check Your Flight" button below. In less than 3 minutes, you will have all the information you need.
Find out how much ompensation you are owed for a disrupted flightCheck Your Flight
Here are the amounts you may expect:
up to $300 for flights of less than 1,500km (ex., Warsaw - Kyiv)
up to $470 for the flights between 1,500km - 3,500km (ex., Madrid - Istanbul)
up to $470 for the internal EU flights of more than 3,500km (ex., Nicosia - Dublin)
up to $700 for the external EU flights of more than 3,500km (ex., Amsterdam - Toronto)