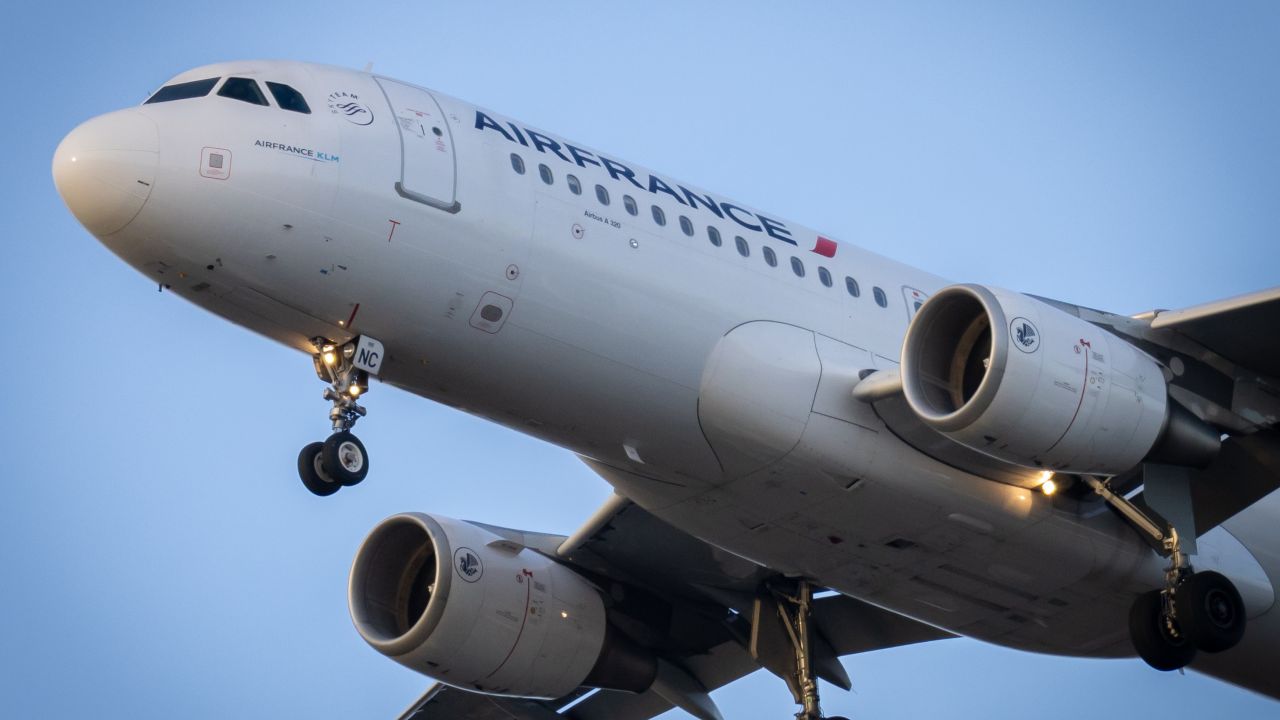 Air travel can occasionally present challenges, such as flight delays, cancellations, or other disruptions that can leave you feeling stressed and seeking resolution. As a trusted platform specialising in air passenger rights, our team at AirAdvisor is dedicated to empowering travellers by providing them with comprehensive guidance and resources to navigate the complexities of airline complaints.
In this article, we explore the process of making a complaint to Air France, a leading global airline, and explain how our expertise and support can help you along the way. From understanding your rights as a passenger to finding the appropriate channels for contacting Air France, we ensure that you have the tools and knowledge to address any issues you may encounter when travelling with this airline.
What Can You Make a Complaint About?
When it comes to making a complaint to Air France, there are a range of things you can complain about, from bad customer service at the time of booking, to a lack of inflight amenities, to lost baggage. However, it's worth noting that there are typically only specific instances in which you can seek financial compensation for the travel inconvenience you experienced.
Had a Delayed or Canceled Flight to or from the EU?Check Your Flight
For example, if you've experienced a flight delay with Air France, you can complain and may be eligible for flight delays compensation. In the case of a flight cancellation, you often have the right to claim EU cancelled flight compensation. Aside from Air France delayed or cancelled flight compensation, you can also complain and potentially be eligible for financial compensation if you're denied boarding due to overbooking or you miss a connecting flight because of an Air France flight disruption.
It's essential to understand the compensation process specific to Air France and know how to get a full refund on flight cancellation. By addressing these concerns through the appropriate channels and understanding your rights as a passenger, you can ensure that your complaints are best handled and that you receive the compensation you're entitled to.
Know Your Passenger Rights
When flying with Air France, it's important to be aware of your EU air passenger rights under the EC 261 2004, also known as EU261 regulation. This crucial legislation safeguards your travel rights and offers protection in cases of flight delay, cancellation, boarding denial, and luggage issues. Understanding these rights is essential, as they entitle you to various privileges, including financial compensation.
How much compensation you're potentially eligible for is ascertained by the distance of your flight and the duration of the delay you experienced as a result of the disruption. If you qualify for compensation under EU261 for an Air France flight, the amount can range from $250 to $600, depending on the circumstances.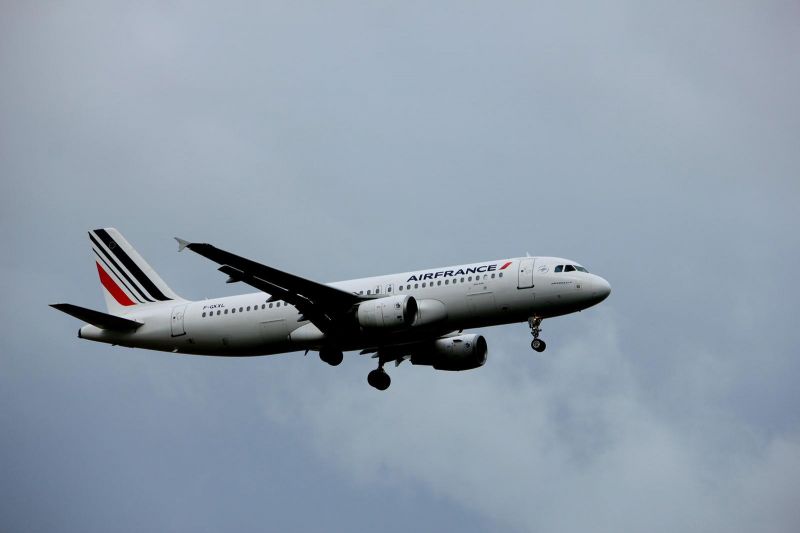 How to Make a Complaint to Air France
When filing a complaint with Air France, it's essential to provide the necessary information to ensure a smooth resolution process. Here are the key details you should include in your complaint:
Flight details: Provide the flight number, date of travel, and origin-destination airports. This information helps Air France identify the specific flight and locate your booking.
Incident description: Clearly explain the issue you experienced, whether it's a flight delay, cancellation, baggage mishandling, or any other concern. Include relevant details such as the duration of the delay, the reason given by the airline for the disruption, or any damages incurred.
Supporting documents: Attach any supporting documents that validate your claim, such as boarding passes, receipts for additional expenses, or photographs of damaged luggage.
Contact information: Provide your full name, contact number, and email address so that Air France can reach out to you regarding your complaint.
By including these details in your complaint, you can effectively communicate your concerns to Air France and increase the chances of a swift and satisfactory resolution.
Ways to Make a Complaint to Air France
In addition to utilising Air France's complaint form on their website, you have several options for contacting them regarding your complaint:
Air France Complaints Email
Unfortunately, Air France does not provide a specific email address for complaints. However, you can initiate email correspondence by submitting your complaint via the form available on their website.
Air France Complaints Phone Number
Air France has a dedicated complaints line on which you can contact them during office hours (Mon to Fri, 9 am to 5:30 pm). The number you call depends on where you're calling from. For example, from the UK you can call the airline's complaints line on +44 20 766 00 337.
Air France Complaints Live Chat
Air France does not offer a live chat feature.
How to Fill Out an Air France Complaints Form for Cancelled or Delayed Flights
AirAdvisor simplifies the process of determining your eligibility for compensation and filing a complaint against Air France:
Visit our homepage
Locate the 'Check Compensation' section.
Enter the relevant details of your flight and the basis of your complaint.
Our automated system will assess your claim and notify you about your potential eligibility.
Once confirmed, you'll only need to provide a few additional pieces of information to complete and submit your claim.
Our team of experienced legal professionals will then take charge, working diligently to secure the compensation you rightfully deserve.
It's important to note that a service fee is applicable for successful claims, which we deduct from the final compensation amount you receive.
Claim with AirAdvisor and get up to €600 compensation. Find out how much you're owed today.Check Your Flight
Air France Complaint Response Time
Usually, Air France acknowledges the receipt of complaints within a few business days and strives to provide a thorough response within approximately one month.
FAQ / Common Questions: Air France Complaints
Here's some frequently asked questions about Air France mishaps:
How do I make a complaint to Air France?
To make a complaint to Air France, you can use the complaint form on their website or contact their customer service.
How do I contact Air France directly?
You can contact Air France directly by calling their complaints line on +44 20 766 00 337.
Does Air France ever give refunds?
Air France may provide refunds in certain circumstances, such as flight cancellations.
How long does Air France take to respond to complaints?
Air France typically aims to respond to complaints within approximately one month.
Is it worth complaining to Air France?
Whether it's worth complaining to Air France depends on the specific situation and the nature of your complaint.
Does Air France have a live chat?
No, they don't.
Why is my Air France refund taking so long?
The duration of an Air France refund can vary, and delays may occur because of various factors, such as processing volume or specific circumstances.
How much does Air France charge for special assistance?
While some basic special assistance services may be provided free of charge, additional or more extensive assistance may involve fees. It's recommended to contact Air France directly or refer to their official website for detailed information regarding the specific services you require and any associated charges.
Can you sue Air France?
While legal action can be pursued against Air France under certain circumstances, consulting with a legal professional is advisable for guidance on individual cases.
How reliable is Air France?
Air France is generally considered a reliable airline, but individual experiences may vary.