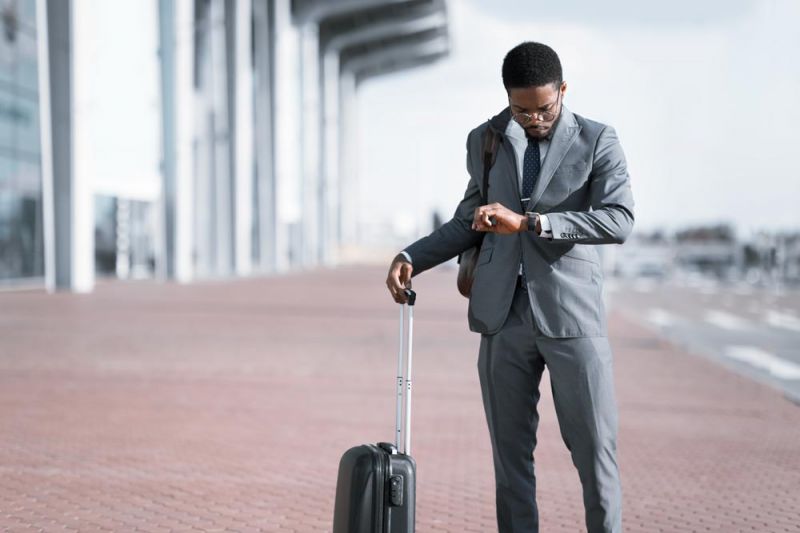 Dubai Airport is one of the most famous airports in the world due to its huge size and the massive amount of passenger traffic it sees each year. Situated in the city of Dubai in the United Arab Emirates, this airport is home to the world's biggest airport terminal and has a maximum capacity of 90 million passengers per year.
Remarcable is that Dubai International Airport deserves an honorable mention in the category of "Top 3 Airports based on shopping experience" on our best airports in the world ranking. It offers a delightful experience for luxury shopping enthusiasts, with a wide selection of prestigious stores such as Gucci, Hermes, and Chanel to explore during your wait for a flight.
It's a big and busy place with a lot to offer. But sadly, delays at Dubai Airport can occur, just like at any other airport. In fact, many passengers have to deal with Dubai Airport delays or even Dubai Airport flight cancellations. This can be very stressful, but if it happens to you, you might be able to claim flight delay compensation in Dubai.
Dubai Airport Delays and Cancellations
Delays and cancellations can happen at any airport, regardless of its size or status. Even a prestigious and luxurious airport like Dubai can have delays and other problems due to the various airlines that operate there.
There are various reasons behind this. Some flights may be delayed while workers fix a technical issue with the aircraft, for example, while certain flights may be cancelled due to staff shortages or other issues.
If your flight was delayed, canceled or overbooked within the last 3 years, you could be eligible for up to €600 (£520) in compensationCheck Your Flight
Cancelled or Delayed Flight in Dubai Airport Compensation
Dealing with Dubai delays or Dubai Airport cancelled flights isn't fun, but you don't have to simply sit and suffer in silence. Thanks to a part of EU law called EU 261 Regulation, you may be able to claim Dubai Airport compensation.
EU 261 provides you with the following passenger rights:
Claim up to €600 (£520) per traveller in compensation.
Claim at any time in the 3 years after your flight.
Claim for delays, cancellations, missed connections, etc.
Note: Even though EU261 is part of EU law and Dubai is not situated in Europe, you may still be able to make a claim if you have suffered a delay or cancellation on a flight that either departed from an EU airport or arrived at an EU airport with an official EU-registered airline.
How to Claim Compensation After Dubai Delays at the Airport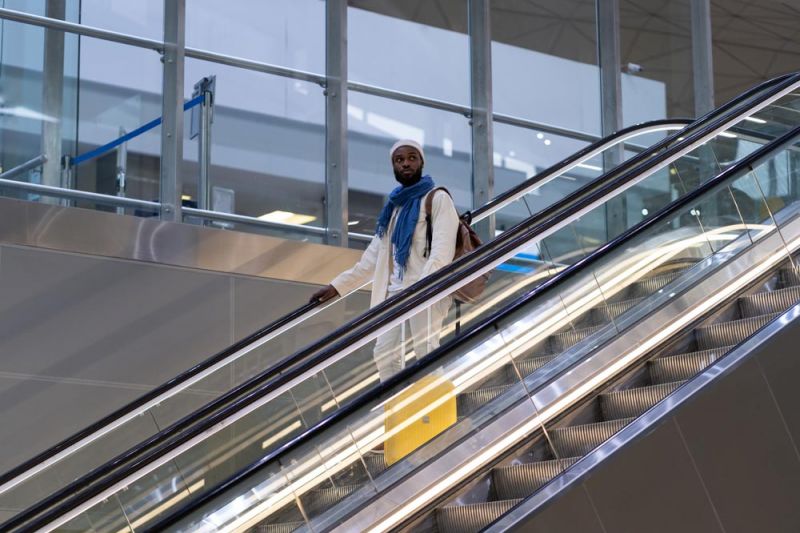 Even though you may be completely entitled to compensation after Dubai Airport delays or cancellations, it can be hard to get the money you're owed. The process is often long, tiring, and time-consuming.
That's where Air Advisor comes in. We have legal and travel experts who are ready, willing, and able to do the hard work for you. We can make the claim on your behalf and help you get your compensation quickly and conveniently.
Working with us is one of the easiest ways for you to make your claim, and the best part is our no-win, no-fee system. This means that if we can't make your claim successfully, you won't have to pay us a penny.
Try our free flight delay compensation calculator to see how much money you could get after a Dubai delay or cancelled flight.
Figuring out how much you are owed for a disrupted flight can be complicated. We're here to help. Let us assess your compensation for you.Check Your Flight
Situations in Which You Can Claim Dubai Airport Compensation
Because of EU 261, it's possible to claim for any of these issues:
Steps to Take if Your Flight is Delayed or Cancelled in Dubai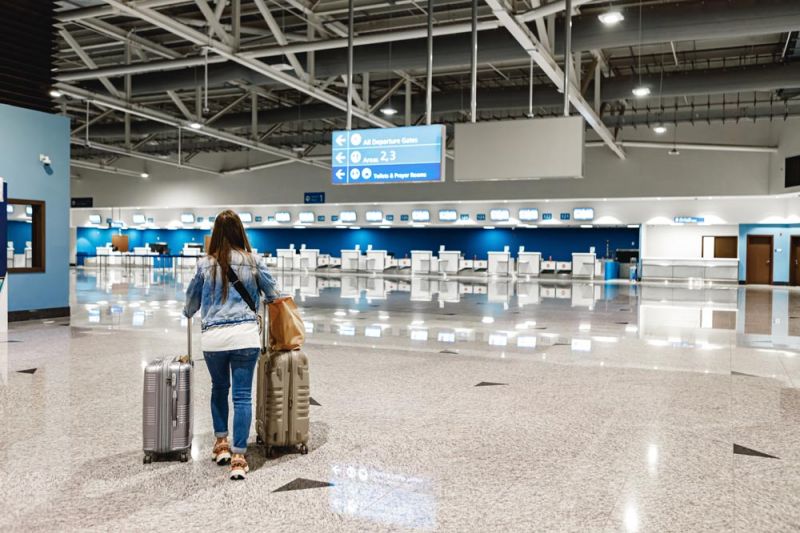 Not sure what to do or where to go if your Dubai flight is cancelled or delayed? Here are the key steps to take:
Find out more by talking to staff at information desks or call the airline.
Keep evidence to support your claim in the form of tickets, receipts, photos, etc.
Make sure you are given food and drink while you wait during a lengthy delay.
Use our online compensation calculator to learn how much money you could claim.
FAQs
Claim with AirAdvisor and get up to €600 (£520) compensation. Find out how much you're owed today.Check Your Flight
How Do I Find Out About Dubai Airport Delays Today?
You can use the official Dubai Airport website to learn about the latest delays or check the departure boards around the airport itself.
Why Do Flights Get Delayed at Dubai Airport?
There are lots of reasons why a Dubai flight might be delayed, like bad weather preventing take off or mechanical issues with the plane.
Can I Get a Refund for Dubai Cancellations?
It depends. Airlines have different refund policies, so you'll need to check with your airline and verify that your ticket is refundable.
How Much Compensation Could I Get for Delays at Dubai Airport?
You may be able to claim anywhere from €250 to €600 (£520) per traveller. Contact us today to find out more.
Are Cancelled Flights Common at Dubai Airport?
They're not especially common, but they can occur for various reasons.