AirAdvisor selected for MassChallenge Rhode Island Final 2019 (Boston area)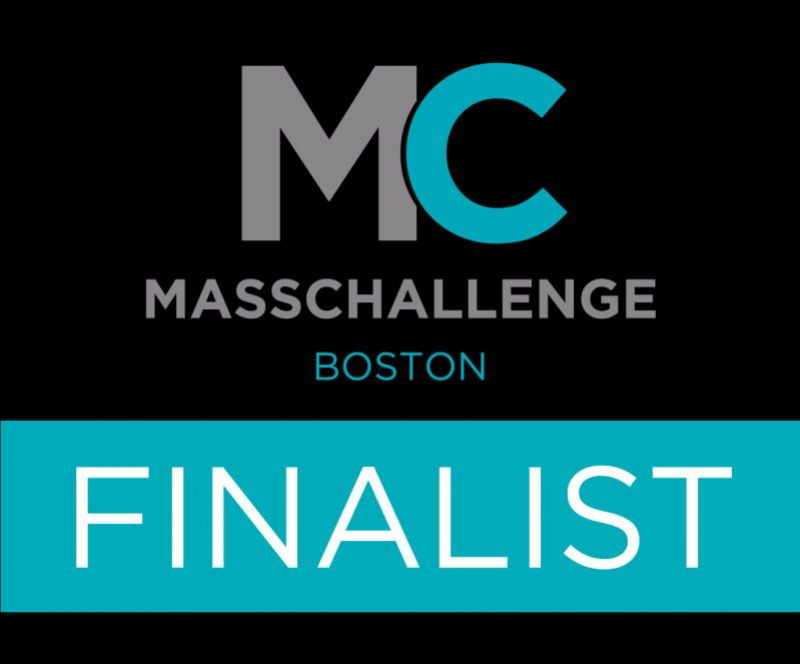 AirAdvisor was selected to participate in the final stage of 2019 MassChallenge Rhode Island accelerator program.
Rigorously selected by a community of expert judges, AirAdvisor represents the top 9% of applications from around the world, including 39 countries and 25 U.S. states.
https://masschallenge.org/announcement/rhode-island-cohort-announcement-2019
Participating for the first time in such kind of international startup competitions, AirAdvisor was lucky to find itself among the finalists. Such a great achievement for the Ukrainian startup shows its potential on the global stage.
Moreover, at the close of the program, AirAdvisor will compete for more than $100K in cash prizes at the 2019 MassChallenge Awards held on October 24 in Boston.
AirAdvisor is a socially useful international startup from Europe, providing flight compensation up to $680 for delayed/cancelled flights, overbooking/denied boarding, missed connections to passengers all over the world based on EU EC Regulation 261 and other laws of different countries.
The panel of 8 judges highly appreciated AirAdvisor that confirms the significance of passengers' rights protection under the legislation of different countries, including the USA, EU, Canada, and East Europe (Ukraine, Russia).
Interestingly, representative of AirAdvisor suffered twice from cancelled flights on his way to Boston for participation in MassChallenge on the day prior to event.
Have you as well suffered from the cancelled flight? Check the exact amount of compensation you can get with our free flight cancellation calculator.
MassChallenge is a global network of startup accelerators, which identifies the world's highest-impact, highest-potential startups and helps them successfully launch and grow.It is committed to strengthening the innovation sphere by supporting startups from any industry and any place in the world.
Any use or re-publication must cite source.
No feedback
Want to receive periodical useful travel tips?
We don't spam.