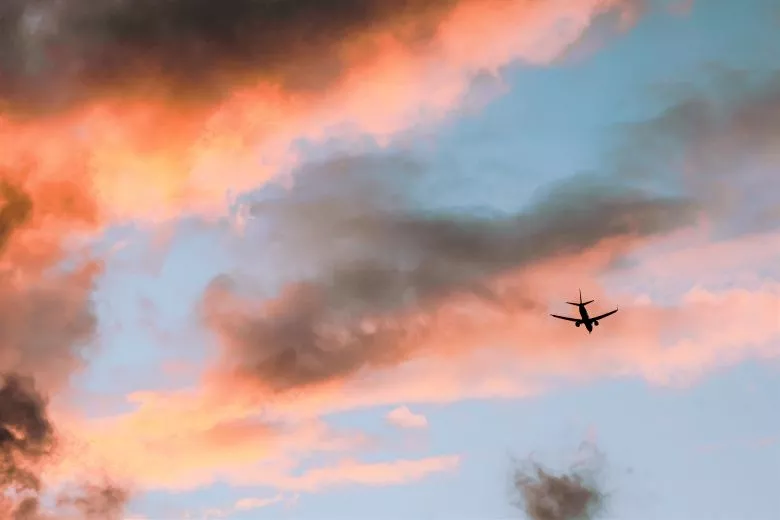 What If My Flight Gets Cancelled?
Have your flights been cancelled? Flight cancellations are very unpleasant news for any passenger. Generally, can an airline cancel my flight?
Sometimes, some situations are beyond the control of the air carriers. In such events, the airlines are forced to cancel the flights to not jeopardize the safety of the travellers. Although, there are numerous cases in which the airline is to blame for the cancellation as it could prevent it.
Why are flights being cancelled?
Here is the list of cancellation reasons due to extraordinary circumstances:
bad weather
natural disasters
civil unrest
terrorism
hidden manufacturing defect
strikes of air traffic control or airport employees, and others
The below is the list of events when an airline is responsible for the cancellation:
technical breakdowns
lack of crew members
inconsistencies in the schedule
lack of air passengers, and others
What happens if my flight gets cancelled? What if the flight was cancelled due to bad weather? Regardless of the reason, you may have the right to cash compensation. We advise you to check if you are entitled to it with the help of the AirAdvisor's online tool.
Click on the "Flight Ticket Cancellation: Get My Money" button below. Our team will not just verify your eligibility but claim compensation on your behalf and take the airline to court if required. All our services are done free of charge, so you do not take any risk.
Disrupted flight? You might have a right to compensation - up to €600 (£510)Flight Ticket Cancellation: Get My Money
Flights cancelled due to weather: what to do?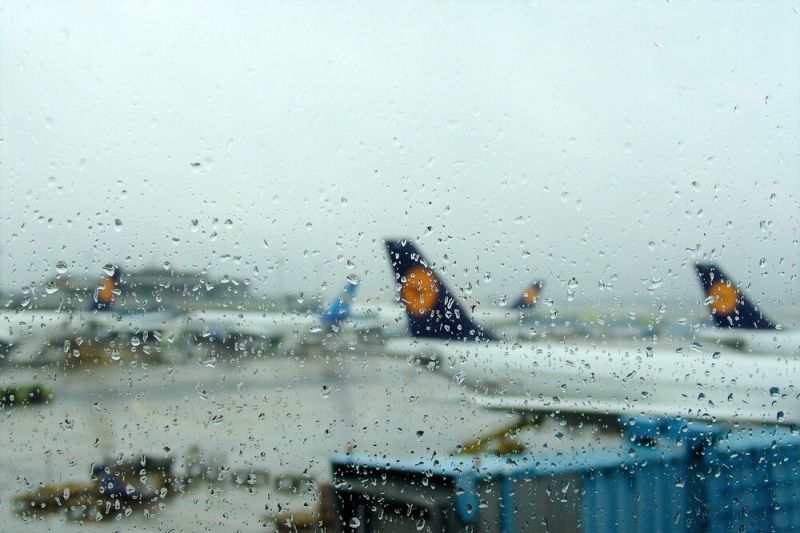 What if my flight gets cancelled due to the weather? Most often, flight delays and cancellations are caused by bad weather. However, nowadays the weather can be predicted, and airlines can prepare for it. This means that it is not completely out of the airline's control.
So, can you claim cancelled flights due to weather? Yes. If the airline refuses compensation explaining the cancellation was caused by weather conditions, please, contact AirAdvisor immediately.
The law regarding cancelled flights due to weather states that each case should be treated one by one. Moreover, you can always receive a refund in case of any kind of cancellation. This means that you still have a chance to get your money and we could help you with it.
What happens if an airline cancels a flight?: your plan of action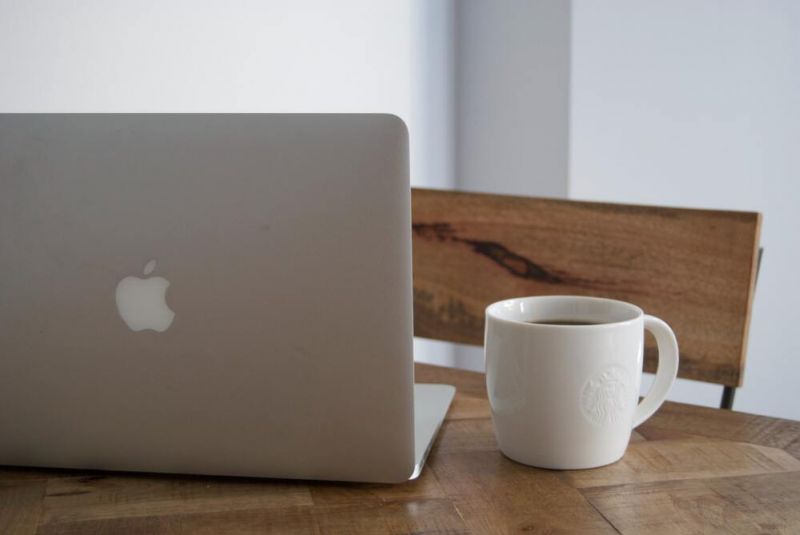 What if my flight gets cancelled? First of all, keep calm! Just follow this little step-by-step guide that will help you to get compensation for your ruined travel plans:
Talk to crew members and ask about the cancellation reason and what to do. They shall reply to all your questions such as, What are my rights if my flight gets cancelled? and How do I find out why my flight was cancelled?
You are eligible for requesting a refund of your original flight ticket or asking for a replacement flight.
Ask for complimentary meals and drinks if you have to wait due to cancellation and for a hotel room if the departure is due by the next day.
Keep all documents related to your disrupted flight (ex., boarding pass, receipts if you spent money on food, clothing, etc.).
Do not accept a voucher when offered by an airline since it might contain a waiver of monetary compensation.
Find out if you are eligible for airline passenger compensation.
How long for flight compensation? The claim processing varies from airline to airline. It might take weeks or months. That is why we suggest filing a claim with our company since we have legal experts to facilitate this long process of getting your compensation.
European law flight compensation: when are you entitled?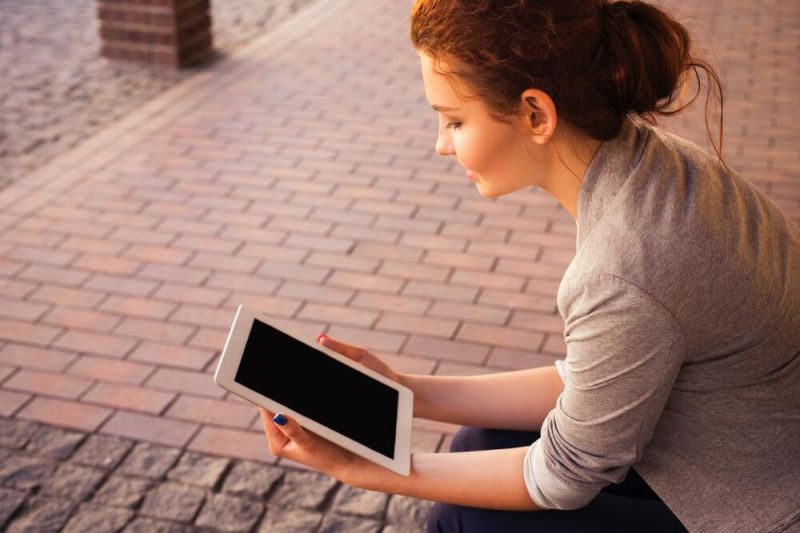 What happens if an airline cancels a flight? You can claim compensation when an airline cancels your booking. Any passenger can do so as far as his flight meets certain conditions defined by the EU Regulation:
you receive a flight cancellation notice from the airline less than 14 days before the departure date
you have a flight departing from the UK or EU or a flight operated by a UK or EU airline
your flight was not disrupted due to extraordinary circumstances
you have a flight booking confirmation
the check-in was made on time
flight reclaim is submitted within a deadline (usually, 3 years after the cancellation)
Find out if you are owed compensation for a disrupted flightI Want to Get Cash of Up to €600 (£510)
Remember that you can get compensation for a flight cancelled in a package holiday. Moreover, you can claim for missed connecting flight as long as all connecting flights make part of a single booking.
If you have missed a flight due to a medical emergency, you definitely cannot ask for compensation. An airline might reimburse the ticket to the family members if a passenger has passed away (the death certificate is necessary in such a case).
How much airline passenger compensation can you get?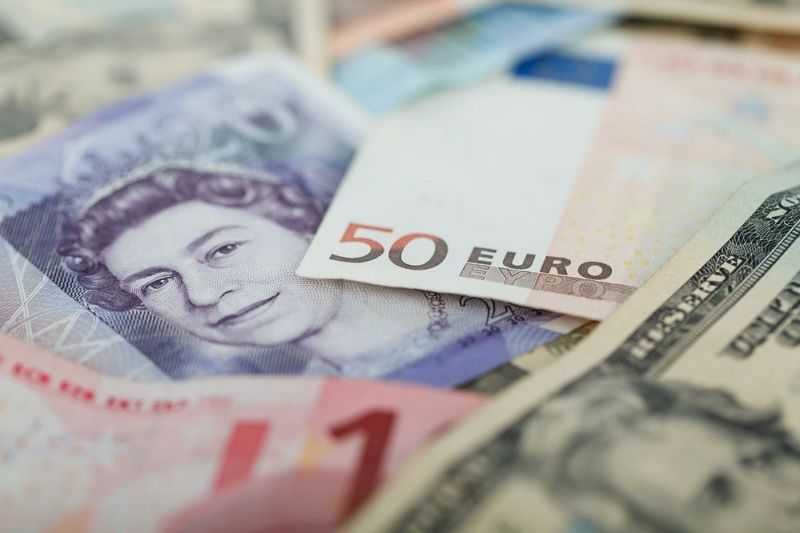 One of your passenger rights if the airline cancels a flight is a right to cash compensation between €125 (£100) and €600 (£510). Here are the amounts of European law flight compensation you can expect.
up to €250 (£210) for all short-haul flights under 1,500km, ex. London - Milan
up to €400 (£340) for all medium-haul flights between 1,500-3,500km, ex. London - Istanbul
up to €400 (£340) for all long-haul internal EU flights over 3,500km, ex. Nicosia - Dublin
up to €600 (£510) for all long-haul external EU flights over 3,500km, ex. London - Singapore
If you wonder, has my flight been cancelled, you can access our flight cancellation checker. With its help, you can check if a flight is cancelled and how much money you can get.
Flight ticket cancellation: your other rights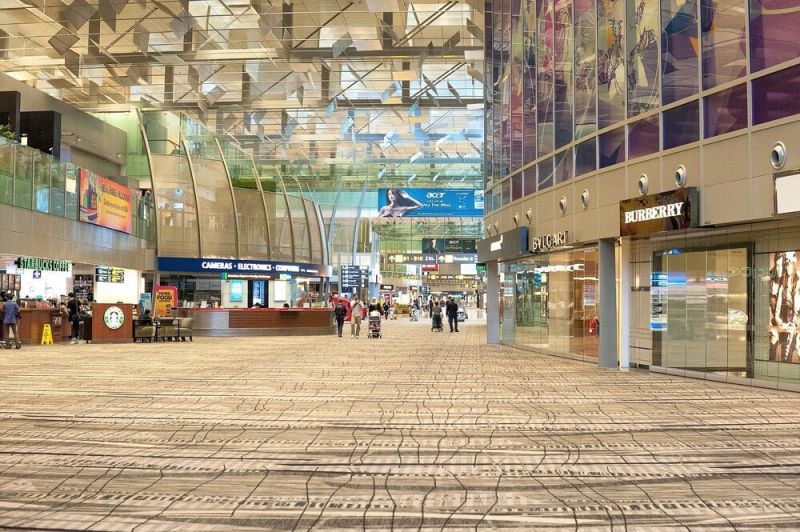 No matter if you have a flight cancelled due to weather or any other reason, you are entitled to several benefits. So, what are my rights as an airline passenger?
First of all, whenever you experience a cancelled flight, you can ask the airline for:
airfare reimbursement and return ticket back home, or
alternative flight to the final destination
Can airlines cancel return flights if I choose it as an option? Yes, it is possible. If you get a return flight cancelled, then you may ask for another flight. You may also get compensation if your case qualifies.
If you are stuck in the airport for more than 2 hours due to cancellation, the airline staff shall also give you:
2 free calls, emails or faxes
free food and drinks
If cancellation results in the overnight stay, you can also request:
free hotel accommodation and transport to and back from the hotel
On top of the above complementaries, you may also get cancelled operation compensation of up to €600 (£510).
Note that your right to compensation does not exclude your right to ticket reimbursement. This means that if your flight meets the conditions listed earlier in the article, you may be entitled to both a flight refund and compensation.
Claim with AirAdvisor and get up to €600 (£510) compensation. Find out how much you're owed today.Check if My Flight is Eligible for Compensation
No feedback