American Airlines is the biggest airline in the world in terms of its fleet size and the number of passengers carried. It's a colossal company in the world of travel, running thousands of flights every single day to hundreds of destinations.
Many of those flights arrive without a hitch, but some get delayed or disrupted. If you have an American Airlines flight delay or flight cancellation in Europe, EU261 can help. Thanks to this EU ruling, it's possible for travelers to potentially receive around $630 in American Airlines compensation.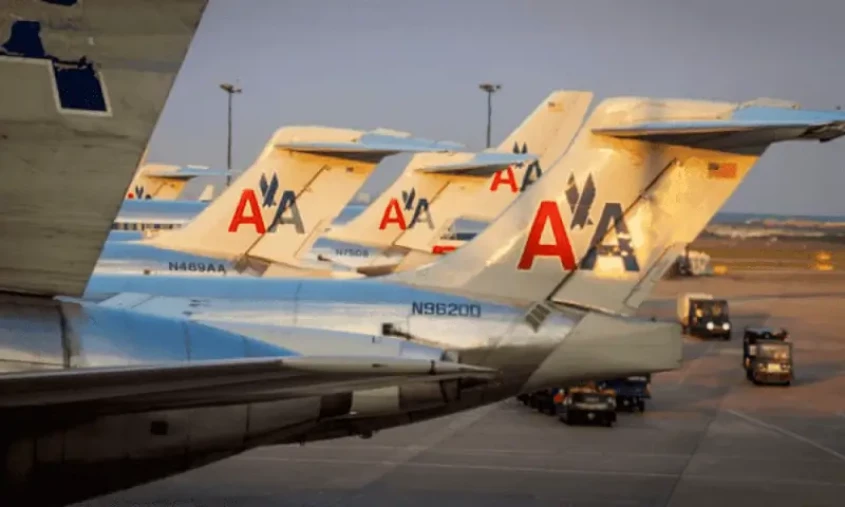 What Is American Airlines EU261 Compensation?
We'll start off with a definition of what is EU261 so you can clearly see what this term refers to. EU261, also known as EC 261 and EU 261 2004, is an EU regulation that was introduced in order to protect passenger rights.
Thanks to this regulation, it's possible for travelers to make a claim for flight delay compensation or cancelled flight compensation after an issue with their American Airlines flight, as long as that flight was flying out of an EU airport. In other words, EU 261 can help you get some money back after a bad flight experience.
Had a Delayed or Canceled Flight to or from the EU?Check Your Flight
Types of Compensations Covered by EC 261
EC261 is a comprehensive piece of legislation that offers a lot of protection for passengers. You can make your EU261 claim and request EU261 compensation in any of the following situations:
What Should You Do in Case of American Airlines Flight Delays or Cancelations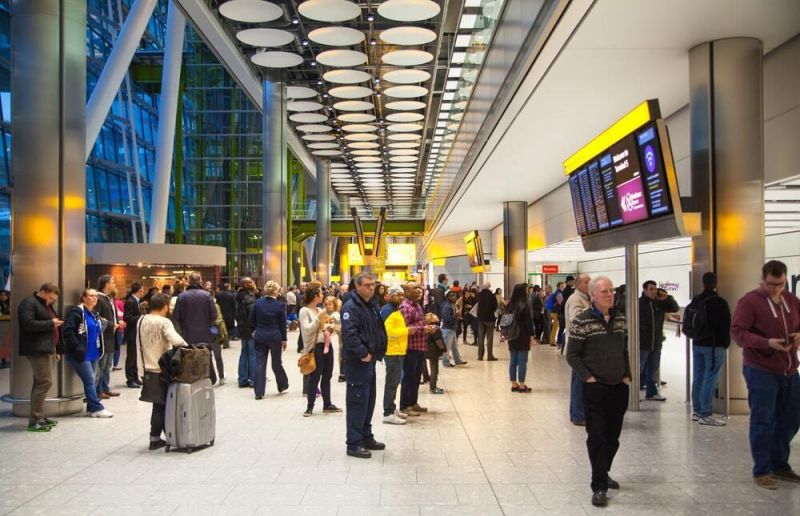 The first thing we recommend doing is to speak with some American Airlines team members to learn more about the situation. You should be able to find them at an information desk in the airport.
Next, it's actually a good idea to take some photos at the airport and keep as much evidence as you can to demonstrate what happened.
You might have to wait at the airport a while, but, thanks to EU261's passenger rights, you can then claim some snacks and water (paid for by the airline) while you wait.
Finally, you might like to find out what level of American Airlines delayed or cancelled flight compensation you could receive, and our Compensation Calculator can tell you.
American Airlines EU261 Compensation - How Much Can You Claim?
Wondering about how much money you could receive from your EU 261 claim? Here are the fixed amounts (converted to dollars from the original Euros) for different lengths of flight.
Flights less than 1,500km - Approx. $260 per person
Flights that range from 1,500 and 3,500km - Approx. $420 per person
Flights in excess of 3,500km - Approx. $630 per person
So, let's say you're on a short flight from France to Spain, for example, then you'll only be able to claim a relatively small amount.
However, if you're on a much longer flight, like from Germany to California, for example, you'll be able to claim the maximum amount!
If you're unsure about anything or want to see whether or not your last flight delay or cancellation was eligible for compensation, you can use these handy tools:
If your flight was delayed, canceled or overbooked within the last 3 years, you could be eligible for up to €600 in compensationCheck Your Flight
American Airlines EU261 Claim Form - How to Fill Out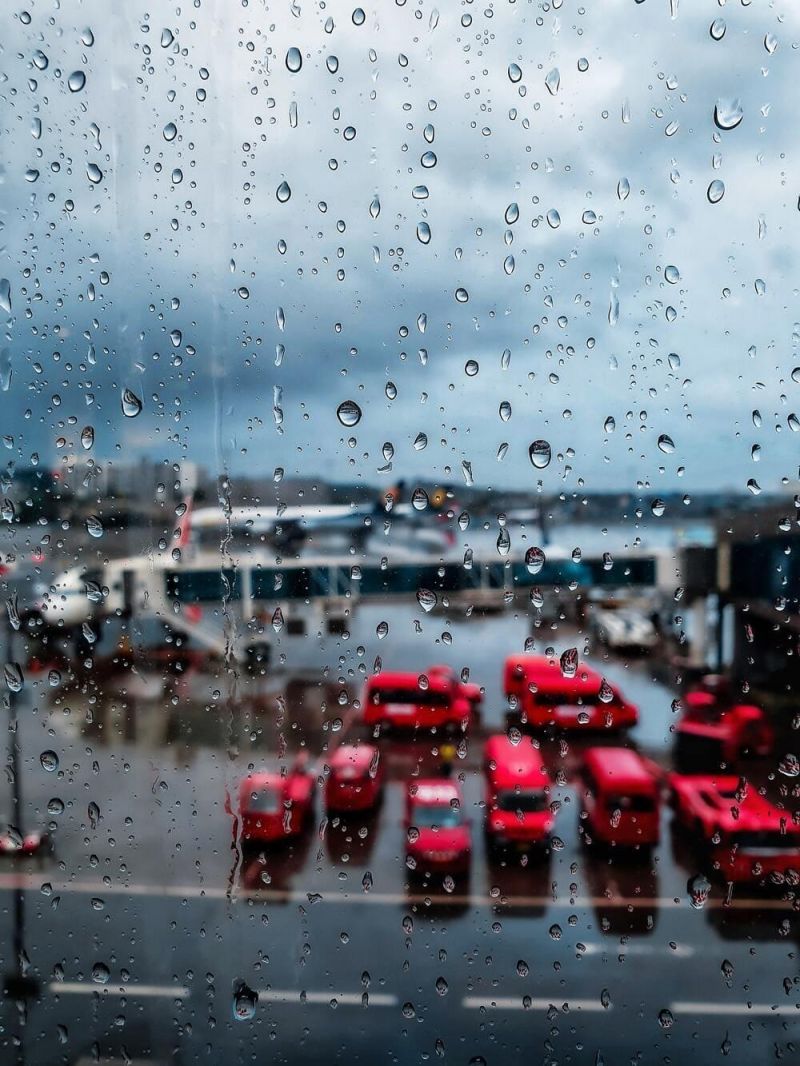 So, if you've had an American Airlines delay or canceled flight and want to make your claim for American Airlines compensation, what should you do next? Well, you won't just receive your compensation automatically. Instead, you'll need to fill in some forms.
The forms are usually available over on the official American Airlines website, although they sometimes don't work or can be hard to track down. Once you've found the form, you'll need to provide lots of detailed information about your flight and what happened with it.
This can be a really long and tedious process for a lot of people, and many travelers just give up and miss out on a lot of money. If you're looking for an easier option, you can choose to work with Air Advisor.
We have a team of legal and travel experts who are ready to help out with your form-filling. Just click on our EU261 Claim Help Center to get started and tell us a bit about your flight (like flight no. and date) to get started.
What to Do if American Airlines EU261 Form Not Working
If you can't find the American Airlines EU261 form or it's not loading, don't panic. Just visit Air Advisor and contact our team today to start your claims process in the safest and simplest way possible.
FAQ: American Airlines EU 261 Compensation
Claim with AirAdvisor and get up to €600 compensation. Find out how much you're owed today.Check Your Flight
How to claim EU261 American Airlines?
You can fill in a form on the American Airlines website to start your claim, or use Air Advisor instead. If you choose Air Advisor, you'll benefit from a team of friendly travel experts who can help you every step of the way.
Has anyone received EU261 American Airlines compensation?
Yes, many travelers have successfully received their compensation from American Airlines after filling in the relevant documents.
How to claim EU261 compensation from American Airlines?
You'll have to fill in the specific EU261 compensation form to make your claim. You can do this via the American Airlines website or on Air Advisor.
Should American Airlines compensate under EU261 for strikes?
No, American Airlines does not have to pay compensation to passengers who were delayed or missed a flight because of worker strikes.
Why can't I fill EU261 on American Airlines website?
There might be an issue with the website or the form that prevents you from filling it in properly. To fix this, you can either wait for the issue to resolve or fill in the form on another site, like Air Advisor.
Does American Airlines pay EU261?
Yes, even though American Airlines is based in the US, it has to pay out EU261 compensation for UK and European flights.