Delayed W6 3031 Flight. How to claim compensation from Wizz Air
It is never pleasant to experience a flight disruption when you are traveling. But, if you are flying with Wizz Air from Henri Coandă International Airport (OTP) to London Gatwick Airport (LGW) and your flight W6 3031 arrives late, you may be eligible for flight delay compensation. The Regulation EU EC261/ 2004 requires Wizz Air to pay compensation if the delay is 3 hours or more at arrival.
With our free flight checker for flight W63031 you can determine if your delayed flight meets the criteria for a reimbursement in a very easy way and totally free.
Compensation Claim for W6 3031 Flight Cancellation
If Wizz Air cancelled your W6 3031 flight to London Gatwick Airport (LGW) and you are stuck in Bucharest (OTP), you may be eligible to claim a compensation of 400€, given your flight specification.
When dealing with the airline alone, many passengers declared they didn't received compensation from Wizz Air.
AirAdvisor can help you avoid this situation and help you get a refund in case of cancelled W6 3031 flight.
All you have to do is to submit your risk-free compensation claim with us!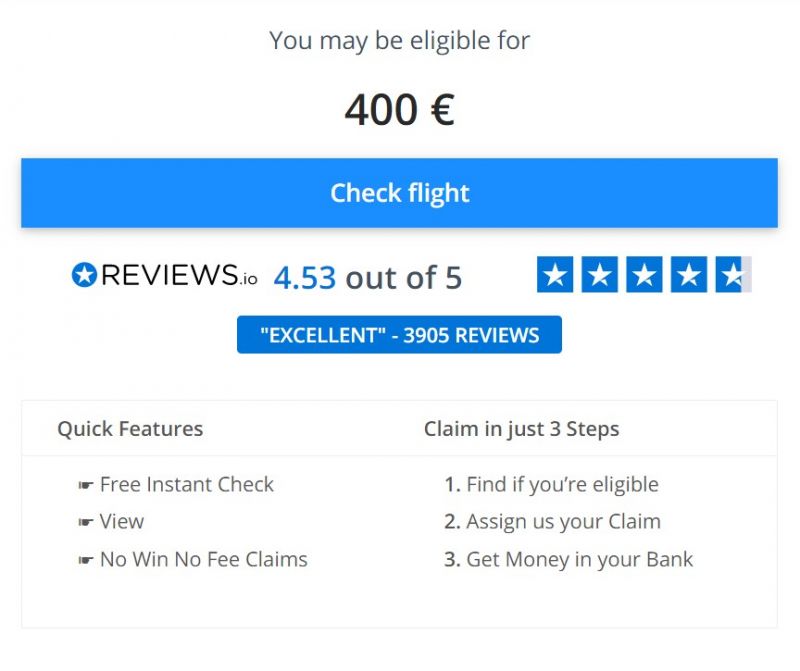 W6 3031 Flight Delay Compensation Passenger Rights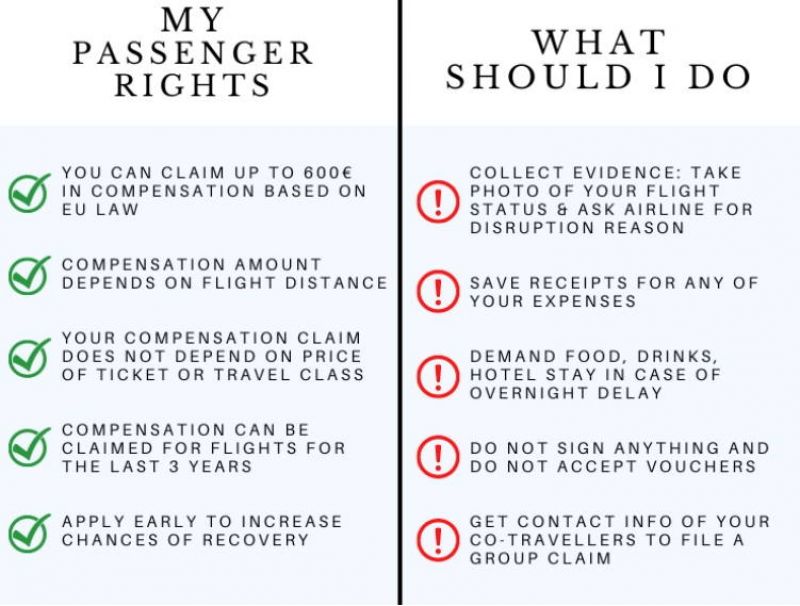 Cancellation of Flight W6 3031: when are we eligible for a refund
In the event of a cancelled flight W6 3031, Wizz Air is obliged by EU Regulation 261/2004 to grant your request for Bucharest to London ticket refund and to compensate you for any additional expenses (overnight accommodation in Bucharest) incurred due to the flight W6 3031 disruption.
Read more about flight W63031 refund.
Bucharest to London Wizz Air flight W63031 route map




General Info About Wizz Air
Wizz Air has become a leading name in the aviation industry since its founding in 2003. As a Hungarian low-cost carrier, they have their head office located in Budapest, which has been a great strength to their operations. With the largest fleet in Hungary, the airline provides affordable and convenient air travel to passengers across 190+ airports in 51 countries with an average of 722 flights per day. Surprisingly, they carried over 45 million passengers in 2022, which is a testament to their growing popularity amongst budget-conscious travelers. Wizz Air is a trailblazer in low-cost travel and continues to expand its reach and influence in the industry.
Bucharest Airport (OTP) at a Glance
Bucharest Henri Coandă International Airport is a well-established travel hub in Romania, serving as the busiest international airport in the country. Located in Otopeni, just 16.5 km from Bucharest, it first opened its doors to the public on April 13, 1970. With two runways, 104 check-in counters, and 38 boarding gates, the airport accommodates a substantial flow of passengers annually. As of 2022, it has handled over 12.6 million passengers and over 120,000 aircraft movements. Drawing base traffic from low-cost airlines like Ryanair, Wizz Air, Animawings, and Air Bucharest, it is a significant gateway to Eastern Europe.
What's the Deal with Gatwick Airport?
Gatwick Airport, located near Crawley in England, is one of the busiest international airports in Europe. With its official opening in 1958, it has grown tremendously and is now ranked 8th in Europe, having served 33 million passengers in 2022. The airport comprises two terminals, South (opened in 1958) and North (opened in 1988), with the capacity to park more than 180 aircraft. It operates flights to more than 200 worldwide destinations and is considered the UK's best-connected airport when it comes to public transportation. With 245 check-in desks (plus 123 self-service ones), London Gatwick Airport continues to handle its ever-growing passenger flow with efficiency and ease.
Bucharest to London Wizz Air compensation for flight W6 3031 disruption - FAQ
My W6 3031 flight from Bucharest to London is delayed. How to get a flight refund ?
In the situation you experience a delay or any disturbances on Flight W6 3031 from Henri Coandă International Airport to London Gatwick Airport, the steps you need to take are: reach out to Wizz Air to inquire about the cause, and then let the AirAdvisor team of experts with their extensive experience, to help you submit a claim for compensation risk-free. Our No-Win, No-Fee approach ensures that you won't incur any costs unless your claim is successful.
Can I get compensation if my flight W6 3031 arrived at London Airport 2 hours late?
Unfortunately, compensation for delays shorter than 3 hours on arrival for flight W6 3031 is not provided by EU law. However, you may be eligible for 400€ in compensation if Wizz Air cancelled the flight or delayed the flight W6 3031 longer than 3 hours on arrival.
How much is the compensation if my W6 3031 flight with Wizz Air was delayed?
As per EU Regulation 261, if you experience a delay of 3 hours or more upon arrival in London, you are entitled to a compensation of 400€.
What other ways can the W63031 flight be referred to?
The W63031 Wizz Air flight can also be referred to as WZZ3031, W6 3031, or WZZ 3031.