Flight Cancellation Rights
This article has been reviewed by a licensed lawyer Anton Radchenko for general accuracy. This is for informational purposes only and is not a legal advice.
Almost 90% of air passengers do not know that they have rights in case of flight disruption. Remember that you have flight cancellation rights if your flight gets cancelled.
You can claim for cancelled flight and an airline is obliged to offer you a number of benefits. If your flight qualifies, you may also claim compensation for cancelled flight of up to $700.
AirAdvisor can help you to answer your many questions, among which "Can I cancel a flight and get a refund?". Check flight cancellations eligibility for airline passenger compensation and other services.
Check Compensation
---
Flight cancellation rights: explained by AirAdvisor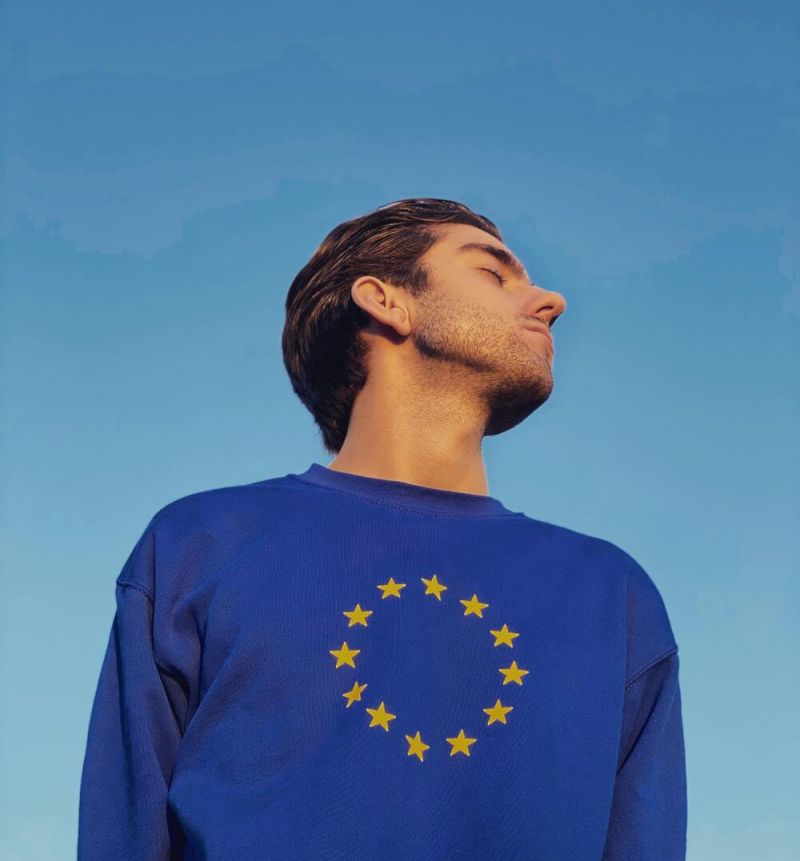 The common question that usually bothers each passenger is, Can I get a refund on my flight?. The answer is yes: you are entitled to a refund and several other benefits.
In many cases, you may have the right to claim compensation for cancelled flight. Usually, you may get cash compensation between $300 - $700 per traveler if an airline cancels your flight less than 14 days before the flight.
According to the EU Regulation 261/2004, you have the right to:
full ticket refund and a return flight back to the original destination, or
replacement flight to the final destination
If your flight gets cancelled while in the airport, the airline shall also provide you with:
information about your rights for care and compensation (in written form at the check-in counter)
two free cell phone calls, telexes or emails, and free meals and drinks based on waiting time in the airport:

| | | | | |
| --- | --- | --- | --- | --- |
| Travel Distance of Your Flight | all flights, less than 1,500km | all internal EU flights, more than 1,500km | all non-internal EU flights, 1,500-3,500km | all non-internal EU flights, more than 3,500km |
| Your Waiting Time in the Airport | 2 or more hours | 3 or more hours | 3 or more hours | 4 or more hours |
free hotel accommodation and transport to and back from the hotel, if an overnight stay is necessary
refund between 30% and 75% of the original flight price if provided with an alternative flight and placed in a lower class. If placed in a higher class, the airline cannot ask for additional payments
Disrupted flight? You might have a right to compensation - up to $700Check Your Flight
Can I cancel a flight and get a refund?
You always can cancel your flight and get a full refund if you purchased a refundable ticket. Remember to do so within the deadline specified in the booking reservation; it is different for each airline.
How to cancel flights and get money back if my ticket is non-refundable? If your travel plans have changed unexpectedly, try to get in touch with the airline directly. They might be comprehensible and provide you with an airfare reimbursement.
Airline passenger compensation: when am I entitled?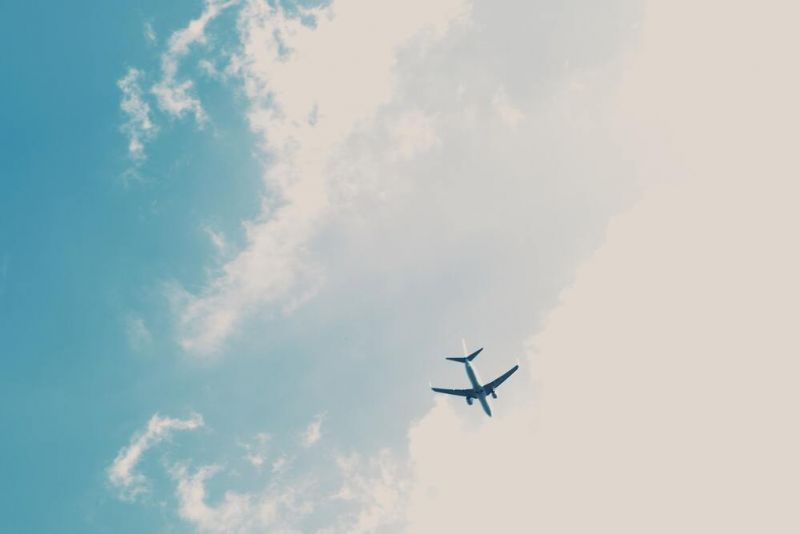 You have EU flight cancellation rights for compensation only if:
airline informs you about flight cancelled less than 14 days before the departure date
your flight departs from the EU airport or is managed by an EU airline
your flight is cancelled due to the airline's fault
you made a check-in on time
you can provide a booking confirmation
you make a flight claim within the specified deadline (usually, it is 3 years)
You can receive the above benefits regardless of your citizenship or residency. The type of travel does not matter either. You may exercise passenger rights if airline cancels flight that is part of a business trip or package holiday.
Learn more about your flight cancellation rights on the AirAdvisor's website.
Airline compensation for cancelled flights: what flights qualify?
This simple chart shows what flights are covered by the EU law and eligible for compensation:
| | | |
| --- | --- | --- |
| Flight Journey | EU Airline | non-EU Airline |
| within EU | Yes | Yes |
| EU airport - non-EU airport | Yes | Yes |
| non-EU airport - EU airport | Yes | No |
| outside EU | Yes | No |
For the purpose of the EC 261, the definition of the EU is broadened. It includes 27 members of the European Union, Switzerland, Norway, Iceland and 9 overseas countries such as the Azores, Madeira, Martinique, Guadeloupe, Saint Martin, Réunion, French Guiana, Mayotte, and the Canary Islands.
Your flight may qualify for compensation if it departs from the above countries, regardless of the airline or the country where the flight arrives.
You may also be entitled to compensation for canceled flights operated by the airlines originating from the above countries, regardless of departure or arrival airport.
Find out if you are owed compensation for a canceled flightCheck Your Flight
You cannot claim airline passenger compensation when the cancellation is caused by extraordinary circumstances such as:
air traffic control limitation
airport staff strikes
bird strikes
political crisis
extreme weather conditions, and others
The airlines do not have control over extraordinary circumstances and thus, are not responsible for cancellations in such situations.
Often airlines come up with excuses to avoid paying compensation. The most frequent justifications are bad weather or technical problems. Both of these cancellation reasons are unclear since they may include various scenarios.
The airline is obliged to compensate for the flight disruption due to minor bad weather conditions. This is especially true if that weather is common to the location where the airport is located. On the contrary, some conditions such as hurricanes, volcanic eruptions, tornadoes or typhoons are hard to predict and may be a legitimate reason for cancellation.
The airline is held responsible for flight cancellations due to technical issues in 99% of the cases. The exception is when the flight is cancelled due to a hidden manufacturing defect. It happens rarely and is considered to be out of the airline's control.
If you have doubts about your eligibility, check flight cancellations on our website and find out if you can get compensation. The great thing is that our service is free of charge.
Claim compensation for cancelled flight: how much can I get?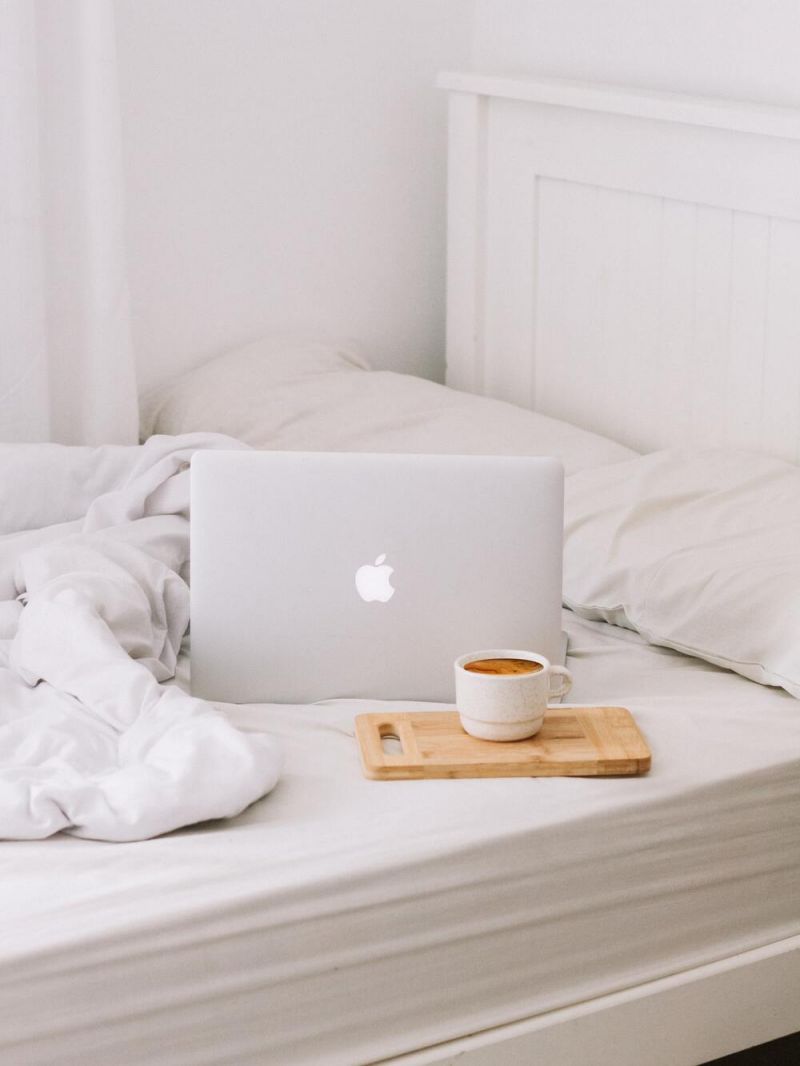 If your flight qualifies, you may receive between $140 and $700 of cash compensation for a cancelled flight.
The exact compensation amounts vary depending on the travel distance of the flight when you were informed about the cancellation, flight route, and others.
Here are approximate amounts you may get:
| | |
| --- | --- |
| Compensation | Flight Distance |
| up to $300 | all flights under 1,500km, ex., Rome - Istanbul |
| up to $450 | all flights between 1,500km - 3,500km, ex., Zurich - Moscow |
| up to $450 | all internal EU flights over 3,500km, ex. Stockholm - Las Palmas |
| up to $700 | all external EU flights over 3,500km, ex. Dubai (non-EU airport) - Amsterdam (EU airport) |
Figuring out how much you are owed for a disrupted flight can be complicated. We're here to help. Let us assess your compensation for you.Check Your Flight
Deadlines to claim for cancelled flight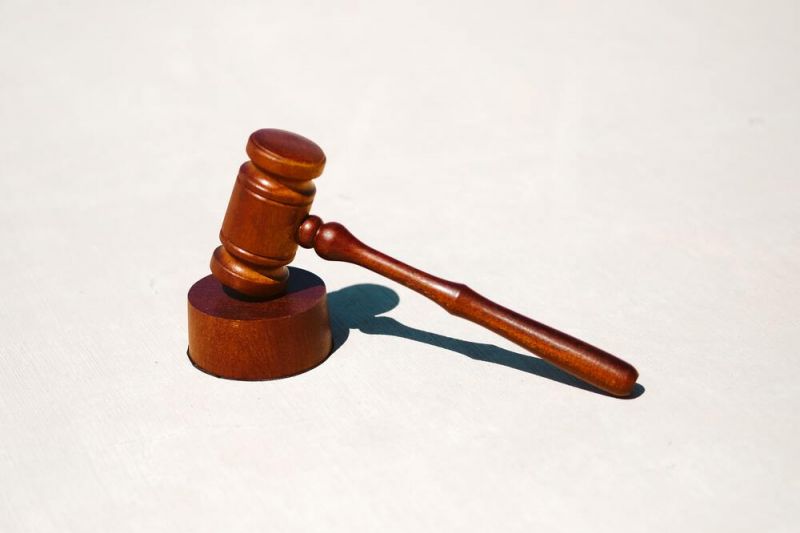 You shall claim your compensation within a specific time limit to be eligible. It depends on the country location of court jurisdiction or the airline's main office.
You can use the following chart to check deadlines when you claim for cancelled flight:
| | |
| --- | --- |
| Deadline | Country |
| 10 months | Latvia |
| 1 year | Belgium, Poland |
| 2 years | Iceland, Netherlands, Slovakia, Slovenia, Switzerland |
| 2 years 2 months | Italy |
| 3 years | Portugal, Romania, Croatia, Czech Republic*, Estonia, Austria, Finland, Denmark, Germany**, Norway, Sweden*** |
| 5 years | Bulgaria, France, Greece, Hungary, Spain |
| 6 years | Cyprus, Ireland, UK (except Scotland) |
| 10 years | Lithuania, Luxembourg |
| No limit | Malta |
*Czech Republic: you shall inform the airline about flight disruption within 6 months after the disruption.
**Germany: the deadline expires on the last day of the third year. For example, the flight was disrupted on 22/07/2021, the limitation period for this flight expires on 31/12/2024.
***Sweden: the deadline is extended at any time when a claim is submitted. So the time limit for any following claims would be 3 years from the time the last claim was made.
Had a Delayed or Canceled Flight to or from the EU?Check Your Flight
Flight cancellation rights UK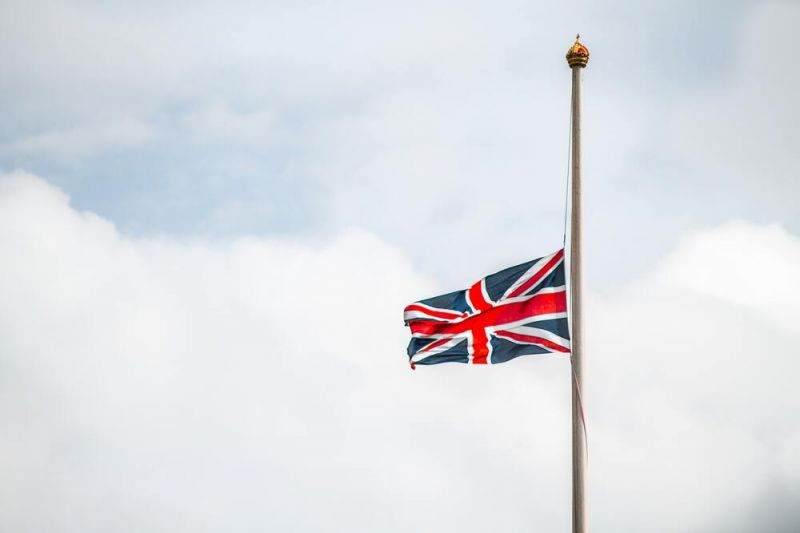 If flight is cancelled what are my rights in the UK? Your passenger rights if airline cancels flight departing or arriving in the UK are the same rules that are applied to any EU flight.
The UK law included the EU Regulation as part of the Brexit transition. This means that your flight cancellation rights UK for compensation are not affected.
AirAdvisor knows how to claim for cancelled flight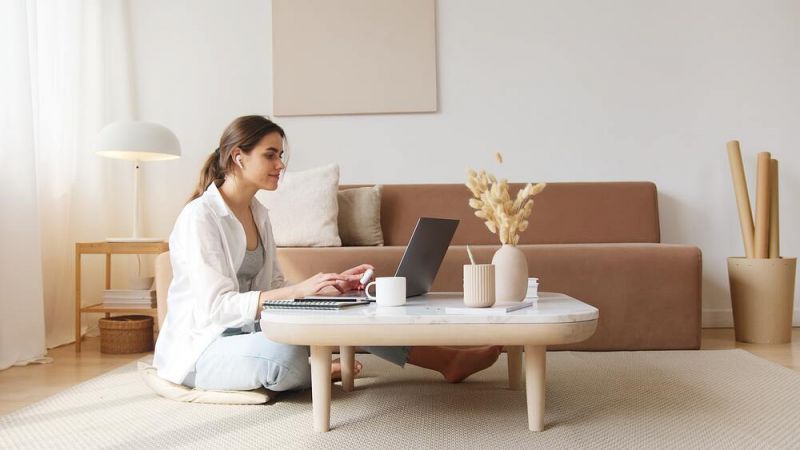 At AirAdvisor, we are devoted to helping all travelers that experienced flight disruption. We know how to help if airlines deny boarding or if your flight was delayed or canceled.
Most of the air passengers do not know that they can claim passenger compensation for cancelled flights. And even if they know and try to reach for compensation, the airlines are not as willing to reply. We would like to change this.
We teach you about your flight cancellation rights explaining legal terms with simple words. Our expert team and long-term experience in the field allow us to go beyond. We can help you to get the compensation that rightfully belongs to you.
Get in touch with us, and you will find the answers to all your questions such as Can I get a refund on my flight?. You just need to fill in your flight information, sit back and relax. We will manage all the process: from checking your eligibility to arguing with the airline and defending your case in court. Zero stress at zero cost.
Claim with AirAdvisor and get up to $700 compensation. Find out how much you're owed today.Check Your Flight