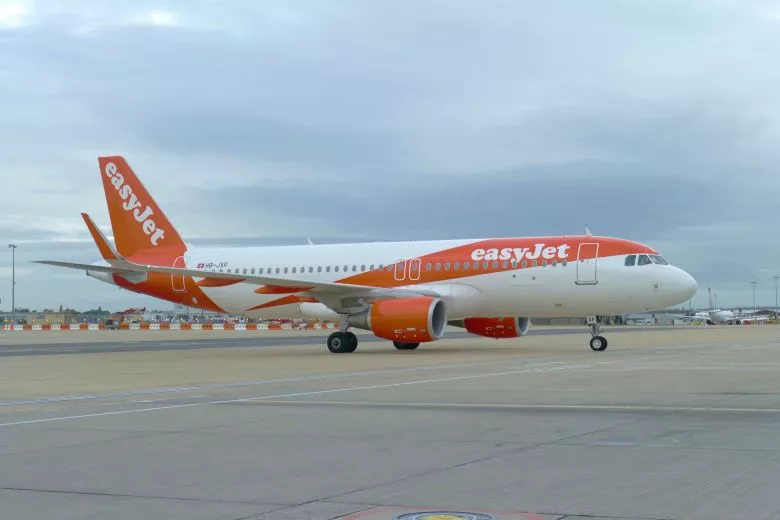 EasyJet Data Breach
16.12.2022
One of the most challenging legal issues in the era of information technology is the protection of personal data. Nowadays the data stored by companies is very vulnerable to different data breaches. Sometimes even big corporations like Facebook, LinkedIn and major airlines are affected. The incident did not bypass the UK air carrier easyJet that had its data breached.
EasyJet data breach: how to claim up to £2,000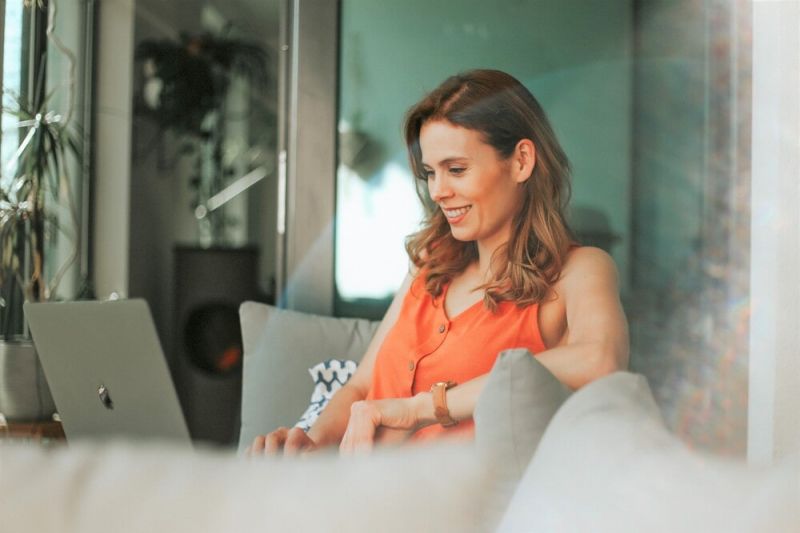 On 19 May 2020, easyJet reported that the private information of its 9 million air passengers had been hacked as part of a sophisticated cyberattack. The low-cost airline informed its customers that the incident may have affected those passengers who made a booking with easyJet between 17 October, 2019, and 4 March 2020.
The compromised easyJet data included:
full names
email addresses
travel data (booking details such as dates, departure and arrival locations, etc.)
Moreover, the company disclosed that the credit card details of more than 2,200 passengers were stolen.
Such financial and personal data breaches may lead to serious consequences threatening the security risk of affected passengers. Cybercriminals may open new bank accounts, access the existing ones, make purchases or commit wrongdoings using stolen identities.
Even if the victims did not incur any financial losses, they might still experience a significant psychological impact. They may feel stressed and anxious due to the extra vigilance required as a result of the breach.
Make your easyJet data breach claim and get compensation of up to £2,000
Submit a claim
Strange, but easyJet did not take any action to compensate for moral damages for their clients. The company simply wrote about what happened and asked the victims to be careful since their data is in the wrong hands.
Moreover, the low-cost airline informed the UK Information Commissioner's Office of the cyberattack in January 2020. This means it waited four months to notify the passengers.
Has my data been breached?
Your personal information was breached if you received the notification email from easyJet informing you about the incident. The email titled "Cyber Security Incident" was sent to all victims between April and July 2020.
Since easyJet is a UK-based company, all affected passengers have the right to submit a data breach claim. The airline shall pay compensation of up to £2,000 due to negligence in handling customer data.
Regardless of where you live or your citizenship, you may get privacy breach compensation since easyJet is a UK-based company. Also, if you are employed by easyJet, your right to compensation is not affected and you can still submit your claim.
Are you still wondering, has my information been breached? Hurry up and get in touch with the professional team of the DataClaim company. They can perform a data breach check on your behalf and defend your rights in court if needed, with no stress and free of charge.
Data breach compensation: can I get it?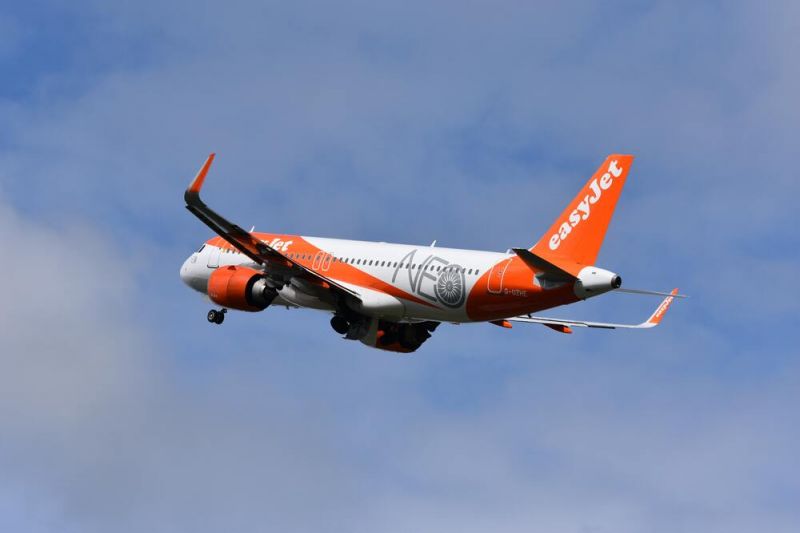 When your personal data is hacked, compromised or leaked, you may get data breach compensation in the UK under the UK Data Protection Act 2018. It also includes the General Data Protection Regulation of the EU (GDPR).
These important pieces of law have the same function as the Data Breach Prevention and Compensation Act of 2019 in the USA. They stand for the protection of individual data privacy rights and set out the rules on how to use and handle private information.
The law also states that the passengers can still claim GDPR compensation for distress and frustration that came along with the breach, even if there was no money lost involved.
Find out if you are owed compensation for easyJet data breachI Want Compensation Up To £2,000!
You can claim compensation for the data protection breach of easyJet if:
you received an email from easyJet between April and July 2020 informing you that you were affected by the hack
your personal information was compromised by the incident
you booked holidays or a flight with easyJet between October 17, 2019, and March 4, 2020 (actually if easyJet notified you about it, you don't have to check as your data has been compromised)
you make a GDPR breach claim within 6 years after the breach as required by UK law
Remember that you do not need to suffer from financial loss to claim. You can also get your GDPR breach compensation even if easyJet has provided you with a free credit monitoring service.
Easyjet data breach claim: how much compensation for data breach can I ask for?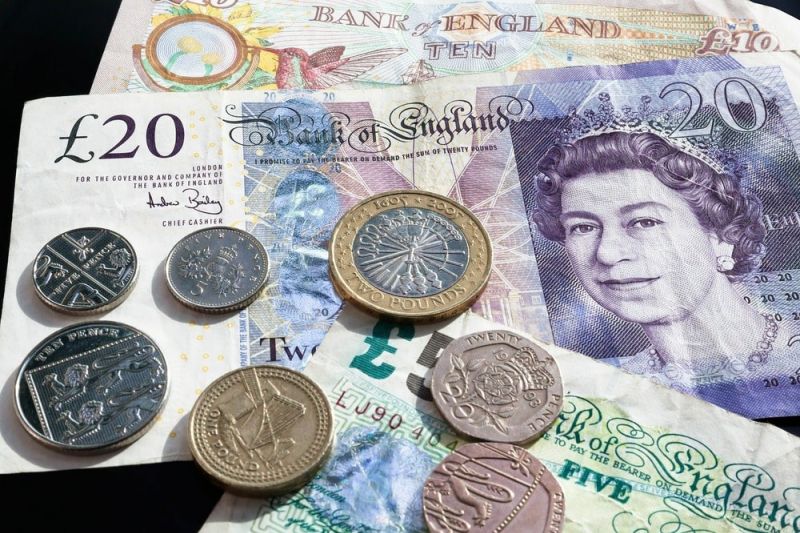 The data breach compensation amount depends on the individual situation. It can go as high as £2,000 for all air passengers whose personal data was hacked. The victims of financial leakage may expect even more, up to £8,000. The exact amount is to be defined by the court.
Finding out how much you are owed and actually getting the compensation is a tiring process. To save up your time and money, you may join the claim initiated by the DataClaim company.
Usually, such data breach claims are prosecuted as a group action. This means that if more people sign up for the breach case against easyJet, it will get stronger. So, if your friends or relatives were affected as well, ask them to join in.
Have you been affected by easyJet data breach? You might have a right to compensation - up to £2,000 Check How Much I Can Get
GDPR data breach compensation: how to claim?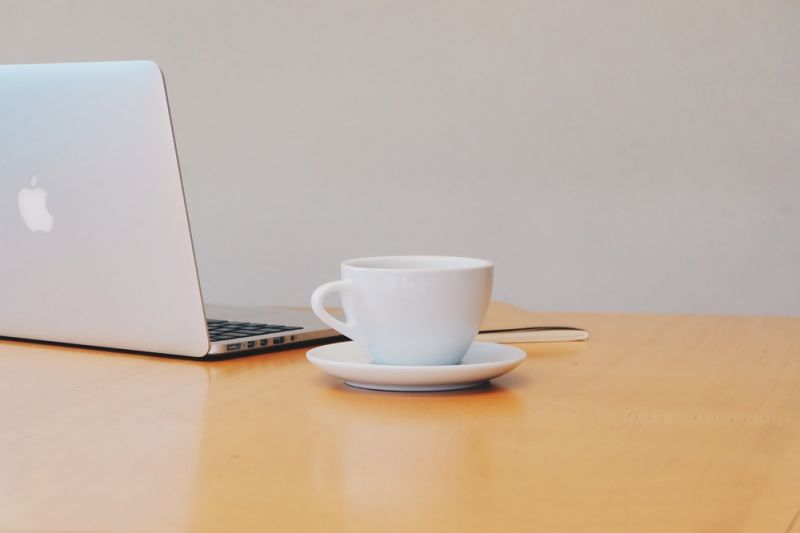 The following guideline will help you to get your compensation for breach of confidentiality from easyJet:
Keep all the documents and communication copies that confirm the data breach. They include the notification email from easyJet. Check your spam folders if you cannot find it.
Keep all receipts if you incurred any expenses related to the incident: it will be helpful to attach them to your data breach compensation claim.
Do not settle for any offers from easyJet (they might include the waiver of cash compensation).
Change your online credentials such as login and password.
Switch on double verification for important accounts (email, bank, etc.).
If you believe your financial data was leaked, observe your bank account activity.
Get in touch with DataClaim: they have extensive field knowledge and can help to get your GDPR compensation based on the success fee.
Your data protection breach compensation: DataClaim can help you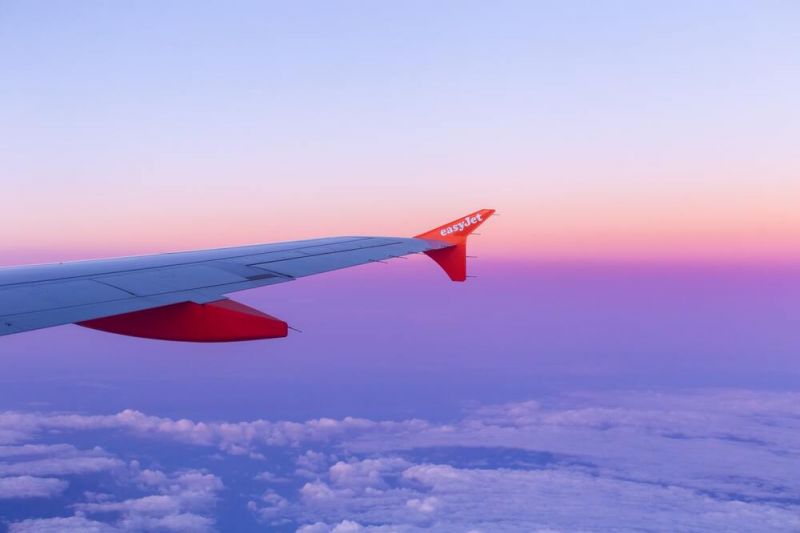 You have been affected by the easyJet data breach but do not want to argue with the low cost on your own? You can involve the DataClaim team. It can make a claim on your behalf and get the breach of data compensation you deserve.
What are the benefits of DataClaim?:
it has numerous legal partners with extensive knowledge and experience in privacy rights protection, and GDPR claims work
the company can check your eligibility and how much you can claim in the less than 3 minutes
you will not have to stress about anything since DataClaim can handle all the processes: from communicating with easyJet to defending your rights in court
you will not undertake any risk: the company operates on a no win no fee basis earning a percentage deducted from the total compensation received
The airlines are often reluctant to reply to the claims sent by the individuals. And when they do, the compensation amounts offered are usually smaller than supposed to be. EasyJet is not an exception. DataClaim can help bring this low-cost carrier to justice for its negligence and irresponsibility to offset all the stress, frustration and trouble caused to you.
Claim with DataClaim and get up to £2,000 compensation. Find out how much you're owed today.Check Your Flight
No feedback