Request a refund with AirAdvisor at zero cost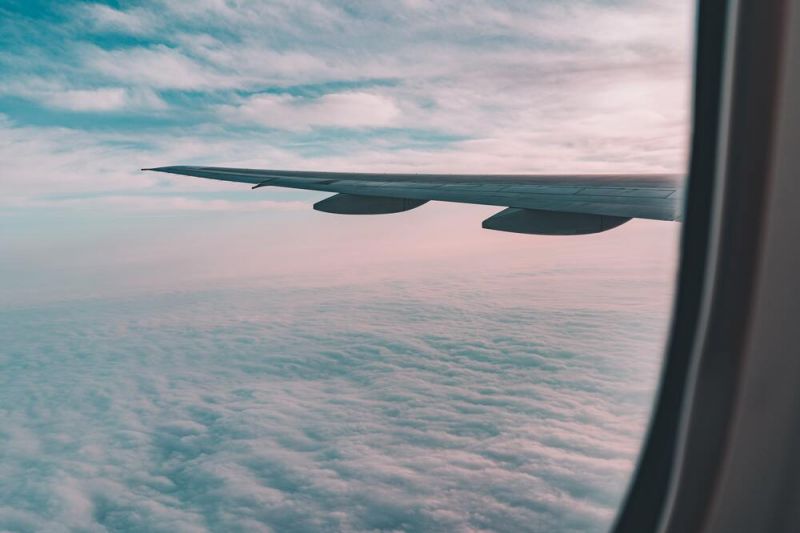 So here you are, full of excitement, waiting for the journey ahead, and suddenly a sign "delayed" or "canceled" appears opposite your flight number on the departure board. What a moment, full of negative emotions and anger.
Hurry up and claim your rights with our online airline refund request letter sample tool. In most cases, you may be entitled to cash compensation of up to $700 additionally to the ticket refund.
Already more than 20,000 affected air passengers have got what they are rightfully owed with our help. The great thing is that you don't have to waste your time or money. Claiming with AirAdvisor is easy and free of charge.
Airline refund request letter sample: when your disruption qualifies?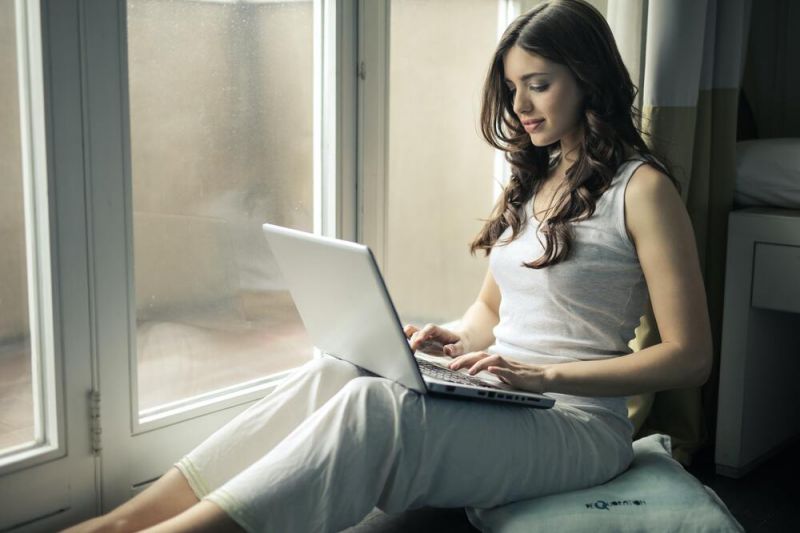 Your rights for flight refund are conditioned by criteria different for each disruption. Here are possible scenarios when you can claim a ticket refund:
Cancelled flights: you can claim a refund for any cancellation even if the flight was canceled due to Covid-19.
Flight delays: only when your flight is delayed 5 hours or more.
Denied boarding: in any case, unless you voluntarily gave up your seat.
You can ask for an alternative flight instead of reimbursement if you want to reach the final destination at any cost. If no offered option satisfies your needs, request a refund.
Along with a refund, you can also ask for a return flight back to the destination where you came from.
Claim with AirAdvisor. We can get a refund and compensation of up to $700. Find out how much you're owed today.Check Your Flight
What do you need to know to prepare a sample letter?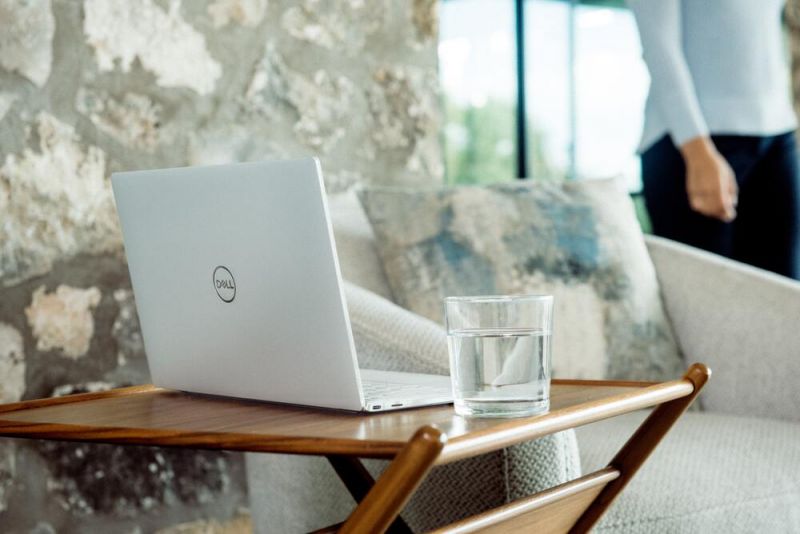 AirAdvisor prepared an airline refund request letter sample you can use to get your refund: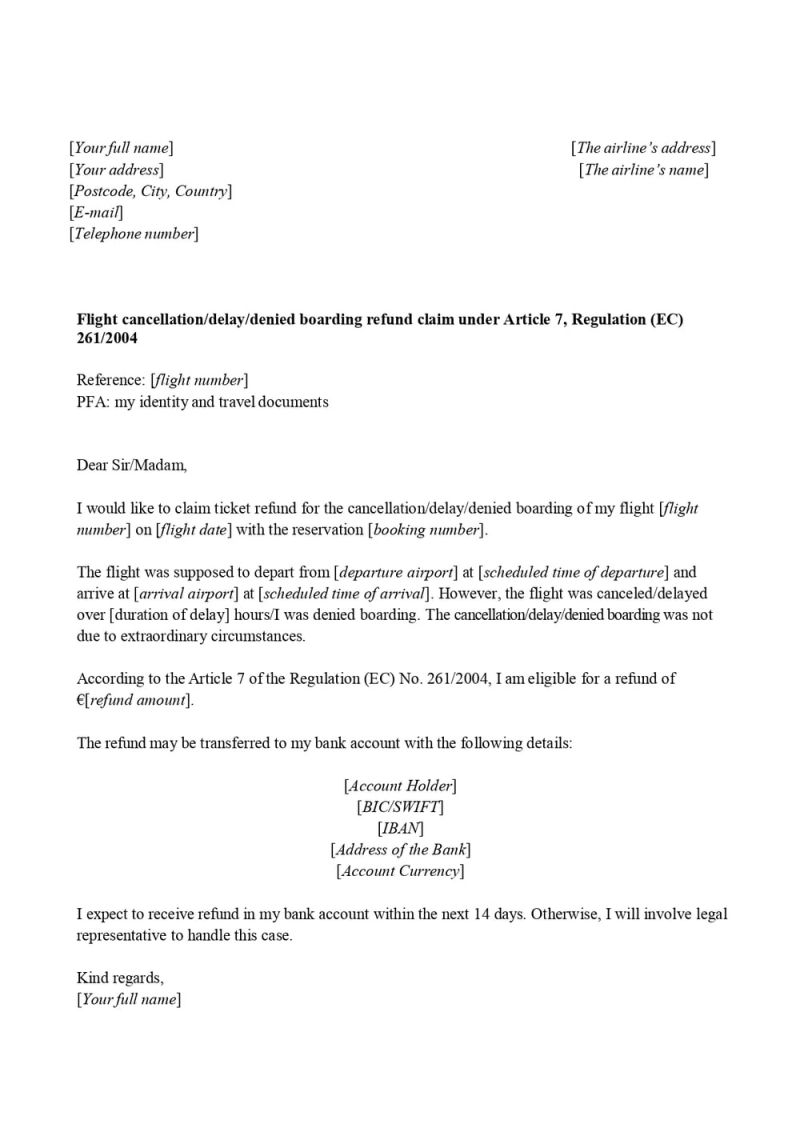 At the moment your flight is canceled, we suggest you follow these steps:
Get proof confirming flight cancellation from the airline.
Snap a photo of the departure timetable that indicates that your flight has been canceled.
Ask for a flight refund or an alternative flight.
Ask for complimentary meals and drinks, hotel room and transportation (if required because of cancellation).
If the airline did not offer the above services when required, and you had to pay on your own, you may claim these expenses as well. Remember to keep all the receipts then.
Keep your flight ticket and other documents.
Send a refund request letter to the airline via our website. Click "Prepare My Refund Sample Letter" below. This way, you will submit your letter in less than 3 minutes.
If your flight was delayed, canceled or overbooked within the last 3 years, you could be eligible for a refund and up to $700 in compensationPrepare My Refund Sample Letter