How to Cancel My Flight Without a Penalty?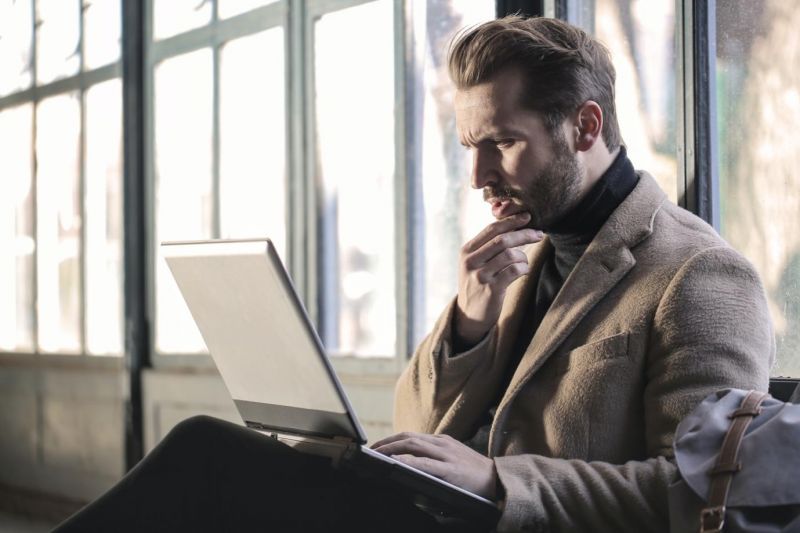 There can be many reasons you may need to cancel your flight. And if you do, the first question that may come to mind is, "Will I have to pay a penalty?". The answer to that question depends on sevearal factors, for instance, the airline's cancellation policy, the type of ticket you purchased and the timing of the cancellation.
In this article, our legal experts at AirAdvisor share their knowledge with you and explain these various factors to help you avoid being penalised for cancelling your flight if the need arises.
Can I Buy Refundable Tickets?
In short, yes, you can! However, there are several elements of a refundable ticket to be aware of before purchasing one. A refundable ticket typically comes at a higher price compared to a non-refundable ticket, but with far greater flexibility to change or cancel your flight without incurring penalties. For this reason, a refundable ticket can be a great option if you're not 100% committed to your travel plans or there's a high chance they may change.
While a major advantage of this ticket type is the eligibility to receive a full refund for the ticket price, should you need to cancel it, it's important to know that:
Some airlines may still charge a cancellation fee
There's likely to be cancellation criteria you need to meet in order to have your ticket refunded, i.e., to cancel within a reasonable timeframe from your scheduled departure date
These fees and criteria can vary depending on the airline. So, it's essential to review the airline's policy on cancellations and changes to understand the potential fees or restrictions before purchasing a refundable ticket. For instance, Lufthansa charges a cancellation fee of around €180 on all fare types and classes of service booked. Refundable ticket holders are eligible for a refund after the deduction of the cancellation fee, assuming they cancel over 24 hours before their departure.
Disrupted flight? You might have a right to compensation - up to €600.Check Your Flight
Which Airlines Give Free Cancellation?
While many European airlines offer free cancellation, the policies and conditions usually vary depending on the airline and type of ticket. For instance, many airlines allow you to cancel for free, but only if you do so within 24 hours of booking your ticket. You can explore a list of airlines that may offer free cancellation, in some capacity, below:
Turkish Airlines
Air France
Ryanair
Alitalia
Austrian Airlines
Brussels Airlines
Czech Airlines
Finnair
Swiss Air
Some of these policies may have changed or been updated since the time of writing, so it's always a good idea to check with the airline directly for the most up-to-date information.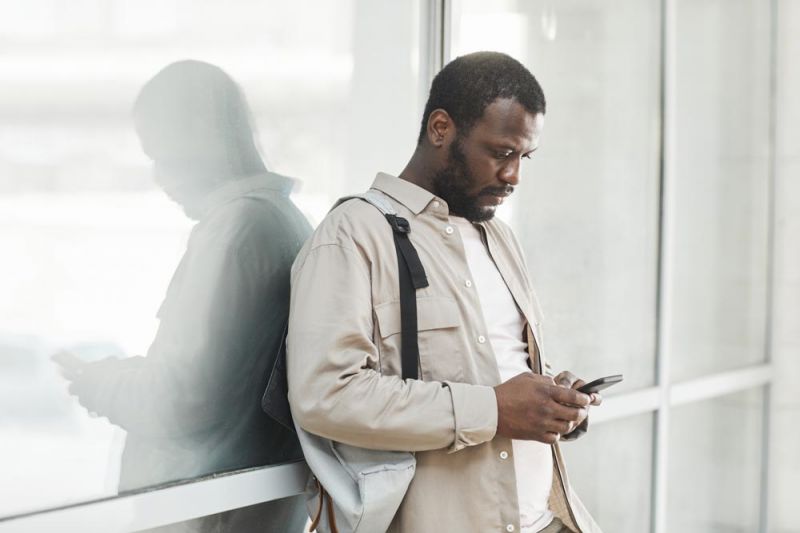 The 24 Hour Cancellation Rule
Many airlines offer a 24-hour cooling-off period as a customer service policy, allowing you to cancel your flight, incurring no fees if you change your mind or otherwise need to cancel within 24 hours of booking. This policy typically applies to both refundable and non-refundable tickets.
If you book your flight directly with the airline, you're more likely to be eligible for the 24-hour cooling-off period than if you book your flight through a third-party website, such as Expedia or Travelocity, the 24-hour rule may not apply. Third-party booking sites often have their own policies regarding cancellations and changes, and these policies may not align with the policies of the airline. In some cases, third-party booking sites may not offer any cooling-off period or may have a different policy regarding cancellations and changes.
It's important to note that the 24-hour cooling-off period is not a legal requirement in Europe, but rather a policy offered by some airlines. Therefore, it's always a good idea to check the specific policies of the airline and booking channel before making a purchase to ensure that you understand your rights and protections.
Find out if you are owed compensation for a disrupted flight.Check Your Flight
What Happens If the Airline Cancels the Flight?
If an airline cancels your flight departing from a European country, you're entitled to certain protections and compensation under the EU261/2004 regulation. The specific rights and compensation you're entitled to depend on the circumstances of the cancellation, including the reason for the cancellation and how much notice the airline provided.
If an airline cancels your flight less than 14 days before your scheduled departure date, you may be entitled to financial compensation. The compensation amount ranges from €250 to €600, depending on the distance of the flight and the amount of notice the airline provided you with.
In addition to compensation, the airline is also responsible for providing you with assistance, which may include:
A refund or rerouting to your final destination
Meals and refreshments during the delay
Access to communication methods (such as phone or email)
Hotel accommodation if an overnight stay is necessary
Transportation to and from the hotel
It's important to note that the airline may not provide compensation where the cancellation is because of extraordinary circumstances, such as extreme weather, political unrest, or air traffic control restrictions.
If an airline cancels your flight, they should inform you of your rights and options for compensation and assistance. You may also want to contact the airline's customer service department or file a complaint with the relevant regulatory body to ensure that your rights are protected and that you receive the appropriate compensation and assistance.
It's also a good idea to purchase flight insurance to protect you in case of a cancellation.
Claim Compensation with AirAdvisor
Claiming cancelled flight compensation can be an overwhelming and sometimes stressful task. That's where we come in. AirAdvisor can help you understand your rights and ensure that you receive the compensation and assistance you deserve. As a platform that specialises in air passenger rights and compensation, we're here to assist you in filing a claim against the airline should you have difficulty receiving the compensation you're owed.
Claim with AirAdvisor and get up to €600 compensation. Find out how much you're owed today.Check Your Flight
No feedback
Want to receive periodical useful travel tips?
We don't spam.