EU261 Claim
This article has been reviewed by a licensed lawyer Anton Radchenko for general accuracy. This is for informational purposes only and is not a legal advice.
If you experience denied boarding, flight delay or cancellation, you may be protected by EU261 Regulation. Regardless of your citizenship or residency, you may have EU passenger rights to several benefits.
One of them is having the right to claim cash compensation of up to €600 ($700) from the airline responsible for flight disruption. You can do so by filling in a flight compensation form.
Read on and learn more about the conditions to be eligible for compensation and what other rights you may declare in your EU261 claim. You will also find a guideline on how to submit a compensation claim letter.
AirAdvisor created an online tool that allows instantly submitting a complaint letter for airline compensation, stress-free at zero cost.
Check Compensation
---
EU261 claim for denied boarding, flight delay or cancellation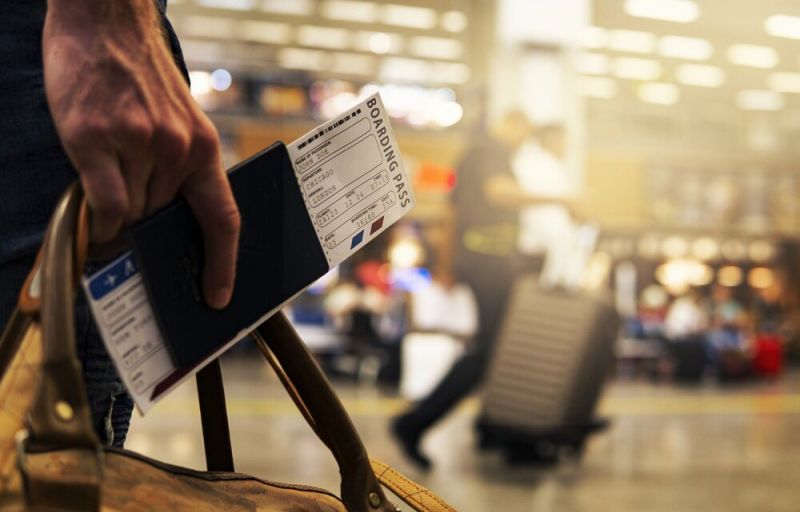 When you experience flight disruption, you may have the right to compensation and assistance according to the EC261 Regulation. Here are key conditions to be eligible for compensation:
Flight delays: you may get flight delay compensation if your flight arrives at the final destination with a delay of 3 hours or more
Cancelled flights: you may be entitled to compensation if the airline informed you about cancellation less than 14 days before the departure date
Denied boarding: airlines shall compensate passengers unless the latter voluntarily surrendered their seats
You should send a complaint letter for airline compensation immediately if your flight meets the following additional criteria valid to any flight disruption:
The check-in was made at least 45 minutes before the departure time.
Flight disruption was not due to extraordinary circumstances such as civil unrest, air traffic control, bad weather, etc.
Departure shall be made from an EU airport, or operating air carrier shall be based in the EU (check the chart covering eligible flights)
| | | |
| --- | --- | --- |
| Your Flight | EU Airline | non-EU Airline |
| within EU | Yes | Yes |
| EU airport - non-EU airport | Yes | Yes |
| non-EU airport - EU airport | Yes | No |
| outside EU | Yes | No |
Before sending your flight claim letter, get in touch with the AirAdvisor's team. We can take charge of the whole process, saving you time and money.
Claim with AirAdvisor and get up to €600 ($700) compensation. Find out how much you're owed today.Check Your Flight
Complaint letter for airline compensation with AirAdvisor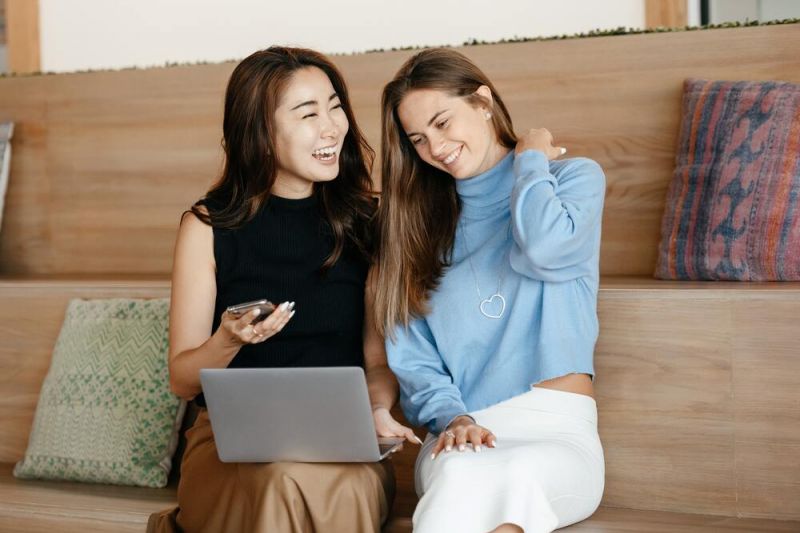 If you have not heard about AirAdvisor then you are lucky enough to not experience flight disruptions. We have been active for more than 5 years and helped more than 20,000 air passengers to get the compensation they were rightfully owed.
If you are stuck in the airport, our competent team is there to help you. AirAdvisor can manage the whole process of claiming compensation for a delayed flight or any other misfortune you may have.
We can prepare all the documents and argue with the airlines. If required, we will defend your rights in court. No airline can resist the persistence of our brilliant lawyers.
Remember that you do not have to pay anything for our services. We can take charge of your EU261 claim entirely free of charge. Another great thing to know is that you may get compensation for past flight disruptions, those that happened years ago!
Flight claim letter: how much can I claim?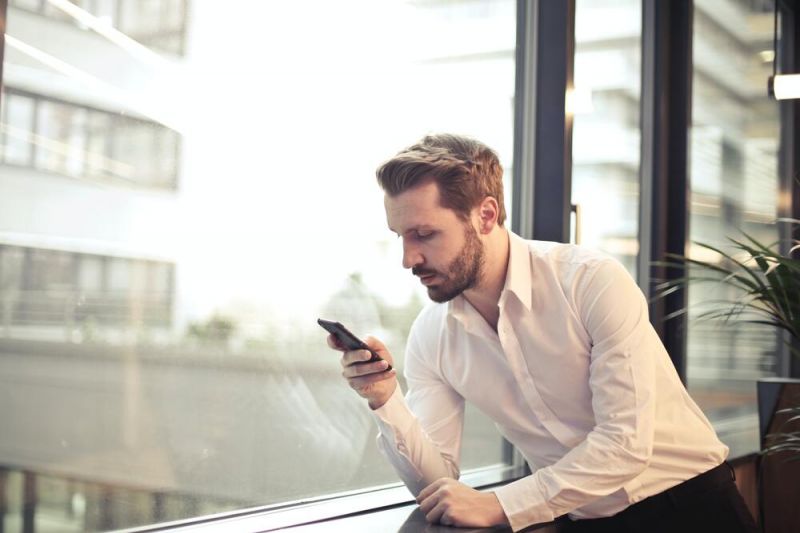 EC Regulation flight delay, cancellation or denied boarding compensation ranges between €250 ($300) and €600 ($700). The amount you are entitled to mainly depends on the travel distance of your flight:
for all flights less than 1,500 km, you may get compensation of up to €250 ($300)
for the flights inside of the EU over 1,500km, your compensation may be up to €400 ($470)
for the flights between 1,500-3,500km outside of the EU, your flight may qualify for up to €400 ($470)
for the flights over 3,500km outside of the EU, the airline may be obliged to pay compensation of up to €600 ($700)
The exact amount you can claim in the compensation claim letter depends on other factors:
type of flight disruption
for cancelled flights: when airline informed you about cancellation
If an alternative flight was offered by the airline
If the disruption affected any connecting flights
You can find out how much you are owed with the help of AirAdvisor's online compensation claim letter tool. You just need to fill in your travel details, such as flight number, and we will think of the rest.
Compensation claim letter: guideline for submission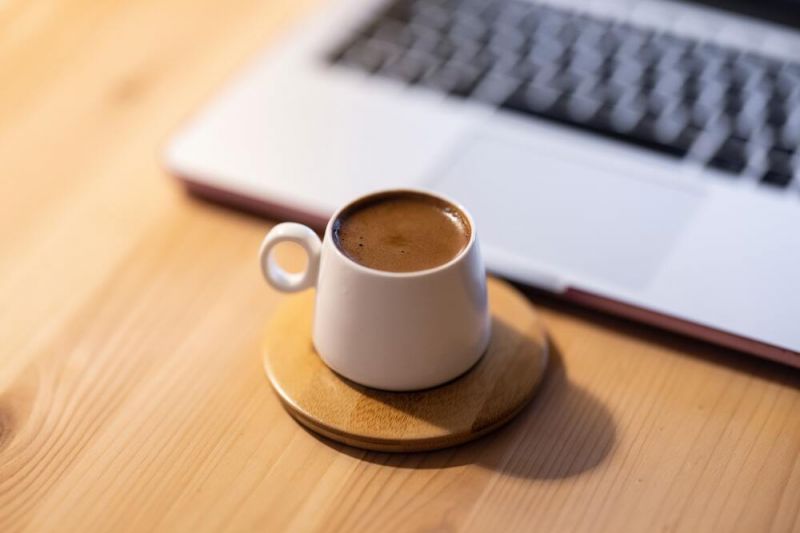 Whenever you experience flight disruption, you have three alternatives of how you can react:
Fill in a flight compensation form by yourself and argue with the airline directly
Recruit a lawyer that will claim compensation on your behalf
Ask AirAdvisor to represent you: from sending a flight claim letter up to enforcing your rights in court
The process of getting your money from the airline is tiring and may end up being full of frustration. Often airlines ignore incoming complaints unless sent by the legal bodies. On the other hand, involving a legal professional is a costly activity.
It is advisable to get in touch with our team if you would like to avoid stress and significant financial withdrawals. This is the cheapest and most efficient way of obtaining money from the airline.
AirAdvisor compiled a basic guideline on how to prepare for the submission of the EU261 claim:
Inquire airline crew about the reason for disrupted flight (get the written proof).
Make a photo of the timetable which shows flight delay or cancellation.
Do not throw away any of your travel documents such as booking reservation, boarding pass, etc.
If your flight is delayed over 2 hours, ask the airline for complimentary meals and refreshments.
If your flight is delayed over 5 hours, cancelled, or you were denied boarding, ask the airline to provide you with an alternative flight or ticket refund and a return flight to the original point of departure
If you require an overnight stay due to the disrupted flight, ask the airline for a complimentary hotel room and transport to and back from the hotel.
You may have to spend your money on the above-listed services (accommodation, taxi, food, clothing, personal hygiene items, etc.). So, unless provided by the airline free of charge, keep all receipts. You can claim back the money spent as additional compensation in the claim letter.
Do not accept travel vouchers. The airlines usually offer them to avoid paying cash compensation to you. Thus, they may include a waiver of your right to compensation.
Fill in your flight details on the AirAdvisor's website: we will take charge from then until we win over your compensation.
If your flight was delayed, canceled or overbooked within the last 3 years, you could be eligible for up to €600 ($700) in compensationCheck Your Flight
What is the deadline to fill in a flight compensation form?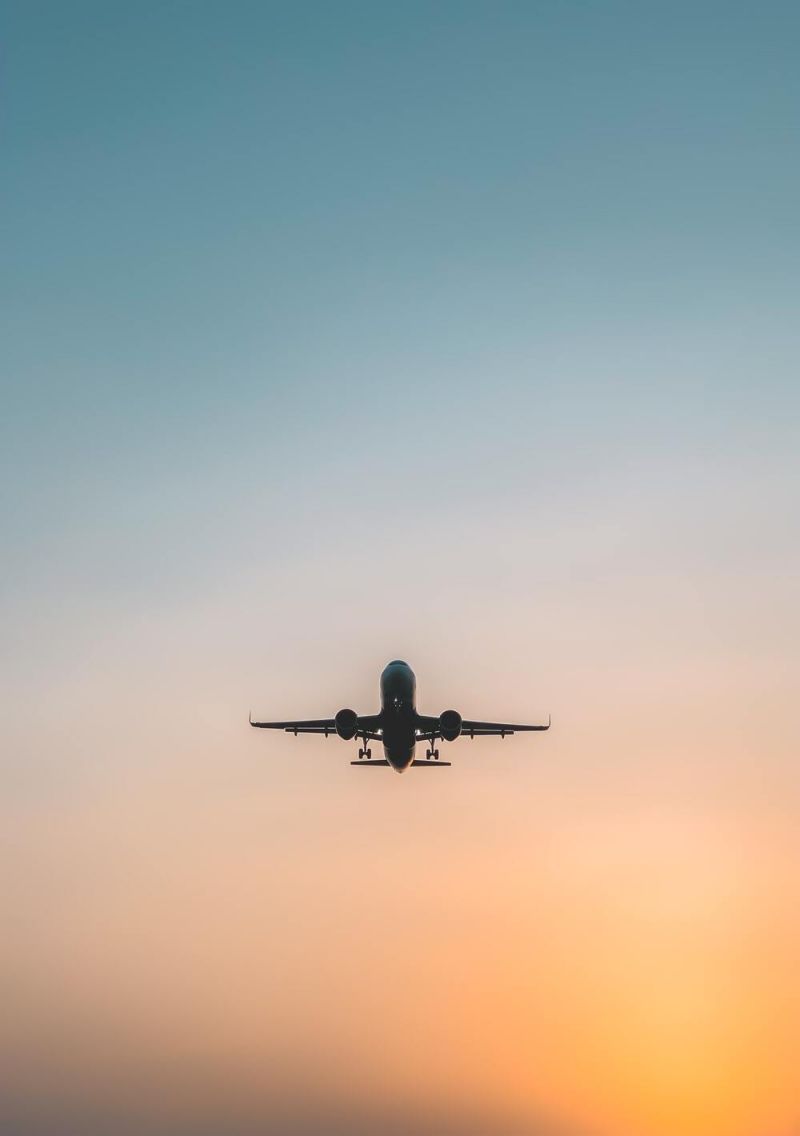 EU261 disruption compensation claim form shall be filled out and submitted within a specific time limit to be valid. The deadline depends on the country where the court authority or the headquarter of the airline is based.
Refer to the table below to check how many years from flight disruption you have to send a complaint letter for airline compensation:
| | |
| --- | --- |
| Deadline | Country |
| 10 months | Latvia |
| 1 year | Poland, Belgium |
| 2 years | Netherlands, Slovenia, Iceland, Switzerland, Slovakia |
| 2 years 2 months | Italy |
| 3 years | Austria, Germany*, Czech Republic**, Denmark, Portugal, Finland, Sweden***, Romania, Norway, Croatia, Estonia |
| 5 years | Hungary, France, Greece, Spain, Greece, Bulgaria |
| 6 years | Ireland, UK (except Scotland), Cyprus |
| 10 years | Luxembourg, Lithuania |
| No limit | Malta |
*Germany: deadline is on the last day of the third year. For example, the flight disruption happens on 01/09/2021. This means that the claim deadline is 31/12/2024.
**Czech Republic: you shall notify the airline about flight disruption within 6 months after it happened.
***Sweden: the time limit is renewed at any time when a claim is filed.
Find out if you are owed compensation for a disrupted flightCheck Your Flight